Imagine what you could do with this classic Bimmer.
---
You've probably heard BMW fans complain about what's wrong with the brand's modern lineup. Maybe you're one of those Bimmer enthusiasts who long for the good ol' days. What it all comes down to is a desire to return to a time when BMWs were simpler, driver-focused machines which kept you intimately in touch with the road. You certainly can get that experience with this 1988 BMW M3, the E30 so many dream of owning, since it's up for auction online right now.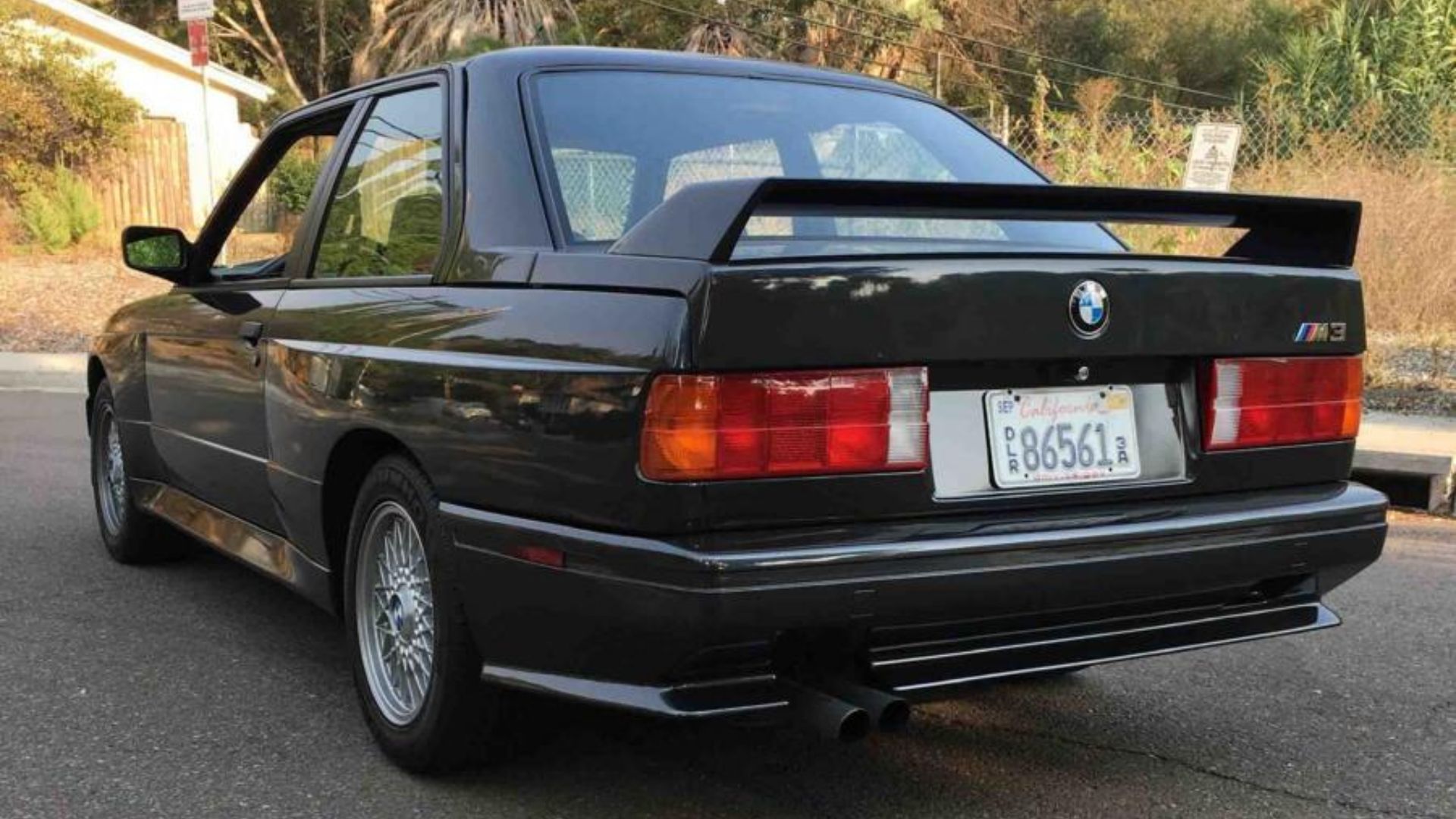 Finding an old E30 M3 like this too often means the car has passed through far too many hands, but this one is on its second owner. In fact, the current owner acquired it from the original owner a mere 3 years ago, which is usually a positive sign. Looking it over, this Bimmer looks good for its age. The seller states it was resprayed in Diamond Schwarz Metallic by the original owner, so that's partly why. Being a California car, it hasn't lived a hard life, another big plus.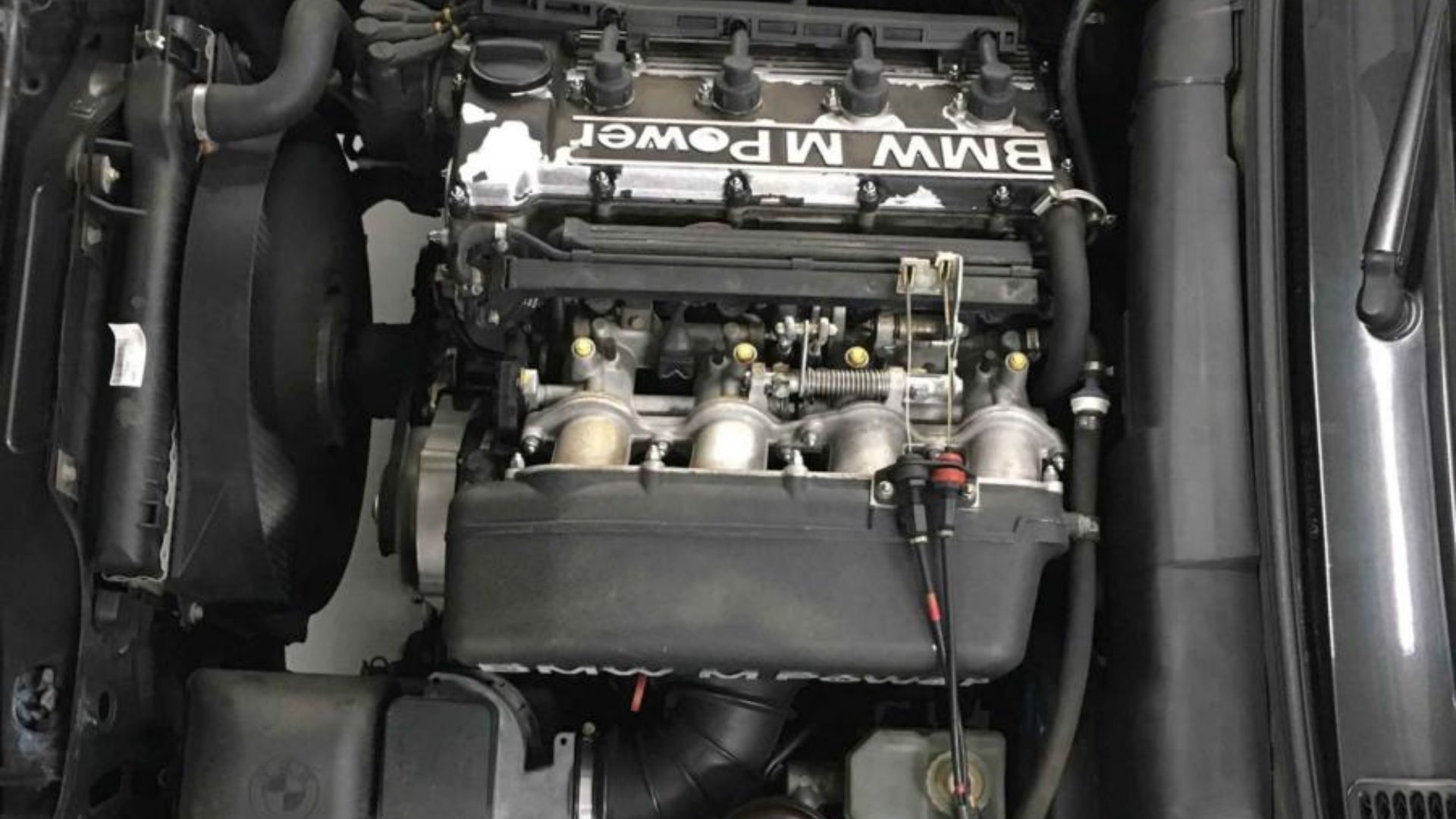 What's more, the seller says the mechanicals are in good condition. Apparently, the S14 inline-four engine was rebuilt by the first owner. Smooth when idling and with a clean bill of health from a California emissions test performed within 90 days, this car is ready to drive. The engine has been tested for compression in each cylinder and has a recently-replaced radiator and belts.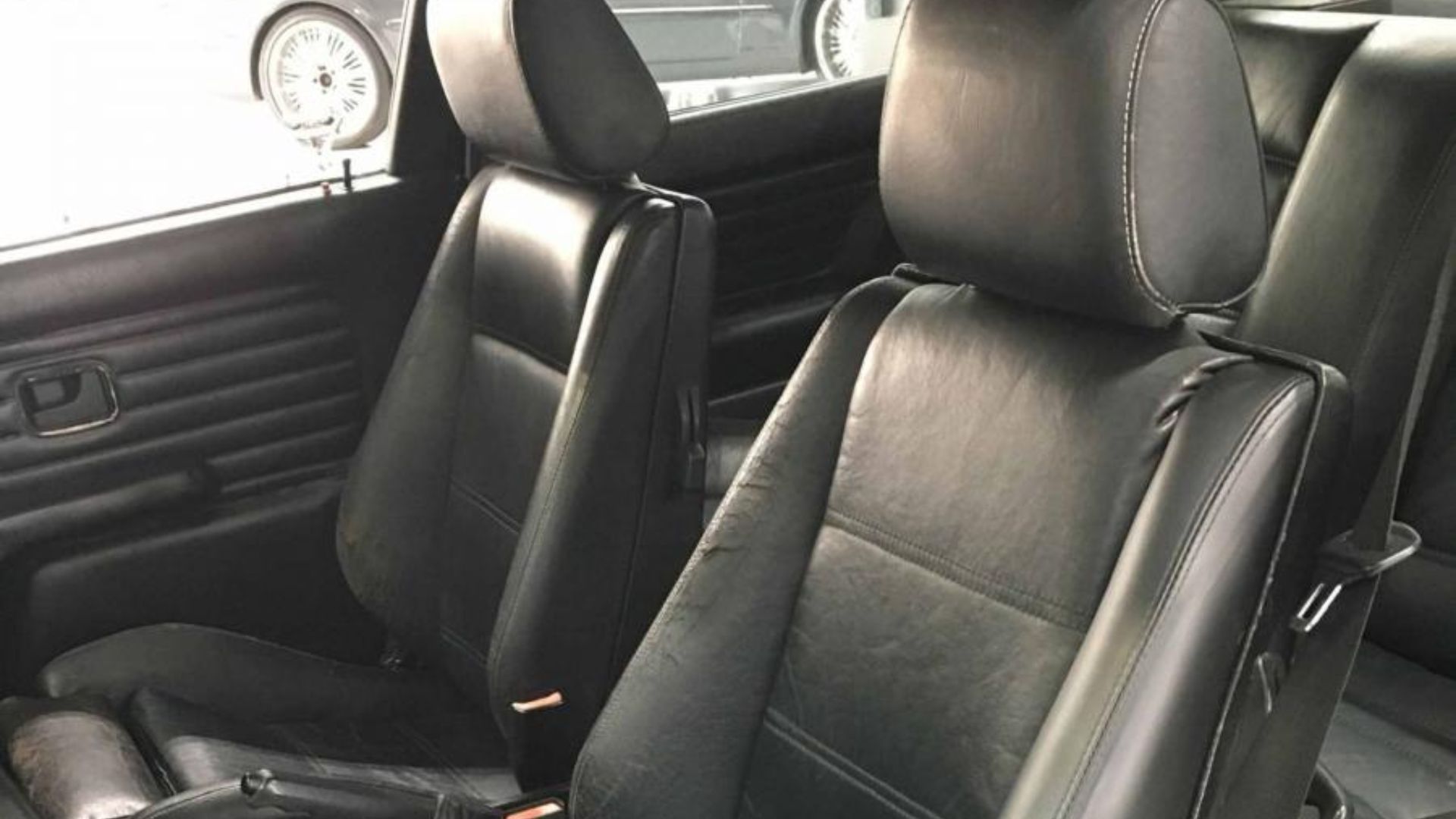 Much fun will be had in an E30 BMW M3, especially considering this is a purist's dream with a 5-speed manual transmission. A newly-installed clutch and flywheel should help ensure the good times keep rolling smoothly. If you aren't aware, this car is also rear-wheel-drive and it lacks the many electronic nannies you find in modern Bimmers, so you can really have a blast behind the wheel. Plus, you get the additional control of Bilstein dampers at all four corners.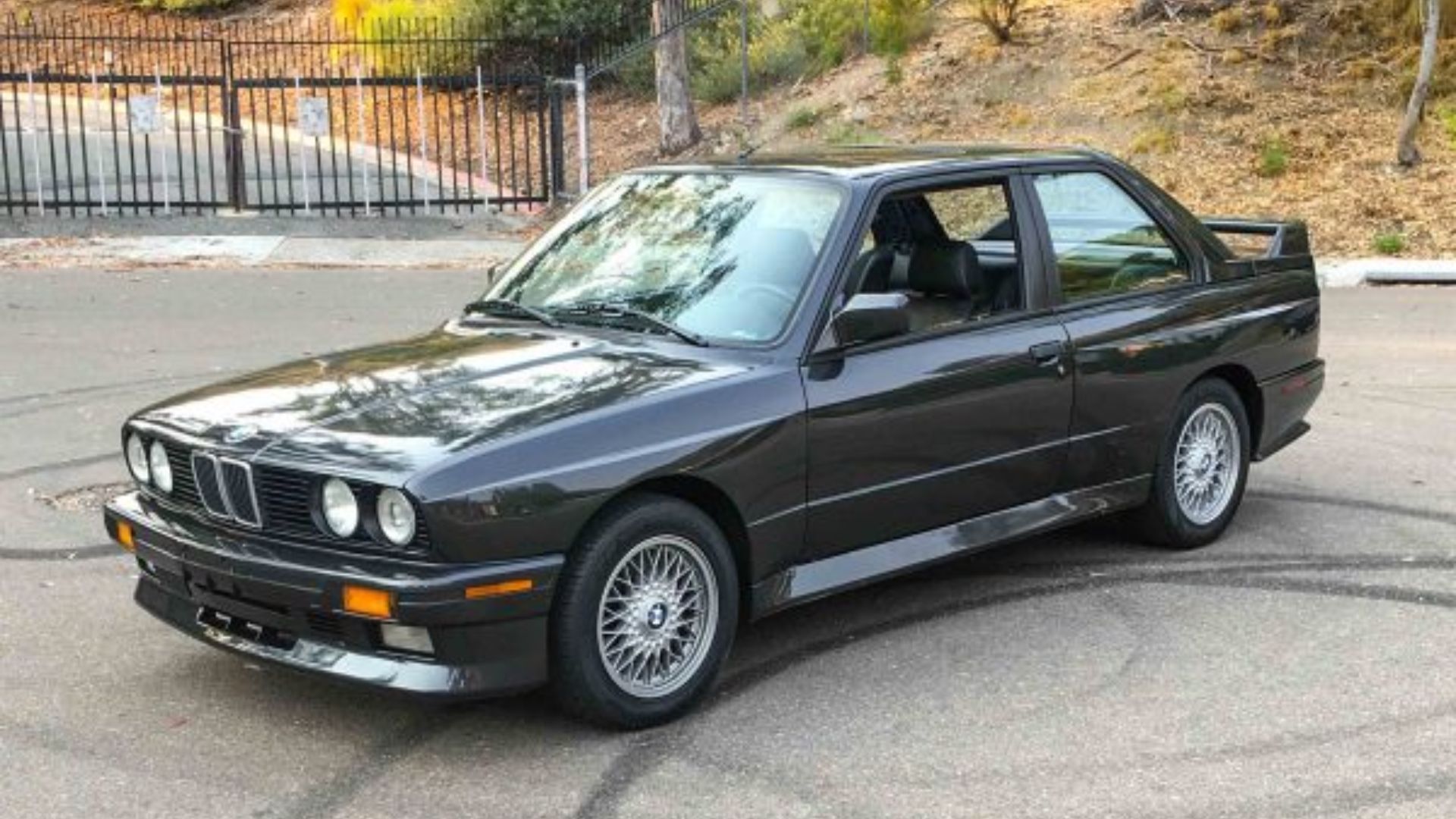 There are many, many more positive points to this 1988 BMW M3, like the fact a dash that's crack-free (not installed) and the original owner's manual are included in the sale. Now is the time to bid on this classic Bimmer before it's gone, if you're interested.