We check out some of the most interesting cars up for grabs right now!
---
The classic and collector car market is a fantastically diverse tapestry of vehicles from every breed and era. Delving into the classifieds reveals some real gems waiting to find a new home with both enthusiasts and serious collectors alike. Every week we'll be highlighting the top cars in need of a new home that caught our eye.
1991 Ford Bronco XLT Has Only 29-Miles On The Clock!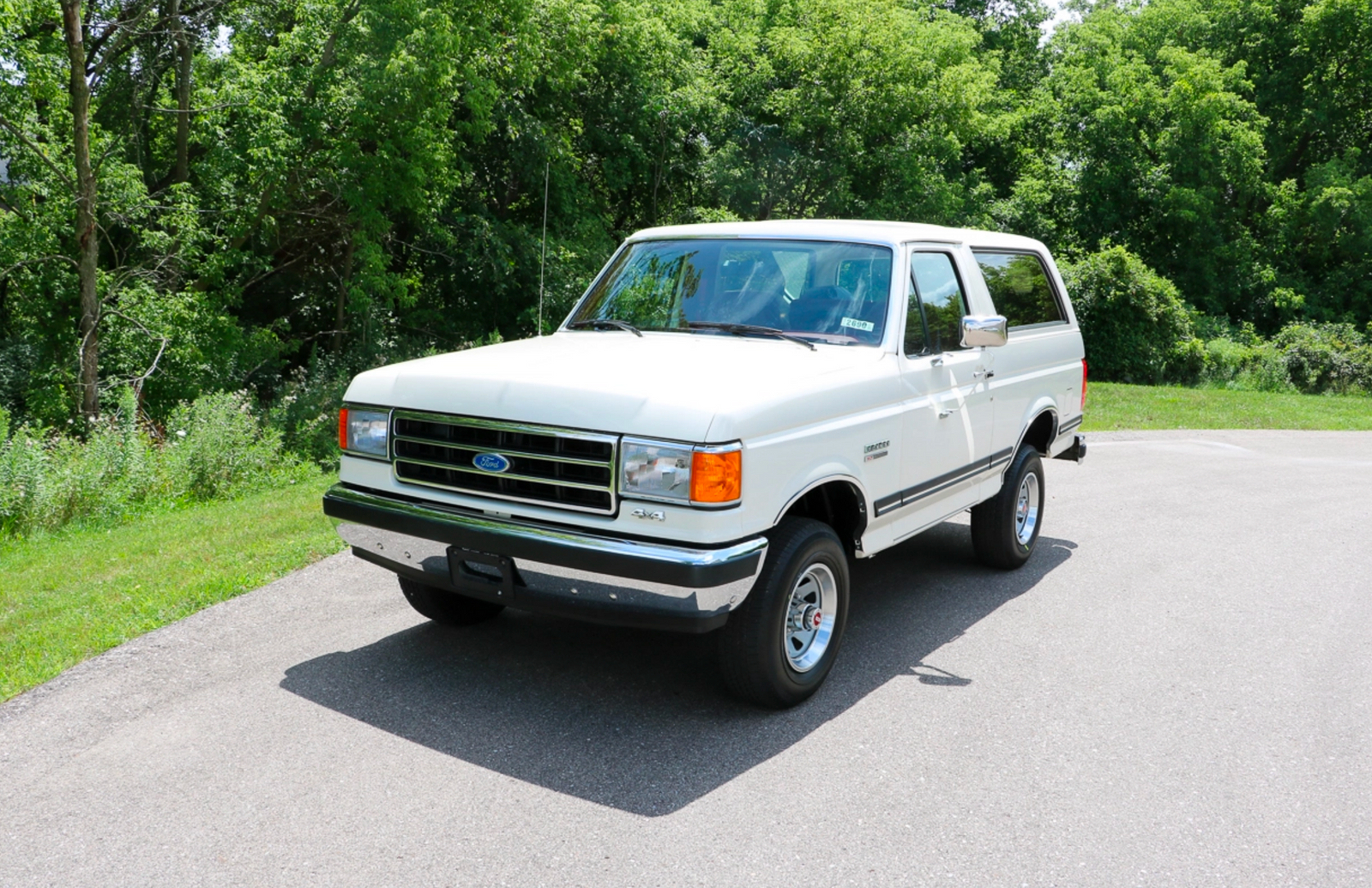 The fact that this 1991 Ford Bronco XLT has only 29 miles on the clock feels like all that needs to be said, making it a true survivor, that looks like it rolled out of a time capsule. It could possibly be the lowest mileage 1990s Bronco out there, and if there is one with fewer miles on it, we'd like to check that one out as well.
Hauling SS: 1965 El Camino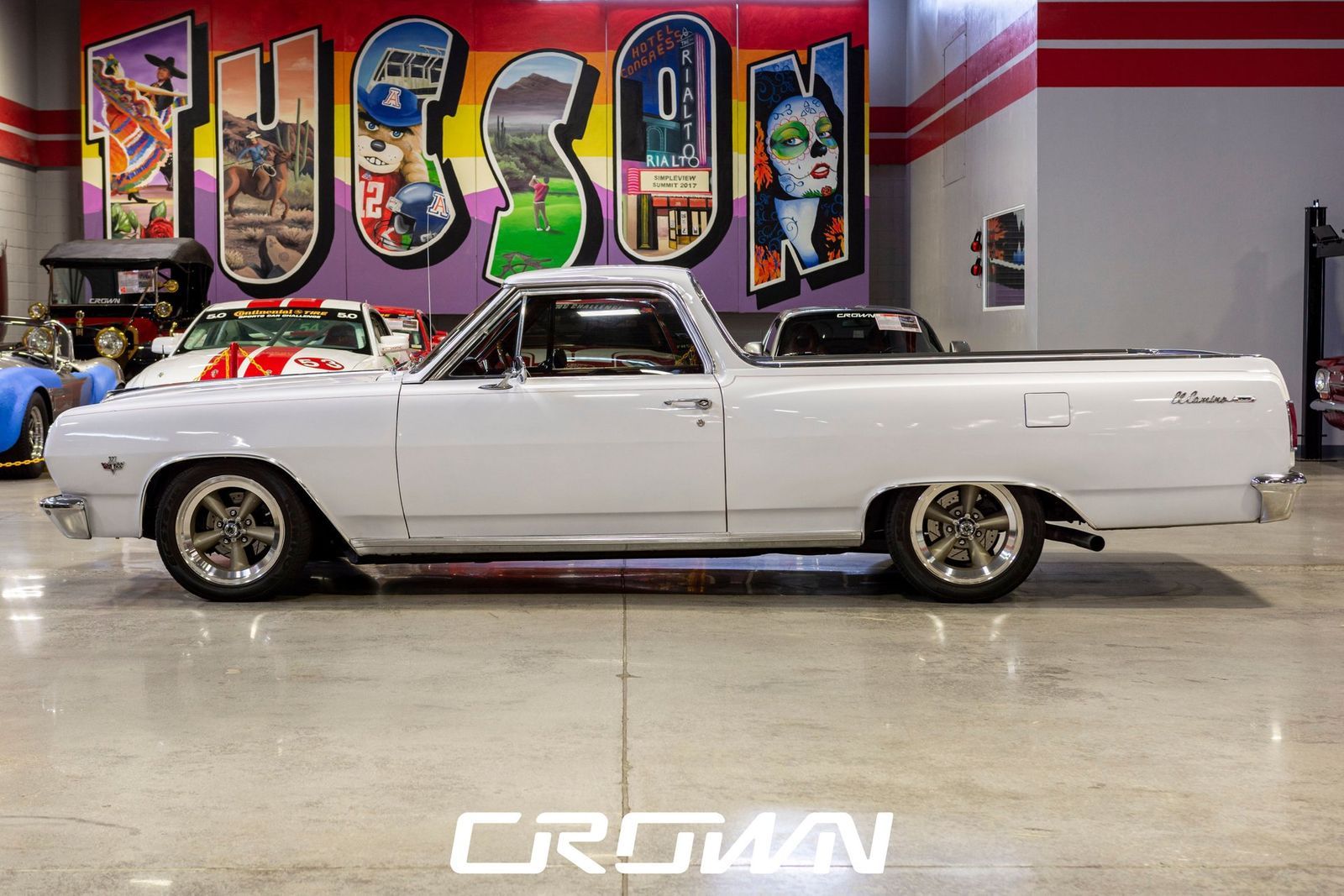 You'd be hard pressed to find a car enthusiast today that doesn't love the Chevrolet El Camino. What's not to love? You've got the performance and driving dynamics of a midsize car, with the utility of a truck bed.
Sure, you've got a little less space and payload than a full-size pickup, but most pickup owners don't need to carry any load that heavy on a daily basis. If there was a car like the El Camino on sale in the US now, we're sure it would sell well.
2017 Jeep Wrangler Packs A Hemi And More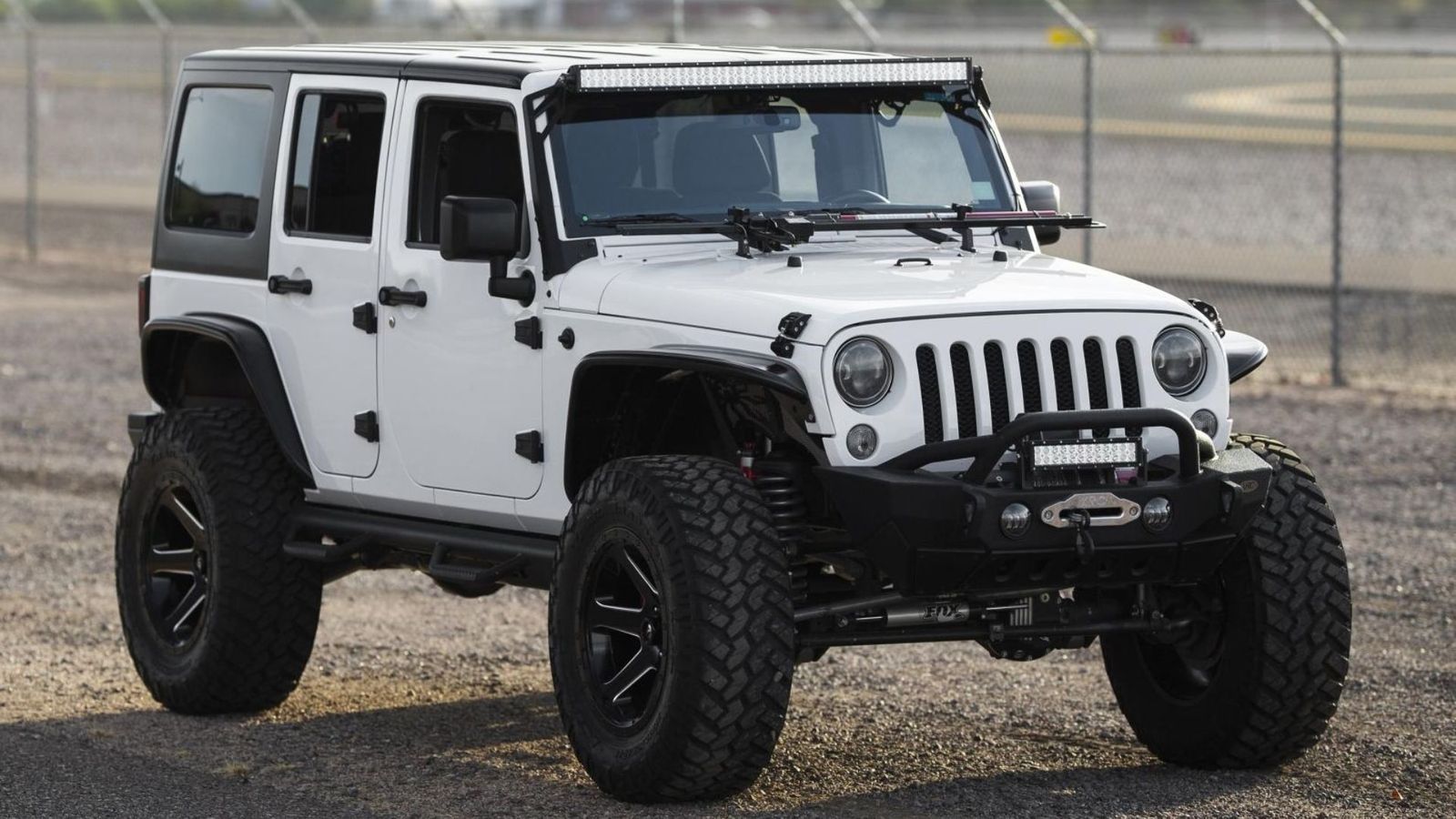 There are a lot of good reasons to drive a Jeep, but one of them usually isn't for the loads of power. Don't get us wrong, we love the American off-roaders and their stock engines are usually enough for trail duty, but on the highway they can leave you wishing for a little more. Well, this 2017 Jeep Wrangler being offered through Russo and Steele is packing a 392ci Hemi V8 to cure the horsepower blues. What a time to be alive!
LS6-Powered 1970 Chevy Chevelle SS Is The King Of Muscle Cars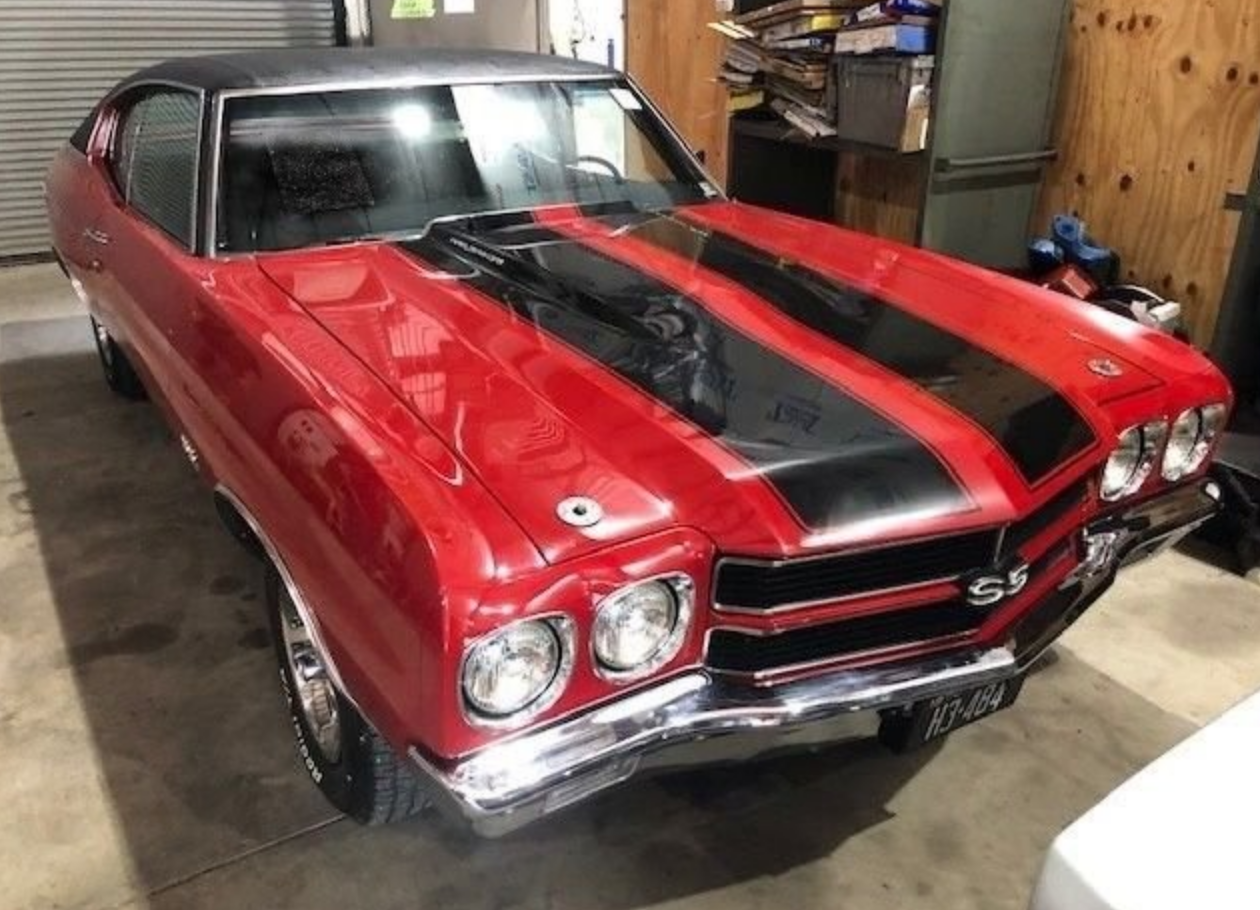 Finding a clean example of a 1970 Chevy Chevelle SS LS6 these days is like finding a unicorn hidden among the horses. There are many variants of the Chevelle that were made during this time, but the LS6-powered ones were highly coveted beasts, that have the meat to keep up with the muscle car madness on the roads today. Example in this kind of condition are becoming harder to find by the day, and as soon as one becomes available for sale, they're usually gone by the next day. During the winter GAA Classic Cars Auction, this LS6 1970 Chevelle SS will up be up for grabs.
Dominate The Modern Muscle Market With This 2016 Challenger Hellcat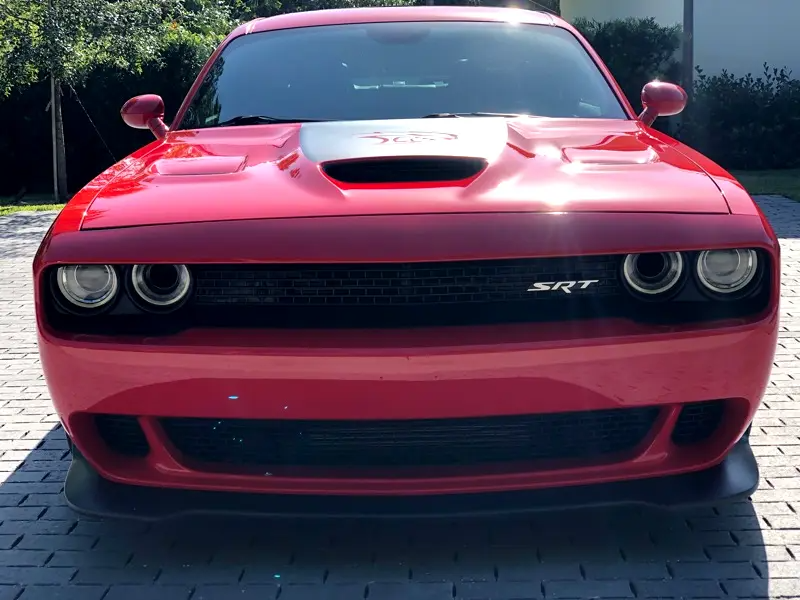 Debuting in 2015, the Dodge Challenger Hellcat was almost unbelievably powerful - like in a way where, people kind of weren't buying into it. By the time 2016 rolled around, the SRT Hellcat was a sensational hit, after people track and street tested them to find out what they're all about. This particular Hellcat has yet to be tracked or raced, but it's clones can tell you everything you need to know about the powerful production car.
Beginning of a Legend: Early Production 1965 Shelby GT350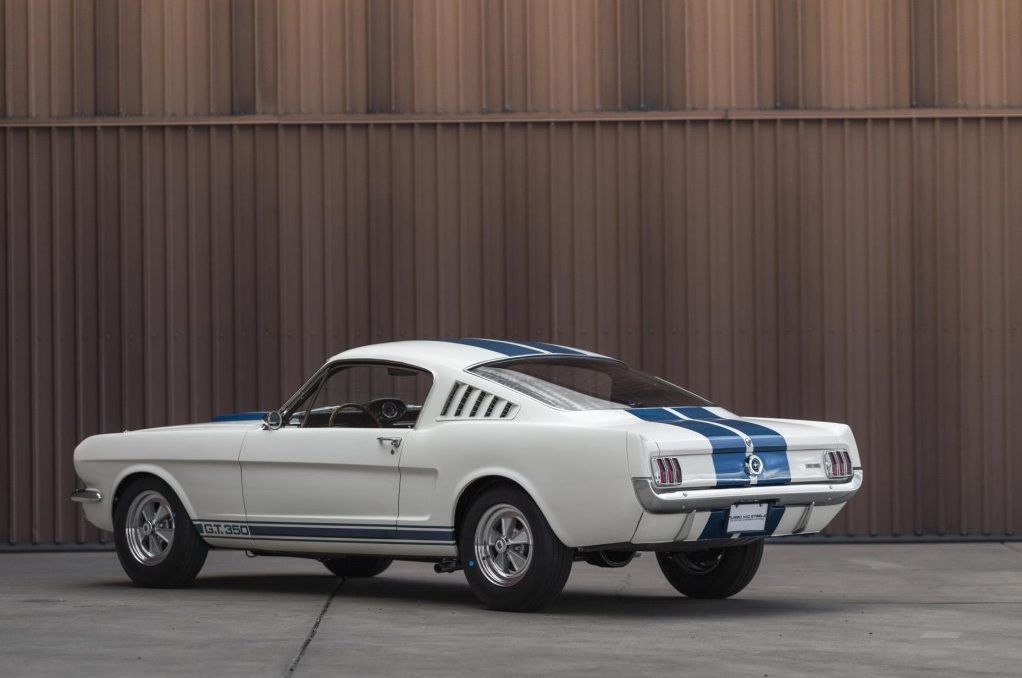 It's a genuine Shelby GT350, and it's one of the first 50 Mustang GT350s built by Carroll Shelby. Coming so early in the production run, it has a few unique features that separate it from most other 1965 Shelby GT350 Mustangs.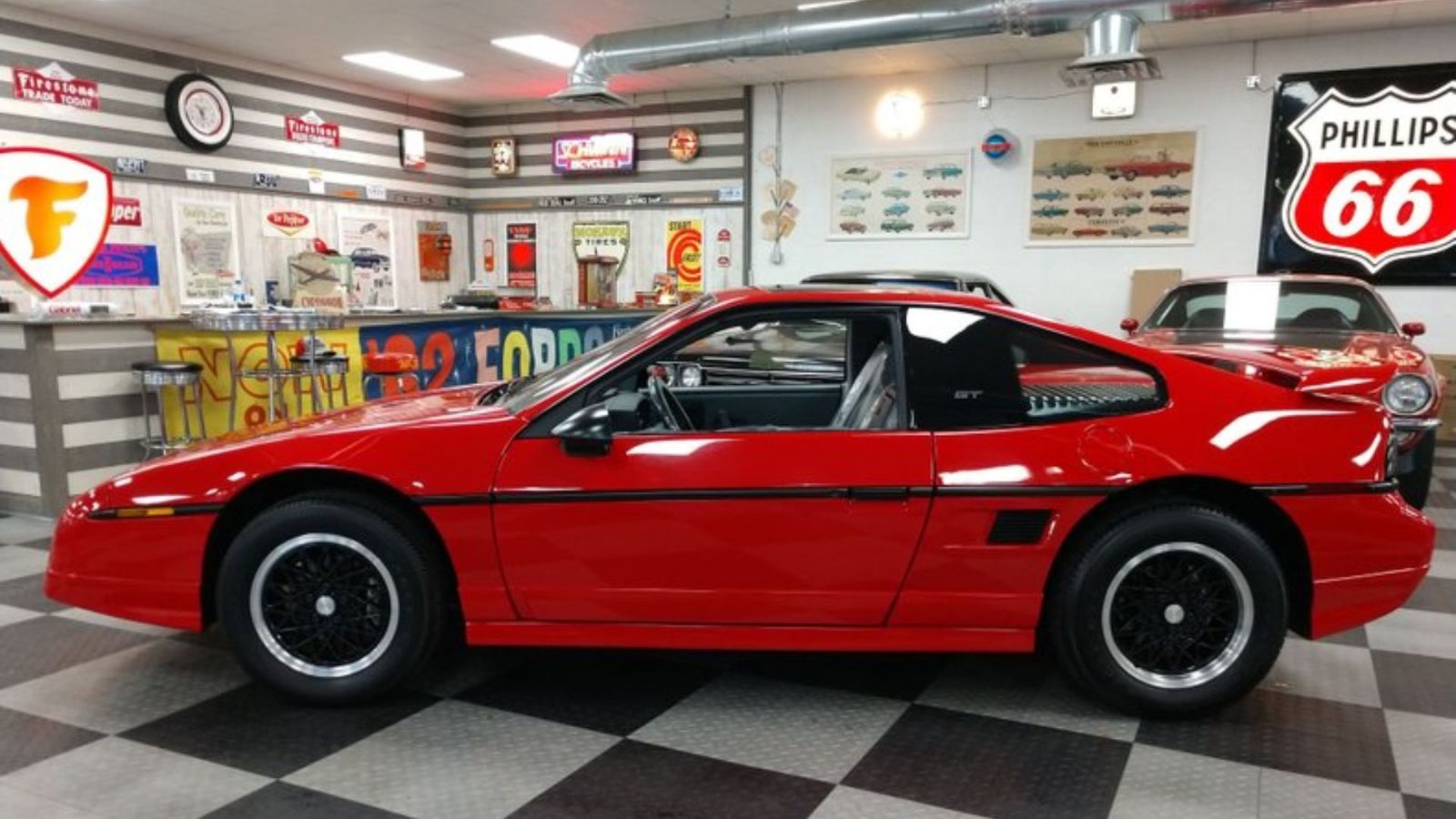 There have been many notable automotive milestones over the past century-plus, but among them was the innovative and brave Pontiac Fiero. In many ways it was a car far ahead of its time, as testified by the success of the C8 Corvette today, yet it was the car we didn't deserve at the time. Thankfully, many realized the genius of its design and preserved many examples. Chief among them is this 1988 Pontiac Fiero which is the final one ever made. With a mere 528 miles on the odometer, this historic vehicle is heading to auction through GAA Classic Cars.
One-Year Wonder: 1972 Porsche 911T Targa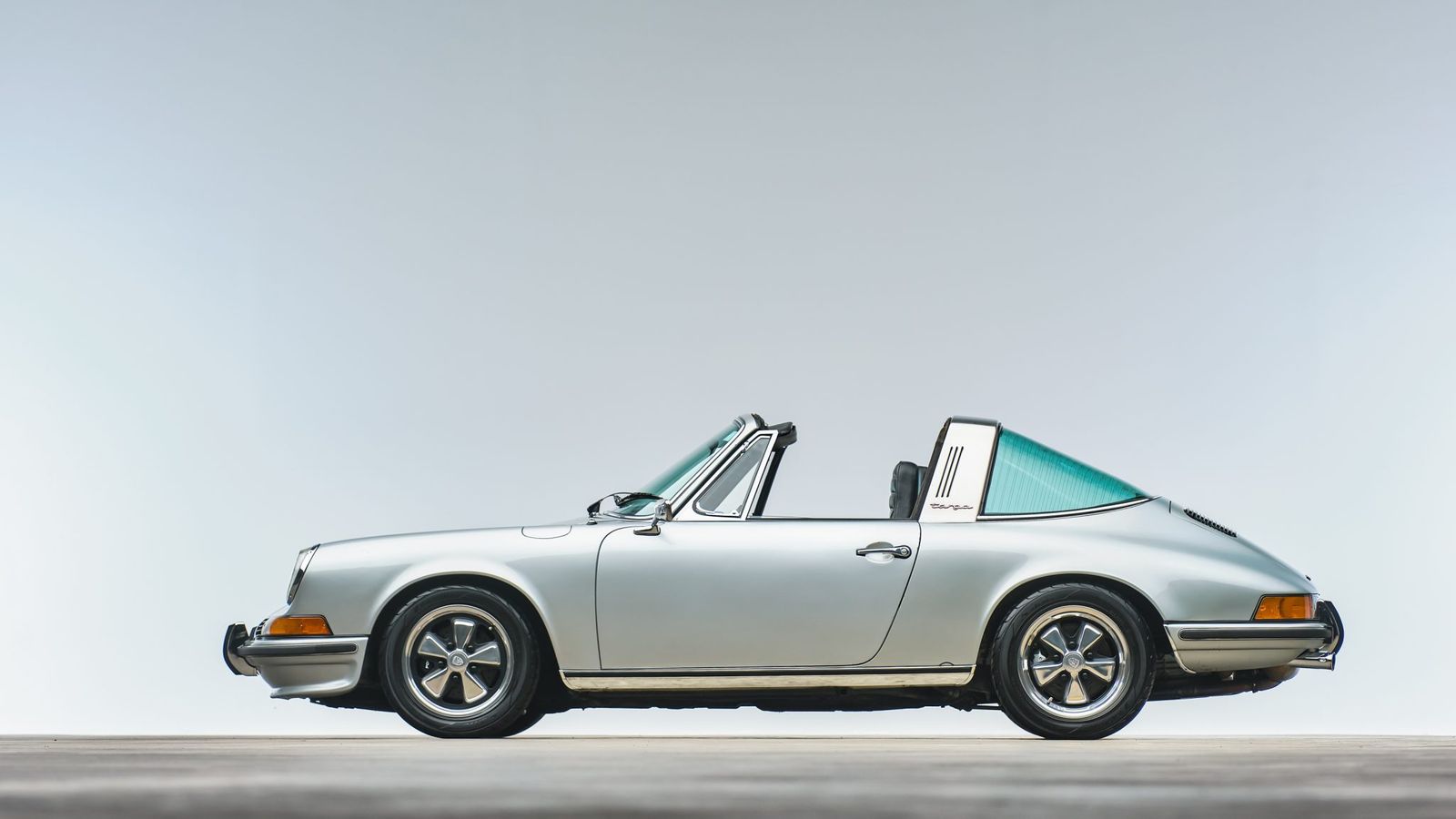 A lot of folks refer to classic Porsches as being air-cooled – this author included – but it's actually somewhat of a misnomer. The engines in these cars are technically oil-cooled.
Is This 1966 Corvette The Perfect Vette?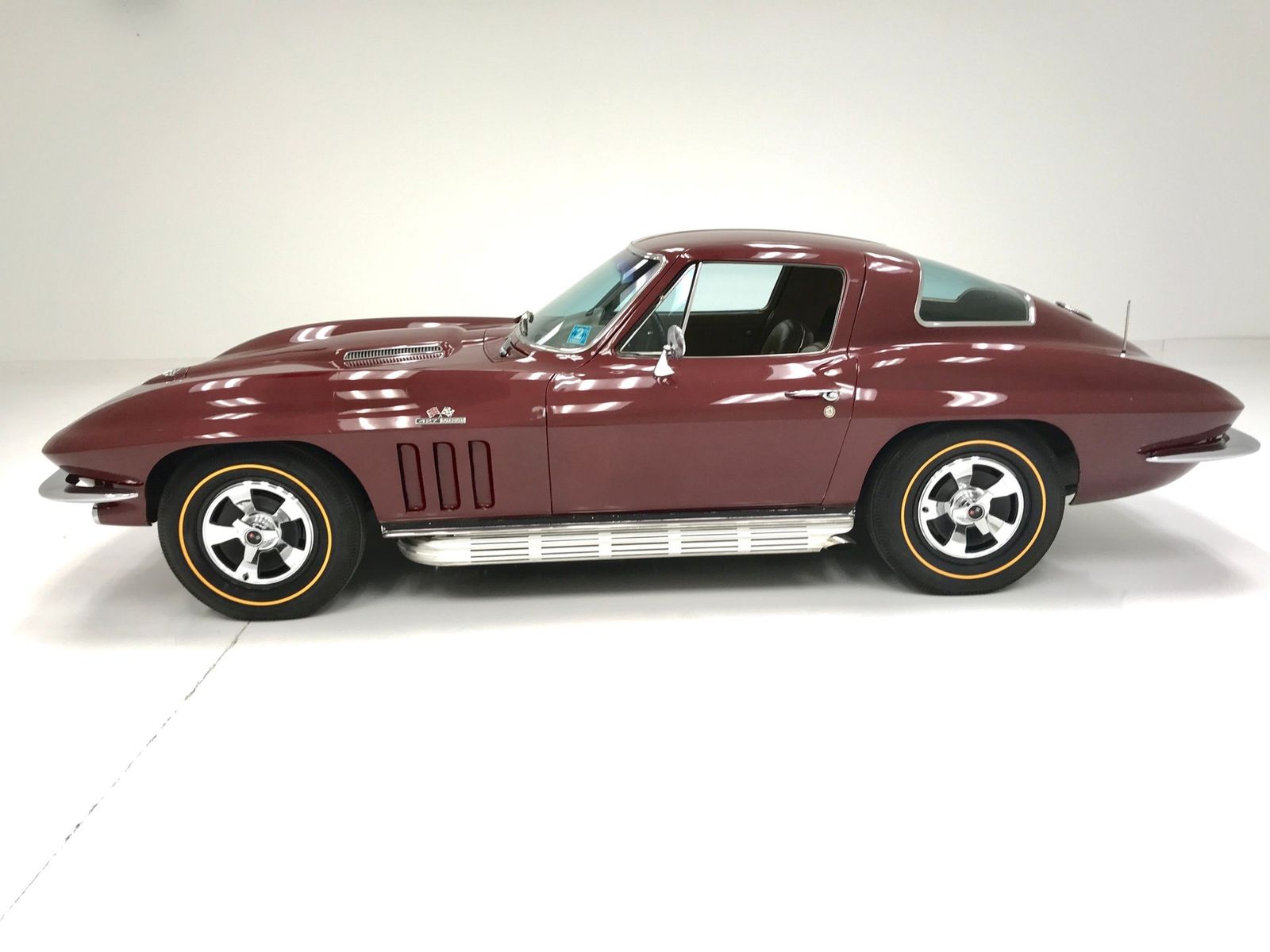 When 1966 rolled around the second generation of the Corvette was in full-swing, and had become an extremely popular machine. The Corvette moniker had earned its title as an American icon, and everyone wanted to get behind the wheel of one. In modern times, the C2 Corvettes have hit a fever pitch in popularity, and examples like this 1966 Chevrolet Corvette do not stay on the market for very long!
Phantom Fifth-Gen: 2013 Pontiac Trans Am ZTA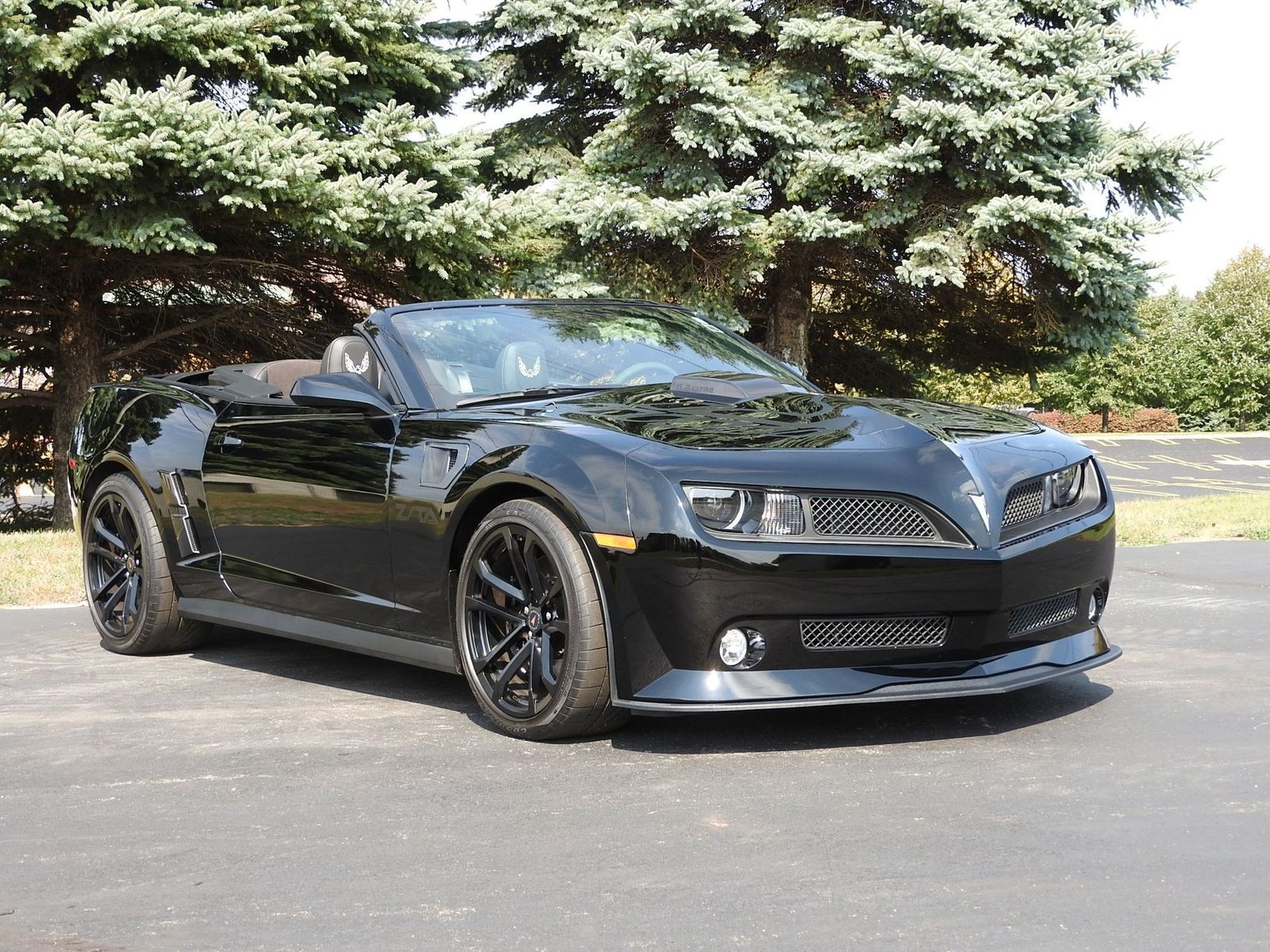 The conversion is carried out by PMD Garage, located (naturally) in Pontiac Michigan. The car begins life as a fifth-generation Camaro before being transformed into a "continuation" Pontiac Trans Am.