What are these cars, why is there so much controversy, and where are they today?
---
Now known internally at Motorious as the 'Corvettes no one can agree on', the 1963 Corvettes with the earliest VIN numbers have captivated the entire team. It goes without saying that 1963 Corvettes can stand on their own four wheels, but the first 23 (or possibly up to 25) of these cars have presented a level of mystery we haven't unearthed before from a mass-produced year model.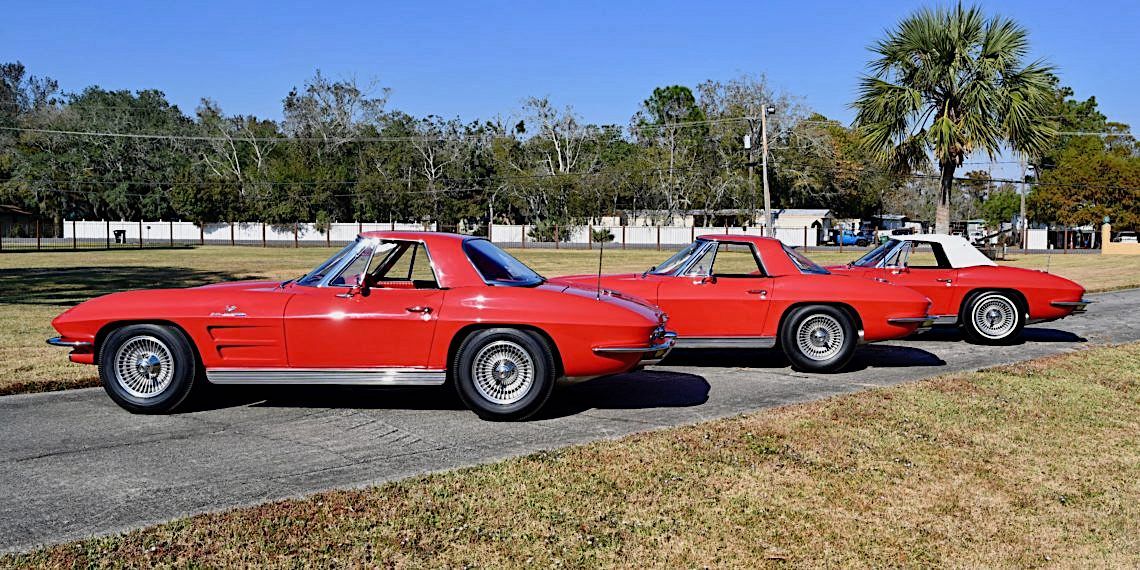 At the mention of a pre-production, prototype, or Pilot Line Corvette, you can bet we're talking about some of the rarest real estate in the automotive collector market. So let's factor in a rare year/model, which you probably already have the 1963 model year in mind. A quick Google search of "rarest year Corvette" will agree with you that it's the 1963 Corvette. Now, factor in the precious few early-production Corvettes from the 1963 year and you have a unicorn on your hands, that is if you can find one.
The moniker "Sting Ray" was introduced in 1963 for the Corvette, as Chevy wanted to elevate the Corvette on its ten year production anniversary. Representing a new era in Corvette history, these were almost entirely different than the generation prior.
This move positioned the Corvette as a hit with the public, with 10,000 convertibles and about as many hardtops sold. The split window only lasted one year, and that unique design characteristic only boosts the 1963's collectibility.
Corvette history is rich and well-documented, but parts of it become highly debatable, especially in the earlier years. The documentation kept in the era that the 1963 Corvettes were produced was not exactly as meticulous as it is today. Before the days of live streams, press sites, and every person in the world carrying around a recording device, official documentation relied on paper, clerks, production counted by hand, and (sometimes vague) marketing materials. Some cars and models are clearly documented, while others leave room for debate.
With the lack of documentation, and experts having a hard time agreeing on much (we'll get to that later), we found ourselves piecing together little things to make the bigger picture more digestible.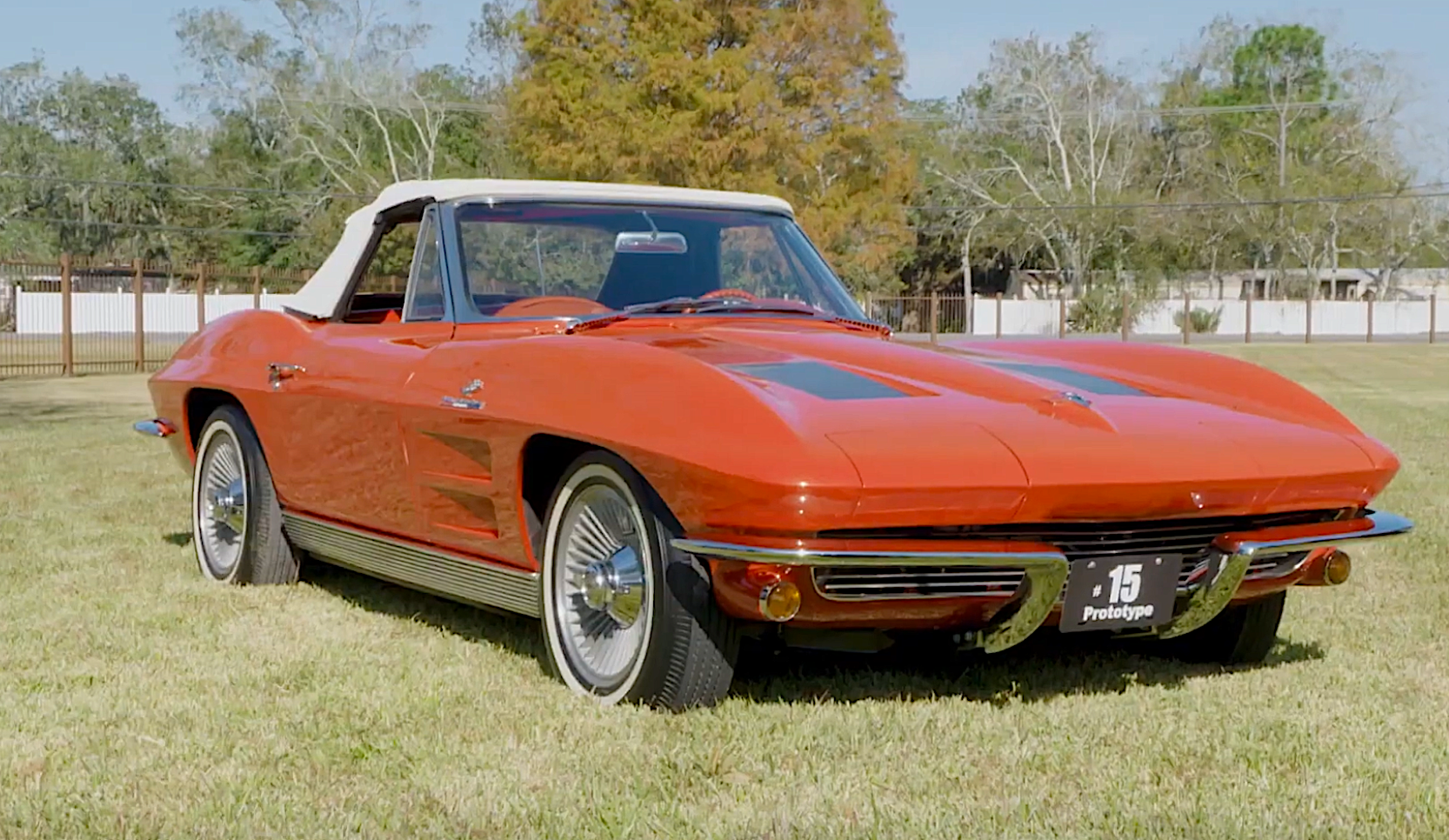 According to an interview with Pete Vicari, the pre-production and mass-production cars share some pretty significant differences. The early 1963 Corvette's body panels were built on a mahogany wood buck from handmade fiberglass. Many of the engine parts were primitively cast in sand molds. Having handmade parts instead of parts manufactured with production tooling is a significant thing to note about these pre-production Corvettes.
"The consoles are different, and the handbrake is a 1962 Chevy Nova handbrake. The clock is different, the glove box doors are different, and the carpet is correct for the 1962 Corvettes." says Pete Vicari. " I could go on and on, but when you start looking at it, there's a lot of features which are not in the production cars."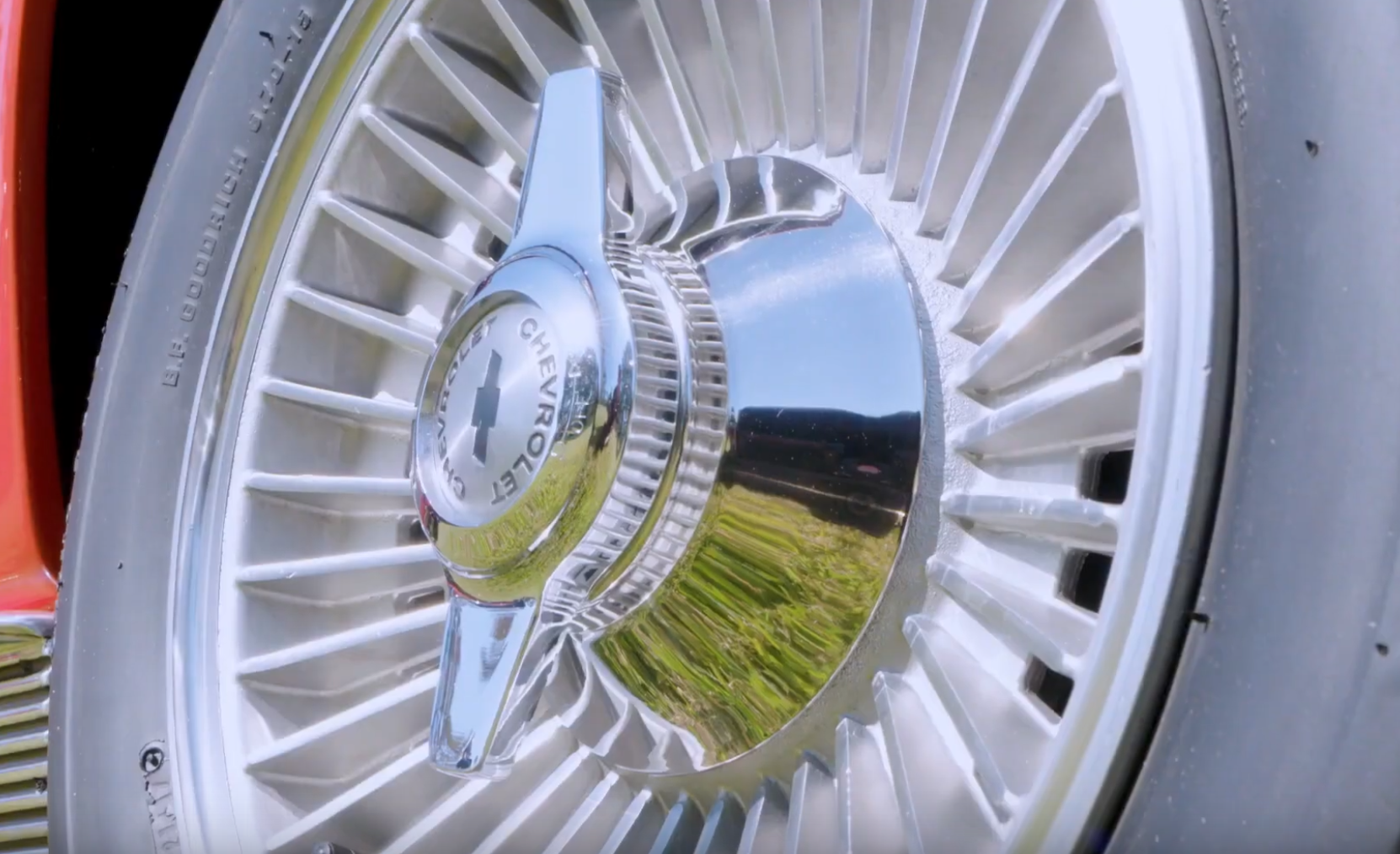 Another tidbit about these cars which proves there was something a little different about the early VINs can be seen in a video featuring engineer Zora Arkus-Duntov himself. The video is during a day of testing with legends Dick Thompson and Dave MacDonald.
The outing served, "to evaluate a Sting Ray convertible and a Sting Ray fastback – two prototypes which reflect a full decade of sports car experience." When one of the cars pulls up after the test lap, a tech can be seen working with 'Knock-Off' wheels with two-prong spinners, or wheels made for quick take-off.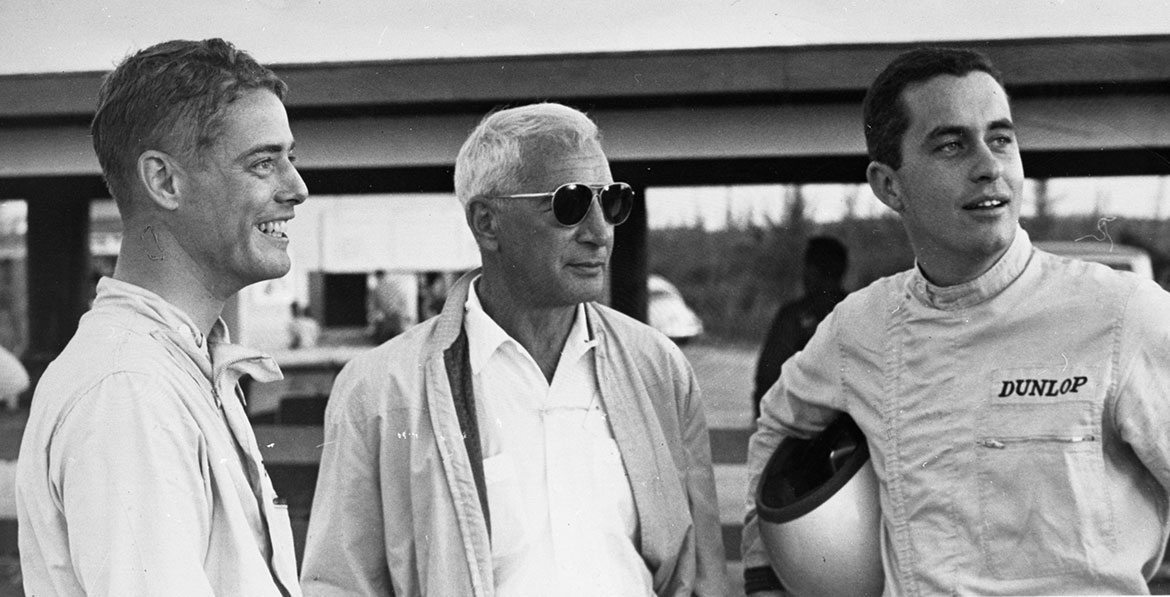 For several reasons, these wheels did not make it to the official production of the car, as you probably already know. This eludes to the fact that at least some of the pre-production/prototype/pilot Corvettes could be distinguished as having different wheels.
Outside of being striking and photographing well in promotional photos, there's a second good reason all the pre-production Corvettes were painted red. Unlike other colors, imperfections have the hardest time hiding on a car painted red. That allowed the team to correct even the smallest details so they didn't slip through unnoticed.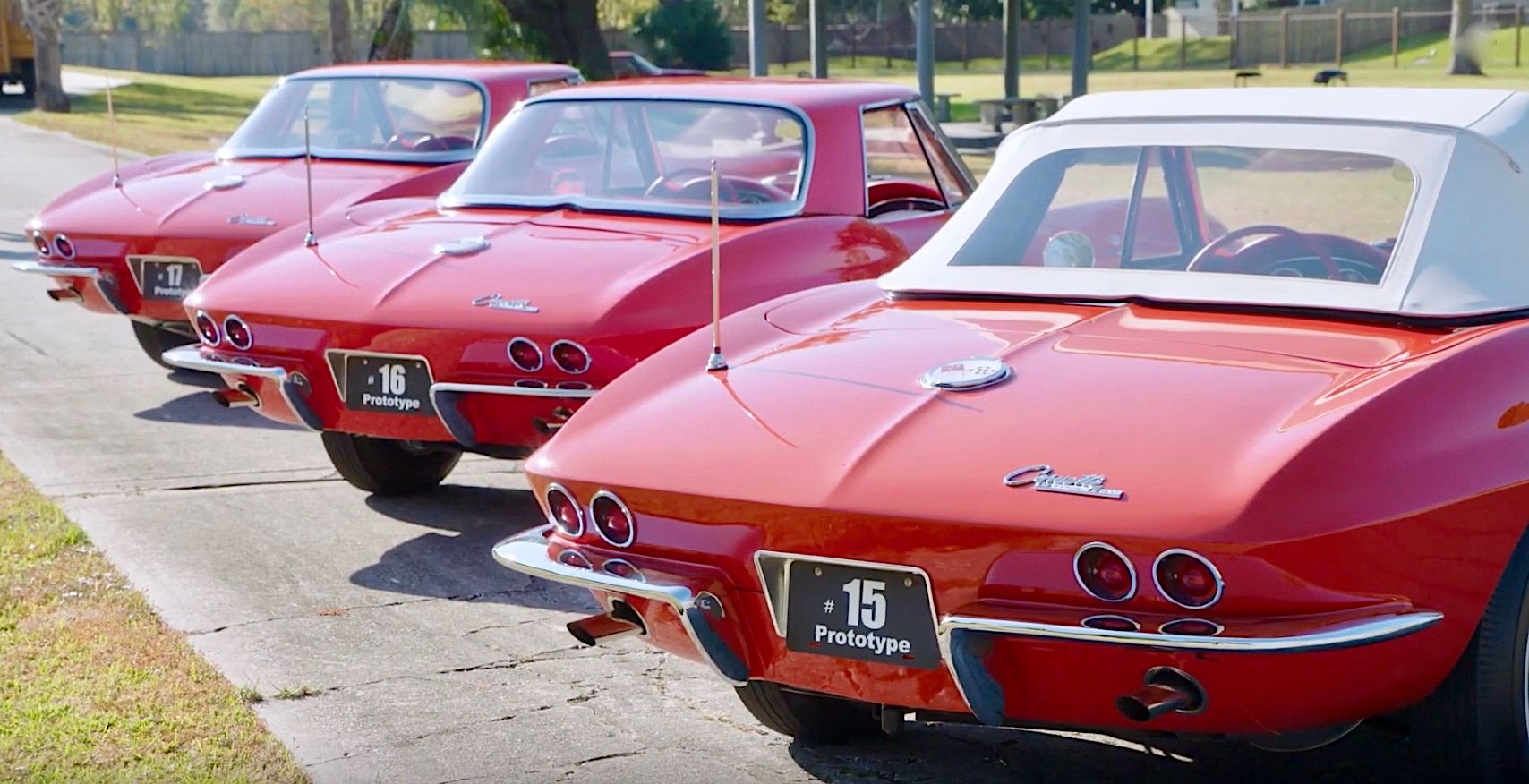 Another key piece of evidence of pre-production authenticity is the lack of the Corvette cross flags on the aluminum engine parts, which were clearly cast in sand molds.
These rough-around-the-edges imperfections, or differences, in the exterior and interiors of these cars versus production models is an unconventional reason they are special. They also substantiate the cars' validity as pre-production Corvettes.
Despite the mishaps of mid-engine C8 Corvettes falling off lifts, being sold for well above price tag, and gloriously crashing, they are no longer the top Corvette headline for 2020; that title goes to a trio of Corvettes which sent us down a major rabbit hole of research when they came up for sale.
During part two of this three-part-series, we will really make your head spin with the controversy that surrounds the mysterious first 23 (or 25!) Corvettes produced as 1963 year model cars.
See them, here, here, and here!
Motorious has an extensive Knowledge Base of the 1963 Chevy Corvette and other model years of this quintessential American sports car. Click here to learn more.
Source: Vicari Auction