This incredible Chevelle is an insane muscle car for any enthusiast looking for a new adventure.
---
Vehicles like these are the stuff of legend for any knowledgeable enthusiast with a passion for vintage American automobiles. These muscle cars were made to race on the drag strip with high horsepower figures and even better torque. Spinning tires without obstacles, barreling down the quarter-mile track, and sending a deep roar out of the tailpipes is precisely what cars like this were made for. The Chevelle was an iconic example of this subgenre of car culture, which is why this particular one is such a desirable model. High performance, good looks, and some distinct design features signify this car as a Chevy beast. So what exactly makes this automobile so iconic in today's modern car enthusiast community?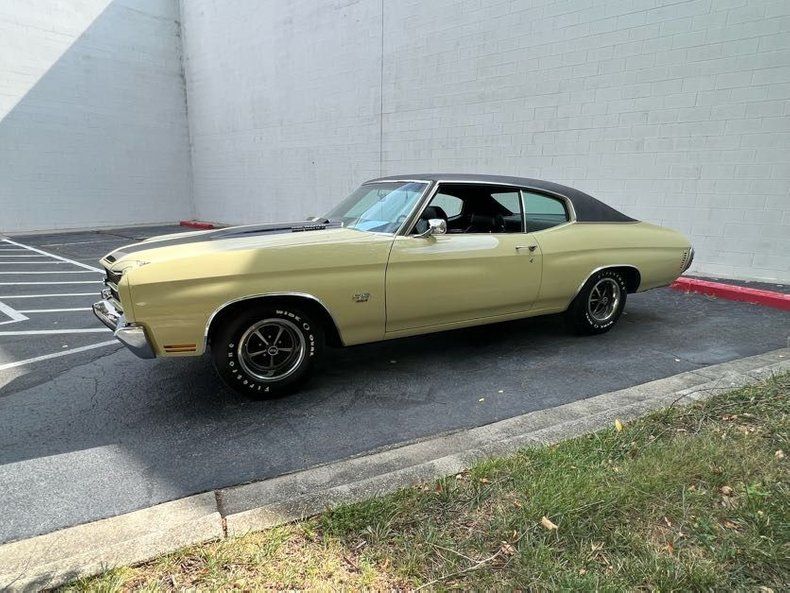 First, this insane V8-powered muscle car sports a massive engine under the hood, which keeps the driver excited throughout the complete driving experience. Spinning the rear wheels is a potent 454 cubic inch eight-cylinder powerplant that utilizes its V-configuration and high displacement to produce ridiculous horsepower and torque figures. Incredibly, this added up to a whopping 450 horsepower from the factory in 1970, which was virtually unheard of in the performance automotive world at the time. To many, this would already be enough to call this vehicle one of the most desirable models to hit the American automotive market.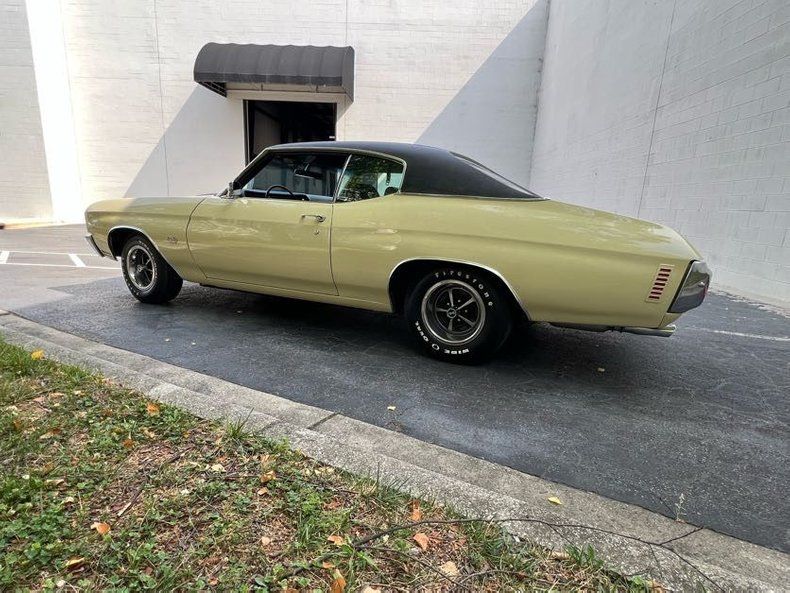 However, there is far more to be appreciated with this car than just its great powertrain options. One such part that increases the Chevelle's value is the Muncie M22 four-speed manual transmission. This gearbox, nicknamed "The Rock Crusher" because of its signature sound, came with only around 5,410 examples like this one. This, along with other features including Gobi Beige with Black Vinyl Top and Black Stripes, Option Delete Center Console with the Bucket Seats, and Jerry MacNeish Certificate of Authenticity, make this Chevelle an ultra-rare American muscle car with style to match. That's why you should consider this great performance classic for your growing automotive collection.