This time capsule has 528 miles and is headed to auction.
---
There have been many notable automotive milestones over the past century-plus, but among them was the innovative and brave Pontiac Fiero. In many ways it was a car far ahead of its time, as testified by the success of the C8 Corvette today, yet it was the car we didn't deserve at the time. Thankfully, many realized the genius of its design and preserved many examples. Chief among them is this 1988 Pontiac Fiero which is the final one ever made. With a mere 528 miles on the odometer, this historic vehicle is heading to auction through GAA Classic Cars.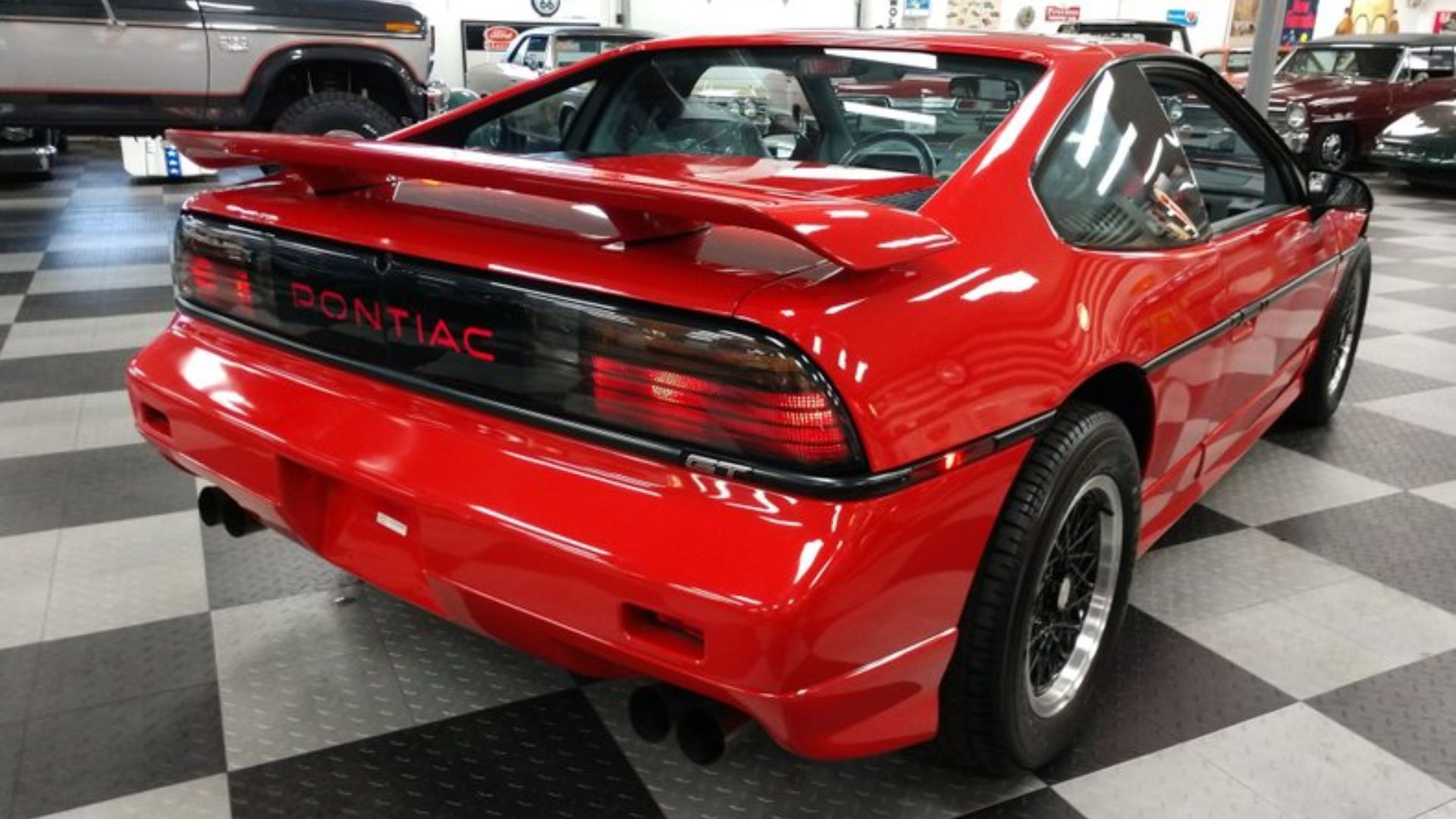 Known in Fiero enthusiast circles as Fiero #226402, it comes with the 2.8-liter V6 engine and automatic transmission. It's also loaded up with factory options like a subwoofer, rear defogger, rear deck spoiler, air conditioning, cruise control, power locks, and power mirrors. As you can clearly see in the pictures, the interior sill has the pre-delivery plastic in place.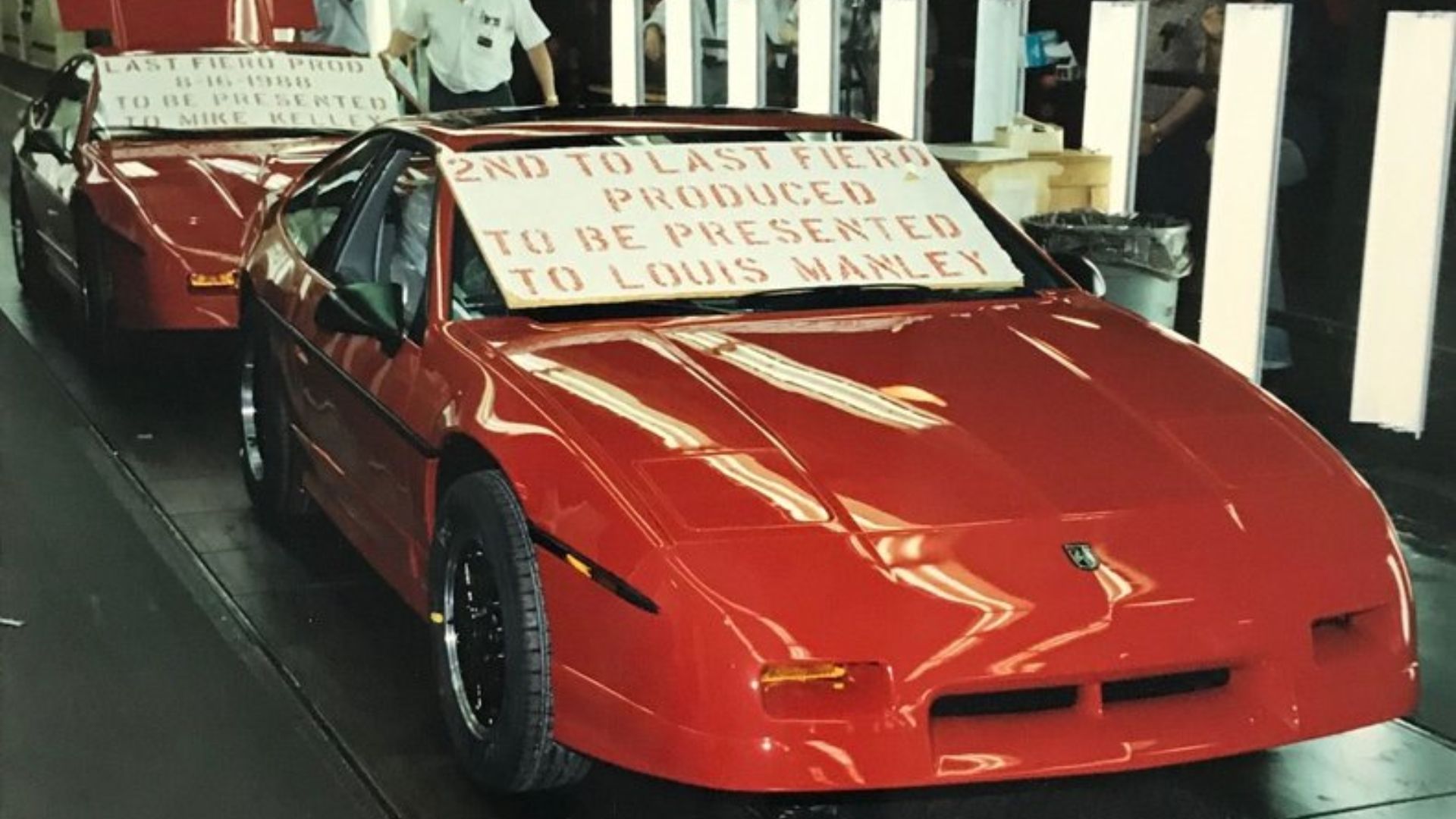 This car didn't go to some rich investor but instead was raffled off on 8/16/88. A plant worker won the Pontiac Fiero and wisely decided to keep it incredibly well-preserved. As a result, it's essentially a brand new car 32 years later.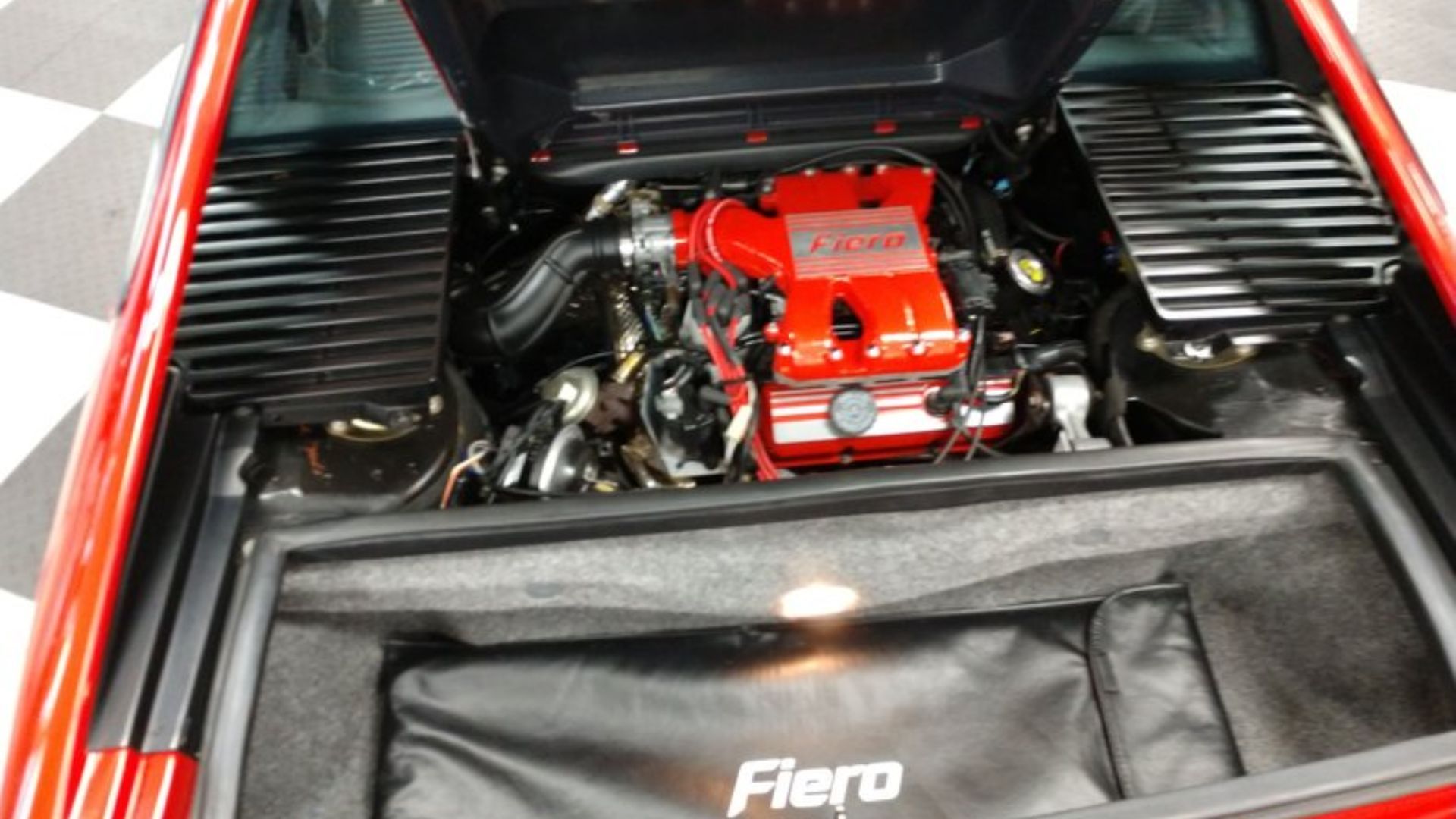 As you'd expect with a car like this, thorough documentation is being included with the sale. Among them is the official build sheet, pictures of it rolling down the assembly line, newspapers about this Fiero, and original paperwork.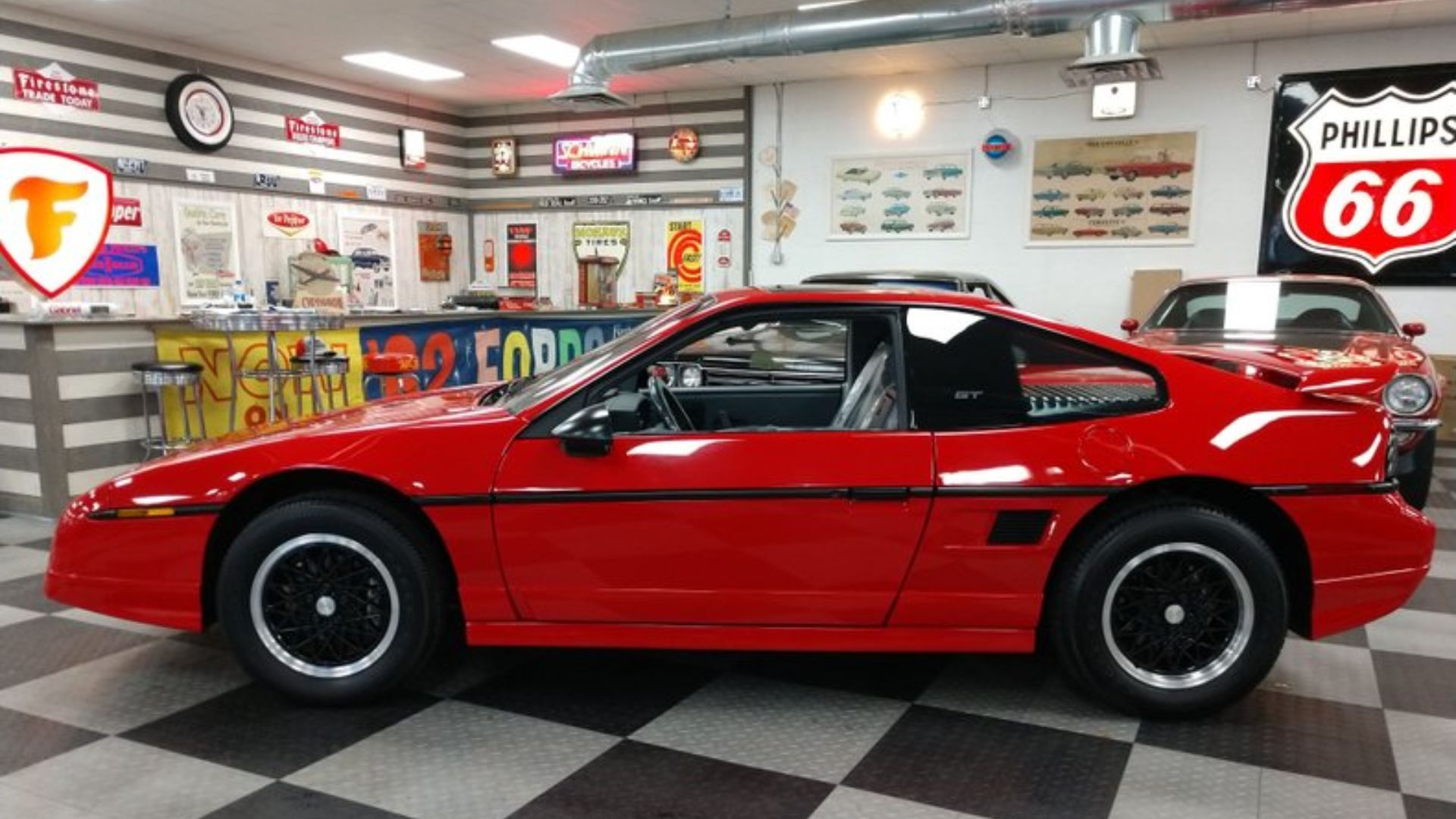 This car marks the end not only of the Fiero but also Pontiacs being built in Michigan. Considering the brand was jettisoned by GM a decade ago, it's a fitting way to remember how it was pushing innovation back in the 80s. If you want a chance to own this collectible, the 1988 Pontiac Fiero will be crossing the auction block on November 5.
While you're at it, check out the other consignments from GAA Classic Cars heading to the block. If you have a car of your own you want to sell, that's also an option.