Muscle car historians will no doubt know the name Don Yenko Chevrolet. Their trademark side stripe marked Camaros (and other Chevrolets) that were hotter than just about anything the factory produced.
---
Now, Yenko is back, and we're pleasantly surprised by how well the "YENKO/SC" stripe conforms to the gentle curve of the current generation Camaro's flanks. The new Yenko Camaros will be hotter than anything that has come before.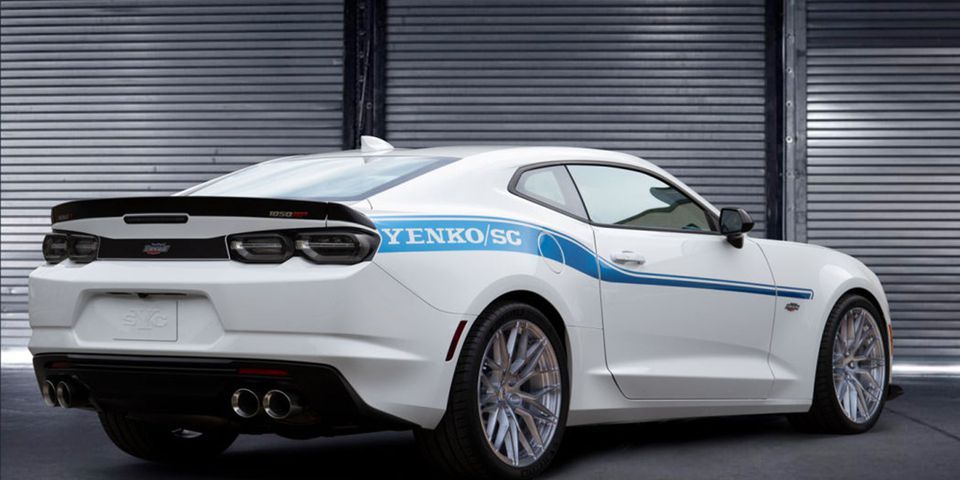 The new Yenko Super Cars will feature over 1,000 horsepower. Now that's what we call a supercar!
Sadly, Don Yenko perished in a plane crash in 1987, and his dealership died with him. Special Vehicle Engineering (SVE) purchased the trademark, and they are now carrying on the legendary dealership's legacy.
SVE starts by swapping in a worked-over 6.8 liter V8 based on the mighty LT1. They've added a supercharger, long tube headers, high-flow cats, and a larger throttle body.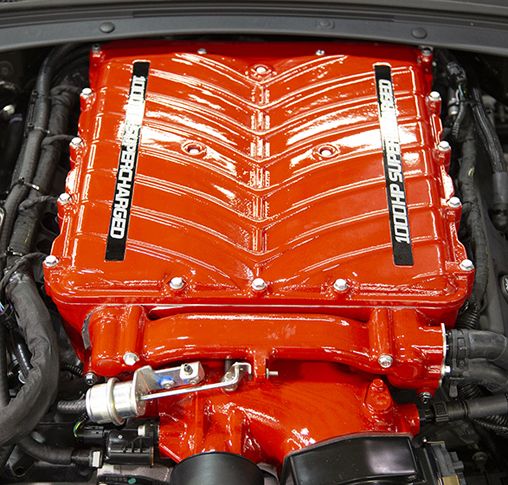 Supporting mods include an upgraded fuel system, dual radiators, and an oil cooler. The transmission and differential get their own coolers, too. The result is a tire-shredding 1,050 horsepower and 900 lb/ft of torque.
These modifications don't come cheap. SVE charges $69,995 for the Yenko/SC Stage II package, and the donor car must have the 1LE package. That means that you will have over six figures wrapped up in your Camaro when all is said and done.
We're not saying that's a bad thing. You're looking at just over $100 per horsepower. When you look at it that way, it doesn't seem like such a bad deal at all. If you want your own Yenko/SC Stage II, you had better act fast – SVE is limiting this monster muscle machine to just 50 units.