These cars are cooler than the temperatures outside!
---
The classic and collector car market is a fantastically diverse tapestry of vehicles from every breed and era. Delving into the classifieds reveals some real gems waiting to find a new home with both enthusiasts and serious collectors alike. Every week we'll be highlighting the top cars in need of a new home that caught our eye.
Check out our biggest story this week here.
GM Options Makes This ZR1 Super Rare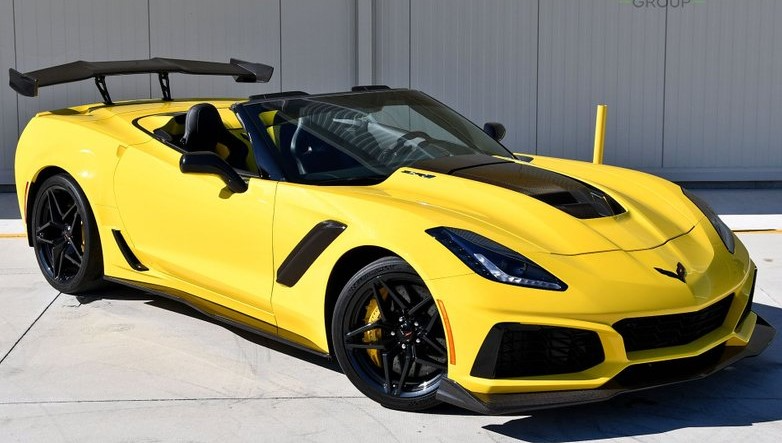 Besides being one of the most potent cars on the racetrack, one of the coolest things about the 2019 ZR1 is just how unique it is. As a model, nothing else on the road comes even close to looking like it. Even the Stingray only vaguely resembles it and that's only in looks. Performance wise, the ZL1 may just be the fastest production car on the street. Unfortunately for the dreamers out there, its uniqueness is what also makes the ZR1 extremely hard to get your hands on. On an individual car basis, General Motors offered almost limitless options and packages, allowing buyers to tailor the ZR1 to their liking. All things considered, if you are looking at one of these fantastic cars chances are you might just be looking at one of the only ZR1s like it.
A First For This 1967 SS/RS 396 Camaro Pace Car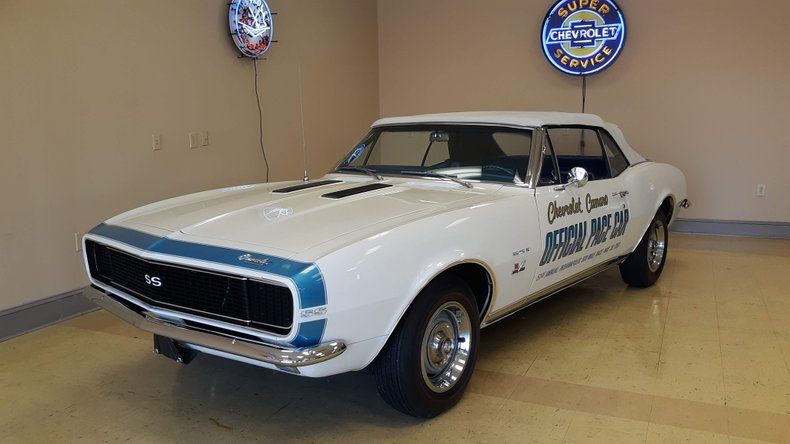 General Motors was probably the biggest beneficiary of the Pace Car program, and in 1967 the new Chevrolet Camaro got a big boost from the marketing genius. The Ermine White Camaro SS/RS convertible wearing contrasting Blue graphics with a Bright Blue interior was an instant hit which helped solidify an epic place in history for the Camaro. Of the 285,748 Camaro's produced in 1967 only 104 of them were Official Pace Car models, so getting your hand on one has never been an easy task.
1971 LS5 Chevelle SS: The New King Of The Road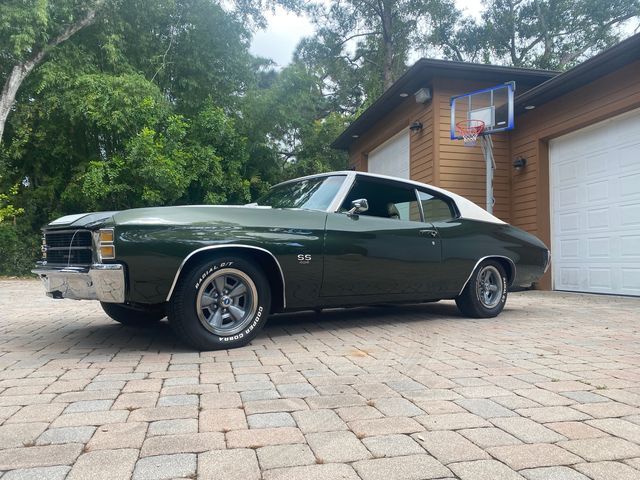 As part of the Lakeland Winter Collector Car Auction, Carlisle Auctions is offering enthusiasts the chance to bid on what is believed to be a true LS5 1971 Chevrolet Chevelle SS Coupe. While the 454 under the hood is not the original engine the M22 Rockcrusher transmission is numbers matching and the car still has its original 12 bolt posi rearend.
Grab Steve Saleen's Personal Saleen Mustang S302 Black Label, Blazing Fury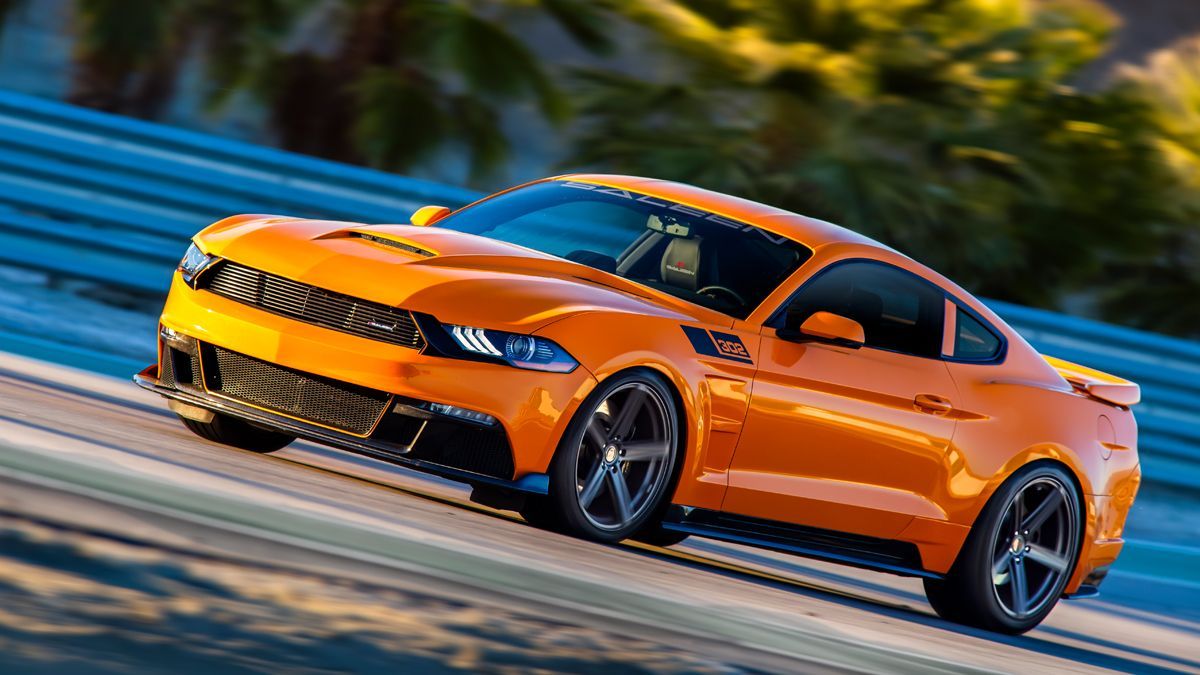 The Vibrant Orange Fury Mustang features a supercharged 5.0-liter V-8 engine, 6-speed manual transmission, full Racecraft suspension, 20" Saleen wheels, special oil cooler and a tuned 3" exhaust system. The Black Label package produces a blistering 800hp and 630 ft. lbs. of torque and this particular example was used as a pace car for the Saleen Cup Racing Series as well as a press car.
Restomod 1941 Dodge Power Wagon Command Is The Perfect Vintage Off-Roader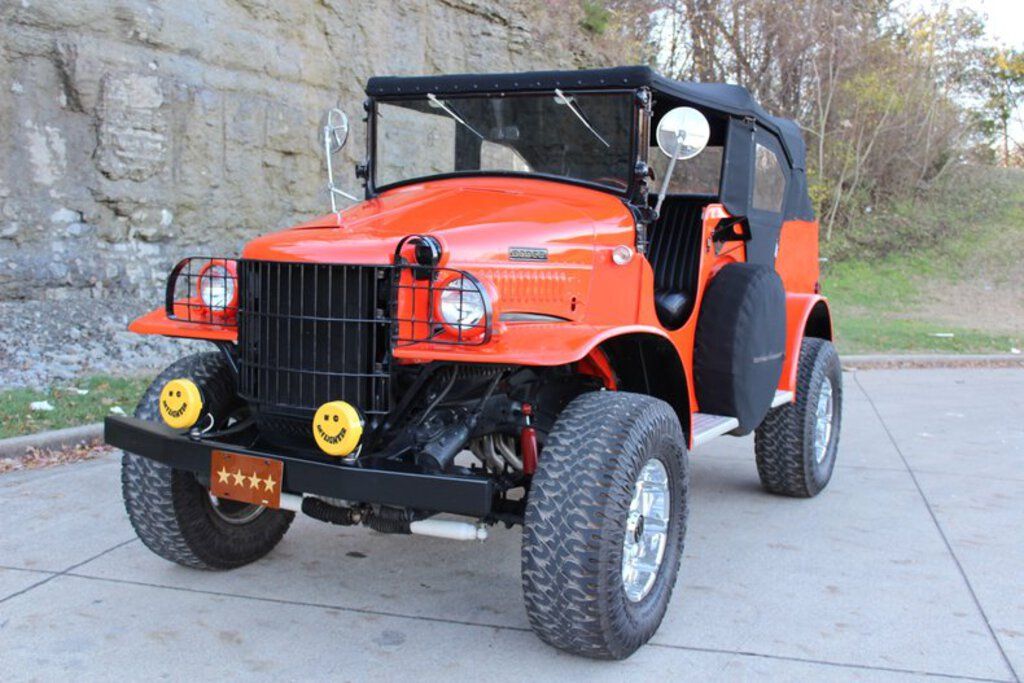 There are an infinite number of custom classic builds out there, but we can't think of one that has as much attitude and know-how as this 1941 Dodge Command. The Command Car was part of Dodge's WC military vehicle lineup that pre-dated the Dodge Power Wagon, and this example, being auctioned off by Cord & Kruise, combines the truck's vintage looks with a modern chassis and powertrain, making it one of the most unique restomod trucks you'll find.
New Gladiator Or An Old Jeep Truck: 1985 Jeep J20 Restomod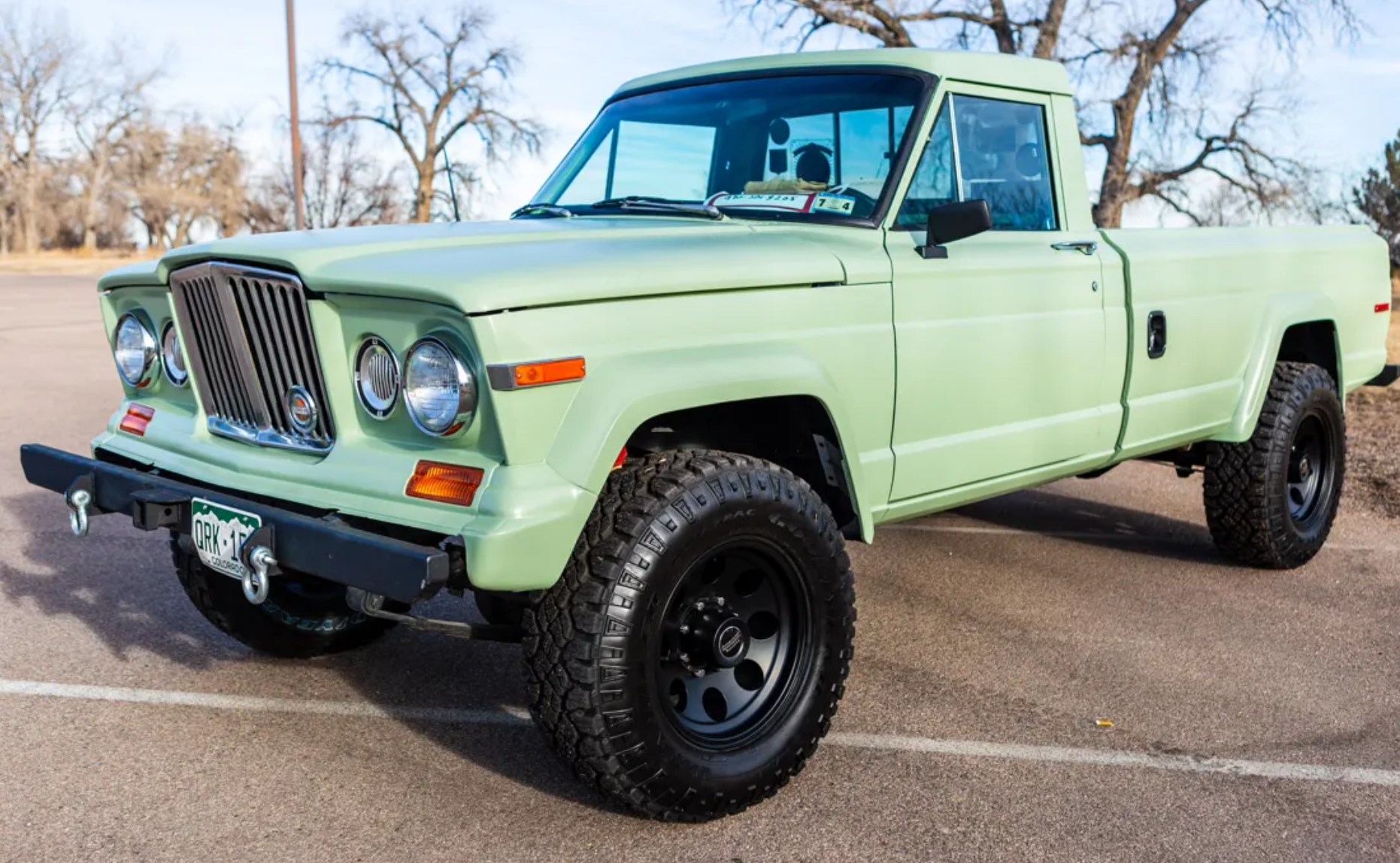 If you prefer the looks of a classic Jeep truck but the new Gladiator truck really appeals to you because it is a ready-to-go option that doesn't need any work, now you don't have to settle anymore. Clasiq is offering this immaculately restored 1985 Jeep J20.
1966 Ford Shelby Cobra Replica Pre-Assembled Race Machine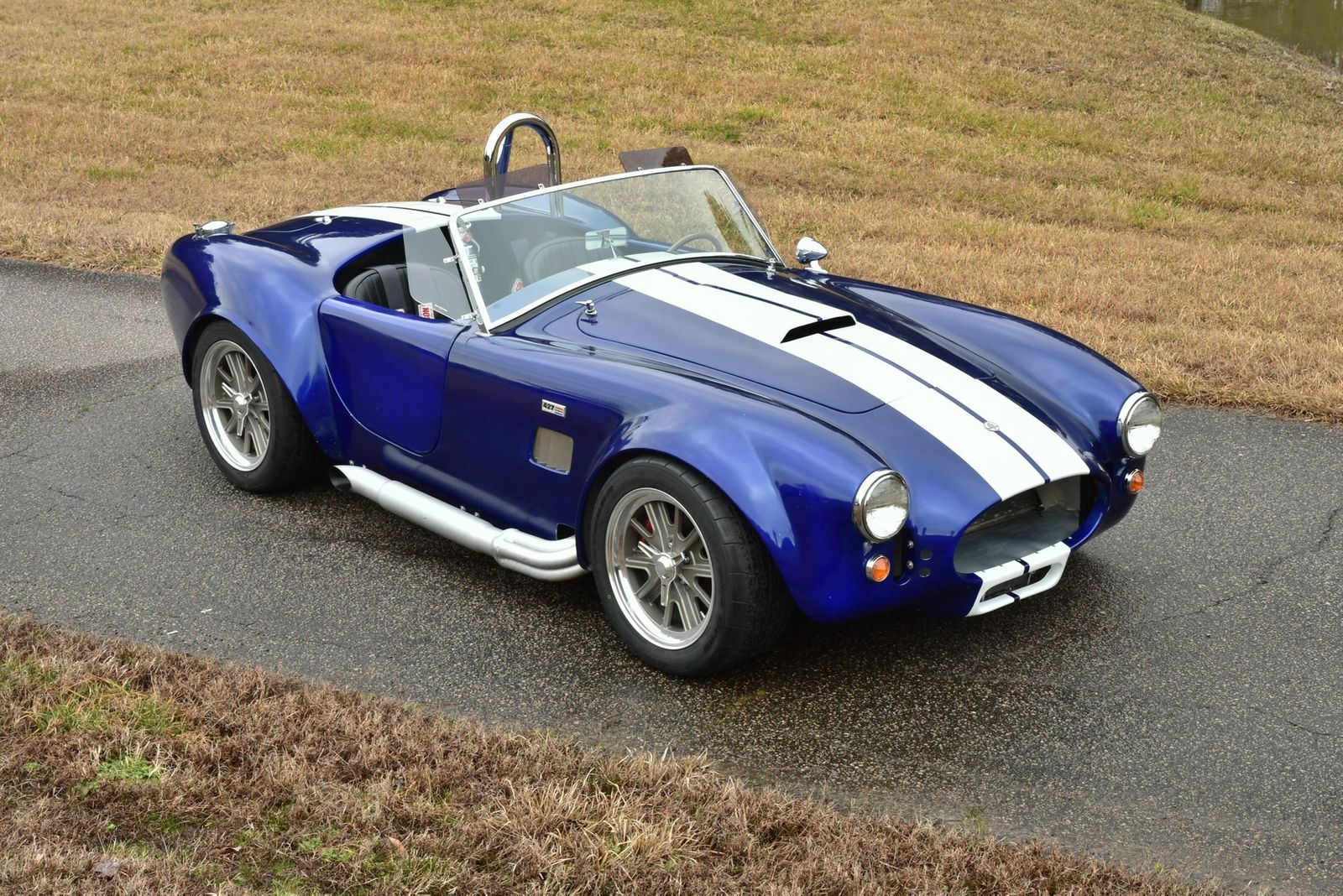 Built Not Bought. This is the Factory Five Racing motto. While truly unique, it is also a bit of a throwback to a time in automotive history that has in many ways been squashed by the big names in the automotive industry. Nevertheless, kit cars have survived as a dream car for many in the automotive community and just like the Cobra, Factory Five Racing kit cars are some of the best. Despite the gritty and tough Motto though, you actually can buy one of these awesome kit cars fully completed.
Superformance 1963 Corvette Grand Sport Is Legendary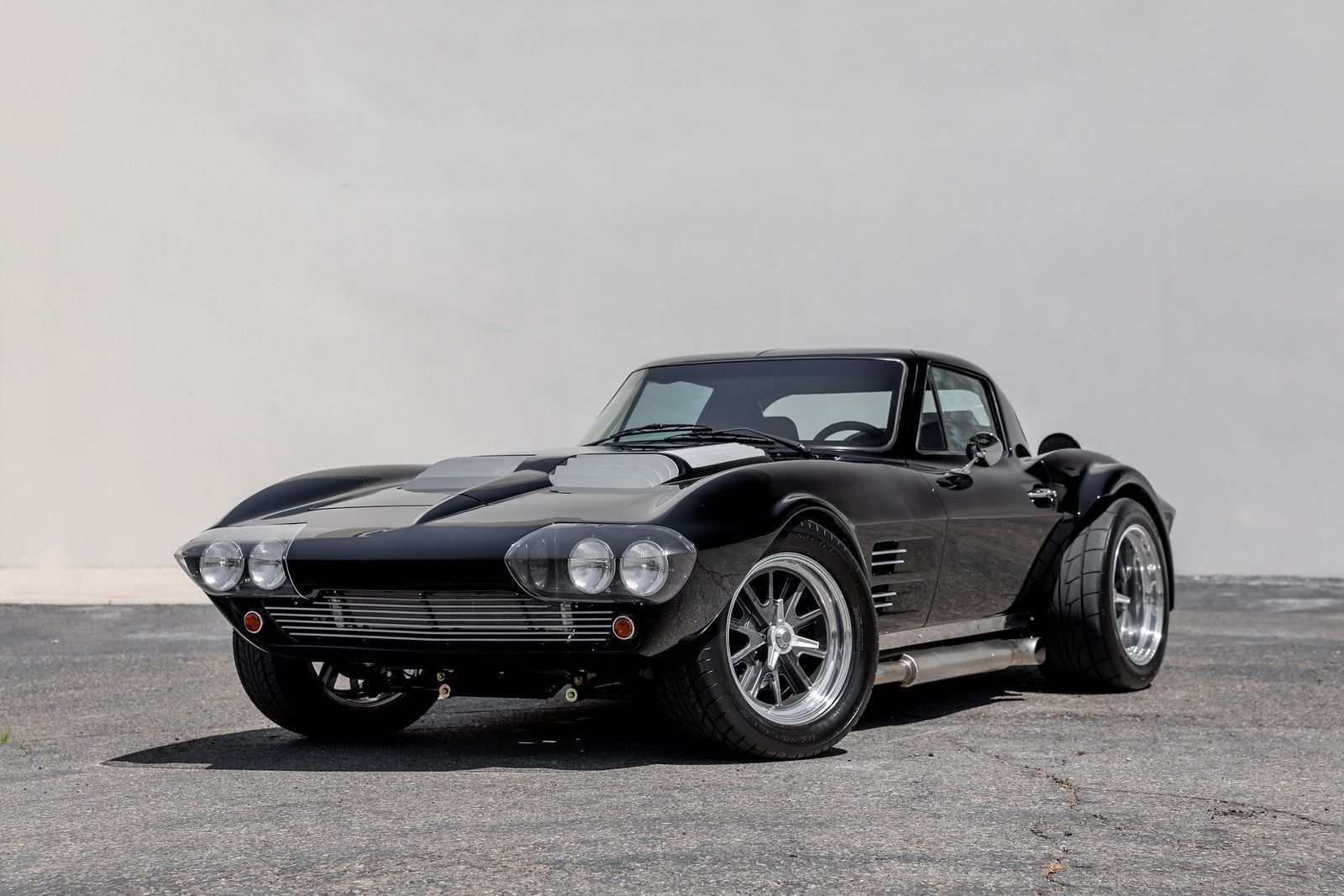 Being graced with a License from GM to continue building these incredible Corvettes, Superformance has continued Duntovs vision of making the absolute best 1963 Corvette and spared no expense in the process. CGS0017, available for $179,950 through Hillbank Motorsports, sports a high gloss Jet Black coat and 17 inch front and 18 inch rear pin drive aluminum Halibrand style wheels with R-compound tires. Powered by pavement pounding blown Lingenfelter 650HP LT-4 engine backed by a Tremec T-56 Magnum 6-Speed Manual transmission, this Grand Sport is truly built for speed.