Elevate your Datsun collection with this stunning Fairlady.
---
Back in the 1960s, the Fairlady line, a series of Datsun roadsters by Nissan, was priming the market for the Z-car. These cars were largely hand built, and rare to find in collectible condition. This particular example from the second-generation of the Datsun Fairlady is looking for a new car collection.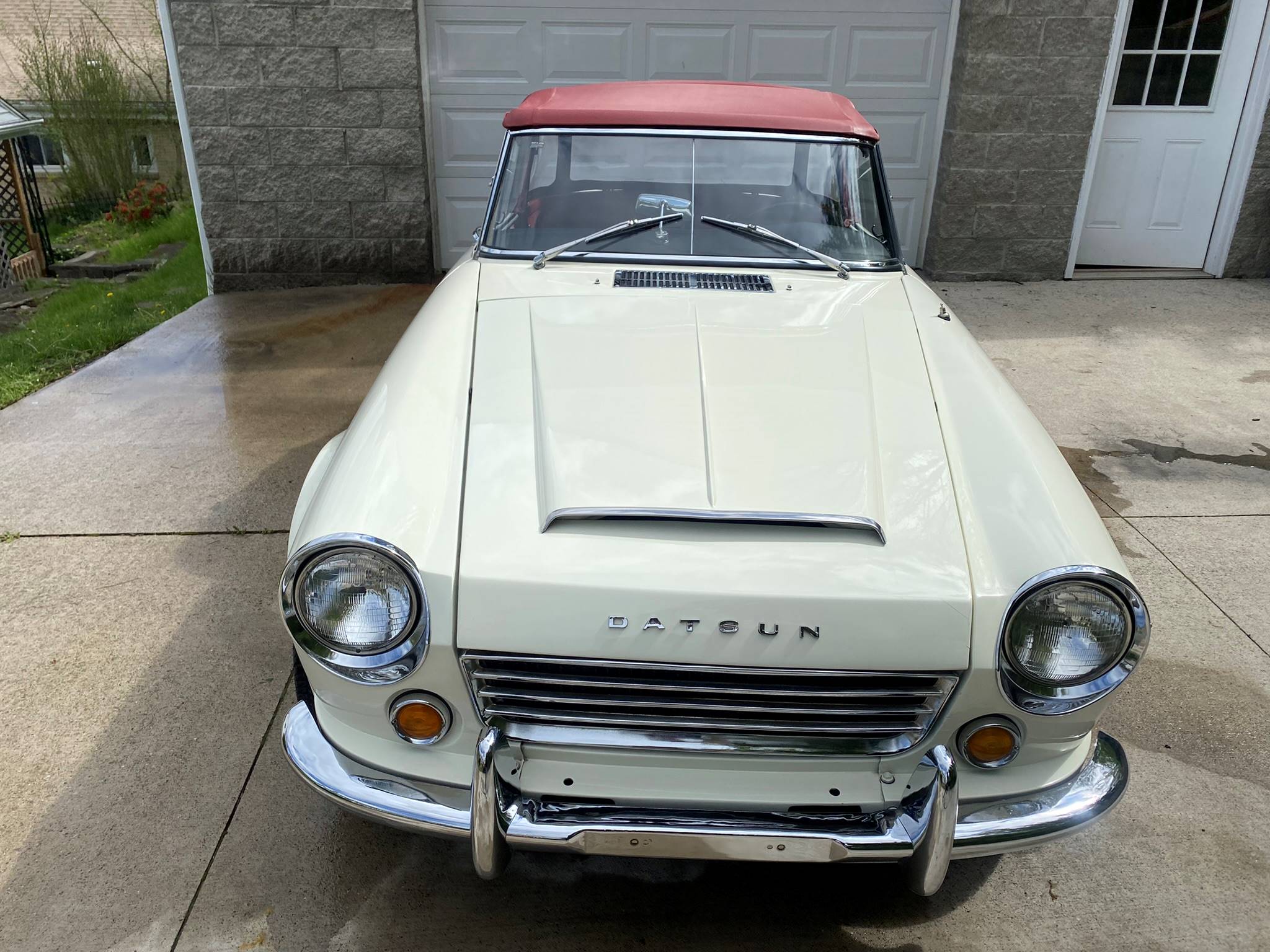 This rare white convertible 1967 Datsun Fairlady is a rare example, with red interior and red removable top. It was restored several years ago, and has had a recent mechanical service. Equipped with a manual transmission, this Fairlady was built to be driven.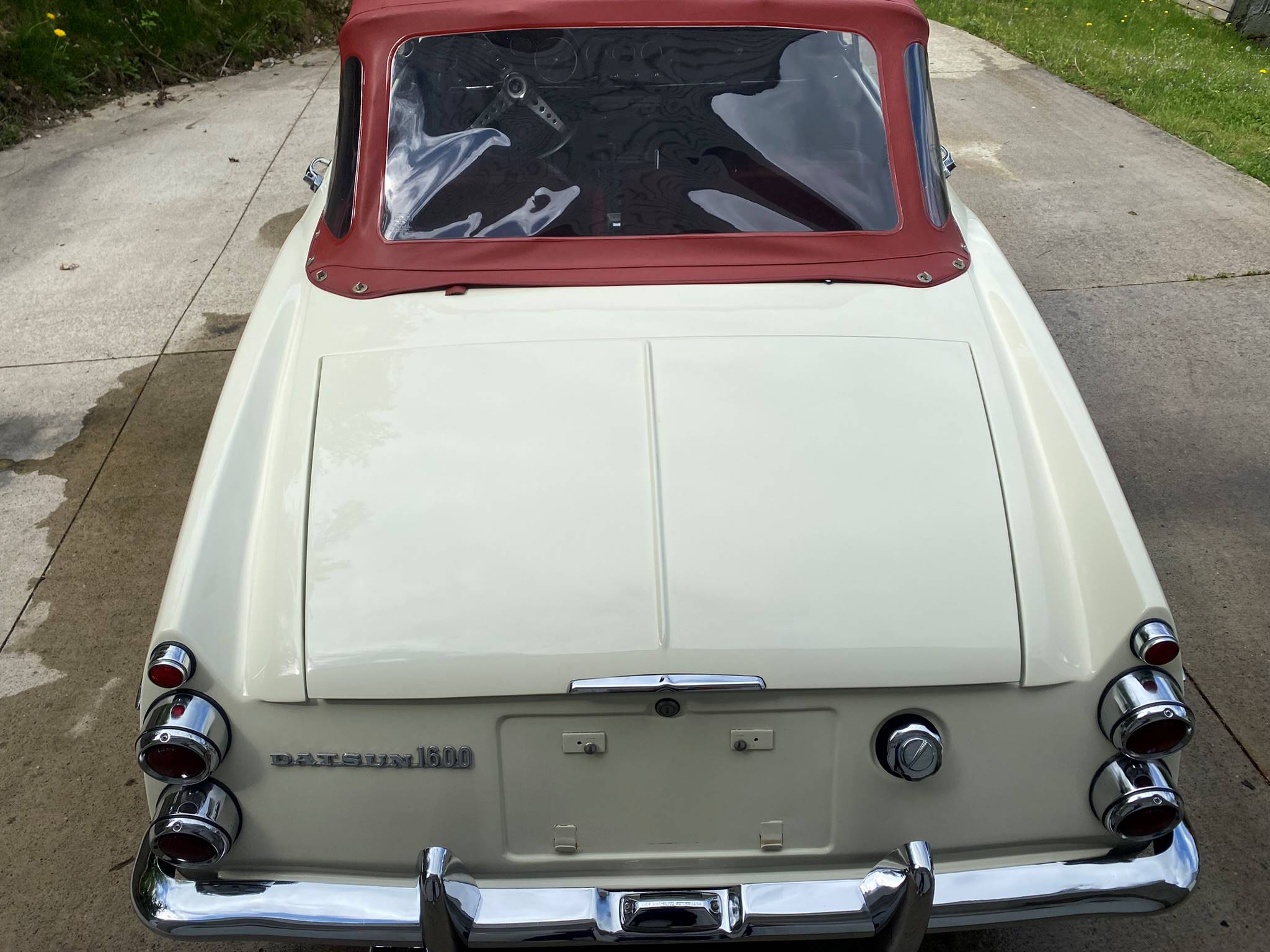 Carlisle Auctions gets the wheels rolling on its 2023 collector car auction schedule with a visit to the SUN 'n FUN Expo Campus in Lakeland, Florida for the Lakeland Winter Collector Car Auction. The two-day offering is happening Friday and Saturday, February 10-11 and starts at 10:30 a.m. daily.
This is an auction only event (no car show or swap meet) and hosts 400+ expected lots. Lots include dozens of trucks, muscle cars, classic daily drivers, and even some pre-war gems. Anticipated consignments will span decades and sales prices should range from four figures to six. There's something for everyone; from white-glove, best-of-show vehicles to show-worthy gems you won't be afraid to cruise the town in. There's even an All-Truck Hour planned for approximately 1:30 p.m. on February 10.
Call Carlisle Auctions today at 717-960-6400 to learn more about buying or selling and visit CarlisleAuctions.com to check the consignment images and specs! There are three great ways to bid too, in person, on the phone, and online! Not looking to buy or sell, but still want to attend? Spectator admission is just $10 with kids 12 and under FREE. There's also ample FREE parking available.