What could be better than buying a Saleen Mustang? How about winning Steve Saleen's personal, one-off 2019 Saleen Mustang S302 Black Label, Blazing Fury?
---
The Vibrant Orange Fury Mustang features a supercharged 5.0-liter V-8 engine, 6-speed manual transmission, full Racecraft suspension, 20" Saleen wheels, special oil cooler and a tuned 3" exhaust system. The Black Label package produces a blistering 800hp and 630 ft. lbs. of torque and this particular example was used as a pace car for the Saleen Cup Racing Series as well as a press car.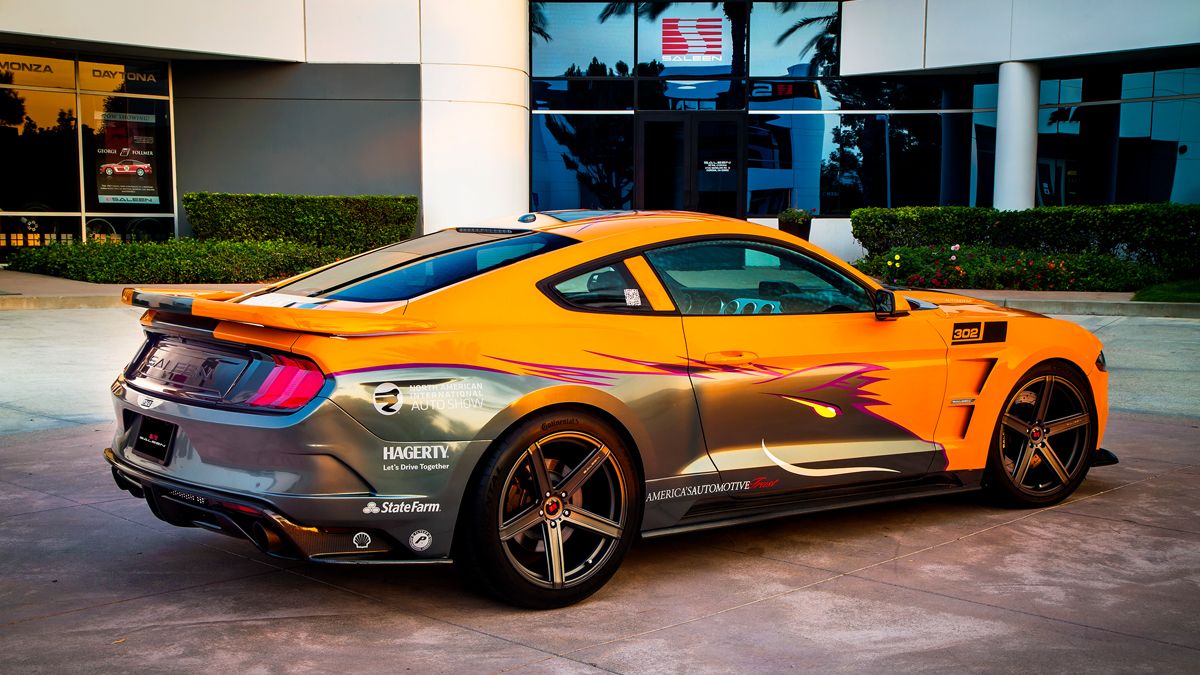 As proved by the signature, customization of this car was handled by Saleen himself and the legendary high-performance vehicle manufacturer didn't stop at mechanical upgrades. This Mustang has a custom black leather and Alcantara interior adds a bit of luxury to this all-out race car. Road America and Las Vegas racetracks have served as proving grounds for the Blazing Fury's impressive capabilities.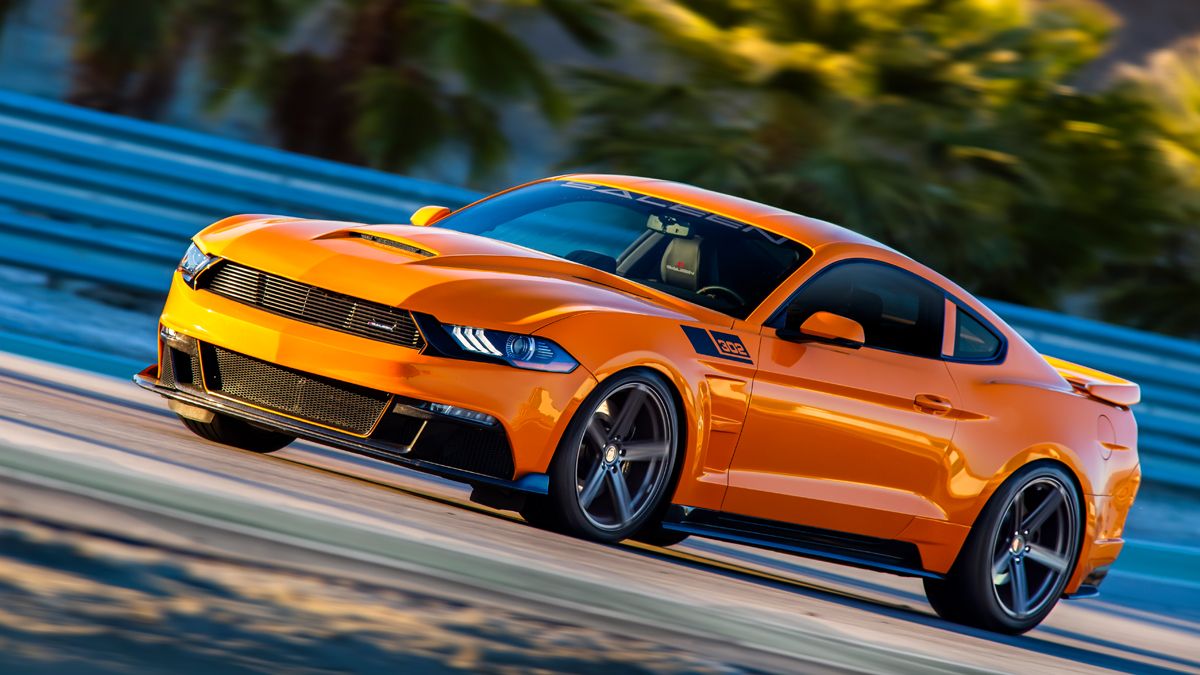 All you have to do to be entered to win this very special car is make a simple donation of $25 to America's Automotive Trust. Although if you want to increase your chances, you can donate up to $1,200 to receive 2,400 raffle tickets. Plus as a bonus you'll also get an additional 480 tickets as well. The goal of America's Automotive Trust is to secure automotive passion and heritage for future generations by bringing together like-minded organizations such as LeMay - America's Car Museum, the RPM Foundation, Club Auto, and the Concours Club.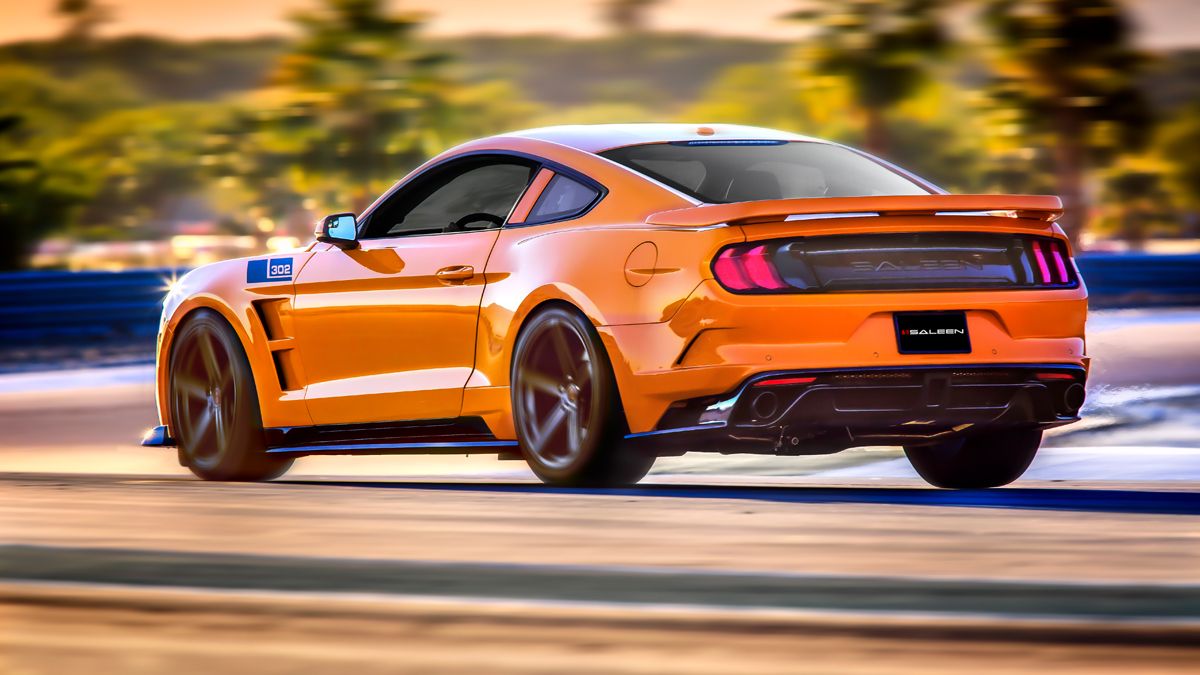 Together, these member organizations work to foster a strong community where any enthusiast can thrive. If you needed more reason to donate to an organization that is actively working to preserve the car community, each donation of $50 or more comes with a complimentary America's Automotive Trust membership which includes access to many events and driving opportunities across the country.