Oops!
---
Richard Hammond recently drove his Jaguar XK150 before all the mechanicals were ironed out and it didn't end well. The crew from The Grand Tour, who used to host the BBC's Top Gear before it started sucking royally sure are entertaining to watch, but we wouldn't recommend letting any of them work on your project car. Now Hammond is literally paying for his foolishness and everyone else can snicker with glee at the mistake.
Read all about how Hammond sold his beloved motorcycle just to survive here.
Hammond was enamored with the work his shop had done on the body, with super tight panel gaps which were far better than when the Jaguar was new. Even though his mechanic told him the car wasn't ready, Hammond was so excited to drive it that he took the car on vacation in France.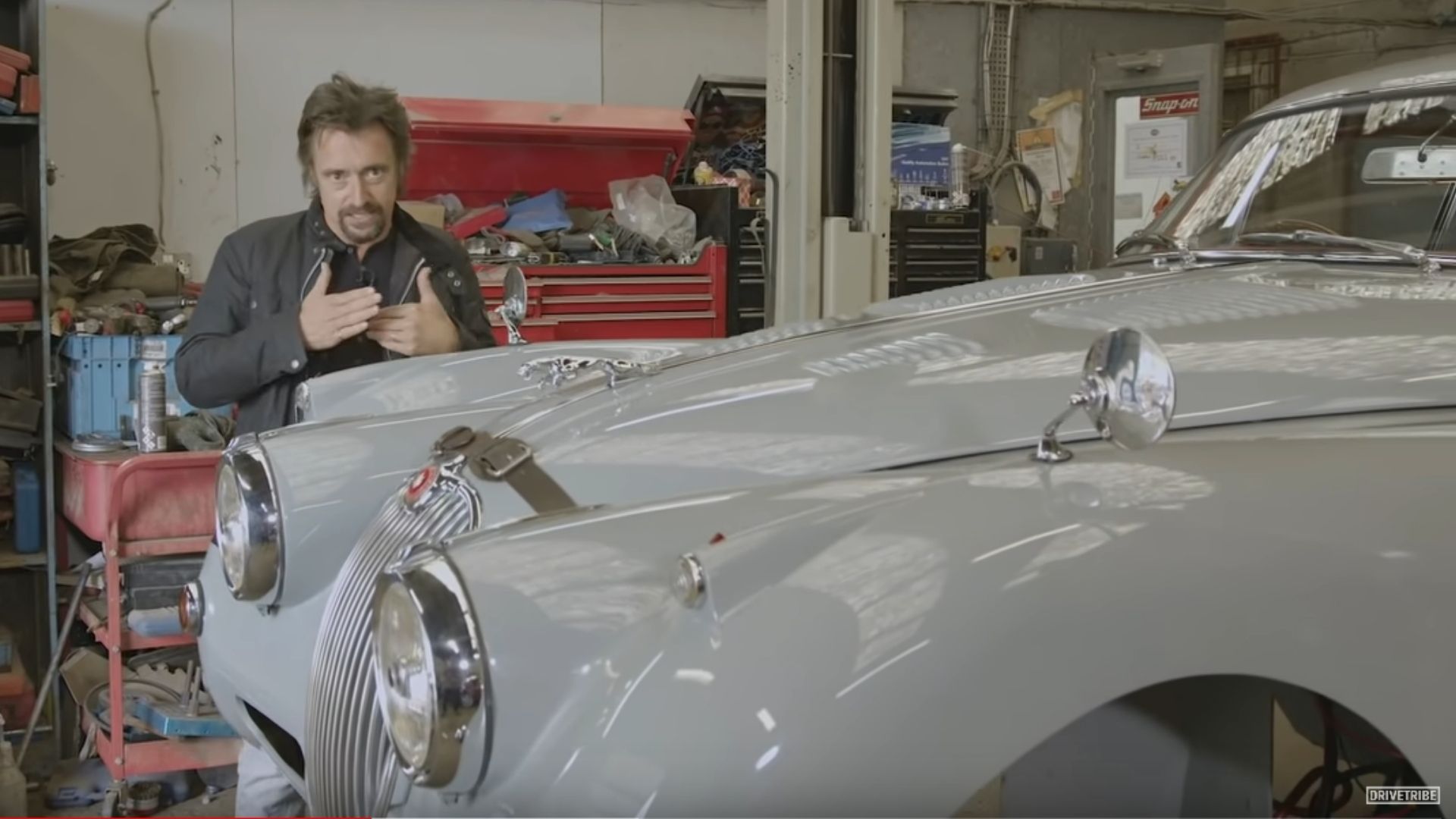 For people who aren't that familiar with Clarkson, May, and Hammond they might just think this guy is a complete idiot. He kind of is, but we're willing to bet this was a nice publicity stunt to get people talking about the trio and the upcoming release of Season 4 of The Grand Tour. Well, it worked.
After disregarding the advice of his mechanic, Hammond noted during his fun little soiree in France that the differential wasn't performing as it should and that a rattle had formed. Huh, imagine that, on a 70-year-old car that diff might need some work, who would've thought?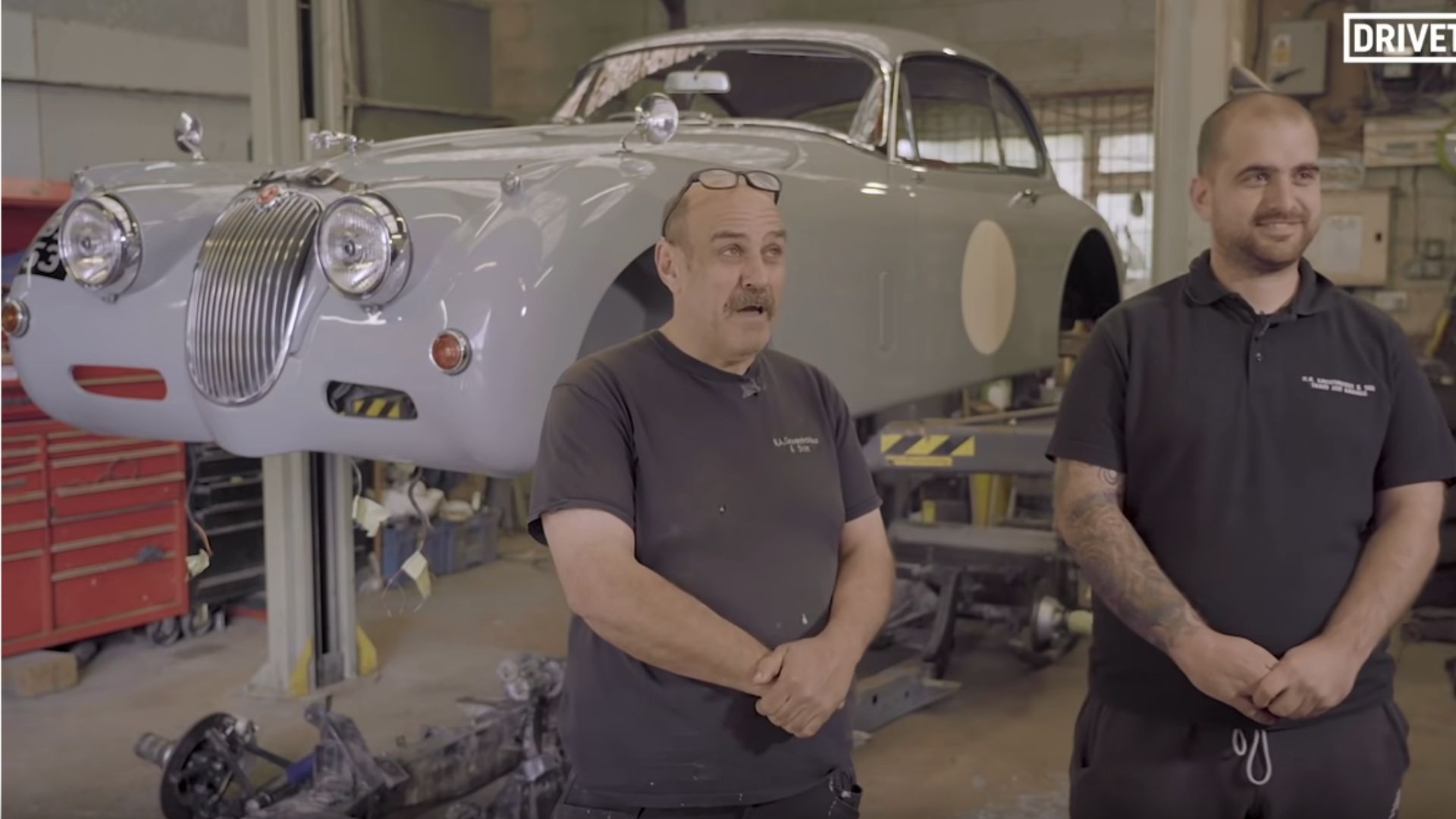 Now the shop says it will need to separate the chassis and body, then address the mechanical needs. What we want to know is why they didn't get all the mechanicals squared away before spending all that time on the cosmetics? That's putting the cart before the horse, which is why this whole situation smells like free publicity. But we've all known that guy who paid for a pristine paint job and nice wheels on the car that's always breaking down. And it sure looks nice on the side of the road.
Check out the story as told by Hammond and his mechanic.