These are some of the most interesting cars in our inventory, available to buy right now!
---
What a diverse market the collector car industry represents. Every week, the Motorious editorial staff does a dive into the classified section of the site to find the cars for sale that we would want to buy for ourselves. These cars are more than worthy of a new garage, and we're thrilled to be able to share our picks with the readers each week. Here is a list of cars to check out as we roll into the first weekend of October.
Red Interior, Adjustable Suspension: 1996 Corvette Grand Sport Convertible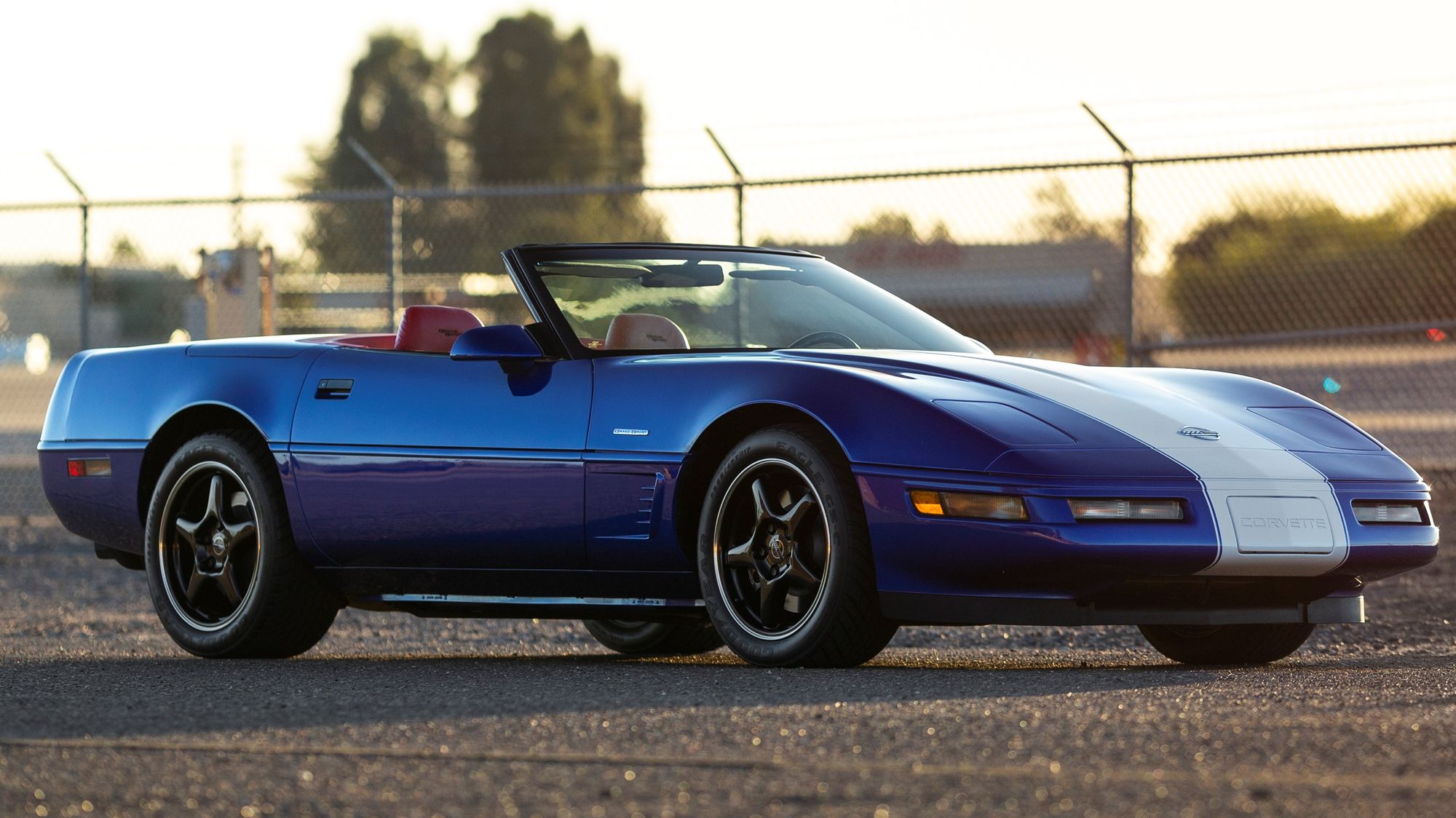 This 1996 Grand Sport is especially desirable due to its options. It's one of only 190 convertibles built – most Grand Sports were coupes. Of the 1,000 Grand Sports built, 810 were coupes.
Fully Restored IMSA 1977 SuperVette Is A 1-Of-2 Build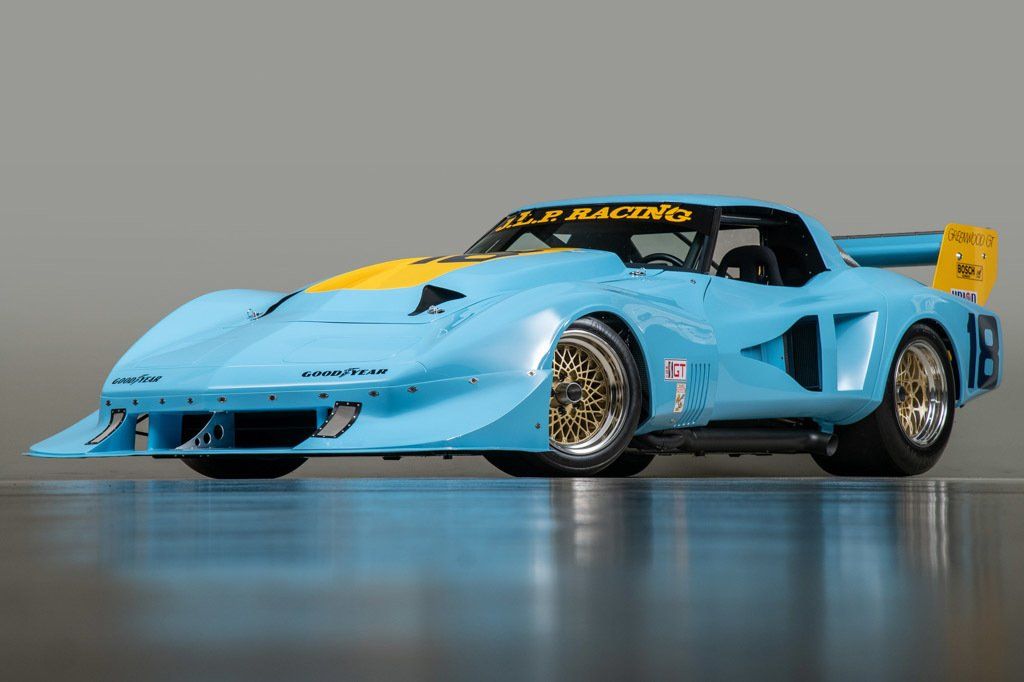 Up until 1976, full tube frame cars were not allowed to compete in the IMSA North American Road Racing series. It was that year that the International Motor Sports Associations sanctioning body made a decision that completely changed the course for the series. With the new rules came more competition for the racers that had up until that point dominated the track.
Red On Black: 1961 Porsche 356 Super 90 Roadster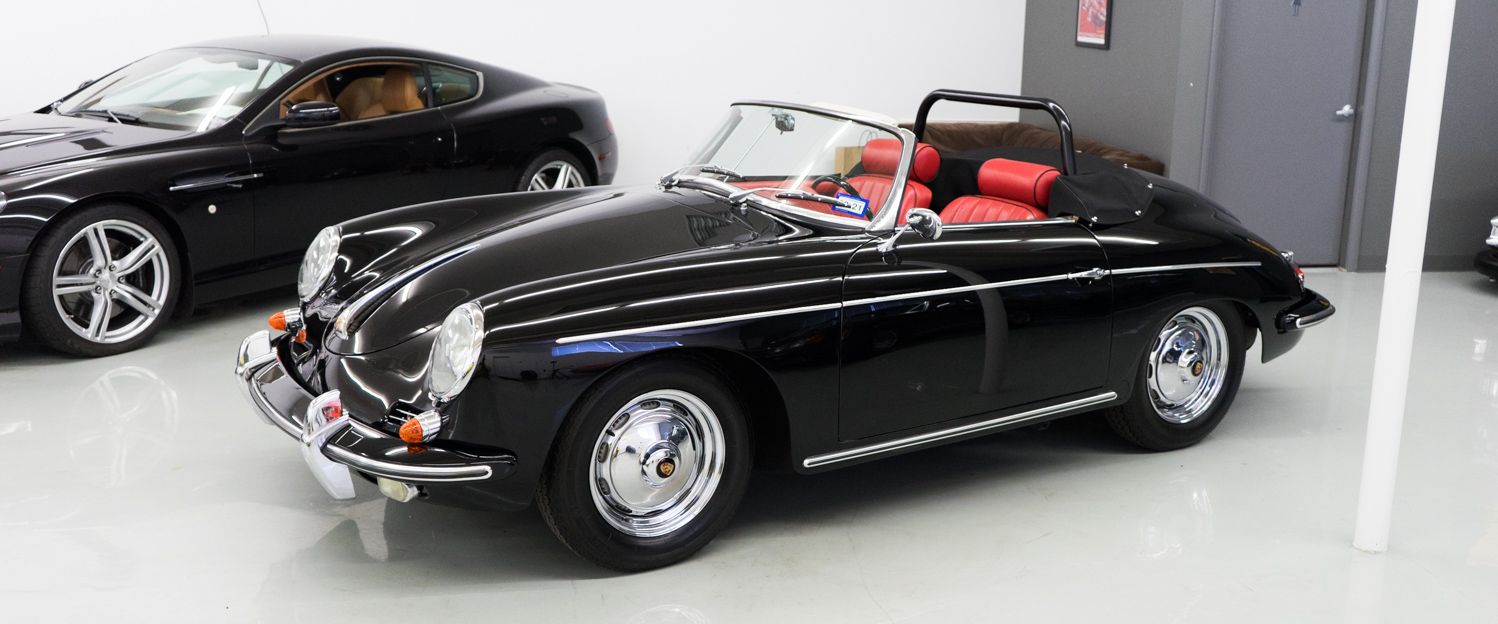 To the uninitiated, it may seem like all Porsche 356s are more or less alike. However, if you've spent any amount of time researching them, you know that there are seemingly endless permutations of models.
The 1961 356B Super 90 roadster seen here is easily one of the most desirable 356 variants. The Super 90 offered many improvements over the standard car. Let's start with the engine.
1965 Corvette McLaren-Powered Grand Sport Is A Tribute To '60s Racing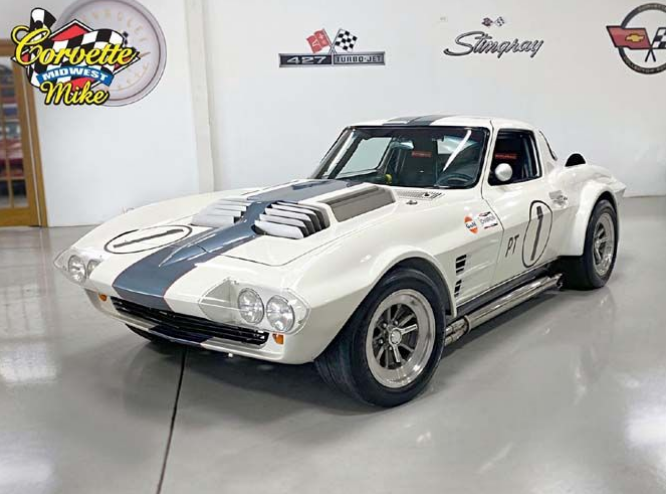 When it comes to racecars, there are a number of cars that symbolize the 1960s, and two of the most recognizable are the Corvette Grand Sport and McLaren M8 Can-Am. Combining unique attributes of both cars, this 1965 Chevrolet Corvette Grand Sport Tribute being sold through Corvette Mike Midwest has the distinct style of a Grand Sport Corvette and the all-aluminum Chevy big-block ZL1 engine from the McLaren. Bottom line, this '65 'Vette is ready to compete... whether it's in car shows or vintage racing.
Italian Soul, American Heart: 1968 Iso Grifo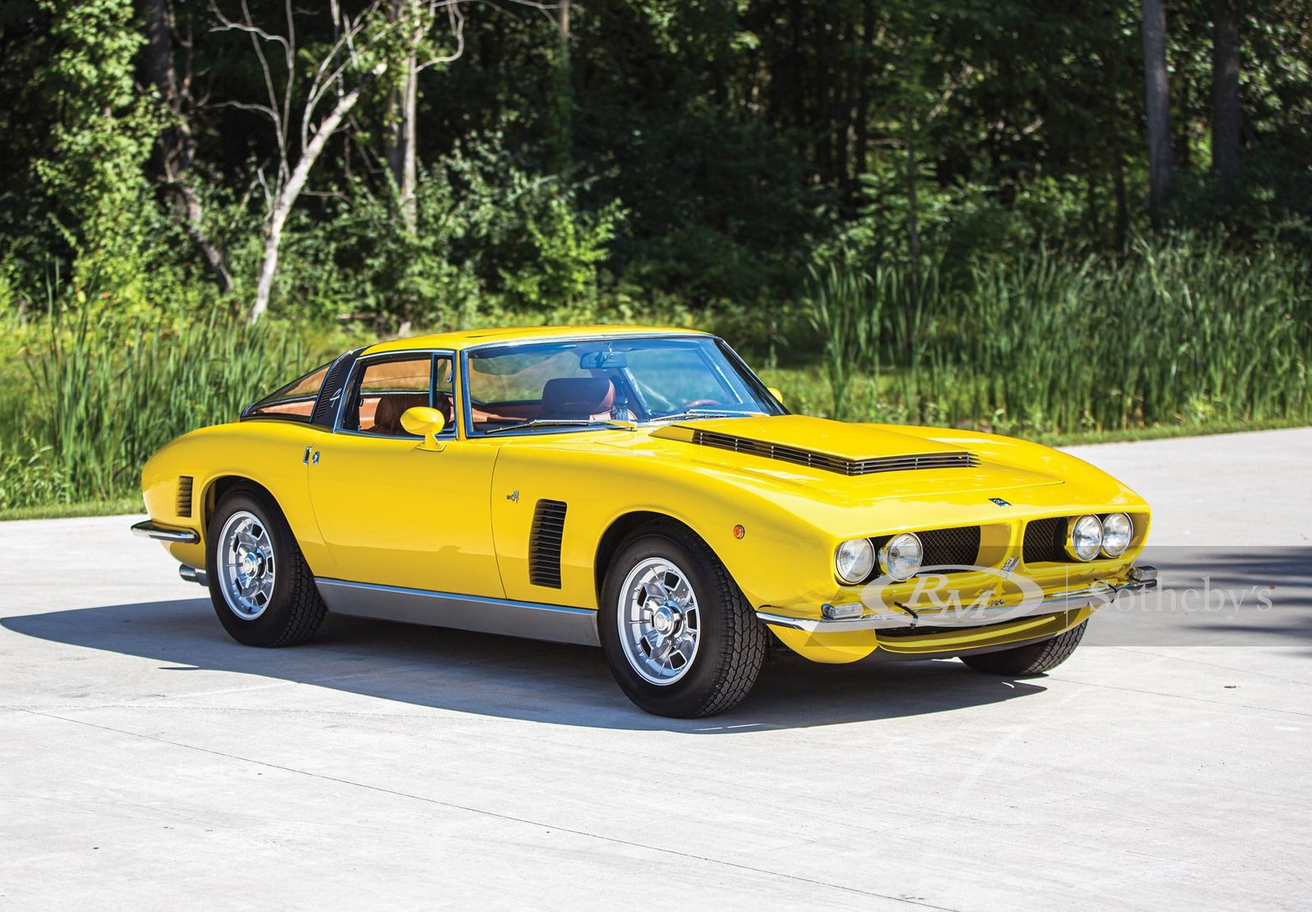 Giotto Bizzarrini is one of the most famous Italian automotive engineers of all time. His resume is impressive. He worked for Ferrari, helping to develop the legendary 250 GTO. The Iso Grifo was powered by a Chevrolet V8. The car seen here was originally fitted with a 327 cubic inch small block V8. In the early 2000s, it was upgraded to a 427 cubic inch big block V8, giving this Grifo some serious power.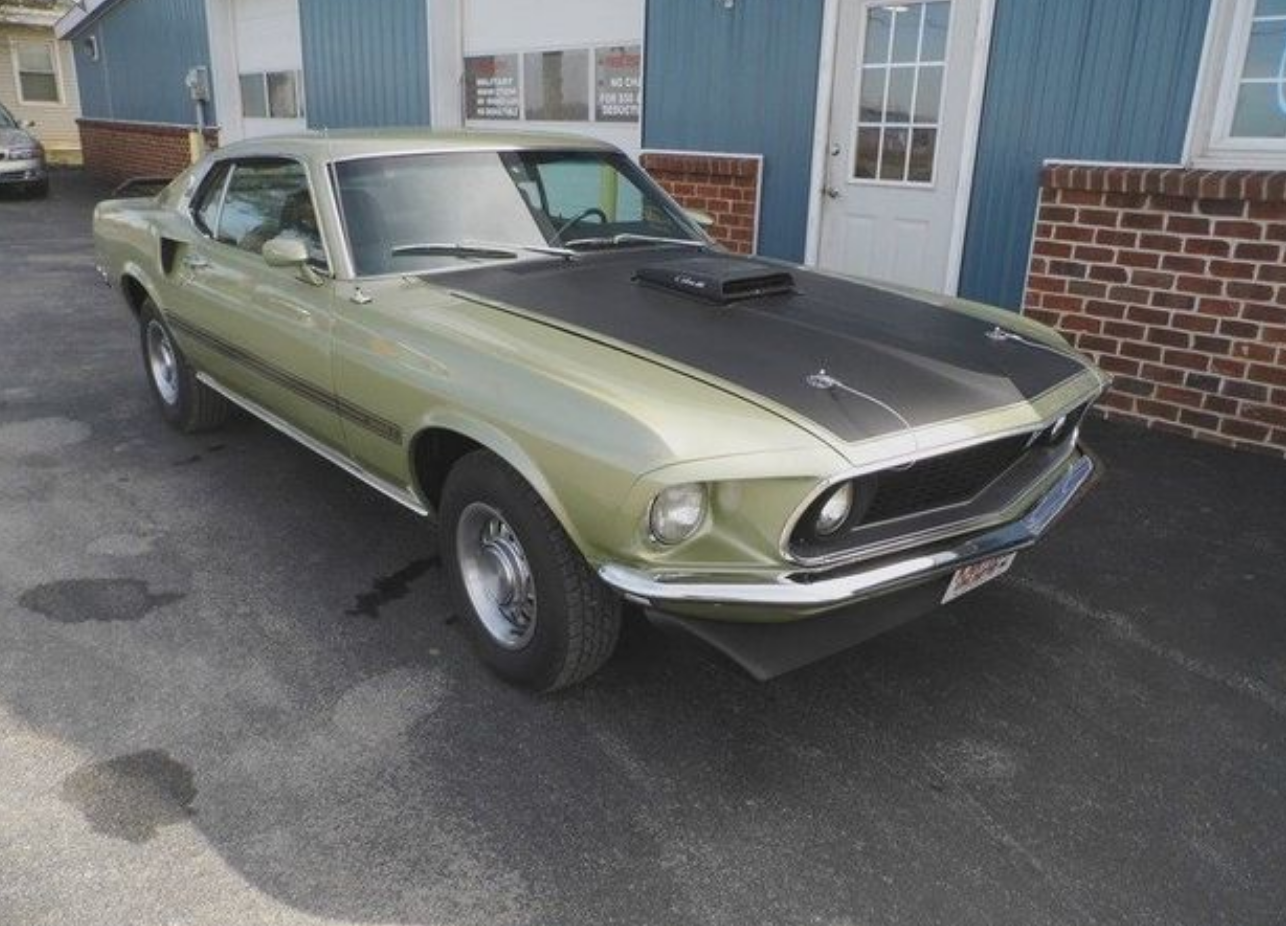 Back in 1969, someone ordered this Mach 1 with the mighty R-code 428 Cobra Jet V8. They chose a four-speed manual to handle shifting duties, with a 3.50 Traction-Lok rear axle ensuring that all of that power made it to the pavement through both tires.
1974 Ford Bronco Is An All-Original Vintage Off-Roading Icon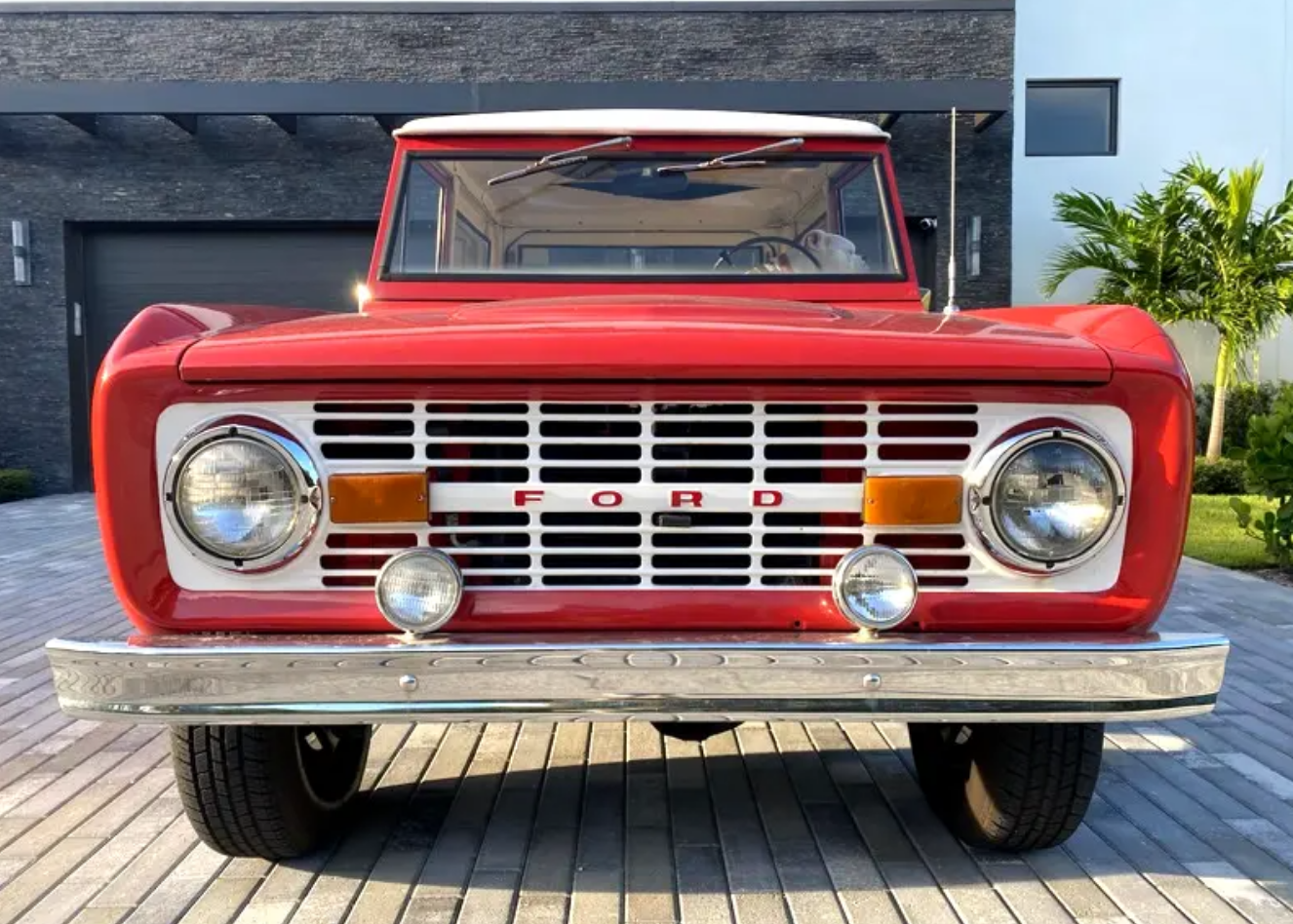 The mid 1970's were arguably one of the most pivotal times in the automotive world. With an incredible lineup of great and innovative minds on hand, Ford had positioned itself to shape the course of the industry with the creation of some of the most iconic vehicles ever made. Icons for the road, icons for the track, and one for any course or terrain imaginable: the Ford Bronco.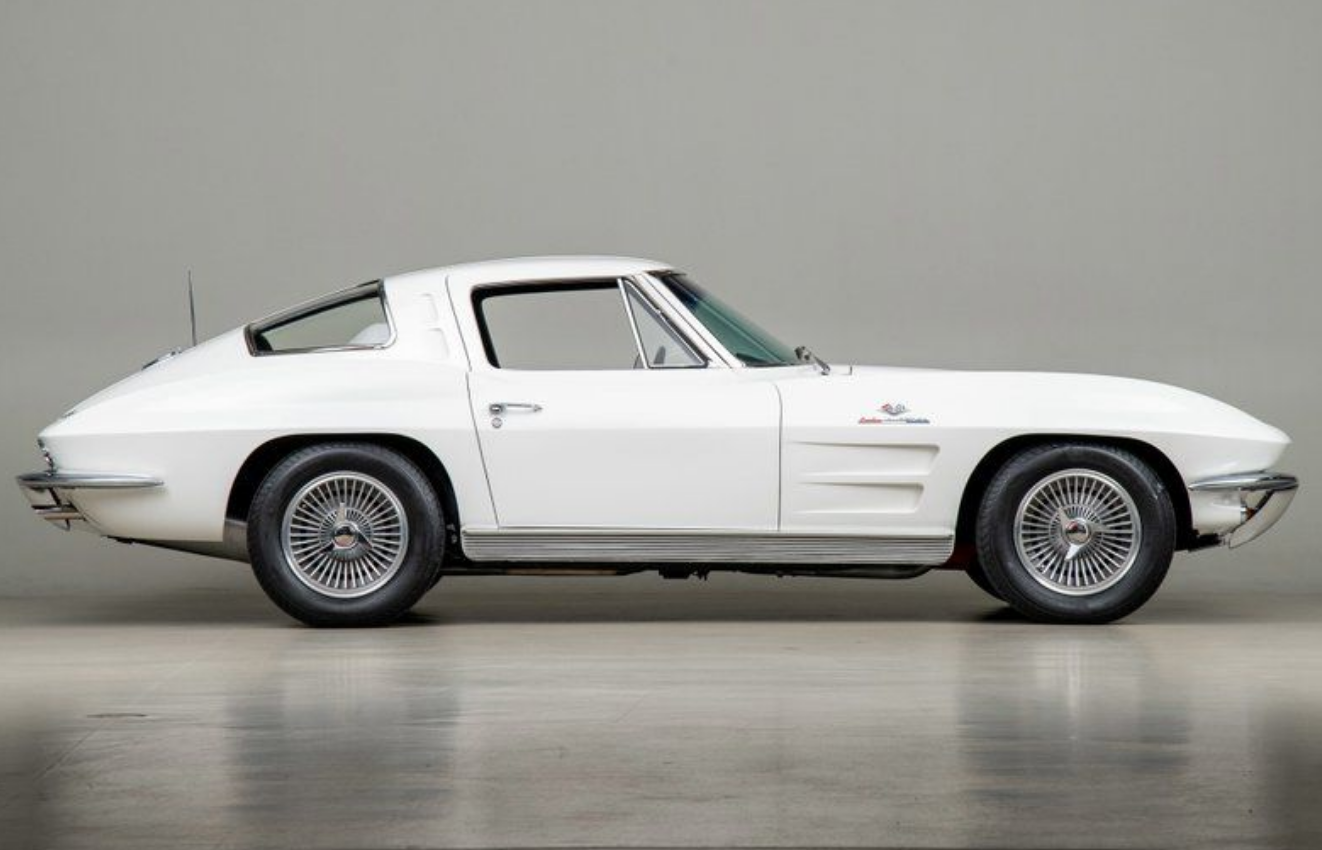 This one is extra special, as it's powered by its original 360 horsepower 327 cubic inch Rochester fuel injected V8. This one was originally built in October of 1962, making it one of the earliest C2 Corvettes.
Low-Production 1993 Land Rover Defender 110 NAS Up Fo 110 NAS Up For Grabs
Originally purchased from a New Jersey dealership by a doctor, this 1993 Land Rover Defender 110 is one of only a few made for the American market. After it spent time in the far north east, it headed to Oregon in 1994, and changed hands, to another doctor, in 1999.