Mach 1 Mustangs are already potent machines to begin with. When they were ordered with the 428 Cobra Jet, however, they became nearly unstoppable.
---
Back in 1969, someone ordered this Mach 1 with the mighty R-code 428 Cobra Jet V8. They chose a four-speed manual to handle shifting duties, with a 3.50 Traction-Lok rear axle ensuring that all of that power made it to the pavement through both tires.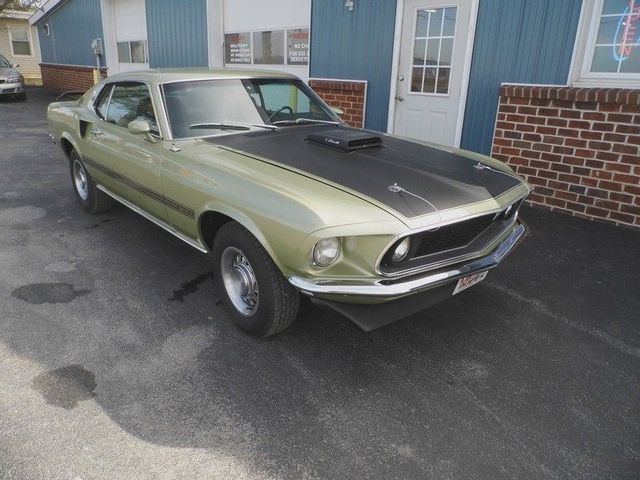 Ordered in the beautiful shade of Lime Gold, this Mach 1 also came with a tilt steering wheel, rim-blow wheel, and power steering. This combination of options make this Mustang totally unique among 1969 Mach 1s. According to its included Marti Report, it's a one-of-one car.
This car was treated to a rotisserie restoration, and when the engine was rebuilt, it was treated to a few high-performance goodies. The block was bored .030 over, and Edelbrock aluminum heads with roller rockers were installed. The auction listing claims over 600 horsepower.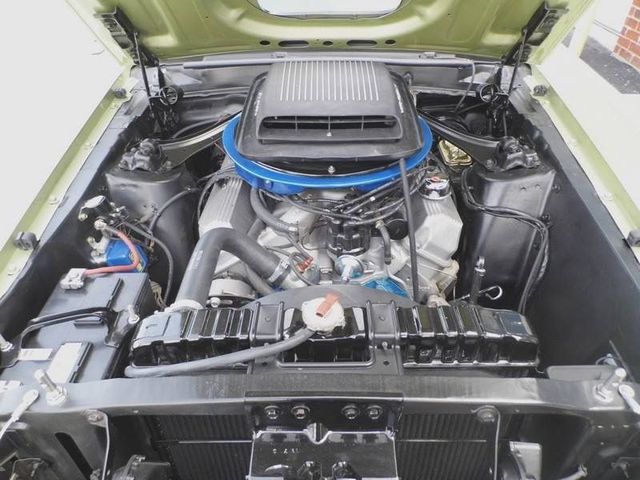 It appears that the heads were painted to match the engine block, leaving this mildly modified Mach 1 with a stock, freshly restored appearance. You really do get the best of both worlds with this one.
This mega rare Mach 1 will be offered at Carlisle Auctions' Fall 2020 Auction in Carlisle, Pennsylvania. They're now offering phone bidding, and there is in-person bidding as well.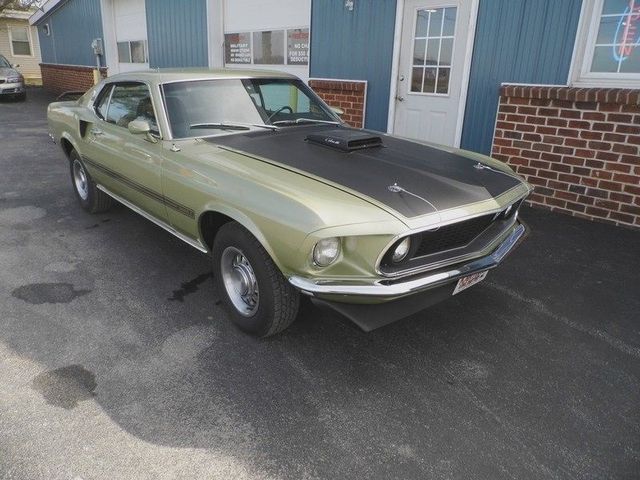 Fall Auction is part of the Fall Carlisle event (automotive flea market and car corral) which takes place Sept. 30-Oct. 4 on the Carlisle Fairgrounds. The Auction takes place October 1-2.
The auction takes place in the Carlisle Expo Center and starts at 12 PM daily. An all-truck hour is scheduled for Thursday.