Enjoy the correct look of a Porsche legend.
---
Back when the Porsche 356 ruled racetracks both in Europe and North America, the German automaker decided to make an even more aggressive lightweighting and other modifications suitable for serious competition. This car was called the Porsche 356B Super 90 GT, which shed 200 pounds off the coupe. A mere 14 rolled out of the factory, so as you can imagine it's rare when one is available for purchase and they command a fortune.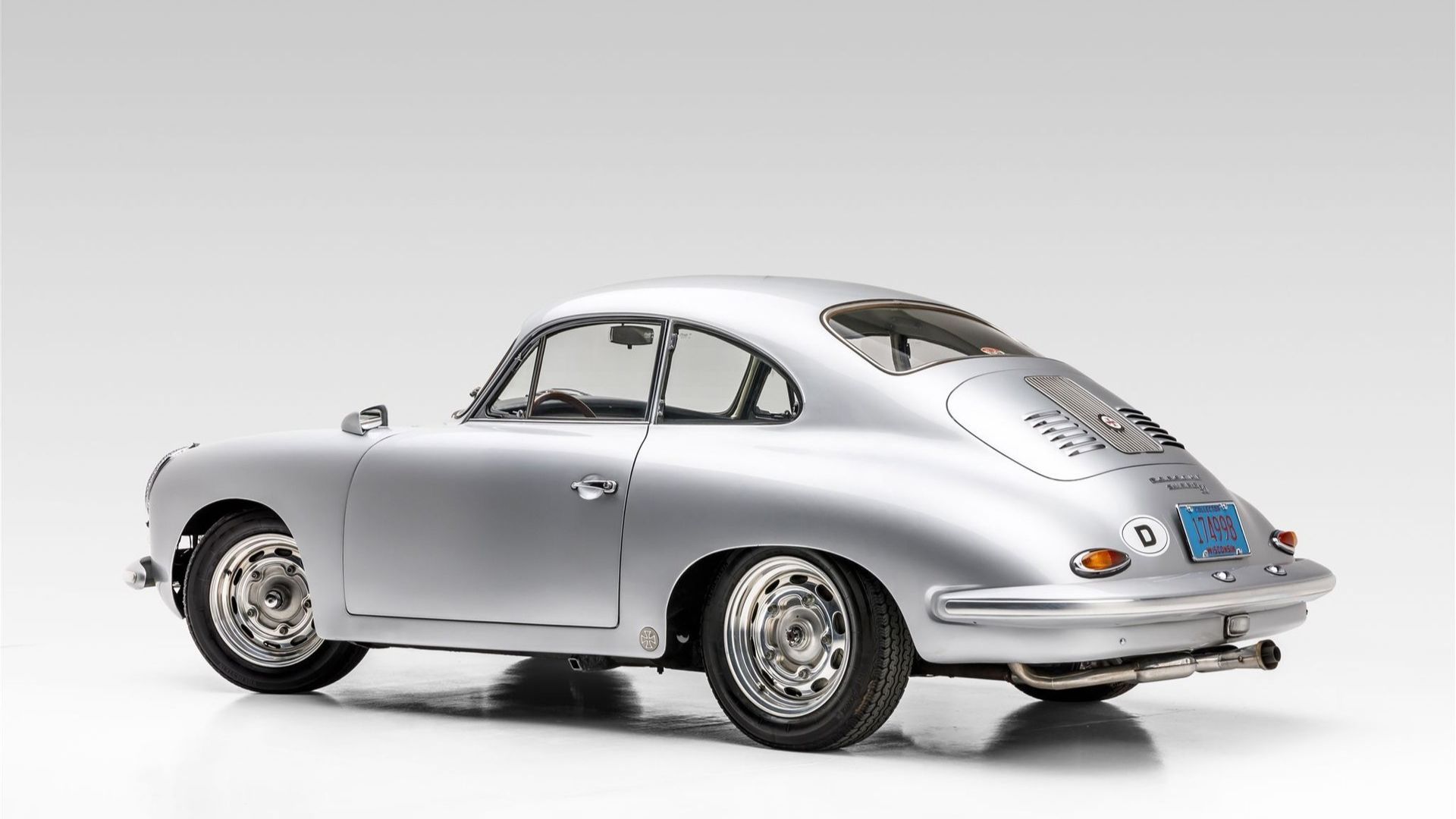 What we have here is a well-sorted and documented Porsche 356B made to look like a Super 90 GT. In fact, correct factory specifications were used by Carrosserie Gretener in Southern California, the shop which gave this Porsche its restoration in the late 1990s. Parts sourced from GT Werks were used in the process, with an outcome which is both beautiful and should withstand close scrutinization by sharp critics.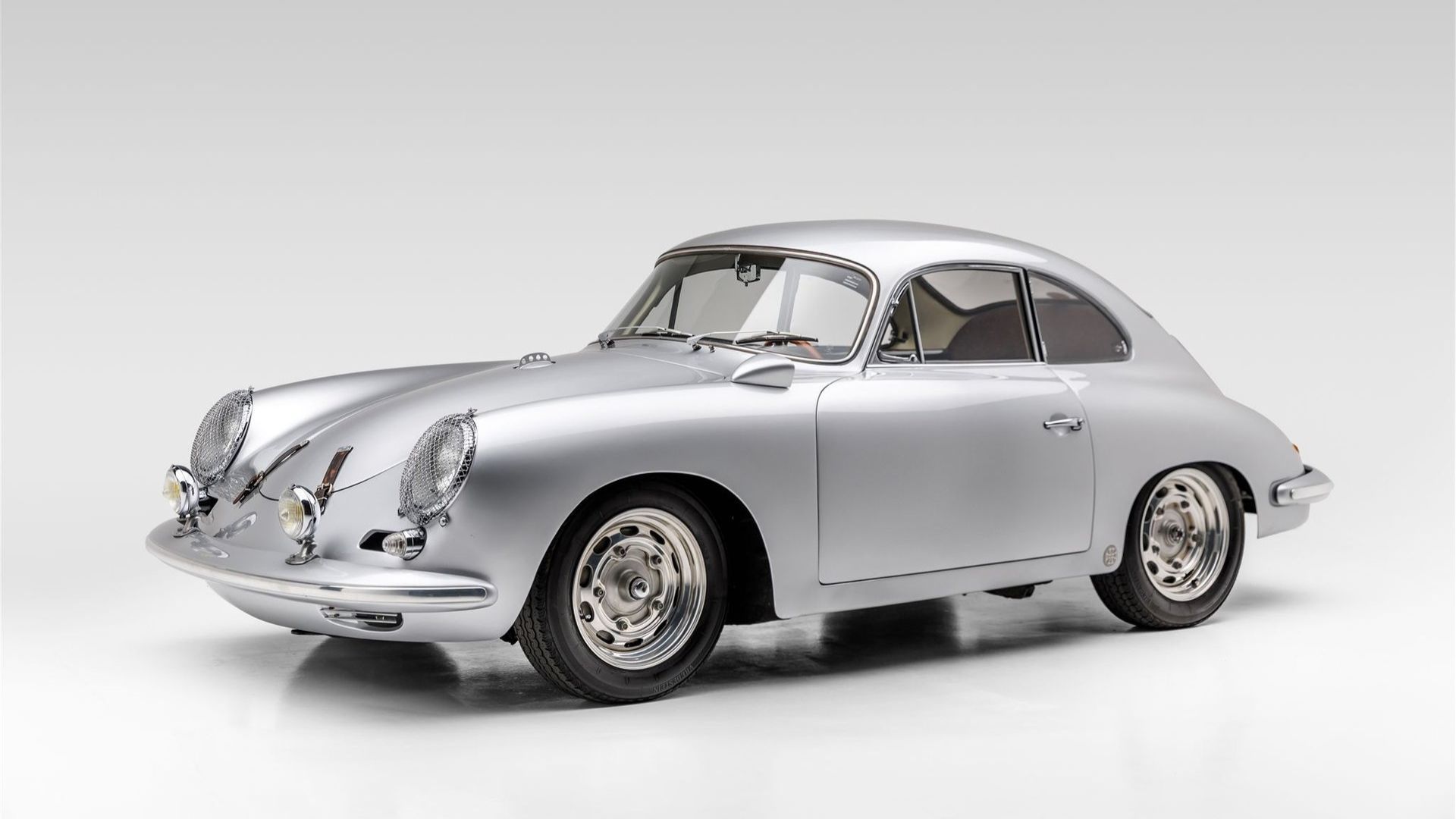 Among the many options added to this Porsche are Marchal driving lights, leather GT hood straps, GT side mirror, GT stone guards, louvered rear deck lid, Speedster GT seats with corduroy inserts, GT seat rails, GT bumper deco trim without bumperettes, side deco delete, GT stainless steel stinger exhaust, magnesium offset wheels, Plexiglass side/rear windows, racing lap belts, removable roll bar, wooden Nardi steering wheel, pedal covers, fire extinguisher, CoCo floormats, Sinn clock/stopwatch, and a GT gas fill in the hood.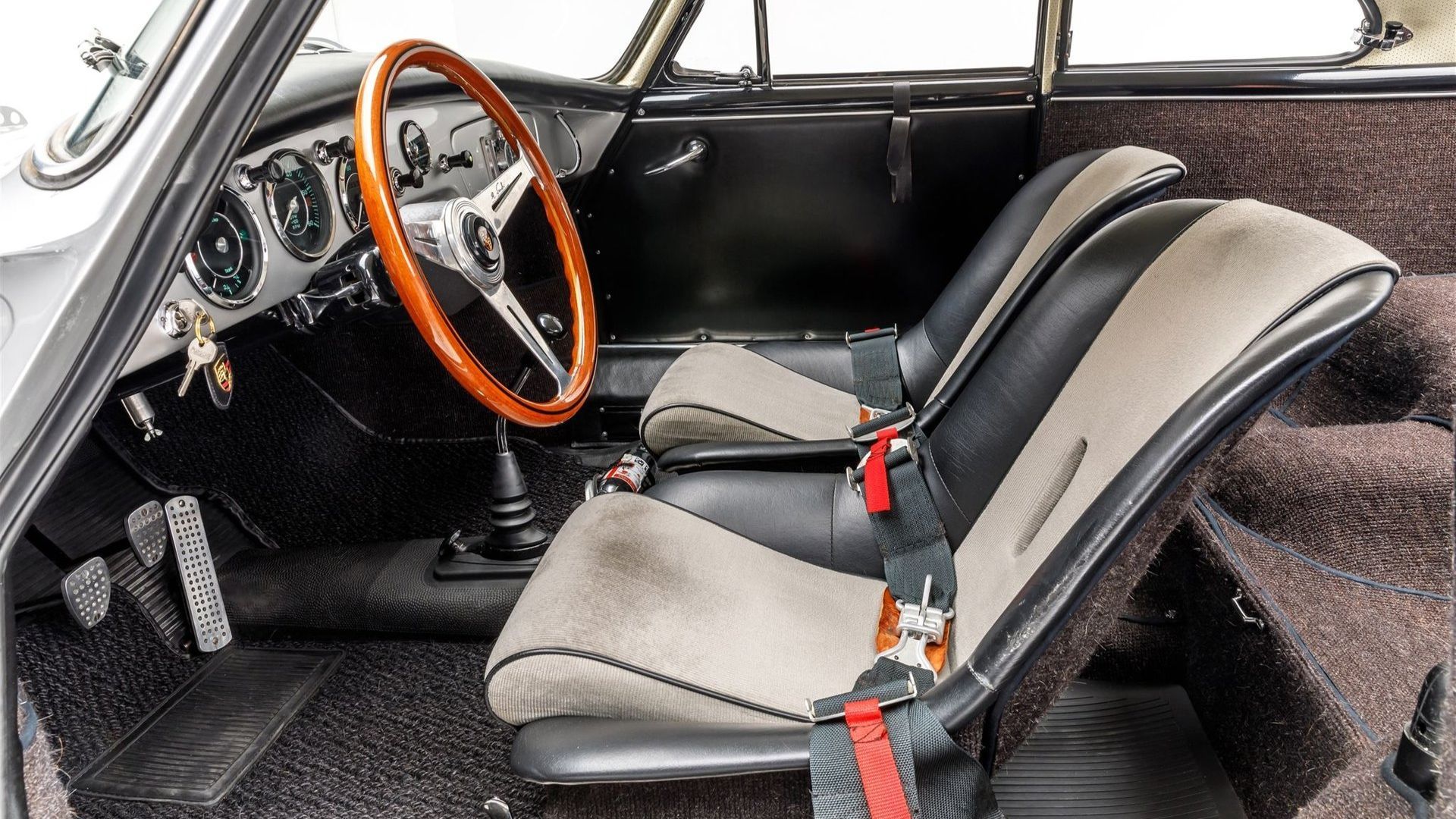 While that's quite the list of changes, there's still more. Vic Skirmants from 356 Enterprise rebuilt the engine, adding a polished 912 crank, more aggressive camshaft, new pistons and cylinders, plus had everything balanced and blueprinted. That means this Porsche really moves now.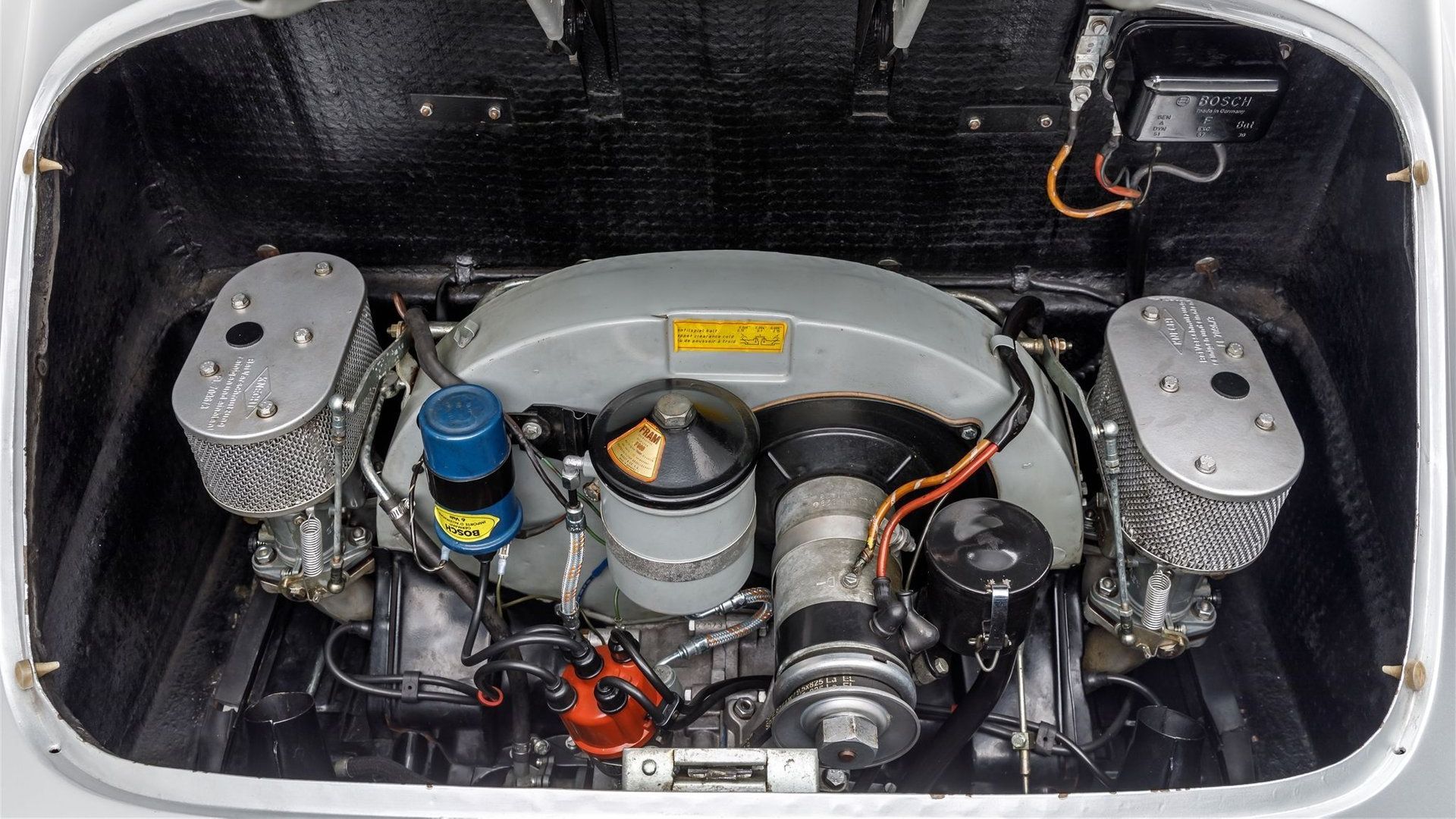 As for the transmission being reconditioned, that was done by John Bunnin in San Diego. His work included high gears in first, second, and third for the purpose of quicker acceleration.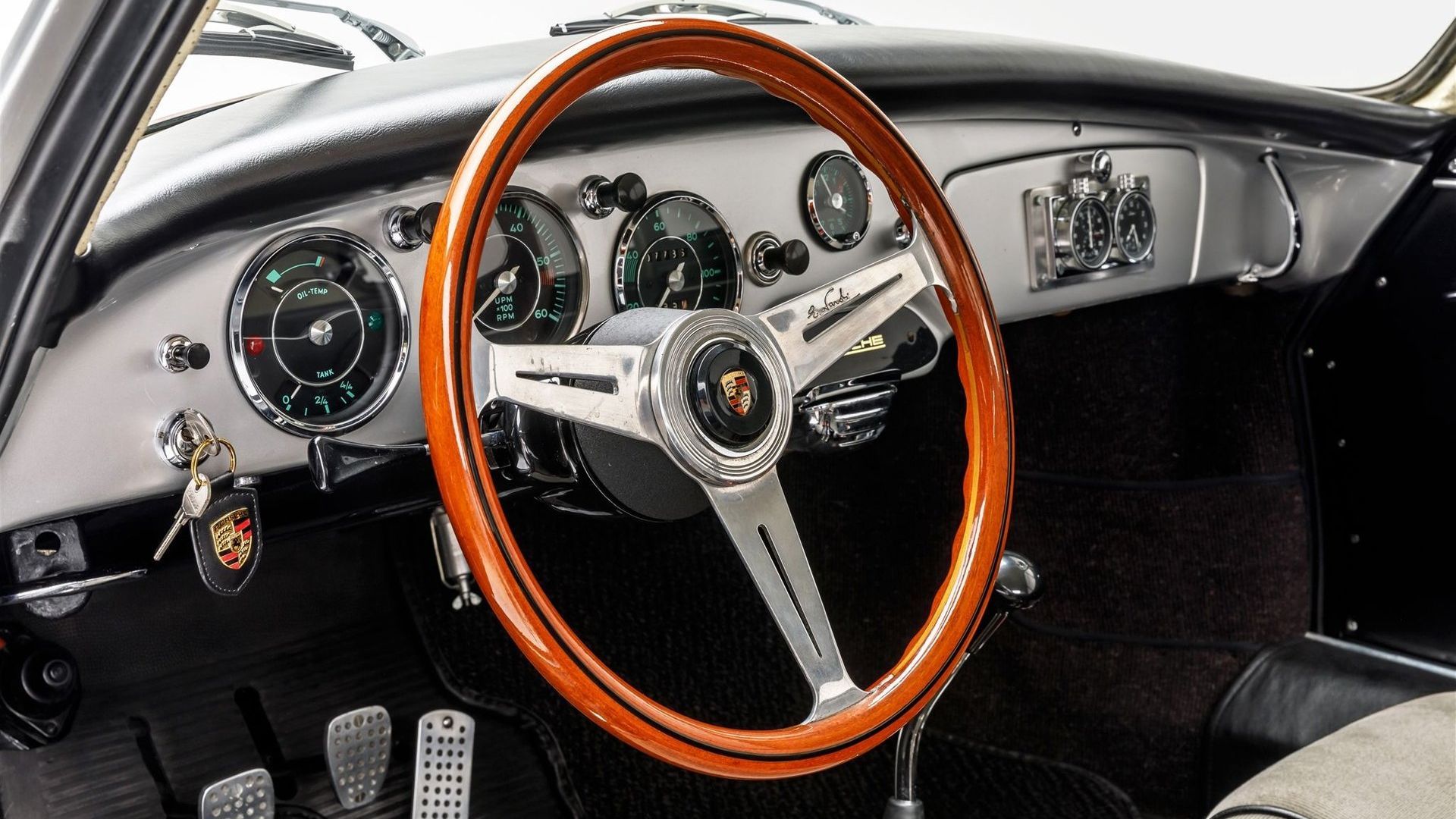 This car has a reputation in California, where it has resided and participated in a number of shows. Because it's lived away from salted roads and harsh weather, this 1961 Porsche 356B is free of rust. In fact, dealer PCH says everything is solid, including the battery box and all the floor pans. There are many more details about this car, so if you want to contact the dealer and get the full rundown, feel free.