We found this Mach 1 on Facebook shortly after it was pulled from the barn where it had sat for two decades. It needs work, but it's largely complete.
---
When you're talking muscle cars, the 1969 Ford Mustang Mach 1 is among the most desirable of them all. We imagined that, by now, every last one of them that had been hiding in a barn somewhere had been discovered.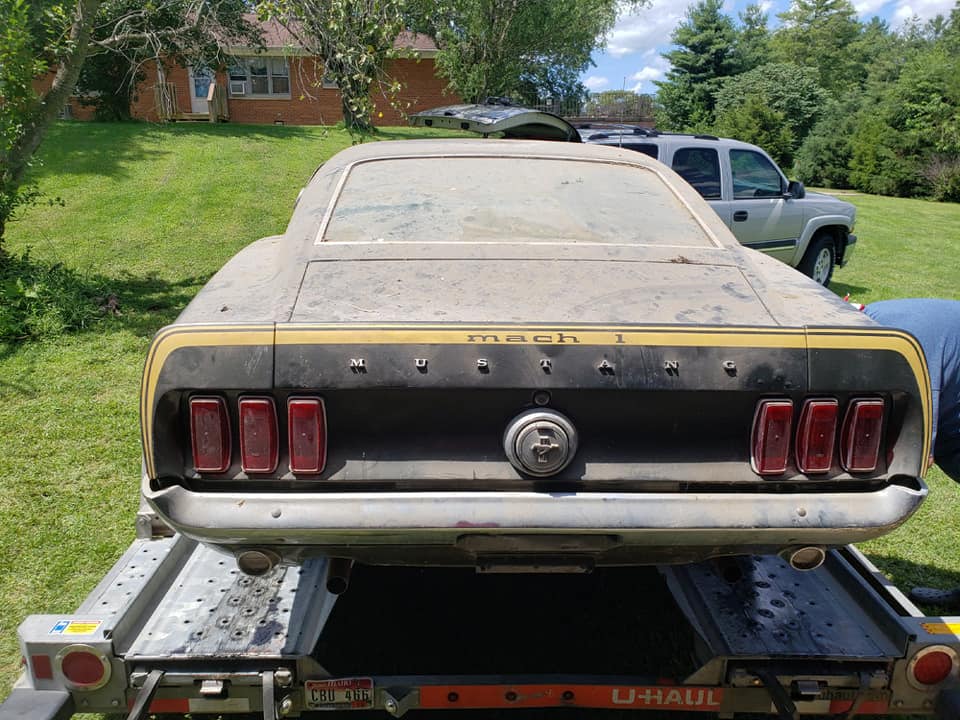 We were pleasantly surprised to discover this fresh barn find on Facebook Marketplace in Georgia. It appears to be complete and, quite honestly, in pretty good shape underneath all of that dust.
The ad states that the body is in good condition, but there is some rust underneath and it will need floorpans. Otherwise, though, this looks like a solid basis for a restoration project. We'd still be inclined to take a good long look at the front shock towers and the trunk.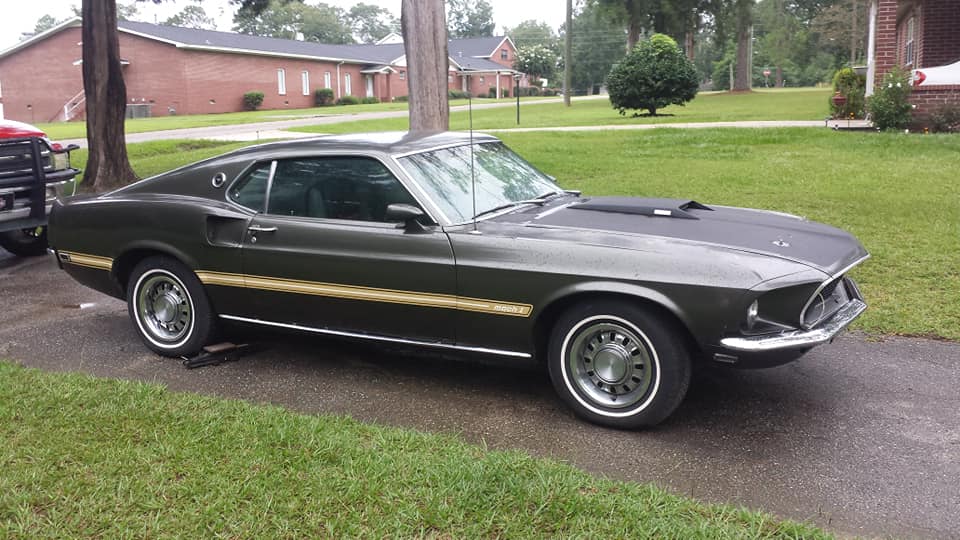 The car still has its 351 cubic inch V8, claimed to be original, as well as its original transmission. Options include air conditioning, power steering, and disc brakes.
Everything is still there, too, so you won't spend a lot of time chasing after parts.  Best of all, the car has a clean title, according to the seller.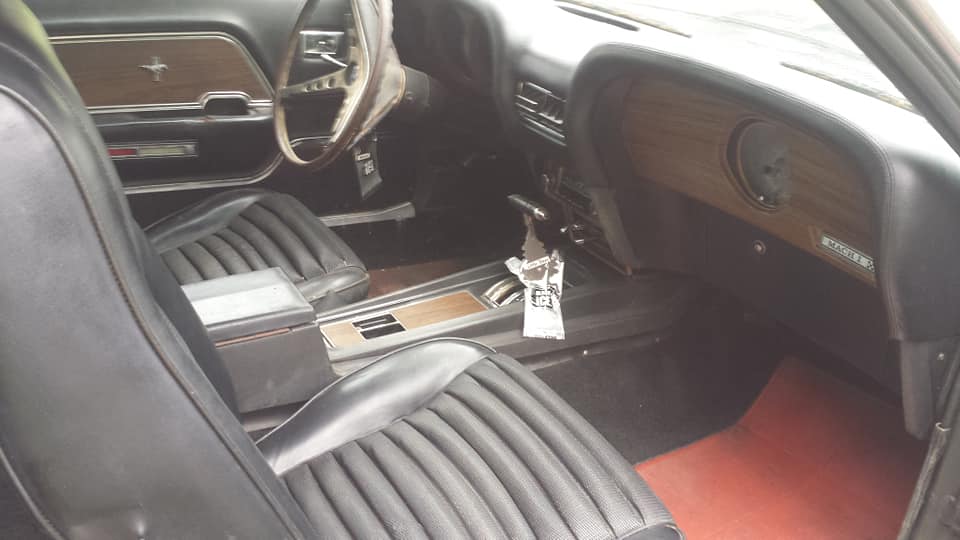 Surprisingly, this can be yours for just $15,000, and the seller states that they're accepting offers. It'd be a great way to get into a Mach 1 project without breaking the bank, and, once fully restored, you might break even or possibly come out ahead on the deal.
Of course, if we found ourselves in a position to but it, we'd likely never let it leave our garage. A '69 Mustang Mach 1 is the kind of car you hold on to forever.