This Buick-powered racer was a pole winner at Daytona, Sebring and Miami.
---
It's not often that you have the chance to buy prototype racecar, which makes it even more special when one becomes available that has ties to America's key endurance road racing events. What you're looking at is a 1985 March 85G GTP racecar powered by a Buick twin-turbo V6, which was built by UK-based March Engineering and campaigned in the 1985 and 1986 IMSA seasons.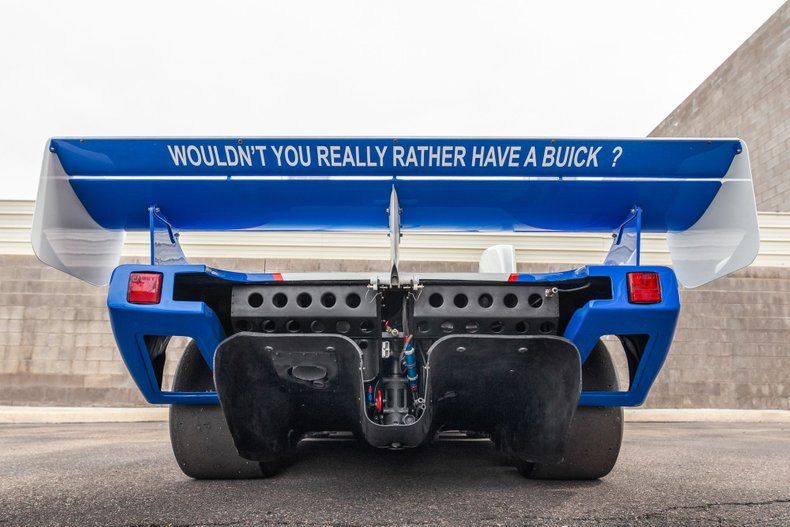 Back in its racing days, this car was a pole winner at the 24 Hours of Daytona and 12 Hours of Sebring in 1985 as well as the Grand Prix of Miami in 1986, and it had third place podium finishes at both the 1986 Charlotte Grand Prix and the Continental Camel III (now named the Six Hours of the Glen) at Watkins Glen International. As Buick's official factory race team, the 1985 March 85G was powered by a McLaren-built 3.4-liter Buick twin-turbo V6.
Following its retirement, this racecar has participated in the 2012 Rolex Monterey Motorsports Reunion, and it eventually underwent an extensive 18-month restoration including its no. 46 RC Cola livery. This car was completely disassembled, and its parts were restored, replaced or fabricated to put this March 85G back to its original racing condition. After this restoration, it was once again entered in the Rolex Monterey Motorsports Reunion (in 2018), where it took first place in these vintage races.
This pole-winning, Buick-powered racecar is up for sale through Canepa, and while pricing has not been announced, you can click HERE to make an offer.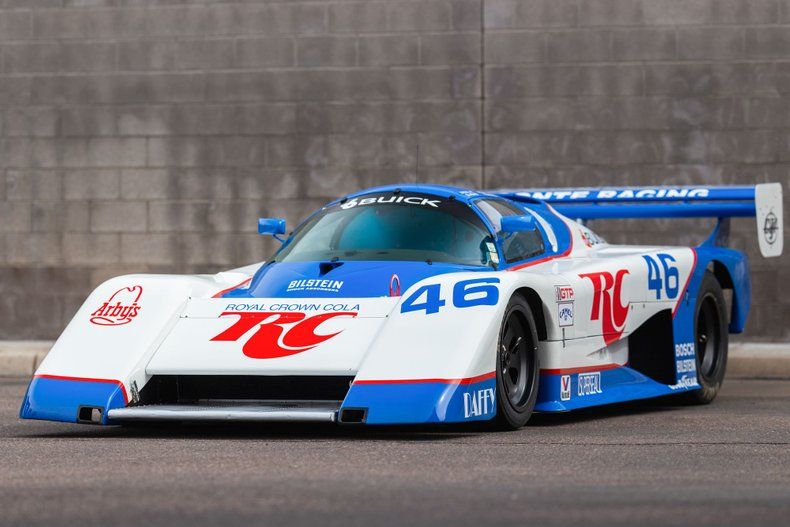 More From Canepa...