All Corvettes are special, but certain ones stand head and shoulders above the rest of the pack. The iconic '63 split window coupe is one of those cars.
---
This one is extra special, as it's powered by its original 360 horsepower 327 cubic inch Rochester fuel injected V8. This one was originally built in October of 1962, making it one of the earliest C2 Corvettes.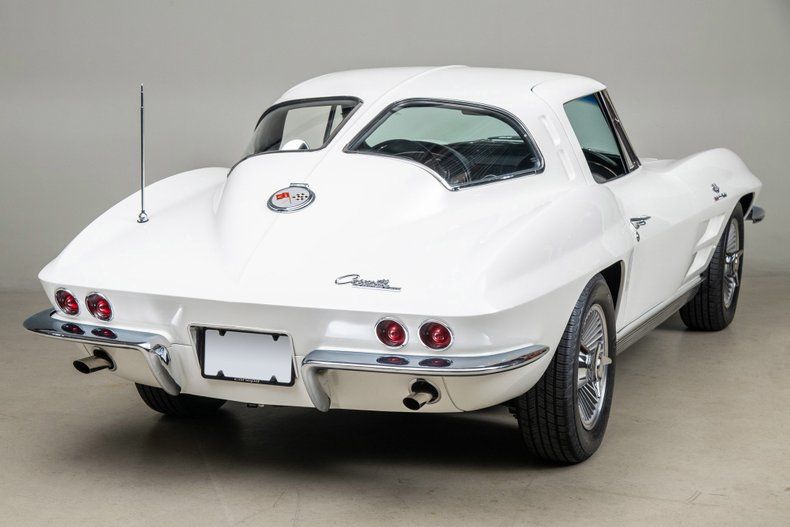 While this car has been repainted once in its original color – Ermine White – the rest of the car remains largely original. The interior and glass are all original, while the numbers matching engine and transmission have been rebuilt to a high standard.
The door and window mechanisms were rebuilt with care before re-installation, and new rubber seals were fitted throughout.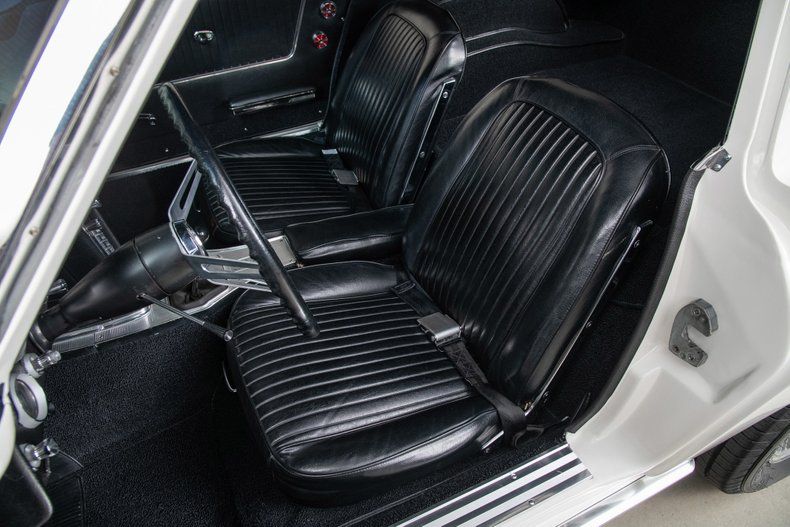 This Corvette was originally sold in Seattle, Washington, and remained in the state until 2016. Currently, it's being offered for sale by Canepa. The condition of this Corvette is simply incredible, partially owing to the scant 65,000 miles on the odometer.
In that time, it's had just three owners, with the second owner keeping the car for an incredible 43 years. Most marriages don't last that long. Perhaps there's no love deeper than the love between a '63 split window Corvette and its owner.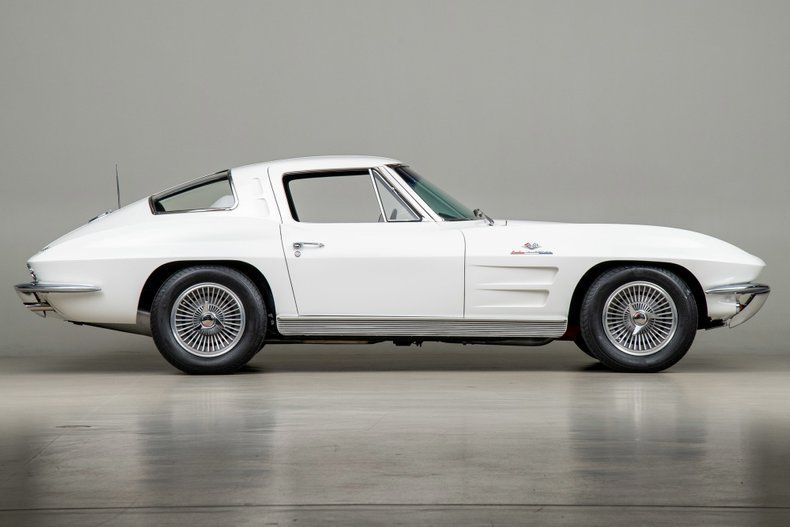 During the Corvette's extensive renewal process, the undercarriage was carefully cleaned and detailed. The car's mechanical components were carefully inspected and rebuilt, resulting in a mostly original car that drives and presents as new.
There are a few cars that belong on every car collector's shortlist, and the 1963 Corvette split window coupe is one of them. The car's incredible original condition and fuel injection only serve to sweeten the pie. This car's next owner is a lucky person indeed.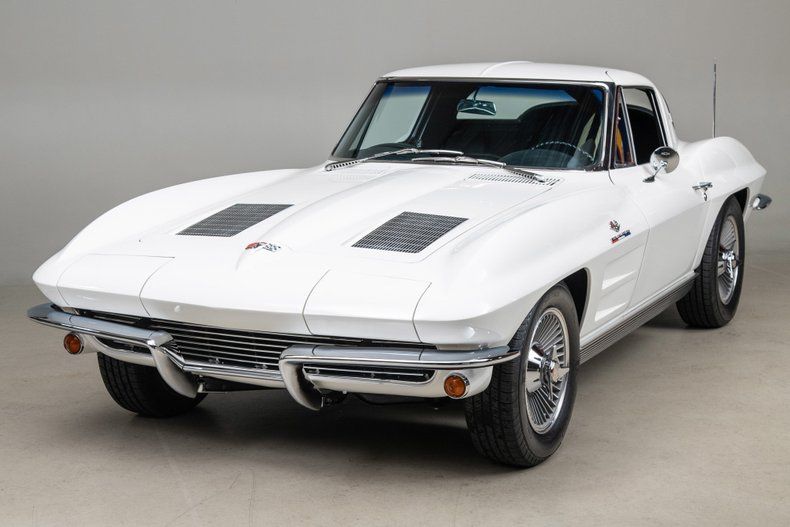 Motorious has an extensive Knowledge Base of research on cars, including the 1963 Corvette, see it here.