All versions of the Ferrari 250 are extremely rare and valuable, but this hand-built Pininfarina prototype is believed to be one of only nine ever built.
---
The Ferrari 250 is, by far, the ultimate collector car of all time with its timeless design, low production numbers and world-class Ferrari performance, and this Pininfarina-built 1956 Ferrari 250 GT Berlinetta Protoitipo is about as rare and valuable as Ferrari's 250 GT road cars get.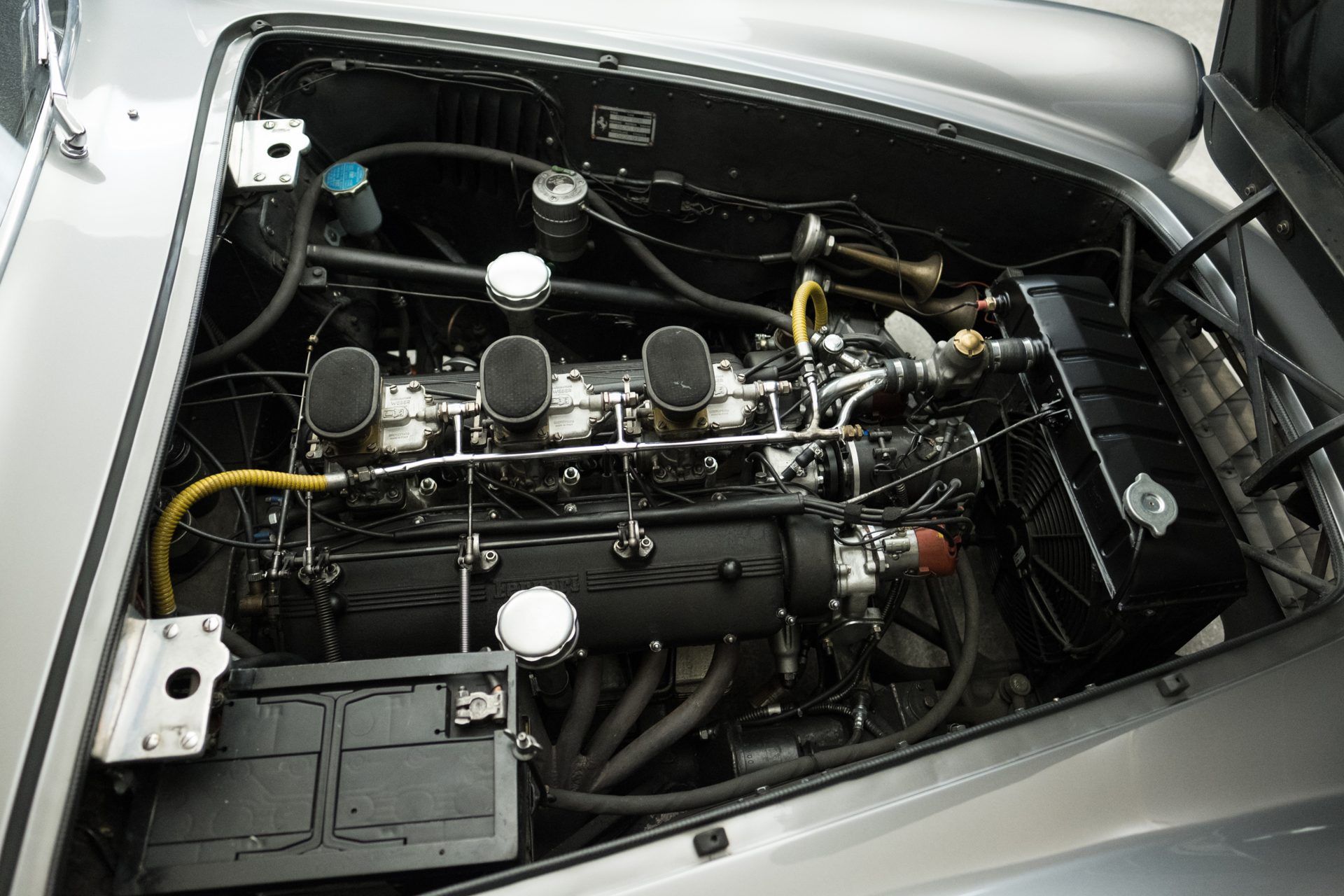 What makes this 1956 Ferrari 250 GT Berlinetta stand out is that chassis no. 0435GT is believed to be just one of nine prototypes ever built by Pininfarina. As the story goes, Pininfarina hand built these prototypes but soon realized it didn't have the production capacity to keep up with Ferrari's demand, so Italian coachbuilder Carrozzeria Boano to produce the bodies. The 250 GT Berlinetta was powered by a 240-horsepower, 3.0-liter Columbo V12 topped with three Weber carburetors, and only a handful of the nine 1956 Ferrari 250 GT Berlinetta Protoitipos are believed to survive today.
Not only does chassis no. 0435GT still exist in all-original, numbers-matching condition, but it also has a well-documented owner history. This Ferrari was purchased new by a close friend of Enzo Ferrari, Guido Cantelli, who was a famous orchestra conductor. Sadly, he died in a plane crash just months after buying the car, and it was later sold back to Ferrari. The car eventually ended up in Switzerland where it was painted red around 1980, and about 10 years later, it was completely restored and returned to its original Metallic Grey hue. According to the listing, chassis no. 0435GT is currently in the process of being certified by Ferrari Classiche.
This car is listed on Auxietre & Schmidt, and while the current price hasn't been released, the value of this particular 1956 Ferrari 250 GT Berlinetta Protoitipo has soared in recent years. In 2008, chassis 0435GT sold for $374,535, and in 2015, that price skyrocketed to $1.485 million!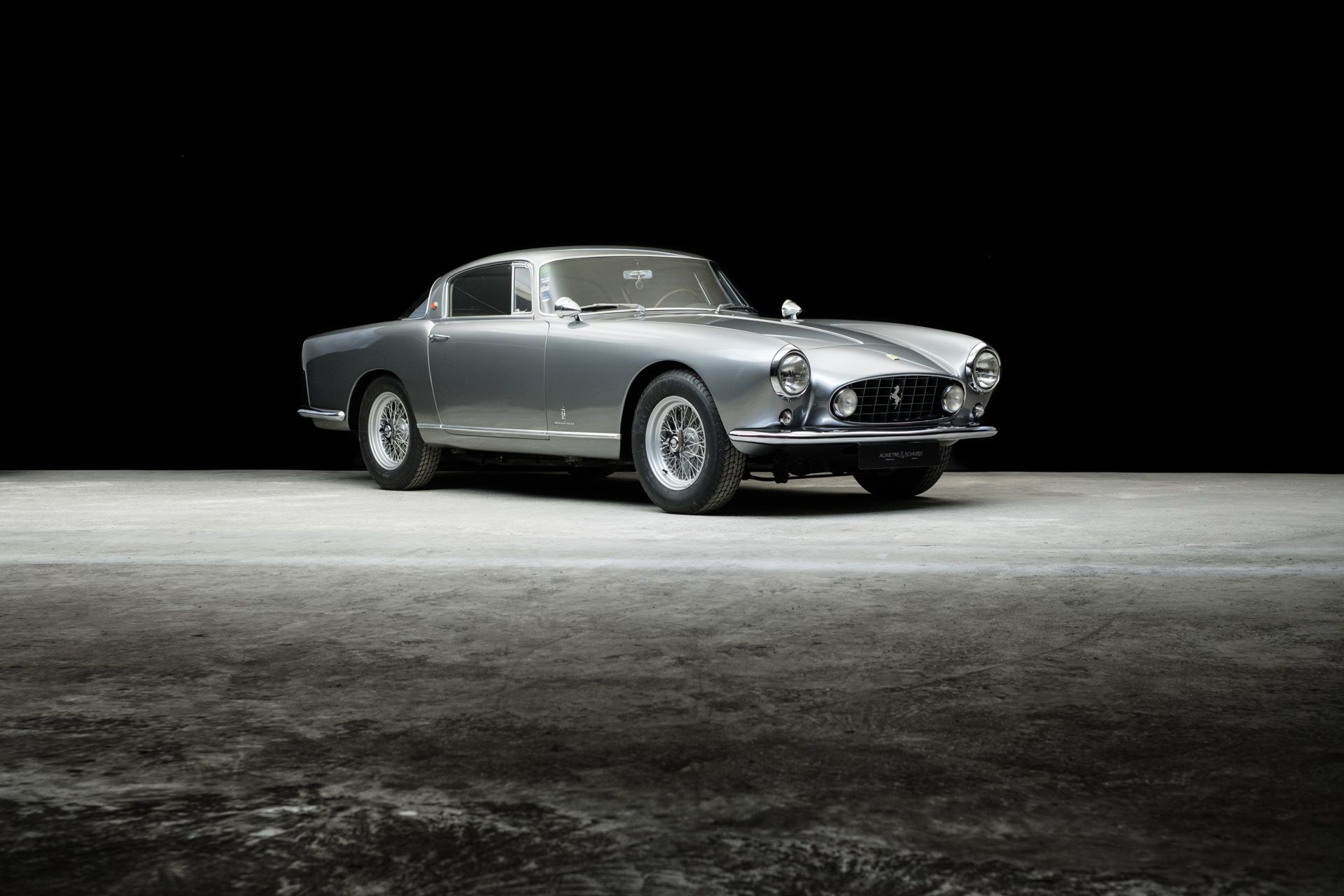 Source: Auxietre & Schmidt
Related Articles...