While you're stuck inside, check out these vehicles that you should stockpile!
---
With the world in a vice grip over the COVID-19 virus, you might be thinking of how to prepare. A good vehicle should be high on your list, if for no other reason than using this time as an excuse to start a really cool car collection. Whether you're preparing to bug out, or just need something to tinker with while everything is closed, we think these vehicles are great candidates to ride out these tough times in.
1987 AM General M998 HMMWV HUMVEE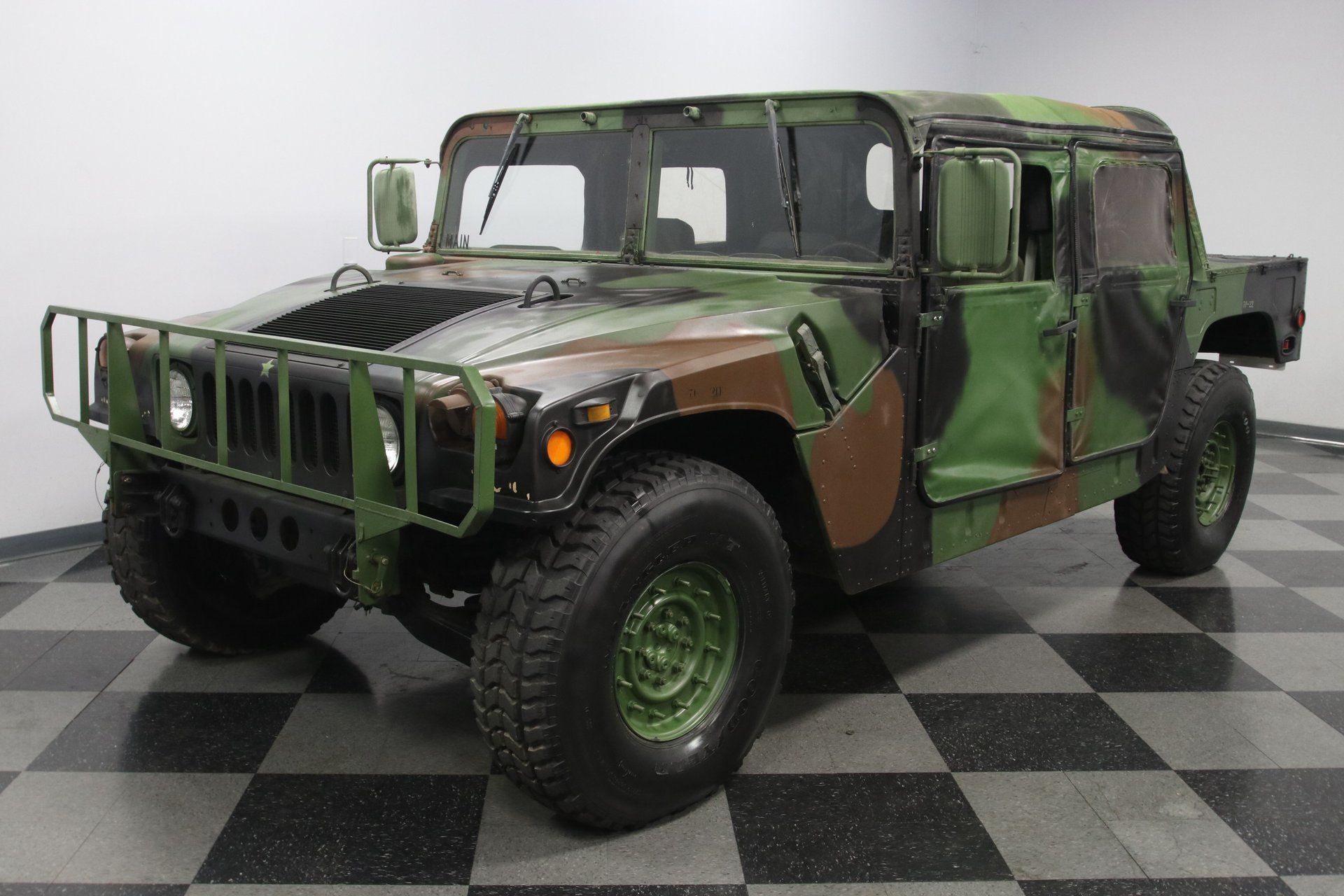 You might have military-grade hardware for your phone or your clothes,  but it ain't got nothing on military-grade toughness for the road (and  beyond.) That's why you know you need this 1987 AM General M998 HMMWV  Humvee.  Outfitted in full camouflage, this one doesn't waste its time trying to  look domesticated. It's a big go-anywhere brute, and it has all the  right equipment for it.
1972 Fiat 500 Abarth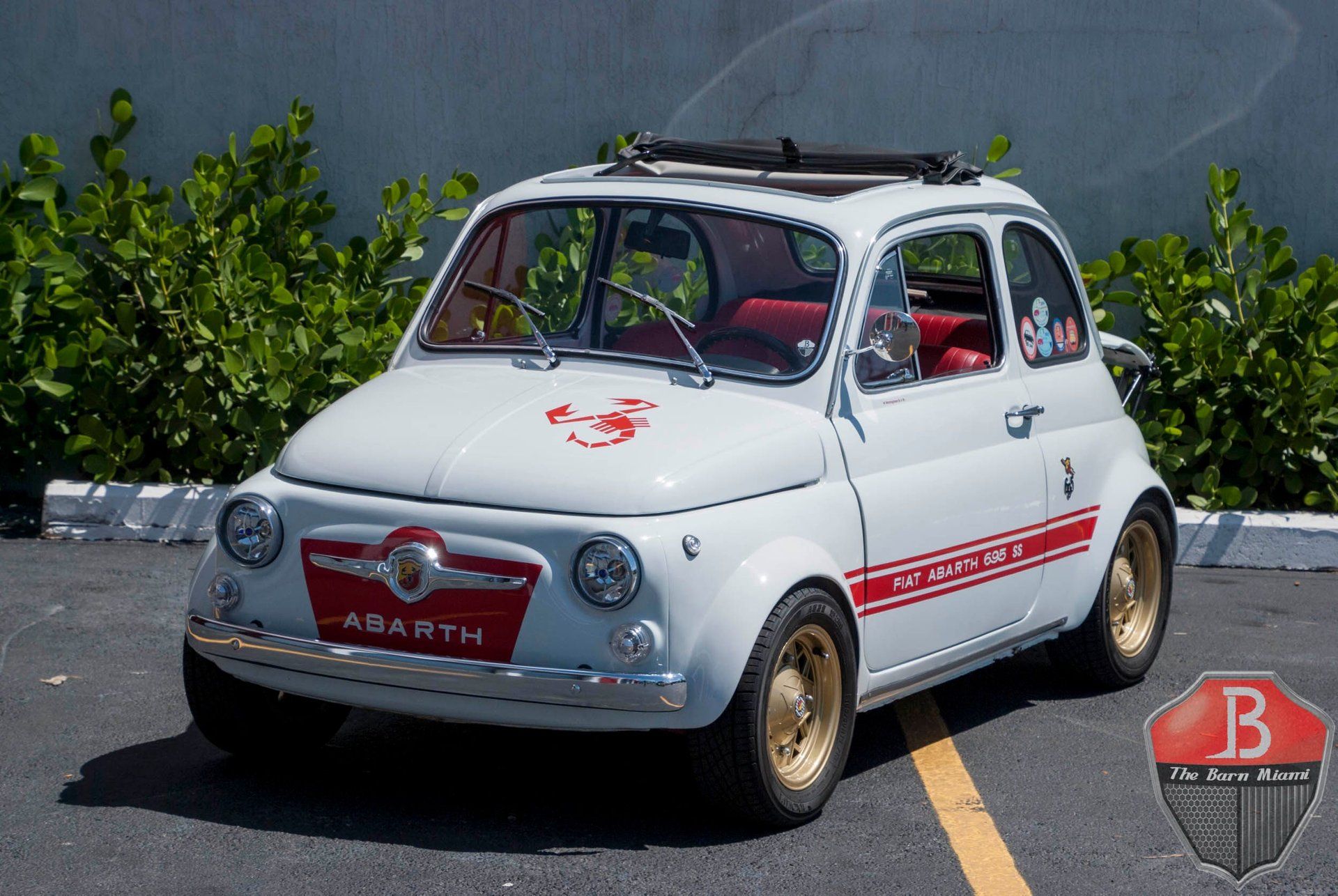 You could Fiat this little car almost anywhere, including in your HUMVEE. It has received an engine upgrade. It has 695 cc with a Weber 40 DCOE,  external oil cooler and spin-on oil filter mated to a 4 speed  transmission. The carbs have just received a re-jetting. It has an  electric fuel pump and large in-line fuel filter up front in under the  hood. The engine cover was re-done and converted to a top-hinge open  race-style. Front suspension has had the complete upgrade, so it can handle navigating around anything blocking the roads.
1986 Buick LeSabre Estate Wagon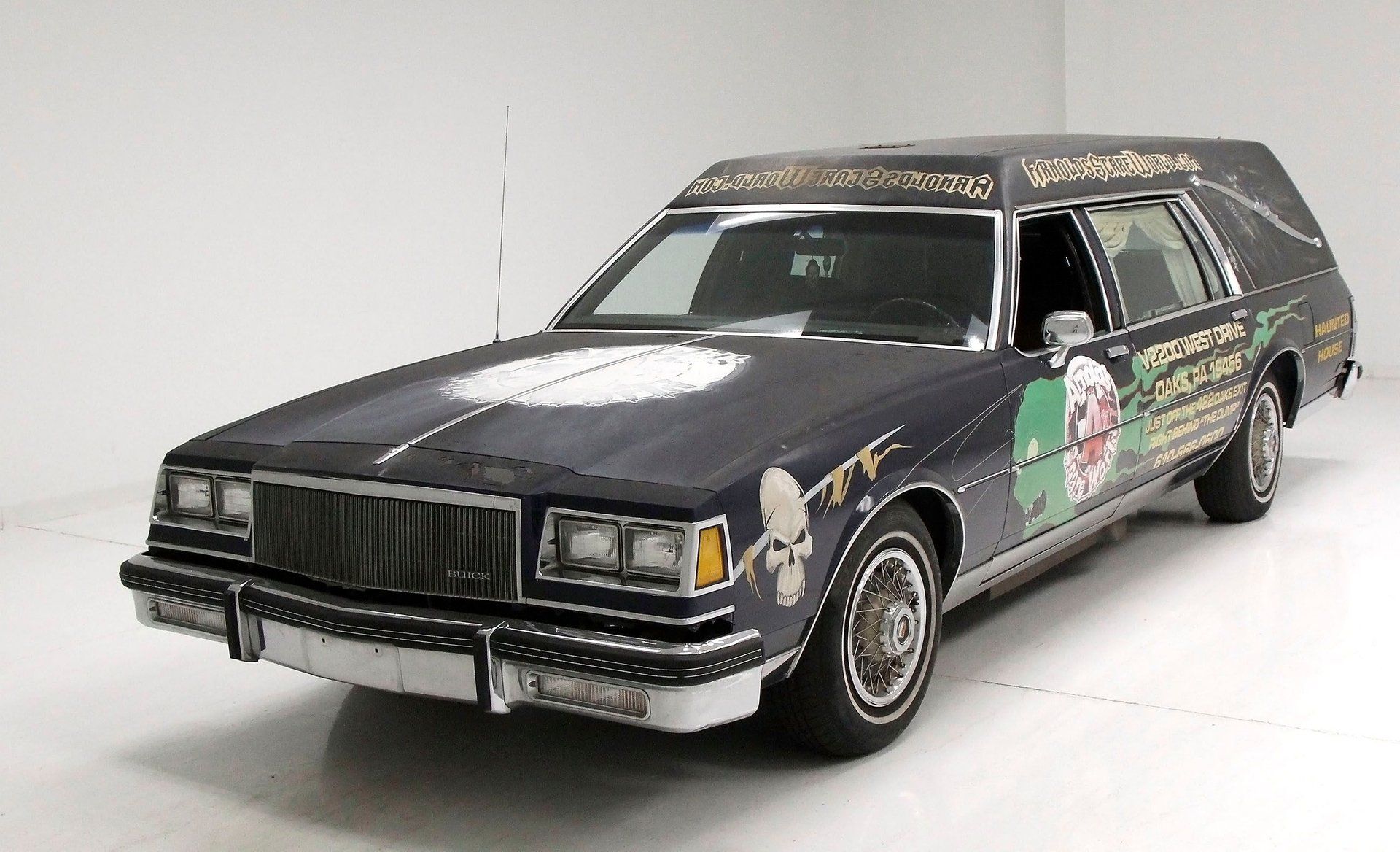 Transformed and used for many years as a working funeral parlor hearse,  it was then retired and made into a promotional car for a haunted house.   With all the interior made to accommodate and transfer a casket and  its occupant, and underpinnings to handle the extra weight.
1952 Dodge Sedan Delivery B4B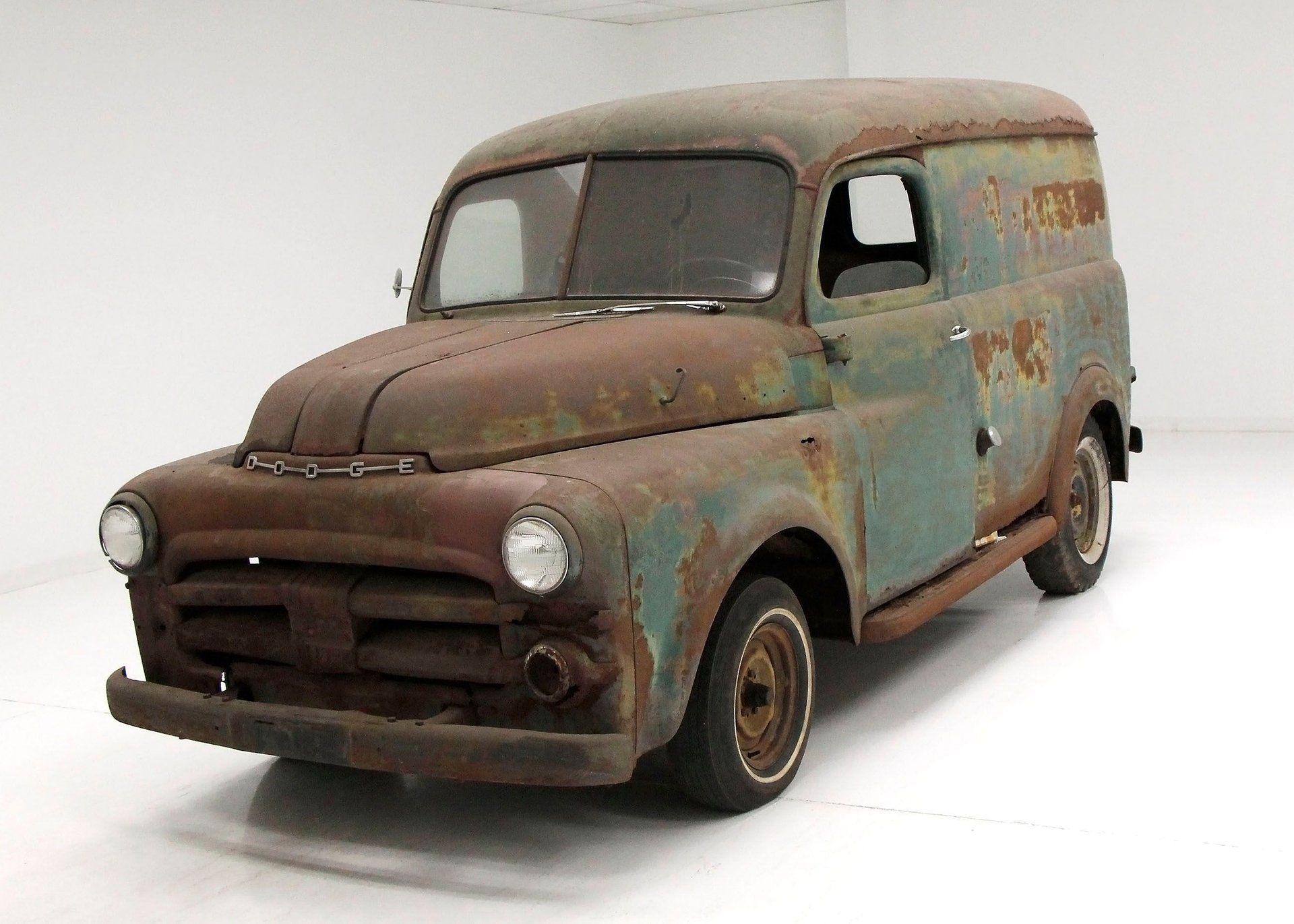 With its enclosed body style, you can haul around anything with this  setup, and all in complete security with the metal surrounded box  attached behind the cab. This vehicle would actually be a great project to work on while you're stuck at home, and you're not likely to get upset if it receives a few scratches during an escape from the city.
1983 Chevrolet C30 Camper "Brown Sugar"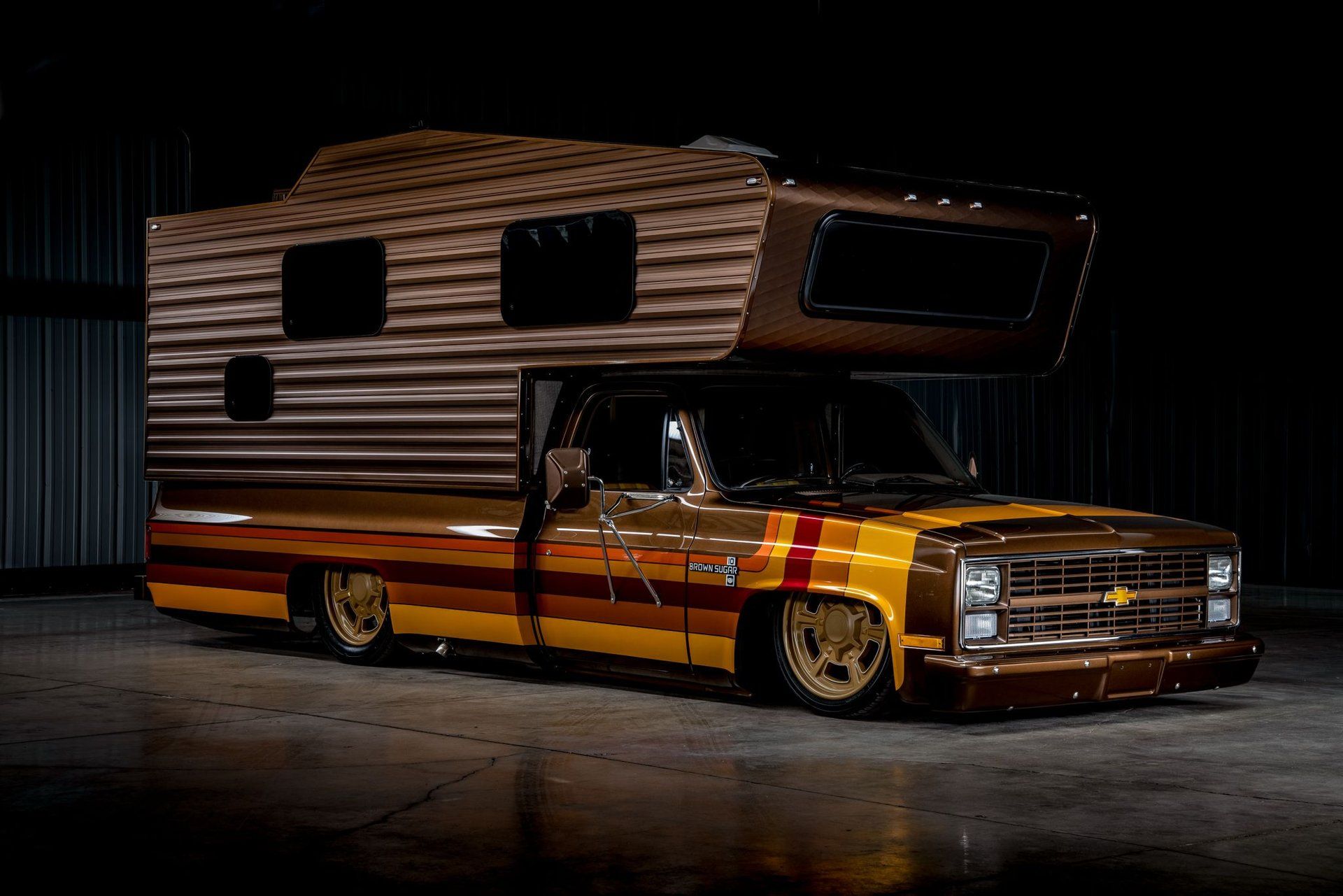 You may recognize this custom built 1983 C30 Camper if you follow the  amazing team at River City Rods where we had it built or from the SEMA  2019 show. All build photo credits go to River City Rods. Most of the  images should speak for themselves but this multiple award winner is  knows as "Brown Sugar". It was a top 40 Battle Of The Builders contender  at SEMA, Street Trucks Top 10 pick and said to be one of the most  photographed vehicles at SEMA by Goodguys Rod & Customs Magazine. It  also brought home the Peoples Choice award at the QCCA Expo Center Rod  & Custom Show.
2010 Dodge Viper ACR 1:33 Edition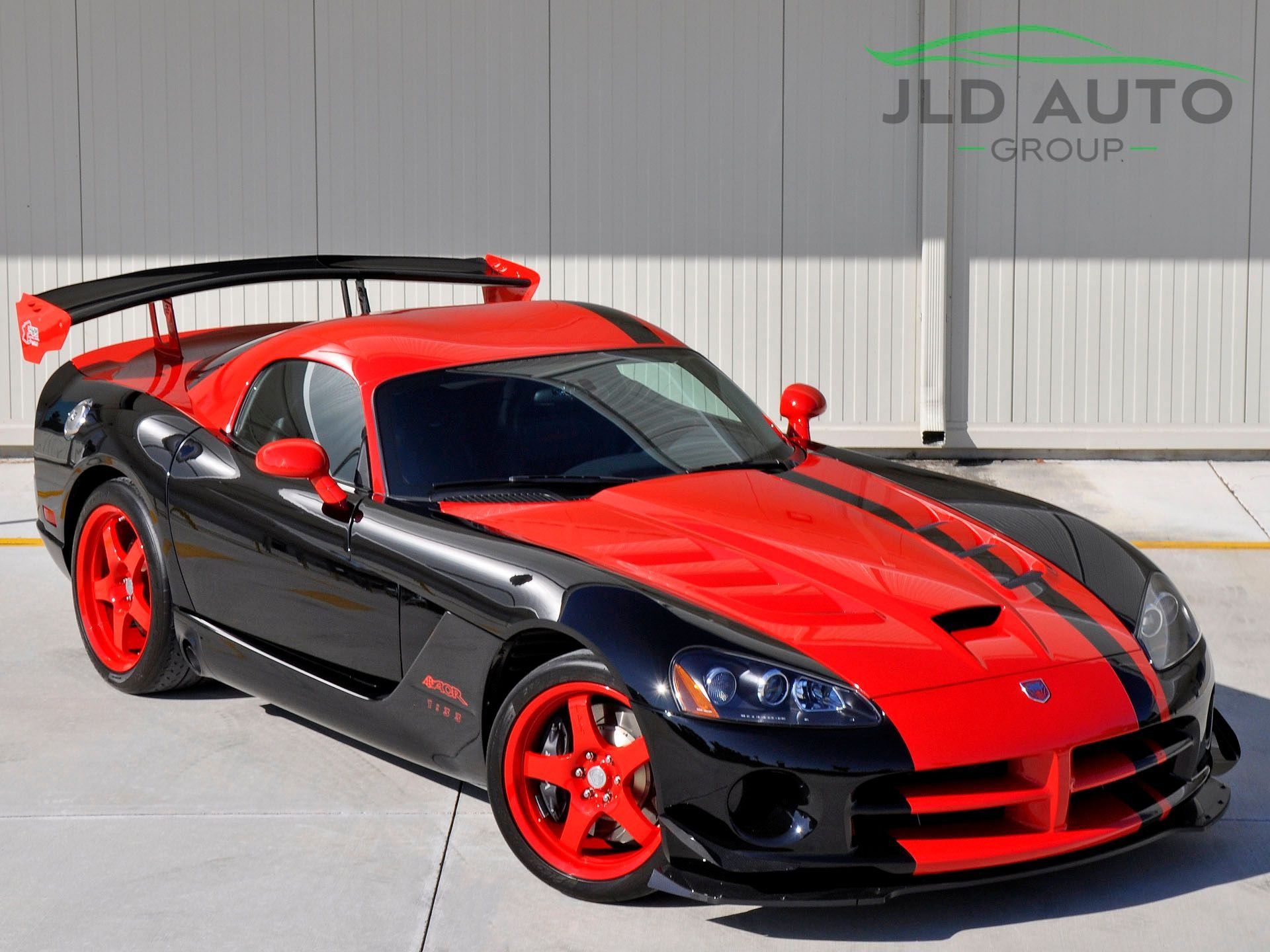 Could there be a better vehicle to make a run for it in than this Viper? The Dodge Viper ACR 1:33 Edition, pays tribute to its production car lap record set at Laguna Seca Raceway. The unique two-tone black clear coat/red clear coat exterior Color Scheme On This Model Is The  Opposite Form Of The Original Viper ACR.
1970 Ford Bronco 4X4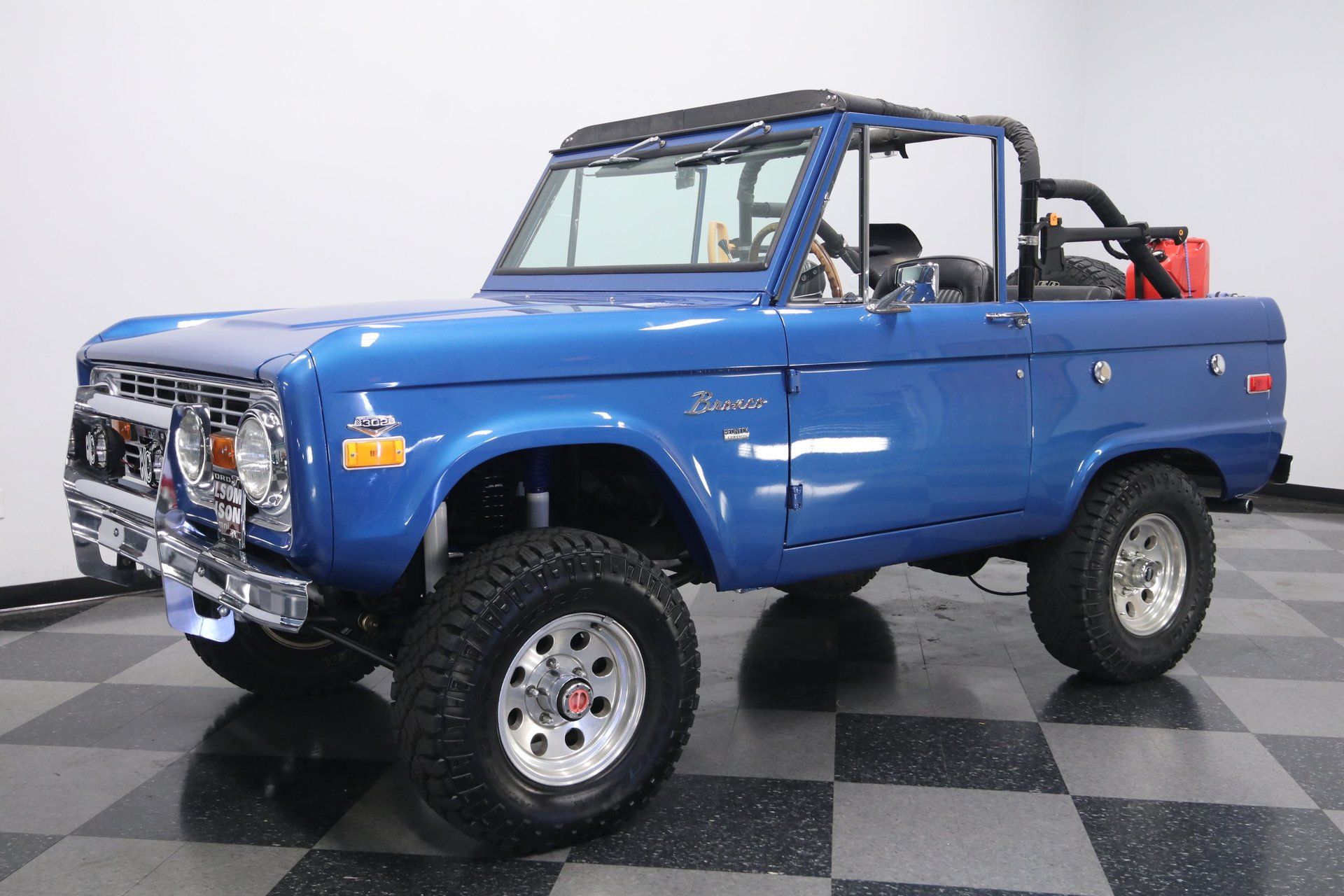 This is a fully restored 1970 Ford Bronco that has the sharp look of a  true classics, and at the same time, it has the V8 power and all the  right features of a go-anywhere 4x4.  So it's the ideal machine for  those who love both power and poise. This Bronco is perfect to go anywhere.
2007 Ford Mustang GT500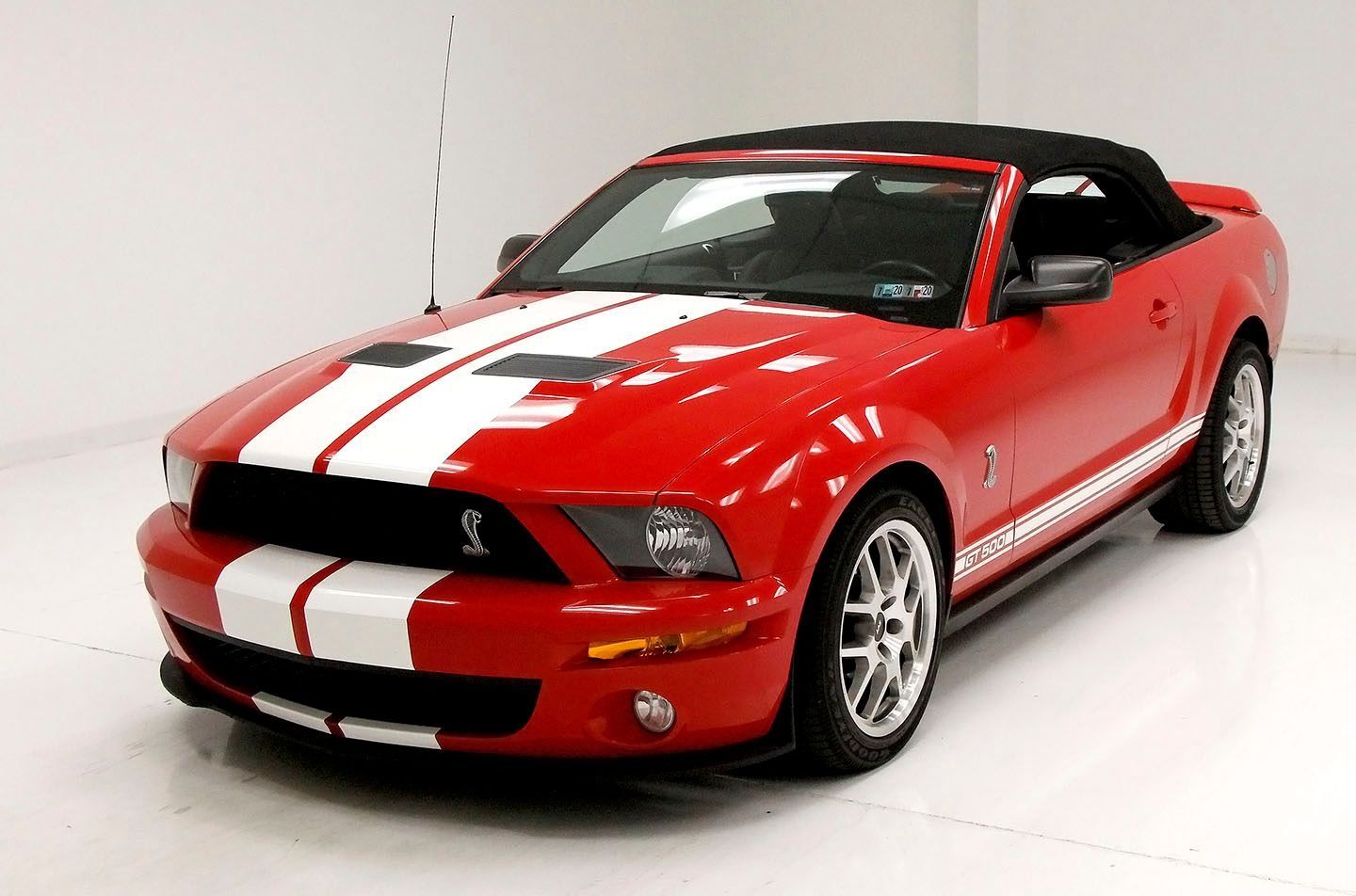 If a 2007 GT500 is good enough for Will Smith, it's good enough for us! Powering this American muscle car is a supercharged 5.4-liter engine that will keep you ahead of the pack, or you can use it for hunting, like the hero character in I Am Legend.
2016 Ducati Scrambler - ICON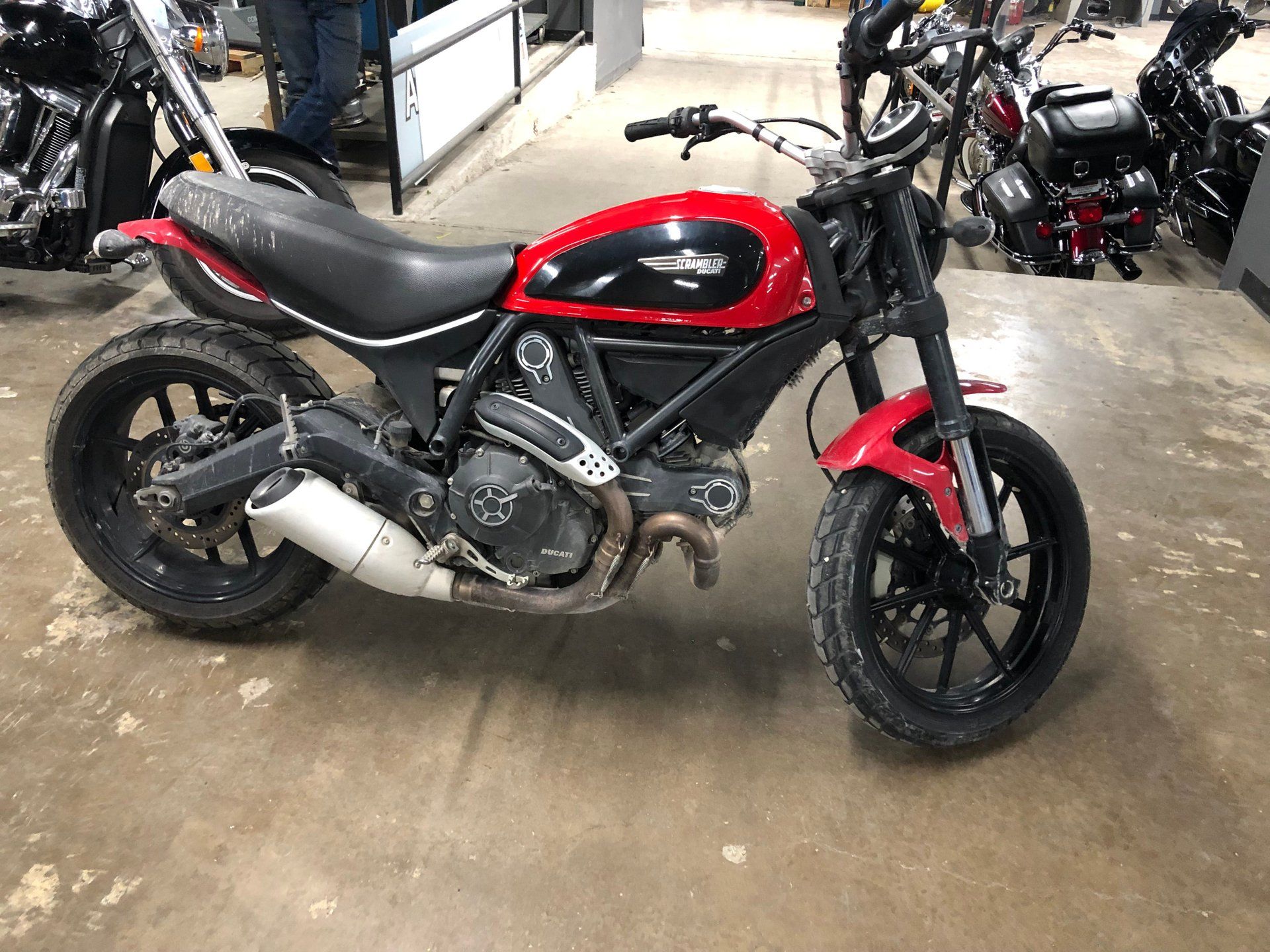 When you have to get around obstacles and other vehicles in a hurry, what better vehicle to own than a motorcycle? The legendary Ducati is known for power, effortless control, and comfortable seating.
Which would you choose? Tell us in the comments below.
Motorious would like to thank the TechForce Foundation for their continued support of the Automotive Technology Career path. The mission of the TechForce Foundation is to support and encourage technical education for the automotive,   diesel, collision repair, motorcycle, marine, NASCAR and other   transportation industries through scholarships, grants, career   development, and other special programs. Click here to see the exciting programs that TechForce offers and the people they support.
Related Articles: