Any car over 35 years old with modifications can be denied an antique license plate.
---
Owners of classic cars may want to read the fine print when it comes to ownership, especially when it comes to the Sunflower State. Vintage vehicles over 35 years old with any modifications may violate the regulations of the owner's right to acquire an antique license plate for the car.
"The vast majority of people have no idea, like myself, that technically with my vehicles I am in violation of the law," said Stephen Owens, R-Hesston to KSNW, an affiliate of NBC television.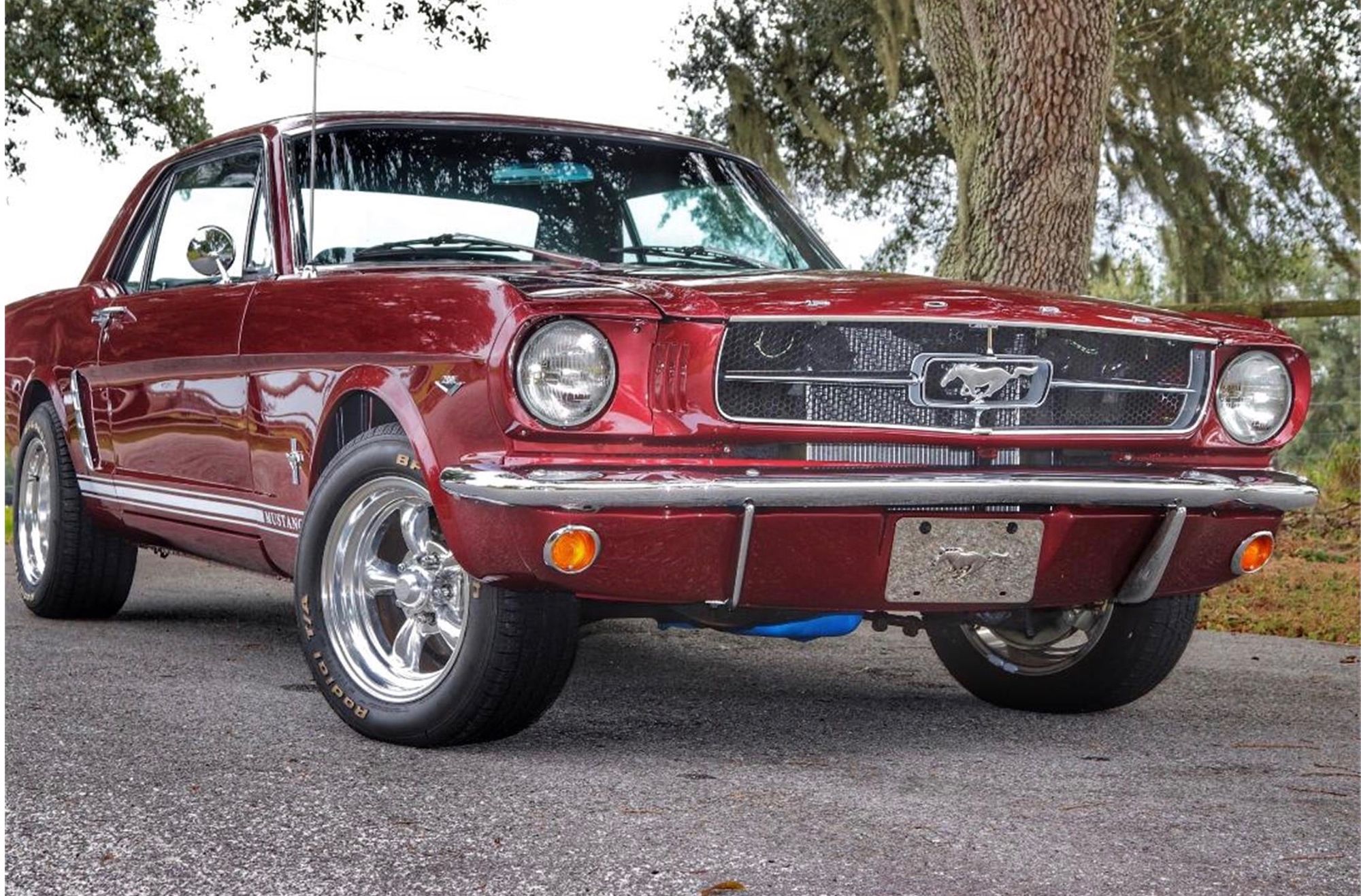 According to the Topeka Capital-Journal news publication, Owens is the owner of a 1927 Model A. Owens said that enforcing the modification rule "has been stepped up" just over the past year, going as far as taking away antique tags if they catch wind of mods as small as a set of aftermarket wheels.
It seems like Kansas is keeping a strict eye on things. According to the tv station, the highway patrol stopped the owner 1967 Pontiac Firebird due to having wheels and tires that weren't correct.
"You cannot have aftermarket tires and wheels on your vehicle with that classic tag." The owner of the Firebird was told as he received a ticket and had his antique license plate confiscated and impounded over the minor infraction.
House Bill 2528 was initiated in January, and Rep. Owens is a supporter. Suggested to be passed by full legislature, just last week this new bill left the Committee of Transportation. What is House Bill 2528? It means that laws would change to ensure that a classic car will be identified as such based on its age, not on the modifications installed after the car was bought.
"I had one one of my constituents say why are you wasting your time on this when we have a life amendment or we have this vote to make?" Owens told the TV station. "It doesn't work that way. It's not that we just sit here waiting on the big votes. There are so many things and to a number of people this is a big issue."
Anyone following this whole ordeal knows that SEMA (Specialty Equipment Market Association) has been a huge voice in fighting this regulation on a national level. SEMA has its annual Washington Rally on May 13th as a "Salute to the American Automotive Performance & Motorsports Industry." The event is open to SEMA members and the rally will involve legislative briefings, meetings face-to-face with members of Congress, a luncheon on Capitol Hill, as well as visits to different attractions in Washington D.C.
Another issue on the radar is the EPA ruling with hopes that the RPM Act will overturn the law. The EPA ruling is that any vehicles used on the street cannot have any modifications of motorsports competition.
"Converting street vehicles into dedicated race vehicles is an American tradition dating back decades and has negligible environmental impact.," SEMA notes, adding, "While California is known for having the strictest emissions laws, the state exempts racing vehicles from regulation."
If interested, registration for the SEMA event ends on April 1st. Thats no April Fool's.
Source: ClassicCars.com Journal