This "Rambo Lambo" is still in like-new condition!
---
With only 328 examples ever built, the Lamborghini LM002 is one of the lowest-volume Lamborghini models ever made, and this low-mileage 1992 Lamborghini LM002 might be one of the nicest examples you'll find. With a production date of September 1991, this is one of the final LM002s to roll off the assembly line, and this high-performance SUV is still in incredible condition with just 29,000 kilometers (around 18,000 miles) showing on the odometer.
Backing up its like-new condition, this LM002 sold for $275,000 at RM | Online Only's Palm Beach Auction.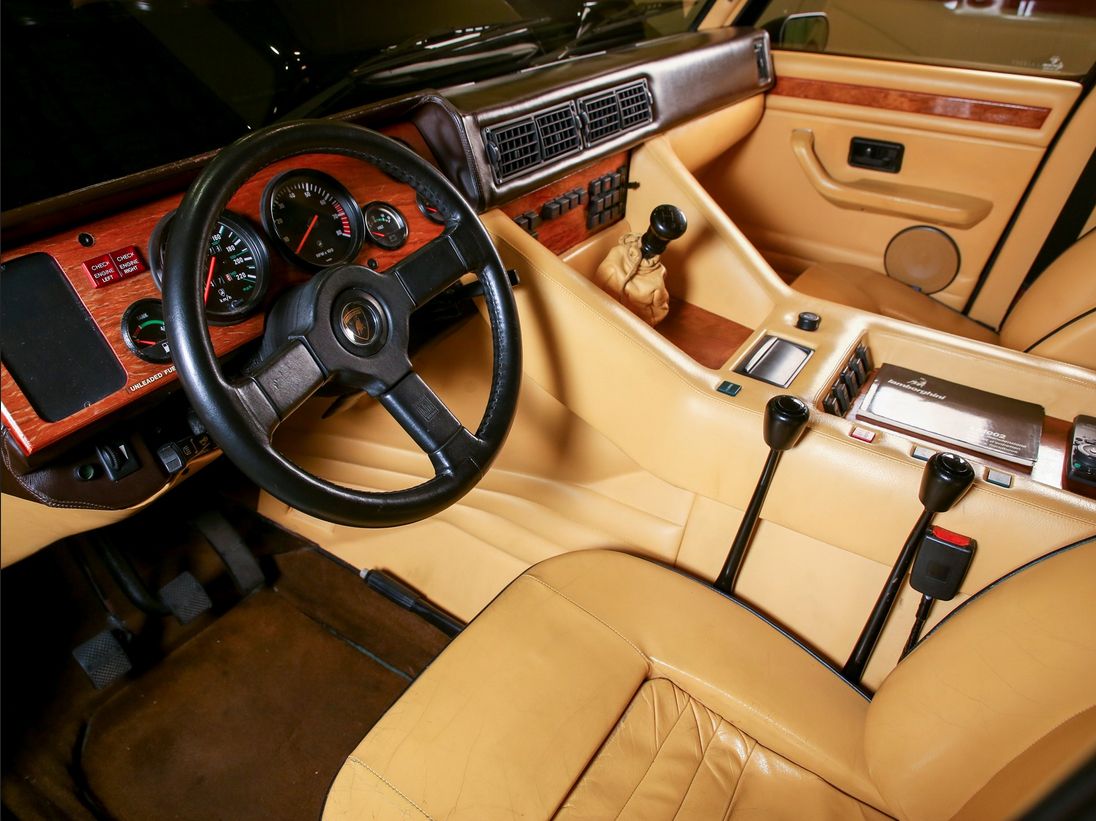 Pretty much all LM002s are solid choices for investment cars these days, but this 1992 Lamborghini LM002 stands out with its stylish alloy wheels as well as period-correct aftermarket accessories including the Alpine stereo system and the bumper-mounted front winch. This rugged off-roader has been preserved in its original condition, and it shows extremely well with beautiful black paint and no flaws to its tan leather interior.
Years before the Lamborghini Urus came around, the Lamborghini LM002 was Lamborghini's answer to the growing SUV segment. While its appearance definitely looked ready for the trail, the the mammoth SUV/pickup truck still delivered impressive on-road performance including a 0-60 mph time of 7.7 seconds. Despite weighing almost three tons, the LM002 was able to accelerate quickly thanks to the front-mounted 5.2-liter V12 engine sourced from the Lamborghini Countach.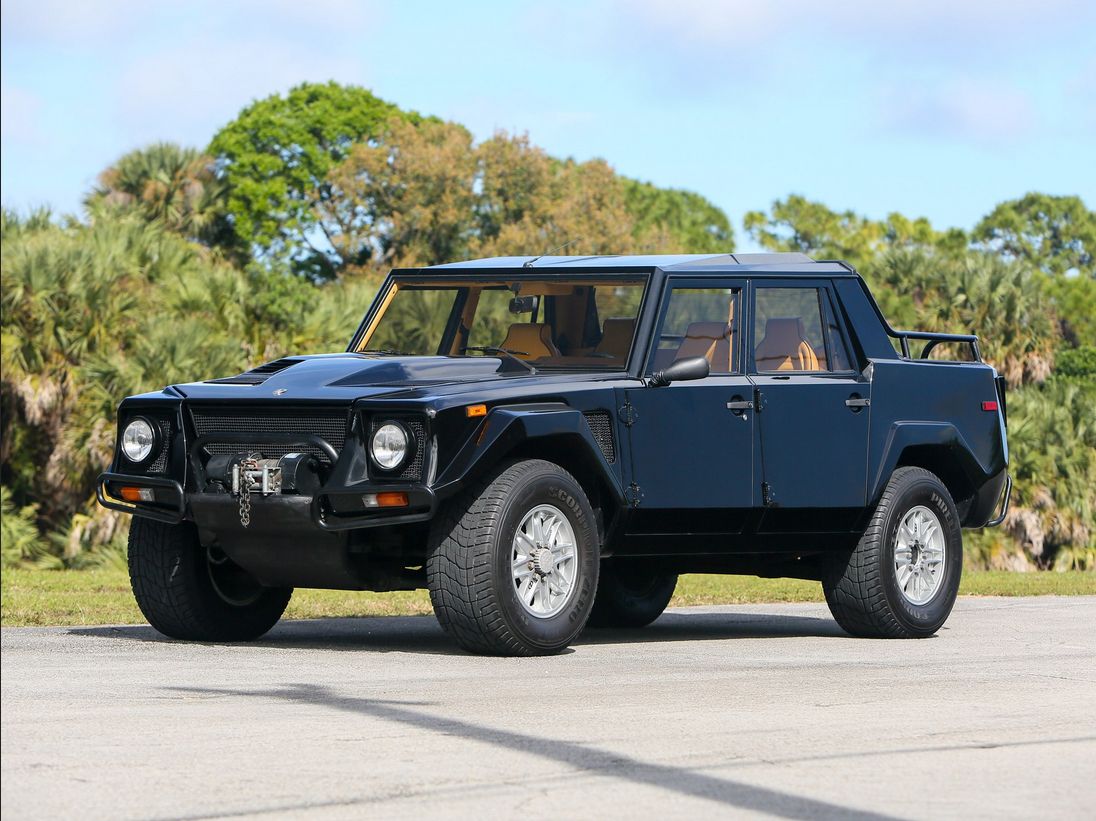 More From RM Sotheby's...