Completely restored, this car has been racing ever since it first debuted in '59.
---
When it comes to historic race car, the most desirable cars were the front-engined sports racers that ran in International and SCCA Competition. This restored and race-prepped 1959 Lister Chevrolet-Costin prototype debuted at Goodwood that very same year. If interested in this Lister Costin with a rich racing history, Canepa is offering the opportunity to take it home for yourself.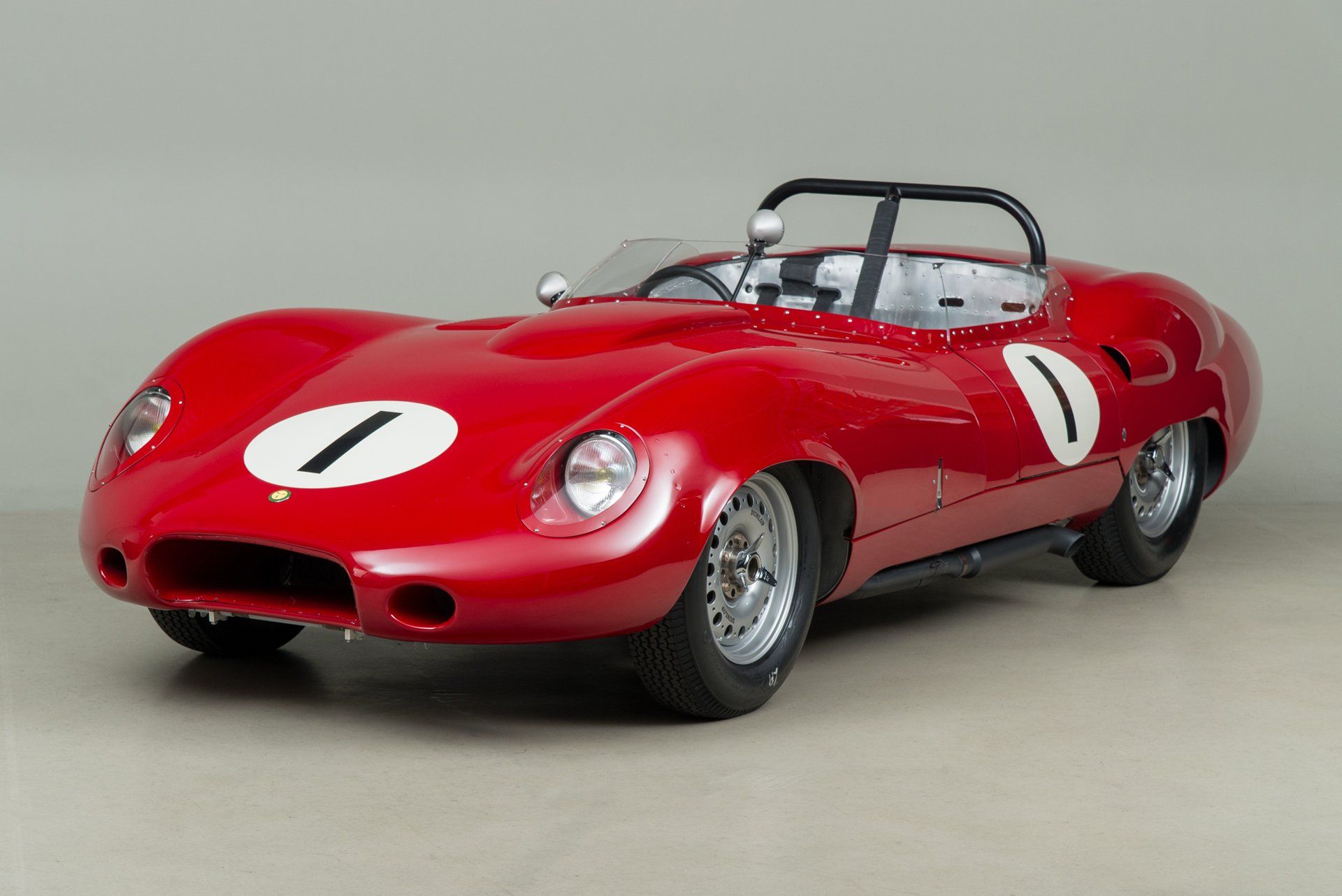 A fire at Jaguar's Browns Lane Plant wiped out the competition department back in 1957, and that's when Lister came to the rescue. Stuffed with Jaguar D-Type engines, the firm's cars were dominating Europe. Across the pond in the United States, Listers cars were given American Chevrolet V8s thanks to Briggs Cunningham, Jim Hall, and Carroll Shelby.
Known commonly as the Lister Knobbly, the car was known for beating both Europe and US cars in 1958. This included the factory Jaguar cars powered by the same engine. Ready to amp things up, Lister sought noted aeronautical engineer Frank Costin to redesign the car, a D-Type successor. Thirteen of these Lister Costins were built including twelve production examples powered by different engines - 3 by Jaguar, 8 with Chevy V8s, and a Maserati V8. The other car was the very first one built, a prototype stuffed with a Chevy V8 which is the Lister Costin for sale here.
The car was first owned by gentleman racer John Ewer in early 1959 where it was raced BHL 121 at Snetterton, Goodwood, and Silverstone that next year. In August 1960, the car was sold to Jimmy de Villiers in Southern Rhodesia where it was entered into the 1st Rhodesian Grand Prix. The car is believed to have won a South African Championship with driver John Love behind the wheel. In 1986, the car was found and purchased by Cedric Selzer a mechanic that previously worked for Team Lotus F1, but he has since become a restorer. Selzer  brought the car back to the UK. Not long after that, David Beckett, a veteran club driver, bought the car and have it a full restoration. Beckett raced the car through the late '80s and early '90s at historic events winning the HSCC and AMOC Championships in 1988 and 1991. It was sold again to David Clarke in the early '90s, and again to a new owner who put accomplished drivers Tony Dron and Soames Langton behind the wheel.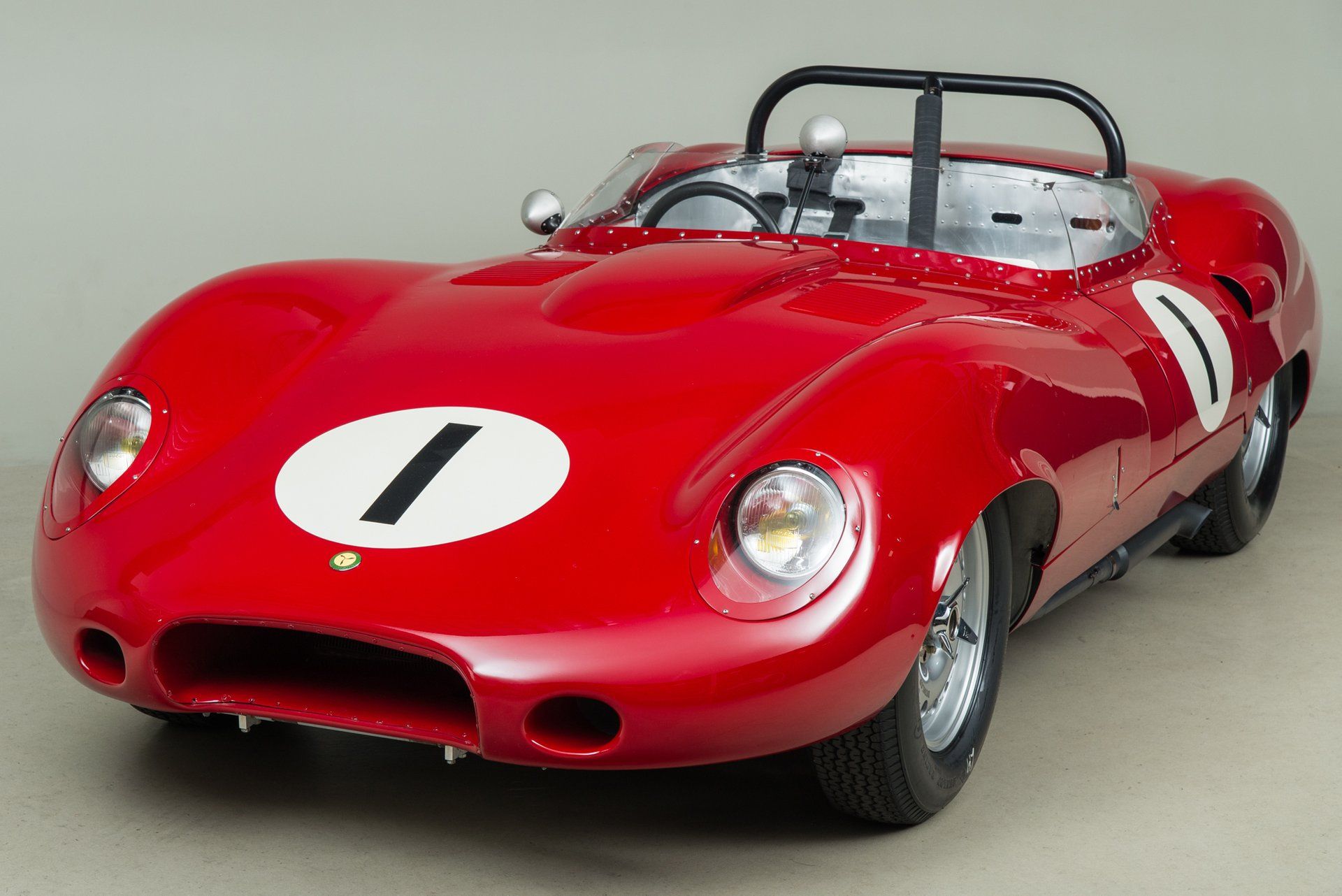 In 1995, the car was sold for $184,000 at the Goodwood Festival of Speed by Vintage Racing Motors and transported back to the United States. Here, it joined a historic race car collection in Seattle. In 1999, new owner Pat Hart had Tony Garmey of Horizon Racing and Performance to restore the car in fast fashion so the car could take on Monterey Historics that same year where it came in 2nd in class. Over the next decade, he continued to race the car on the west coast and in New Zealand. In 2001, he returned to Monterey and won his class against other Listers, Maseratis, and Ferraris.
If interested in this historic 1959 Lister Chevrolet-Costin Prototype, contact Canepa about taking it home for yourself. No price is listed, but feel free to contact them and make them an offer they can't refuse.
Read More...