What does this mean for the new car market moving forward?
---
If you've been paying attention to the car market at all in the past three years, you know prices for both new and used vehicles have soared out of control. There was a point not long ago when dealers were offering people more money for their two- or three-year-old car than it sold for new, the market was so tight. Paying over MSRP for a new vehicle was also just accepted for just about every brand under the sun. Now that's starting to change and quickly as people are walking away from custom car orders, leaving dealers with secretly swelling inventories.
Check out the Motorious Podcast here.
That's right: customers who took the time to order a vehicle just the way they wanted from the factory, waited patiently for delivery, then are contacted by the dealer to take delivery of the car are instead opting to not complete the transaction. It might sound like lunacy, but there's a good reason for it.
With interest rates on the rise, plus inflation squeezing people ever tighter (going to the grocery store is a practice in frustration these days), people are looking to shed unnecessary financial baggage. This means their dream car they ordered in just the right spec suddenly becomes either an unwanted burden or quite simply is something they can no longer afford.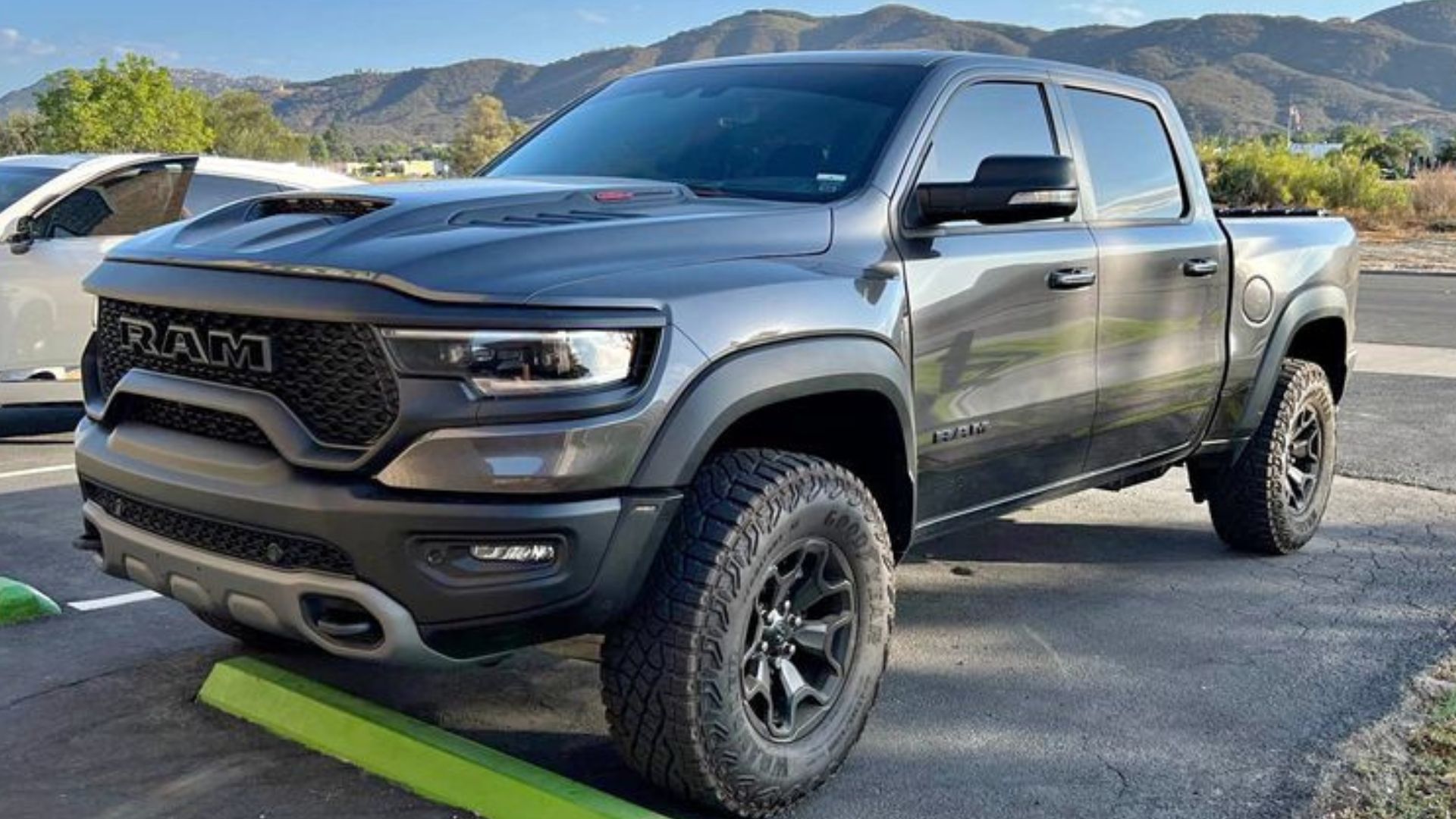 In a video posted to YouTube by channel Hemi Muscle, it's claimed this is happening rampantly with Hellcats and Scat Packs. Instead of getting the more powerful Dodge V8 models, people are opting for R/Ts or something with a V6 engine. That makes us wince as enthusiasts, but at the same time when money's tight you have to make sacrifices, so it's understandable.
Hemi Muscle also points out car repossessions are up, claiming more borrowers are simply walking away from vehicles they now view as too expensive to continue paying for. We've covered that topic before and it does appear the problem is worsening, adding more supply to the used market.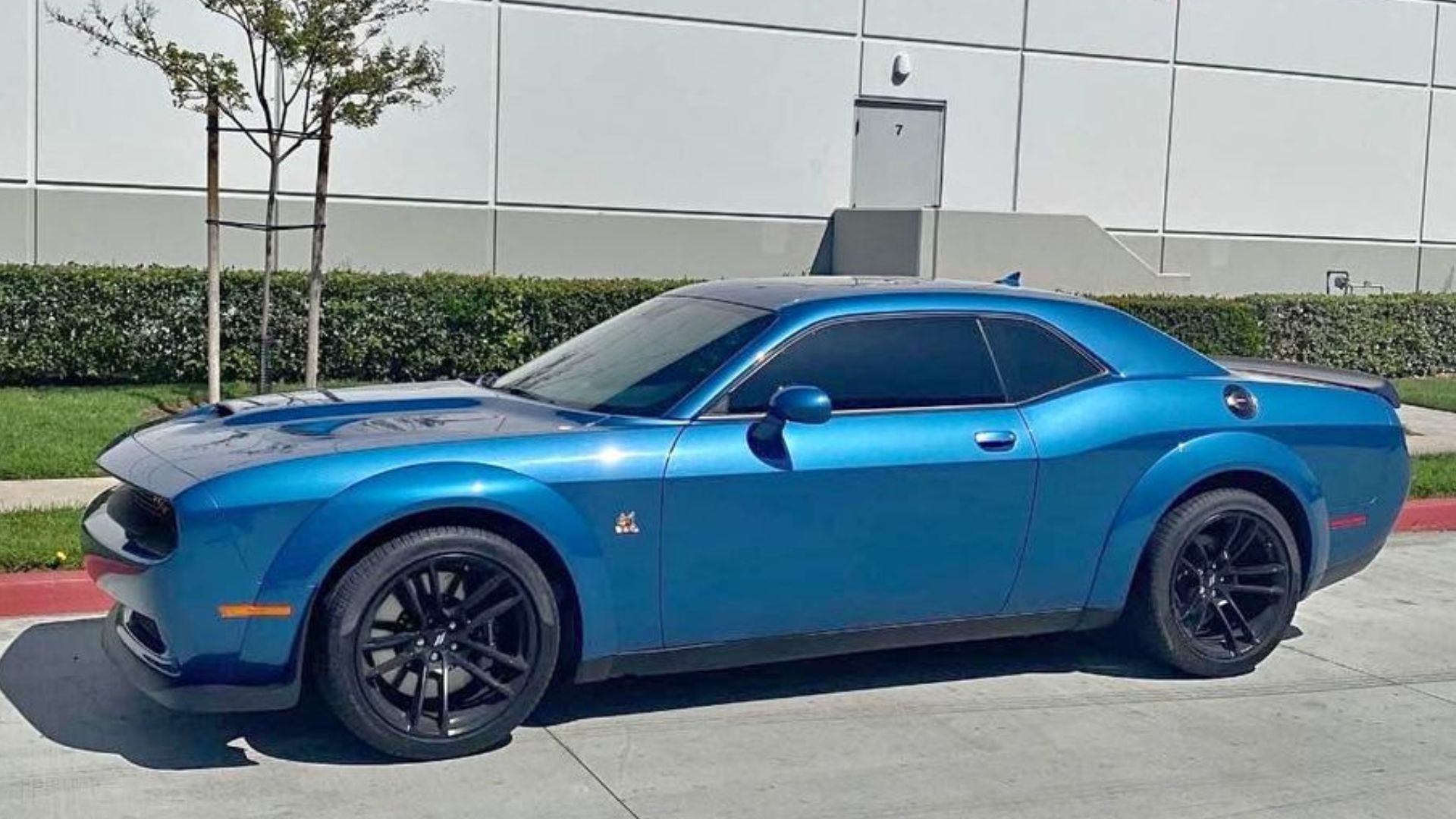 YouTuber Ben Hardy also believes this phenomenon of people walking away from factory-ordered vehicles is going to cause new car prices to drop like a rock as we enter 2023. As he points out, special order vehicles usually have an unappealing spec to the average shopper, meaning they aren't snatched up as quickly and might sell for far less than the original customer was willing to pay. He also focuses on tightening lending practices, people selling extra vehicles at greater rates out of fear of rapid market devaluation, and spiking demand for cheap and fuel-efficient models as adding fuel to the fire.
Even Business Insider is now talking about the implosion of the new vehicle market, although it framed the situation as being borne of the chip shortage easing (many debate it won't until 2024). That's a highly simplistic way of looking at a rather complicated and messy market shift evolving rapidly.
You can check out both videos for further details on new car price deflation, but it seems the situation is putting the industry in a vice, something which could only increase as we progress into 2023.
Source: Business Insider
Images via Facebook