The 1971 Boss 302 never happened, but this prototype has an interesting story.
---
There's a difference between restoring a classic car and restoring a classic car with historical significance, and the story of Bob Perkins and his 1971 Ford Mustang Boss 302 prototype is a perfect example. As the story goes, Ford built two prototypes for a planned 1971 Boss 302 before scrapping the idea and crushing one of the mules; the other one, chassis 100053, was kept as a prototype and later sold as a production car.
Check out the uphill battle Perkins takes on not only by restoring this one-of-one Boss 302 but restoring this prototype back to the original condition it was in back then... right down to overspray and paint drips.
According to the video, Perkins' yellow Mustang started life as a Boss 302 that was built as a Las Vegas show car, and it featured the Boss 302 V8 under the hood. At some point, Ford swapped out this engine and transformed the car into a Boss 351 prototype at which time the VIN was amended to reflect the 351 cubic-inch four-barrel V8. By the time this car was finally sold in February 25, 1971, though, it featured a two- barrel 351 V8 under the hood and a production VIN. The entire time, this car retained its original four-speed manual.
The challenge for Perkins is getting this car back to its original Boss 302 condition, and that started with tracking down a correct 1971-intent Boss 302 engine. As it turns out, one of these experimental Boss 302 engines was sitting in the basement of a former Ford factory worker, and we're sure it took a hefty sum for Perkins to get his hands on that engine. Another interesting aspect of this prototype is that Ford had actually started building service parts for this Boss 302, so he was also able to score some of these for his build as well.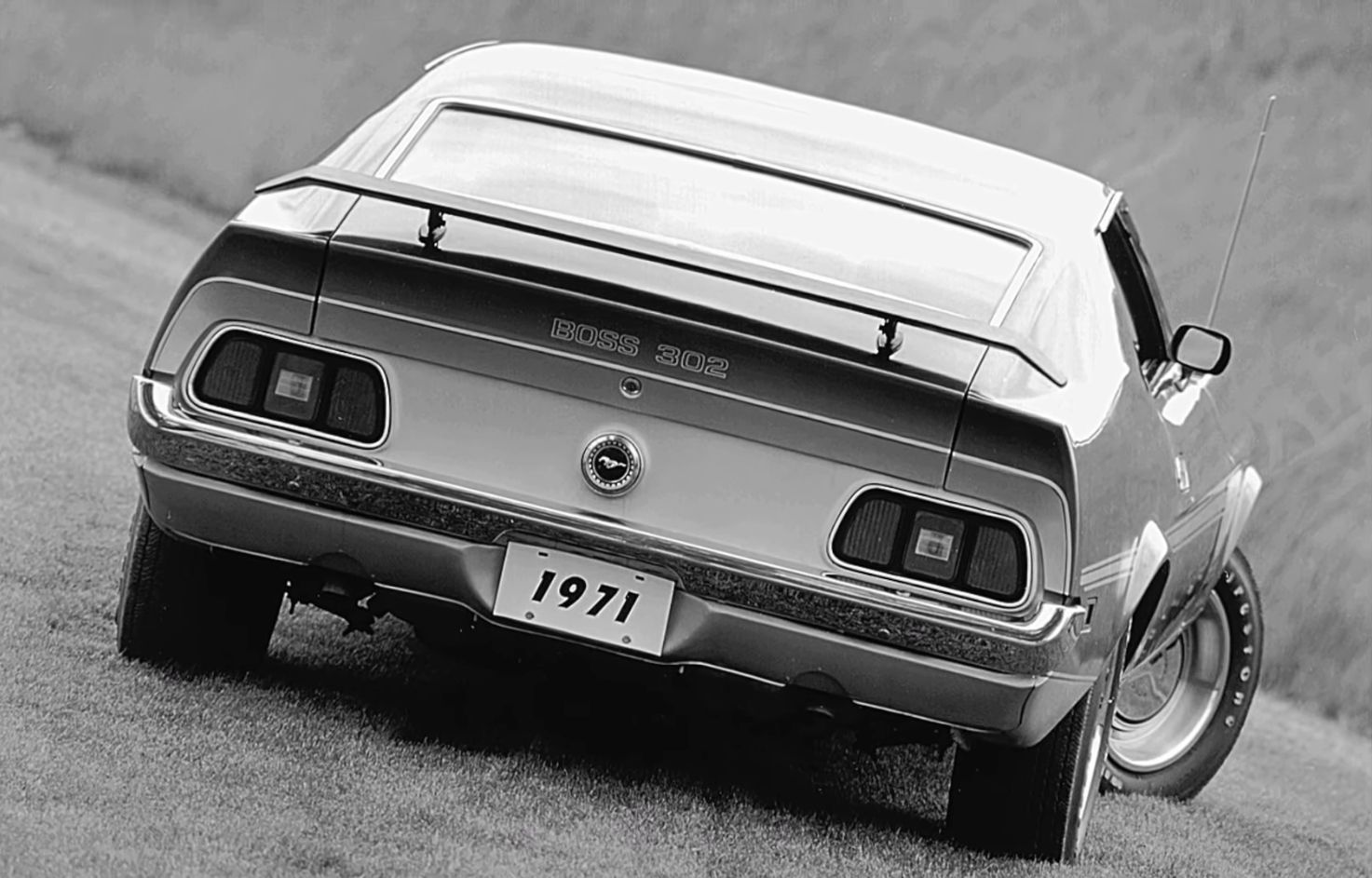 When Perkins is done with is restoration, there's no doubt it will be a mind-blowing, concours-quality Mustang as he is using only original parts including the battery and oil seals down to its correct service parts built by Ford.
Source: YouTube
Related Articles...