For many this is the Holy Grail of Porsches.
---
You don't need to spend much time around hardcore, old-school Porsche enthusiasts to learn why they revere the air-cooled Porsche 911s so much. That alone has been continuously driving prices upward, along with the scarcity factor and other market forces. But if you want the ultimate version of the air-cooled 911, this 1996 Porsche 911 GT2 being auctioned online right now is it. Estimates of what this car will hammer for are all over the place as imaginations run wild.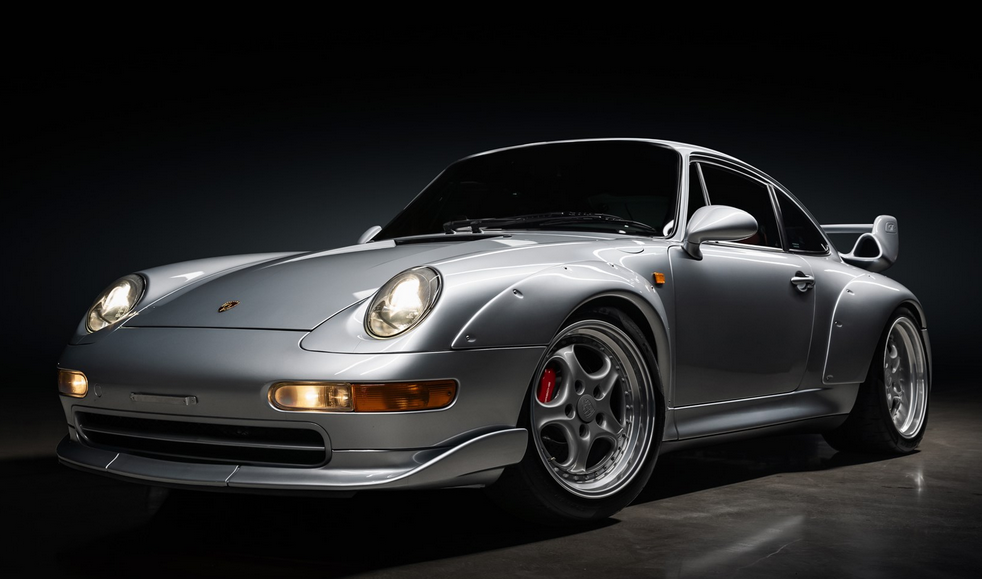 As of the writing of this article, the auction has just under 24 hours left and the current bid sits at $560,000. That should change considerably by Saturday when the hammer falls. Official estimates from the auction range between $950,000 to $1,100,000. Those are hefty sums, but some automotive publications seem to feel those expectations will be subverted in a big way.
Just a few years ago, another Porsche 993 GT2 with a similar spec sold at the same auction for a red-hot $4,000,000. At the time it was estimated to go for $2,000,000. The line of thought is that the same thing will happen with this one.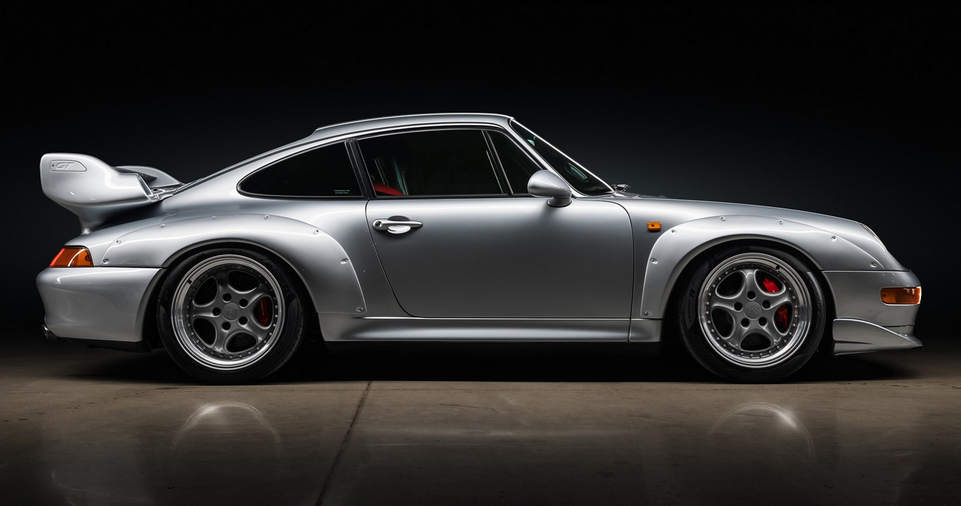 There's plenty to fuel a bidding war for this car. After all, it's just one of 194 road-going 993-generation GT2 models made. With a scant 18,712 miles this car is barely broken in. Just looking at the photos of the exterior and interior shows few if any real flaws.
Even by today's standards, this Porsche 911 GT2 is pushing serious performance. An M64/60R engine works with twin KKK turbochargers to push out 430-bhp and a stout 457 lb.-ft. of torque. A six-speed manual transmission sends all that to the rear wheels, with an asymmetrical 40/60 limited-slip differential hopefully keeping everything under control.
Many other impressive details abound, from carbon-ceramic brakes to that massive bi-plane rear wing with air ducts you can't miss. A two-tone black and grey leather interior makes this car surprisingly plush.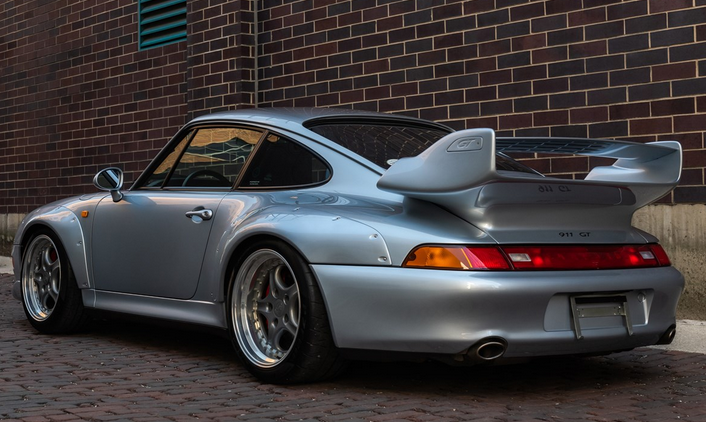 It remains to be seen just how much this "king of the air-cooled 911s" will go for. Unlike the one which sold a few years ago, this one will be auctioned strictly online thanks to the novel coronavirus. It will be interesting to see how that affects the outcome on Saturday.
Photos credit: RM Sotheby's
More Porsche News