What to drive when your 4-4-2 feels like a "milk truck."
---
According to statistics from 2019, Americans keep their new cars for an average of 71.4 months and drive around 13,000 miles per year; Canadian Bill MacEachern is crushing those averages, and he's doing so with a 1976 Porsche 911 Turbo that he bought brand new. After 44 years of ownership, MacEachern has averaged nearly 17,700 miles per year, and over the last eight years, that average has climbed to almost 20,000 miles annually putting his current odometer reading that shows more than 779,000 miles!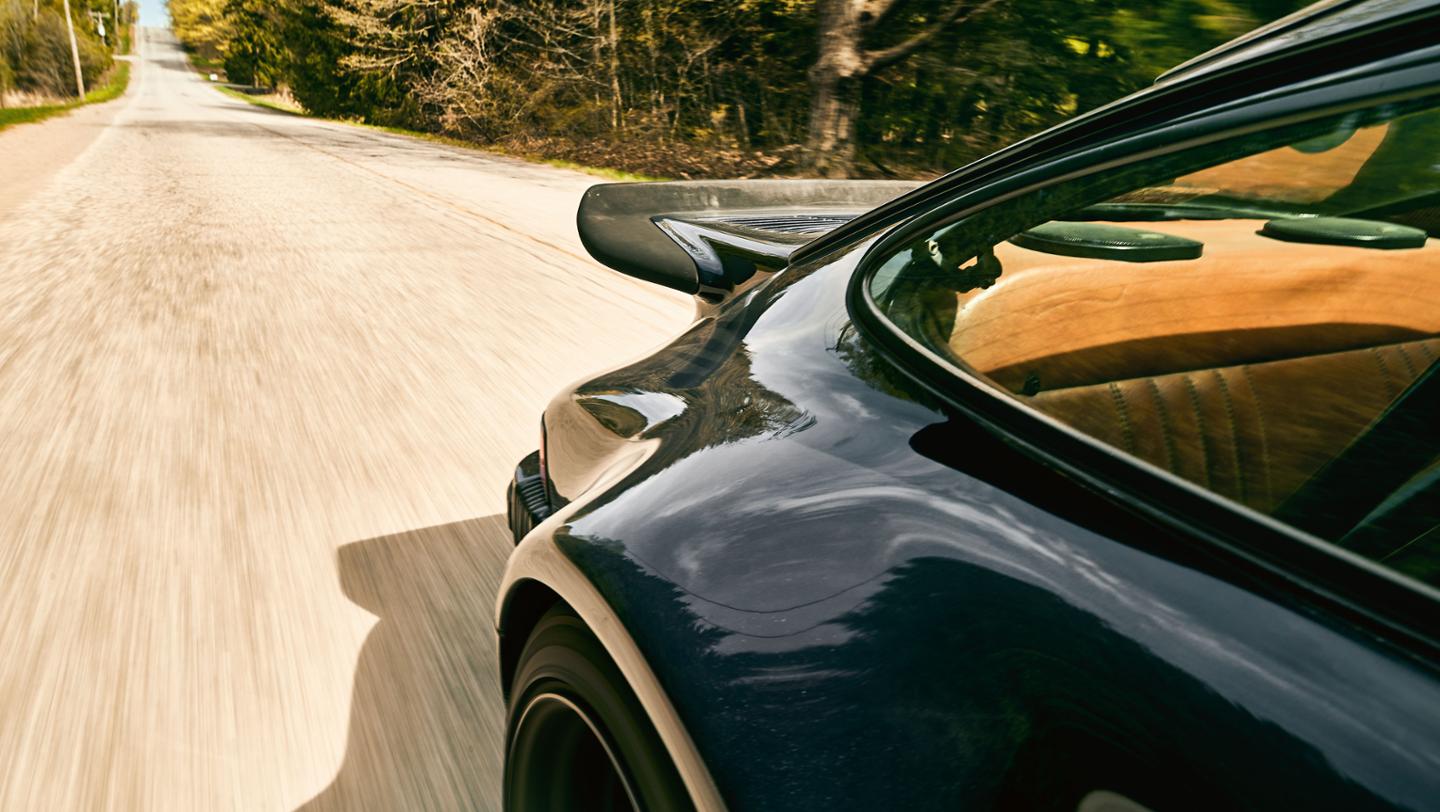 MacEachern owns a carpet cleaning business, and many of the car's miles have accrued during customer visits, and even more have been put on the car from round-trip drives from Toronto to Monterey, California. Porsche says that he hit one million kilometers (around 621,000 miles) back in 2012, and by June 2017, when his car was featured in a Porsche video, his odometer was showing close to 725,000 miles. At this pace, he still has 11 more years before he'll get the car to one million miles, but he's up for the challenge.
Before choosing one of the best Porsches ever built as his daily driver, MacEachern said he had always been into American muscle cars including an Oldsmobile 4-4-2 that he previously owned. That all changed, though, in 1970 when the entrepreneur first drove a 911 – red 1970 911 T – and shortly thereafter bought a silver 911 as his work car. He said he fell in love with turbocharged Porsches after watching his first Can-Am race and seeing a Porsche 917/10 in action.
MacEachern still has a long way to go to hit one million miles, but it sounds like he and his car are more than willing to make the effort! Check out the story in the Porsche video below.