A total of 50 Mopars spanning all generations will be up for grabs!
---
If you're a Mopar lover, next month's auction of the Jim Gesswein Collection will be a must-see event. This collection was assembled by the owner of a Chrysler dealership in South Dakota, so not surprisingly, the majority of lots are Mopar products including various Chrysler, Plymouth and Dodge cars from the 1950s through the 2018 model year as well as a collection of 23 Imperials.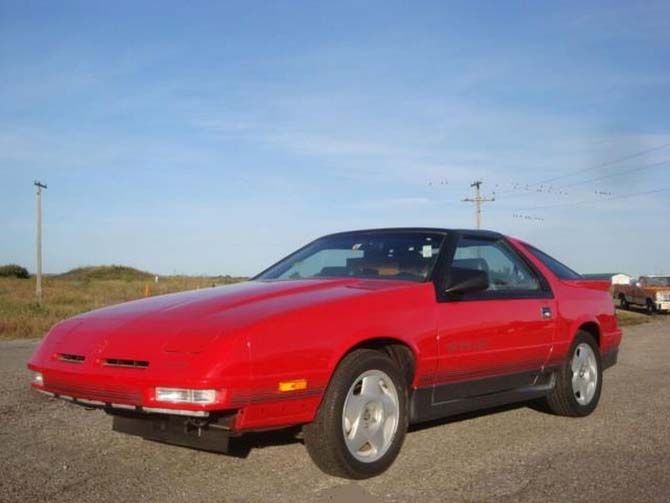 The gem of this collection is definitely a pair of 1970 Plymouth Superbirds that are practically identical with B5 Blue paint and 440 cubic-inch V8s, but there's literally something for any Mopar enthusiast. These range from vintage beauties like the 1955 Imperial sedan up through high-powered muscle cars like the numbers-matching 1970 Plymouth GTX. There are even some interesting collectible cars like the 1986 Shelby GLH-S and the rare 1963 Chrysler 300 pace car – one of 1,861 ever made.
Many of these cars have very low miles including the never-titled 1987 Shelby Charger and 1989 Shelby Daytona with both having just 11 miles on the odometer, and the latter comes with the lower front bumper cover still in the box! Speaking of low miles, there are also the 2018 Dodge Challenger SRT Hellcat Widebody and a 2018 Dodge Charger R/T Scat Pack that still have delivery miles and, like the Shelby Charger, neither have ever been titled. If you're not a Mopar fan, this collection also has a handful of Buick Riviera and Ford Thunderbirds that will be available.
This live auction will take place on Saturday July 18th in Milbank, South Dakota, and of the 55 classic and collectible vehicles that will be up for grabs, 46 are being offered at no reserve.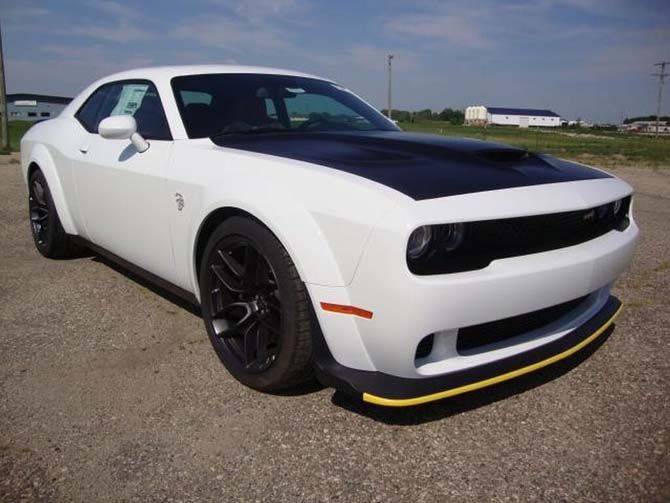 Source: Vanderbrink Auctions