Hope you enjoy towing with a turbo-six…
---
The United States Environmental Protection Agency recently released new, aggressive fuel economy standards which will come into effect soon. These will all but ensure the death of the V8 engine as automakers scramble to keep up. While the stated goal is to promote electrification, it's more likely we'll be getting smaller turbocharged engines which won't be able to provide the performance many need, namely for towing and hauling heavy loads.
Learn how the government killed off muscle cars back in the 1970s here.
By model year 2026, automakers have to meet or exceed the fleetwide average 55 mpg for cars and light trucks. That's a considerable increase over the 43-mpg standard which was set for the 2026 model year during the Trump administration. For comparison, the fleetwide mileage standard for the 2021 model year is 40 mpg.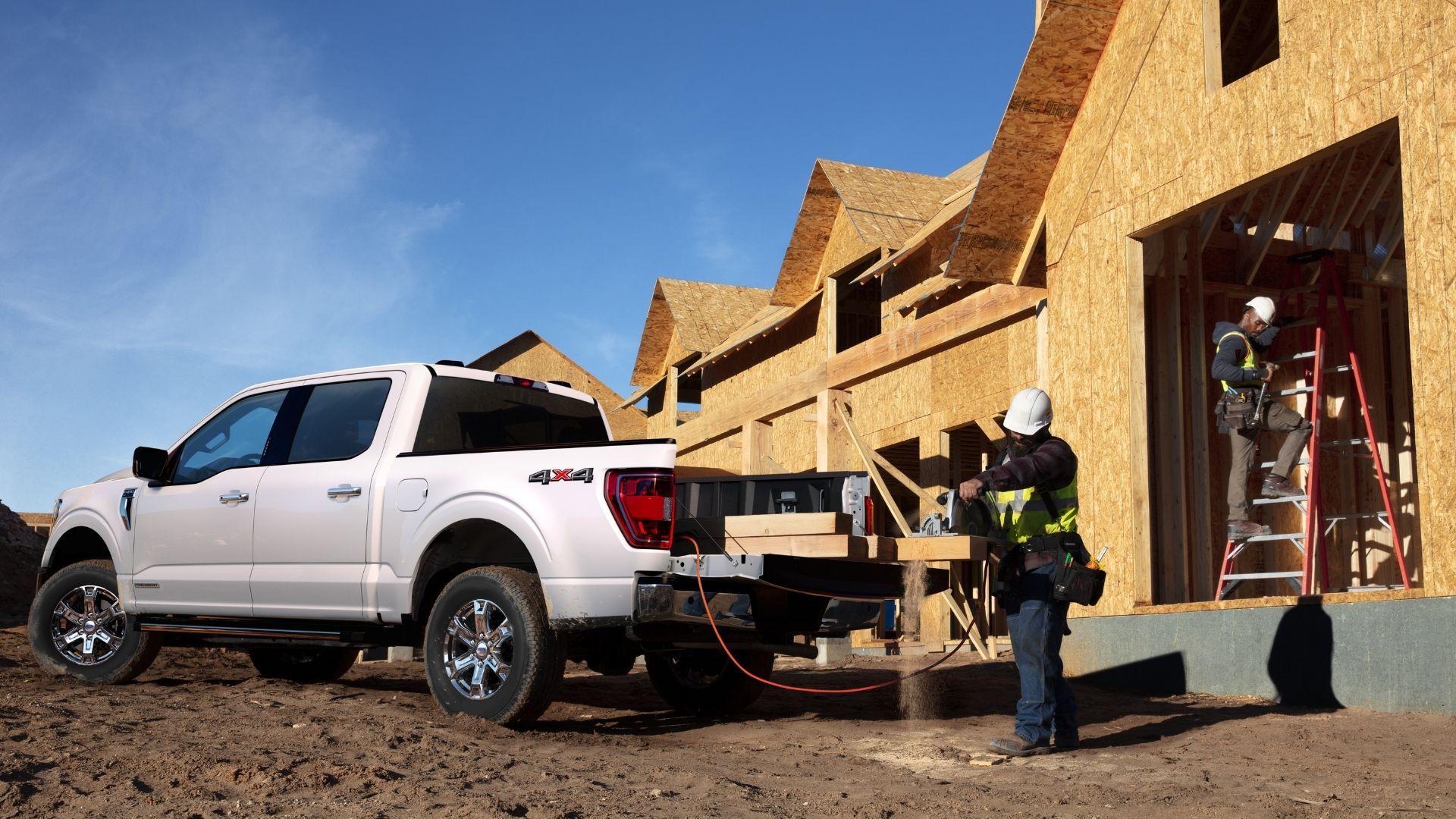 According to the EPA, this move will save drivers in the United States between $210 billion and $420 billion in fuel costs through 2050. That prediction seems difficult to believe, considering playing the futures market just a few months ahead can be tricky, let along projecting out almost three decades. Using these numbers, the EPA says by model year 2026 consumers would save a whopping $1,000 by buying an EV over the lifetime of their vehicle. How they define "lifetime" is probably key to understanding what this means.
Don't think the EPA is done here, not by a long shot. The federal agency announced it plan to initiate a separate round of rulemaking for new multi-pollutant emissions standards using the Clean Air Act. Those will be aimed at 2027 model year vehicles. The whole point of this is to get cars and light trucks in the United States to zero (tailpipe) emissions per President Biden's Executive Order titled "Strengthening American Leadership in Clean Cars and Trucks."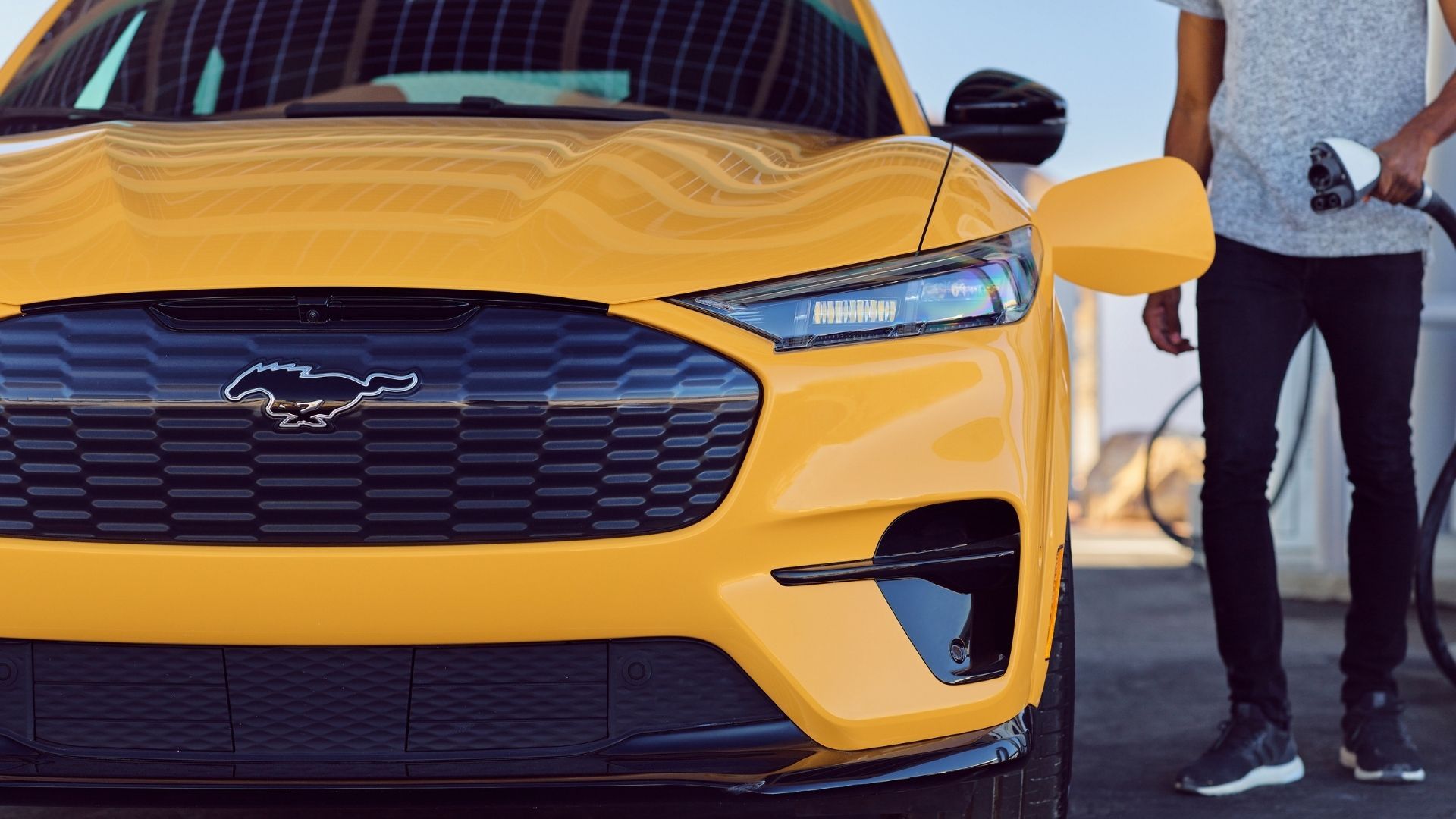 In other words, this isn't being passed through the United States Congress, but instead is essentially legislation through executive order and administrative law. These common practices mean a small handful of people can decide just what kinds of vehicles you're allowed to buy in the future. They might also determine what kinds of vehicles you're allowed to own, as some have theorized the government will be aiming to take internal combustion engines out of your cold, dead hands if necessary.  This is why Dodge is killing off the Hemi V8 (more on that here) and other automakers will be dumping their V8s soon enough, unless people make their displeasure with this move known resoundingly.
"At EPA, our priority is to protect public health, especially in overburdened communities, while responding to the President's ambitious climate agenda," said EPA Administrator Michael Regan. "Today we take a giant step forward in delivering on those goals, while paving the way toward an all-electric, zero-emissions transportation future."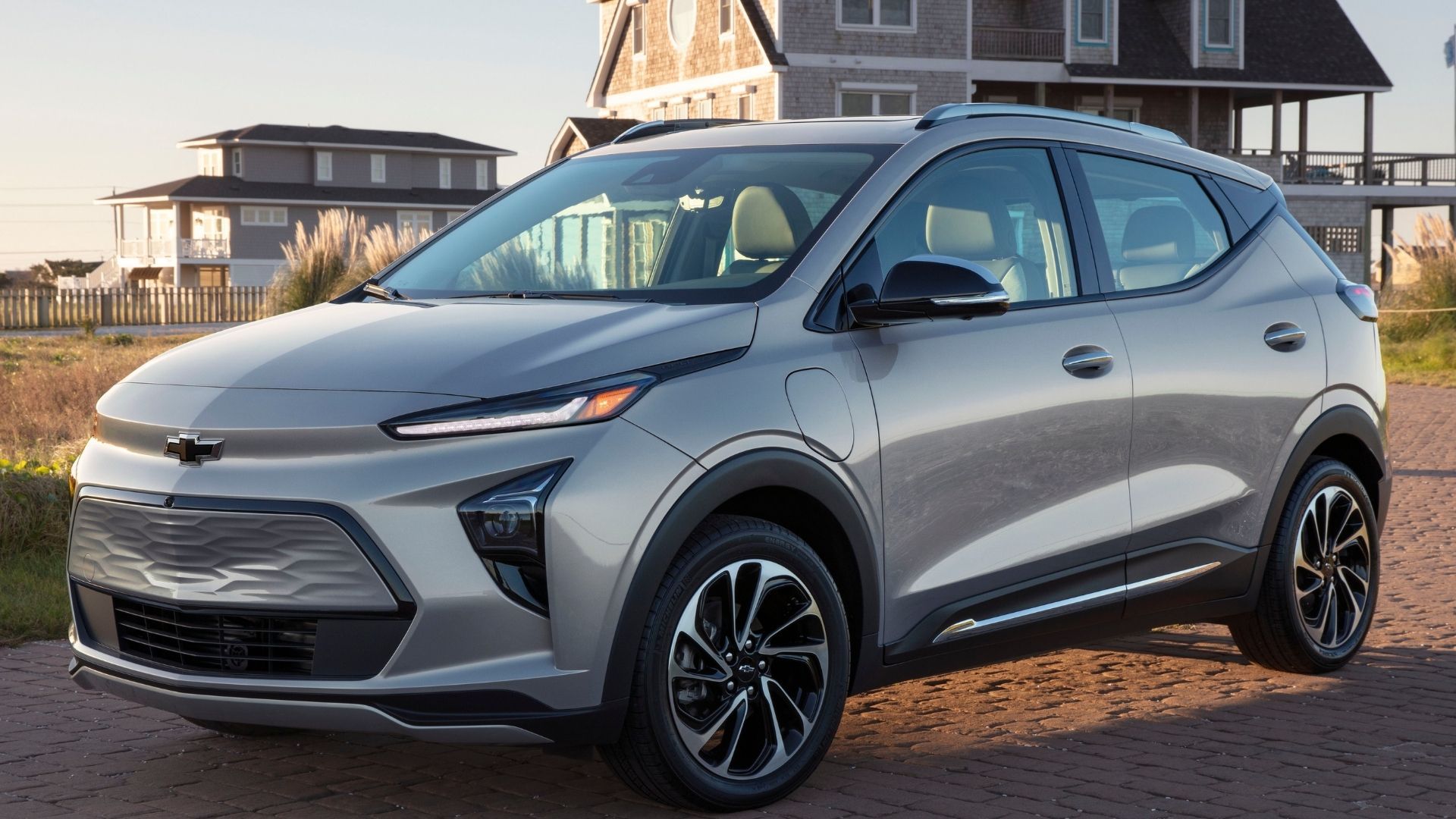 In the meantime, China is classified as a "developing nation" and so it doesn't have to adhere to international pollution standards. If you don't smell a rat, well I can't really help you. Critics say we have to lead the way for counties like China, which supposedly will start playing by the same environmental rules starting in 2024. If you believe that, I have some excellent NFTs to sell you.