This car soon became a cultural icon after a little help from Carroll Shelby.
---
The Dodge Charger has been a cultural icon within the car community since its conception in 1966 because of the big V8 engines, sleek style, and dominating road presence. Power and performance are essential for the muscle car we all know and love, and it was made possible by your choice of Hemi 426, 440, or 383 alike; we don't talk about the six cylinders. Of course, the late 1970s spelled the end of the first muscle car era, but as we all know, the charger came back into action just a few decades later. While we all know about the most recent models, you may not know that there was a select few chargers from the 1980s whose power and performance far exceeded nearly every other muscle car of the time!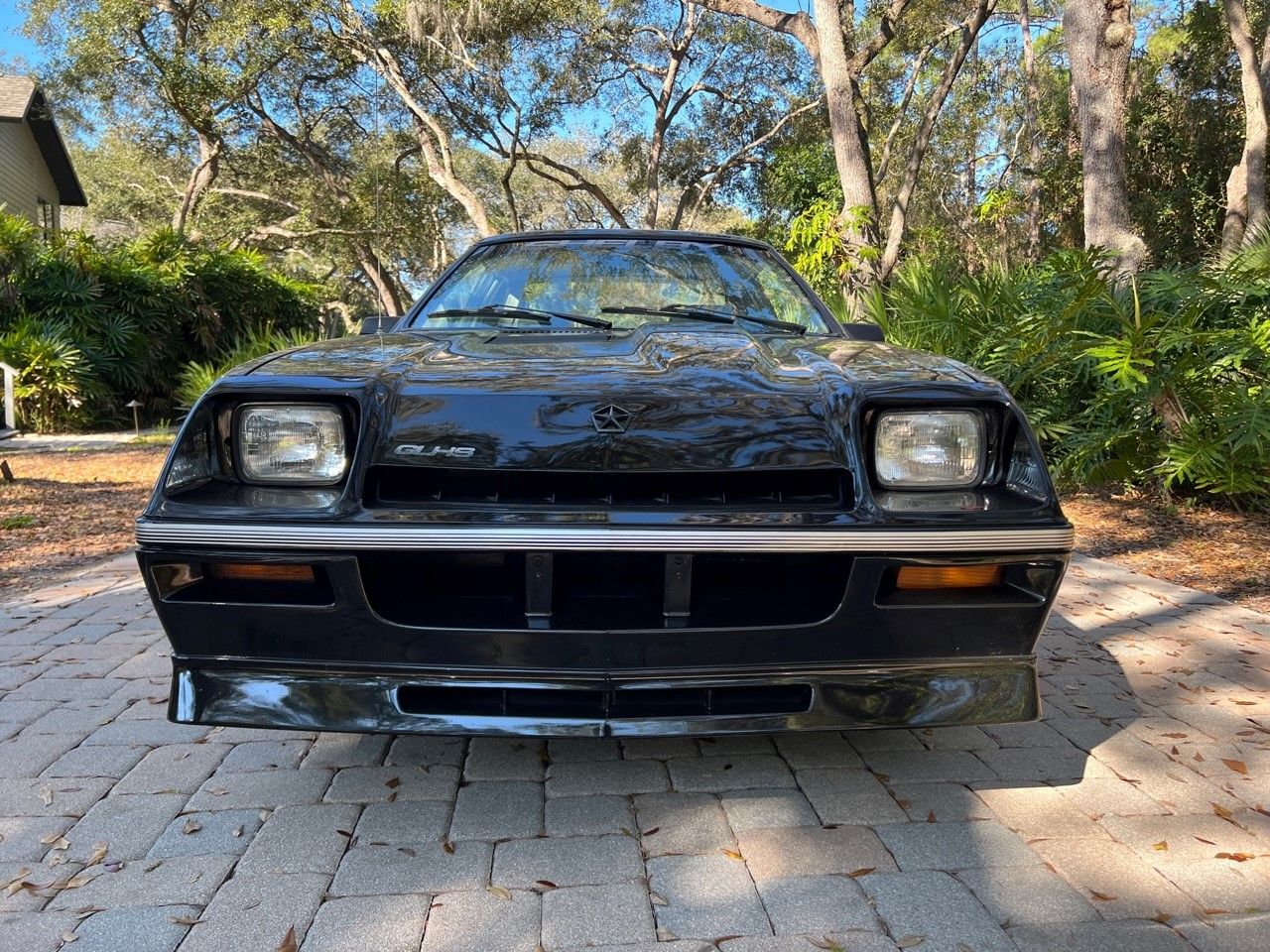 This is a pristine 1987 Dodge Shelby Charger. You read that right; this thing was tuned by the ever-iconic Shelby American to produce 289 horsepower and 271 ft/lbs of torque from what is usually considered a tiny inline-four engine. It's almost weird to see a car that isn't a Ford racer with the Shelby name, which is precisely what makes the vehicle so incredible. This is one of the scarce and unique examples of cars produced by Carroll Shelby for brands outside of Ford. Another example of a Shelby Dodge project is the first-generation Viper, which inspired vehicles like this. Even better is the manual transmission, which makes driving this tiny beast a load of fun!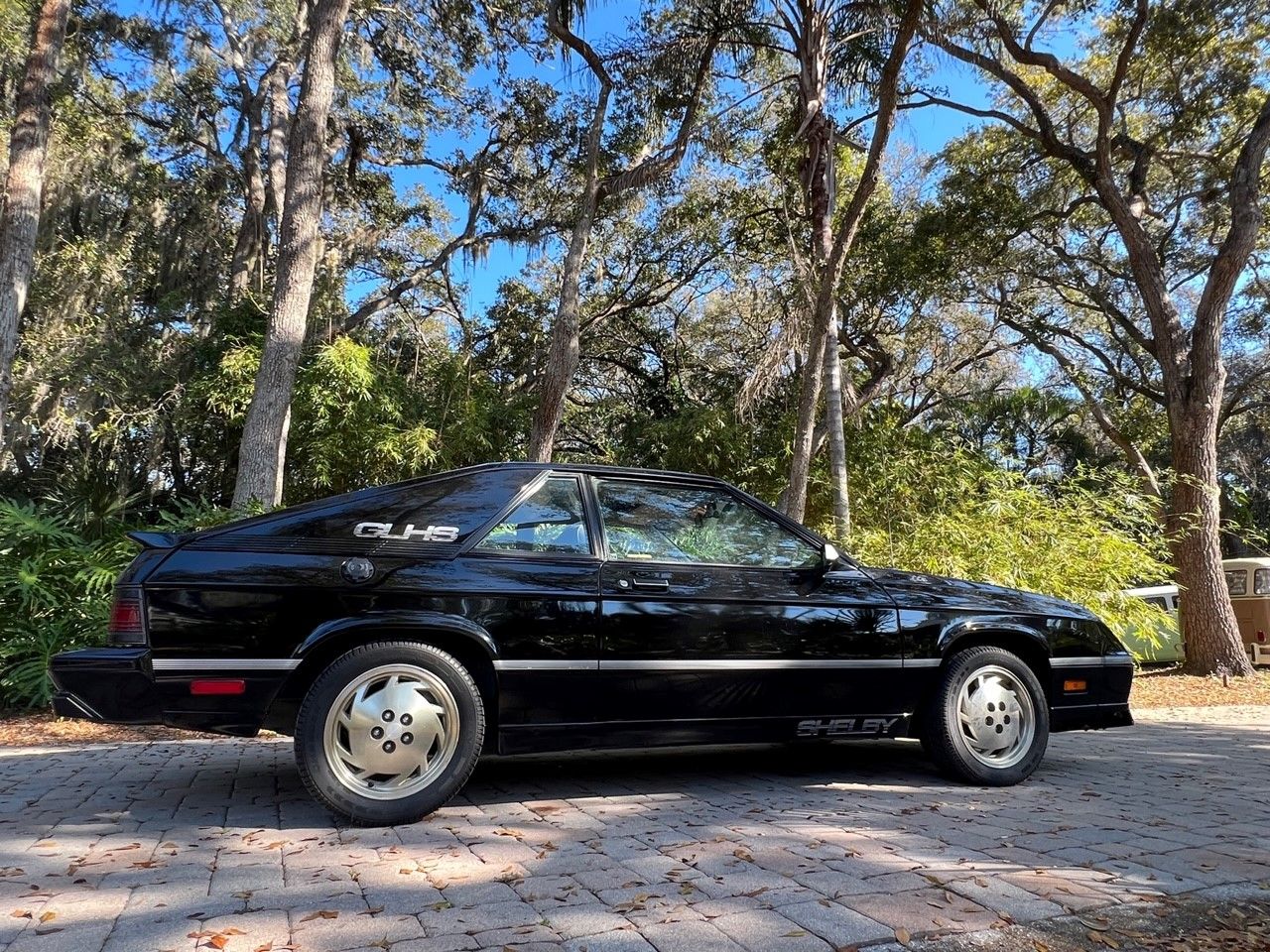 The exterior has been pretty well kept for a car since the 1980s. A big reason for that is because the vehicle is a GLHS model making it an ultra-rare vehicle that deserves an excellent owner to maintain it. In addition, a set of shiny salad shooter wheels give the car a flamboyant style reminiscent of the Corvette from that era. Everything about this car screams the 1980s apart from one significant exception, the interior. Unlike many performance cars, this car sports a set of performance seats and dash that focuses on providing a pleasant and enjoyable driving experience. That makes this the perfect vehicle for any automotive enthusiast with interest in Shelby vehicles from America's premium performance brand.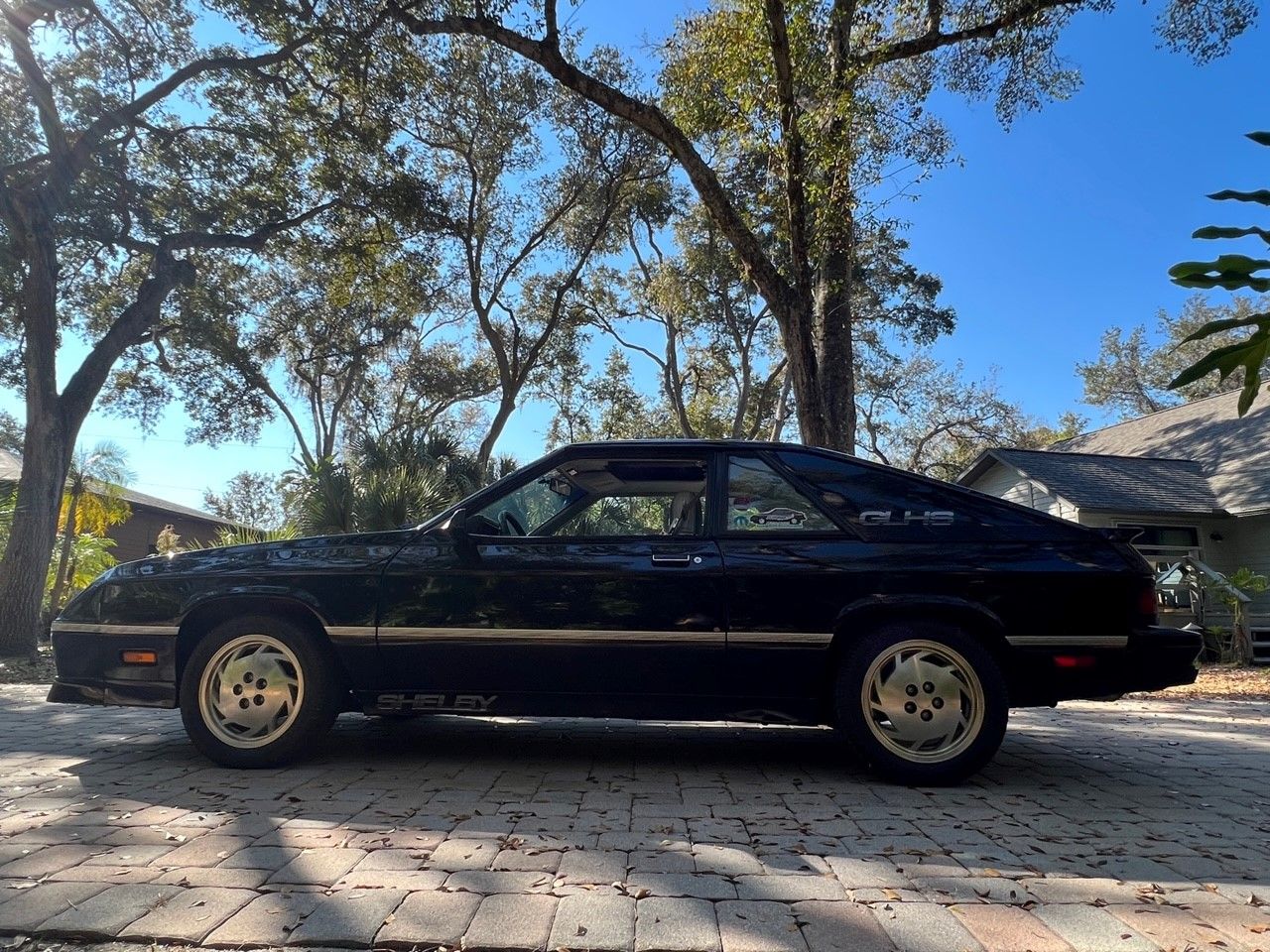 This vehicle and many others are selling at the Lakeland Winter Collector Car Auction in Lakeland, Florida. Gates open at 10:30 on February 25th & 26th. For more information visit our website at https://carlisleauctions.com