These one-off cars are both sanctioned by Mopar and Chrysler.
---
NASCAR has generated plenty of legends, from drivers to cars. Few can rival the Plymouth Superbird and Dodge Charger Daytona. With dramatic nose cones and incredibly tall rear wings, they were able to do things other stock cars simply couldn't, like breaking past the 200 mph barrier. Now thanks to Rev Muscle Cars you have the chance to own a 1971 Dodge Charger SE Daytona Prototype Concept and a 1971 Plymouth Superbird Prototype Concept. Both cars are recognized by Mopar and the Chrysler Aerodynamic Engineering Team correct and accurate representations of the '71 G-Series version of the Superbird and Charger Daytona, so you're getting the real deal.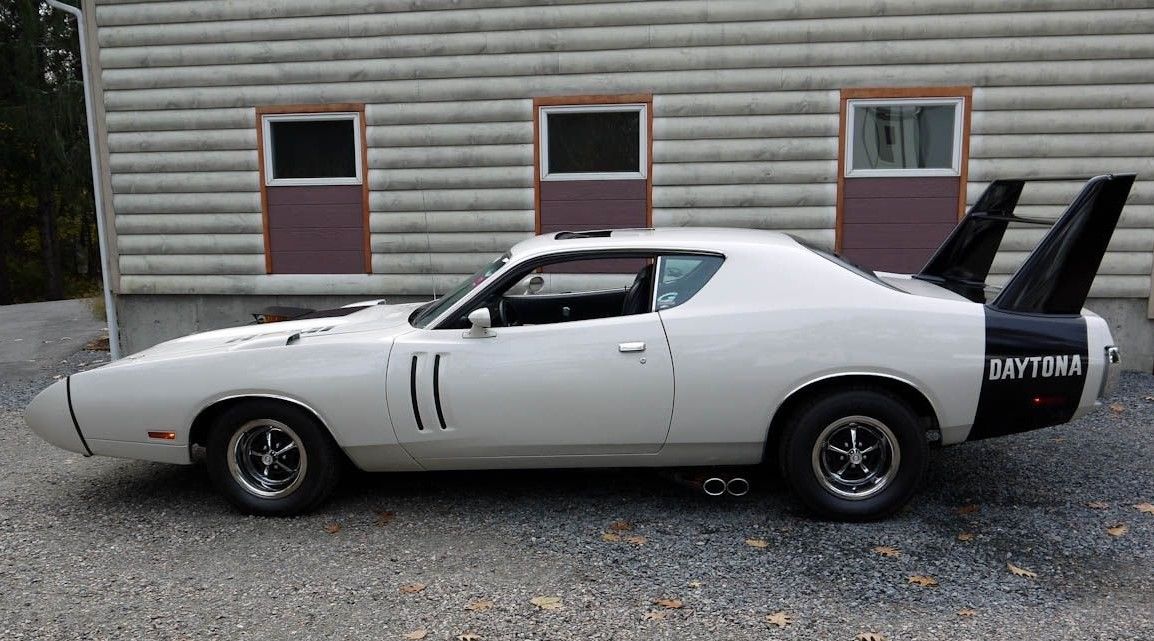 The big question is which of these Wing Cars would you choose? Both represent a Mopar legend and they have so much in common.
If you're thinking these cars look familiar, there's probably reason for that. Both have been featured on multiple magazine covers like Mopar Collector's Guide, Hot Rod, and Hemmings Muscle Machines. They were both invited to and shown at the Winged Warrior Invitation Display, plus Muscle Car and Corvette Nationals 2016.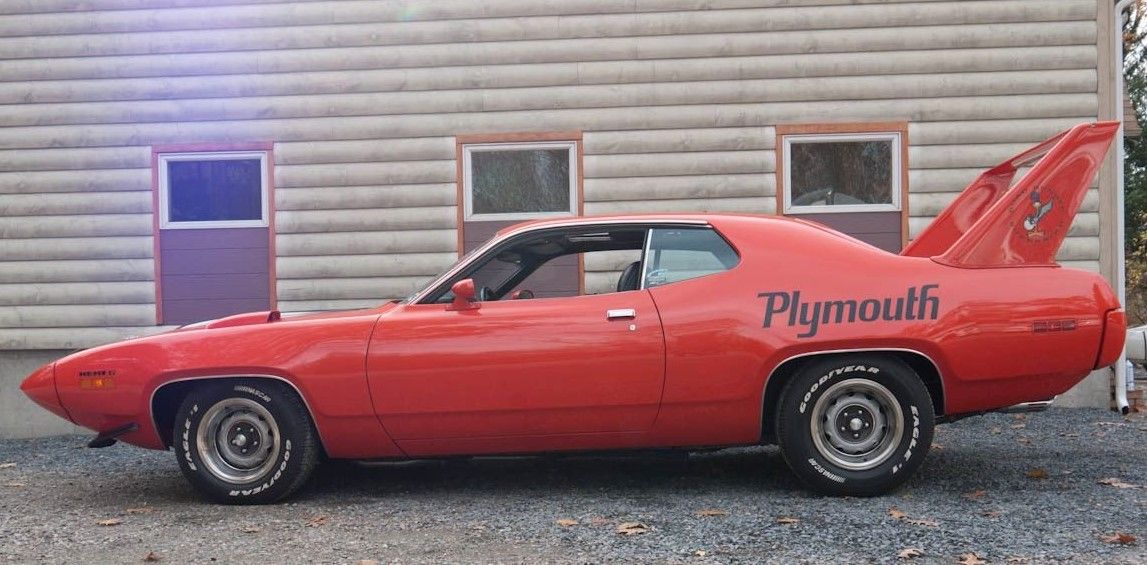 These two track-ready muscle cars are really packing the heat with a 472 Six Pack Hemi V8 under those long hoods. Using pump gas, that engine makes an impressive 570-horsepower, so you'll be plenty entertained.
Your decision will likely just come down to personal preference. Some people favor Dodge and some favor Plymouth, which is fine. The look of the Charger SE Daytona is a little more toned-down with the White exterior and Black graphics versus the Orange body and black graphics on the Superbird. Since they're so much alike you might even consider grabbing both.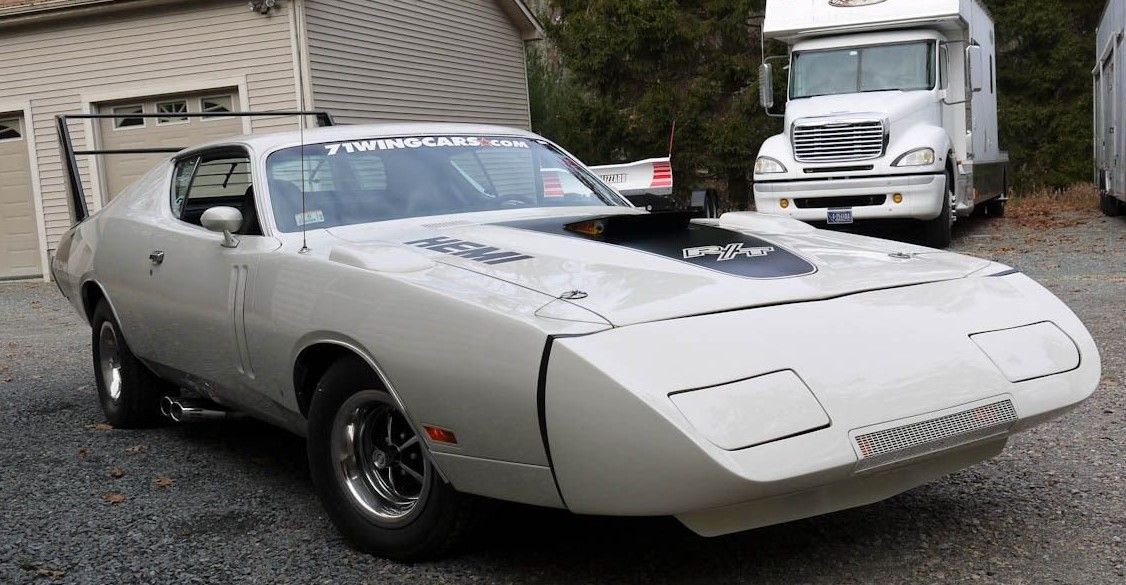 For more specifics on these two Mopars you'll need to contact Rev Muscle Cars. If you'd like, the dealer's current inventory is viewable online, and it's overflowing with awesome American muscle. They also offer all kinds of services like vehicle inspection and consignment, plus The Private Garage for discretely and strategically marketing a car you're wanting to sell.
More Mopar