At least that's what we're being told…
---
People have been freaking out since we reported that the SRT Division has been disbanded, the members scattered throughout teams in Stellantis (Fiat Chrysler and Peugeot PSA combined). While the PR department at Stellantis has tried to spin this into a move which will actually improve performance for all the giant automaker's vehicles (get ready for the Fiat 500 Hellcat) many enthusiasts are skeptical if not downright furious. Likely to help calm everyone down, the head of design at Stellantis, Ralph Gilles went on the Brembo Red podcast to assure us all 1,000-plus-horsepower Mopars are coming soon.
Read about the fate of Dodge SRT here.
Gilles positions himself as a real car guy and we don't have any reason to not believe he is one. After all, under the man's direction we've seen some wonderful new Mopars come about, like the modern Charger and Magnum. He's a known person in the Detroit car scene, often attending events. Plus, he seems to get we all love a lot of power.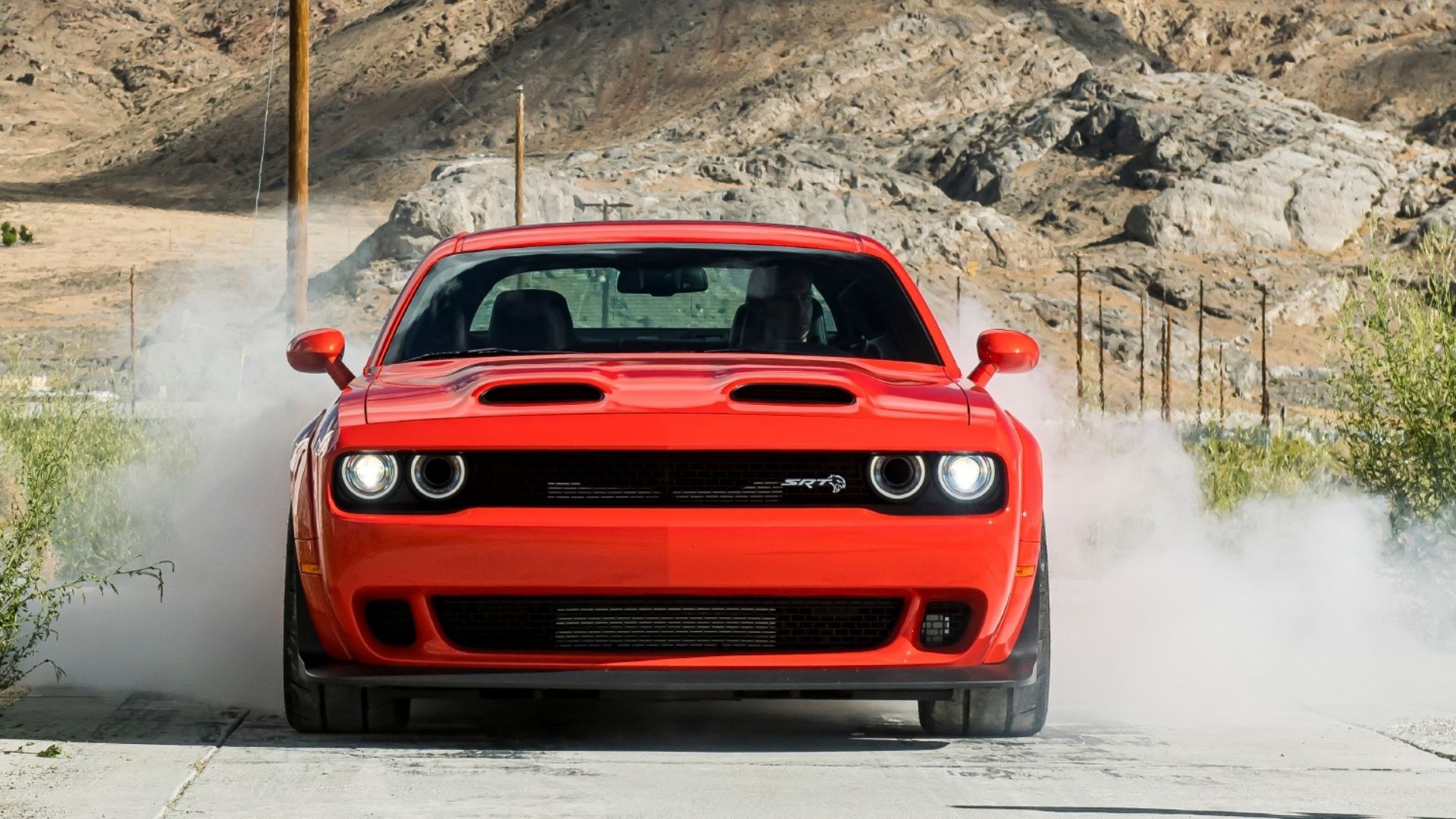 When questioned about Stellantis or any competitors releasing a performance car with over 1,000-horsepower from the factory by 2025, Gilles says he thinks it could happen but not how people might be thinking. That's when he launches into a discussion about electrified performance cars, something we've already heard tossed around as a real possibility for the future of the Dodge Challenger and Charger.
Naturally, people are going to have different reactions to his approach, but everyone needs to at least acknowledge the wondrous capabilities of hybrid supercars which have been around for several years now. Would such a powertrain lead to better modern muscle cars than what we already have today? Will it be a Hellcat embarrassing a Tesla Model S in a drag race before too long, instead of the other way around?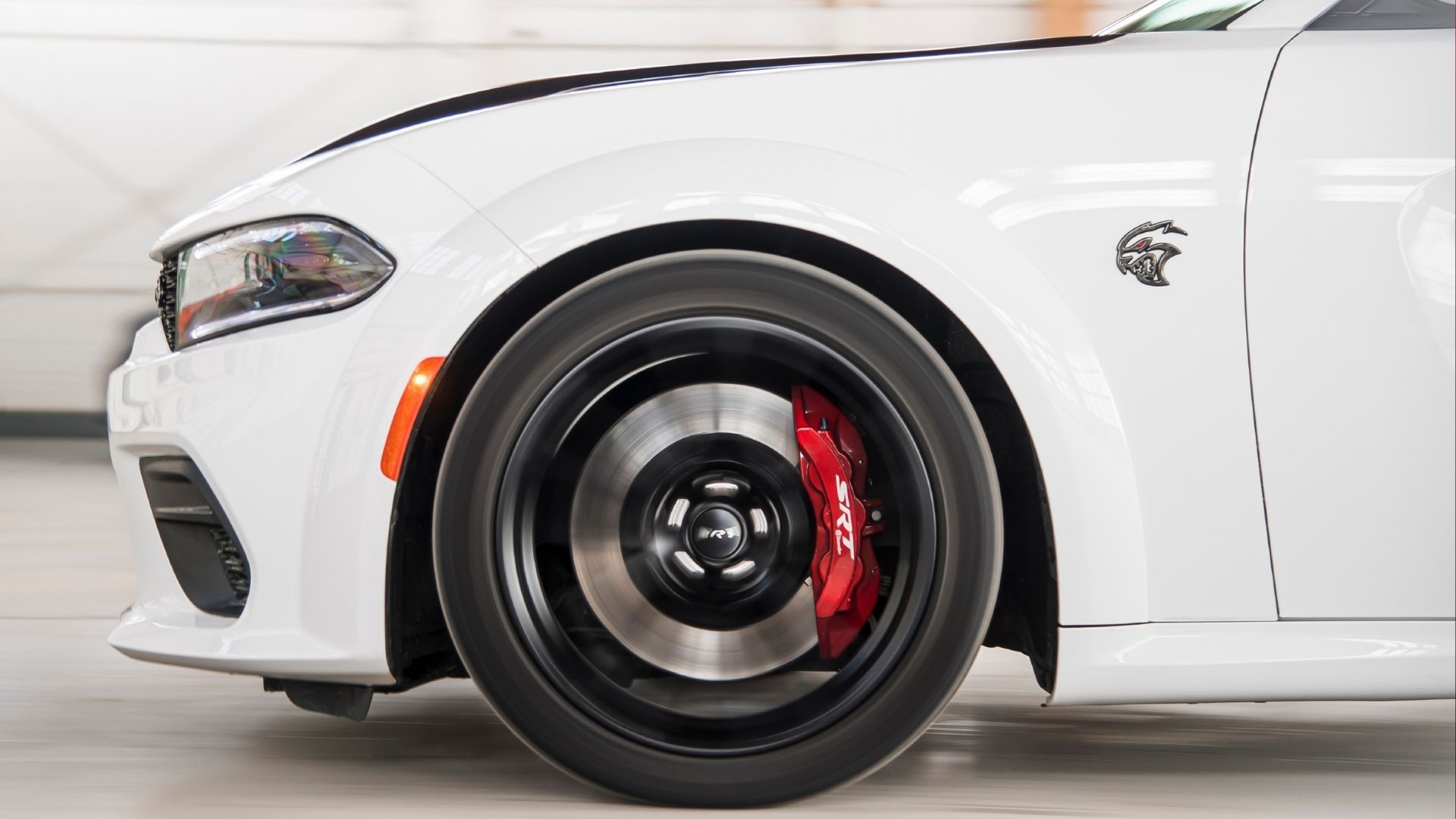 Tim Kuniskis, CEO of Dodge, has already hinted at the future electrification of Mopar muscle cars, so this isn't a huge shock. Still, it shows a lot of Stellantis brass on this side of the Atlantic Ocean are leaning in that direction, so it's probably going to happen sooner or later.
A big question mark is what kinds of internal combustion engines would be paired with one or more electric motors? That remains to be seen, but we hope they're Hemi V8s with superchargers added to some and not MultiAir 4-banger with a turbo the size of a teacup. That will largely dictate what kind of performance upswing there will be, but with a target of over 1,000-hp we don't see how Stellantis could reasonable hit that without using a Hemi.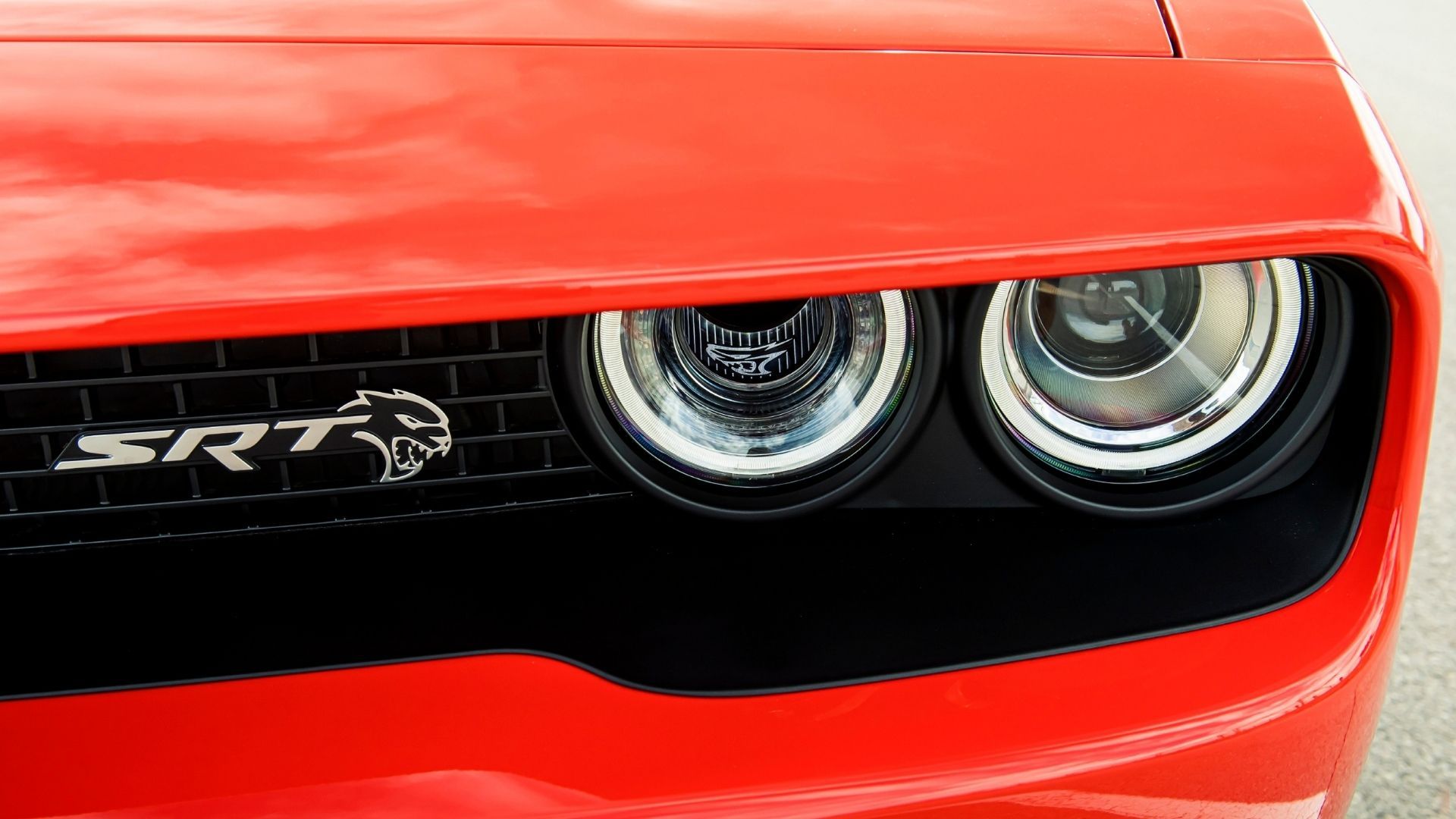 The interview was released on February 2, so obviously not a lot of people caught it when it first dropped. However, in light of the recent news about SRT it's making waves. Some think it's a signal that Dodge performance is only going to get better, but others believe it to just be another PR move with no substance behind it. You're certainly welcome to make up your own mind about what it all means, but we'll all have to wait and see what comes down the line from Stellantis as time marches forward.
Check out the Brembo Red podcast interview right here. Unfortunately there's no video of the interview, because the hosts are talking about Gilles' pole barn they say is "heaven" and we'd really like to see that.