Mopar's Hemi versus the Bowtie's LS6: you choose!
---
Just as manners maketh the man, engines definitely maketh the muscle car, and of all the American muscle engines ever made, none are more iconic than Chevrolet's LS6 and Mopar's Hemi. These engines transform their respective hosts ordinary classics to legendary muscle cars, and as proof of that, we have the Hemi-powered 1969 Plymouth GTX and the 1970 Chevrolet Chevelle SS 454 LS6.
Both of these monster muscle cars are up for sale, so which would you choose, the 1969 Plymouth GTX Hemi or the 1970 Chevrolet Chevelle SS 454 LS6? Let us know in the comments below or on our Facebook page!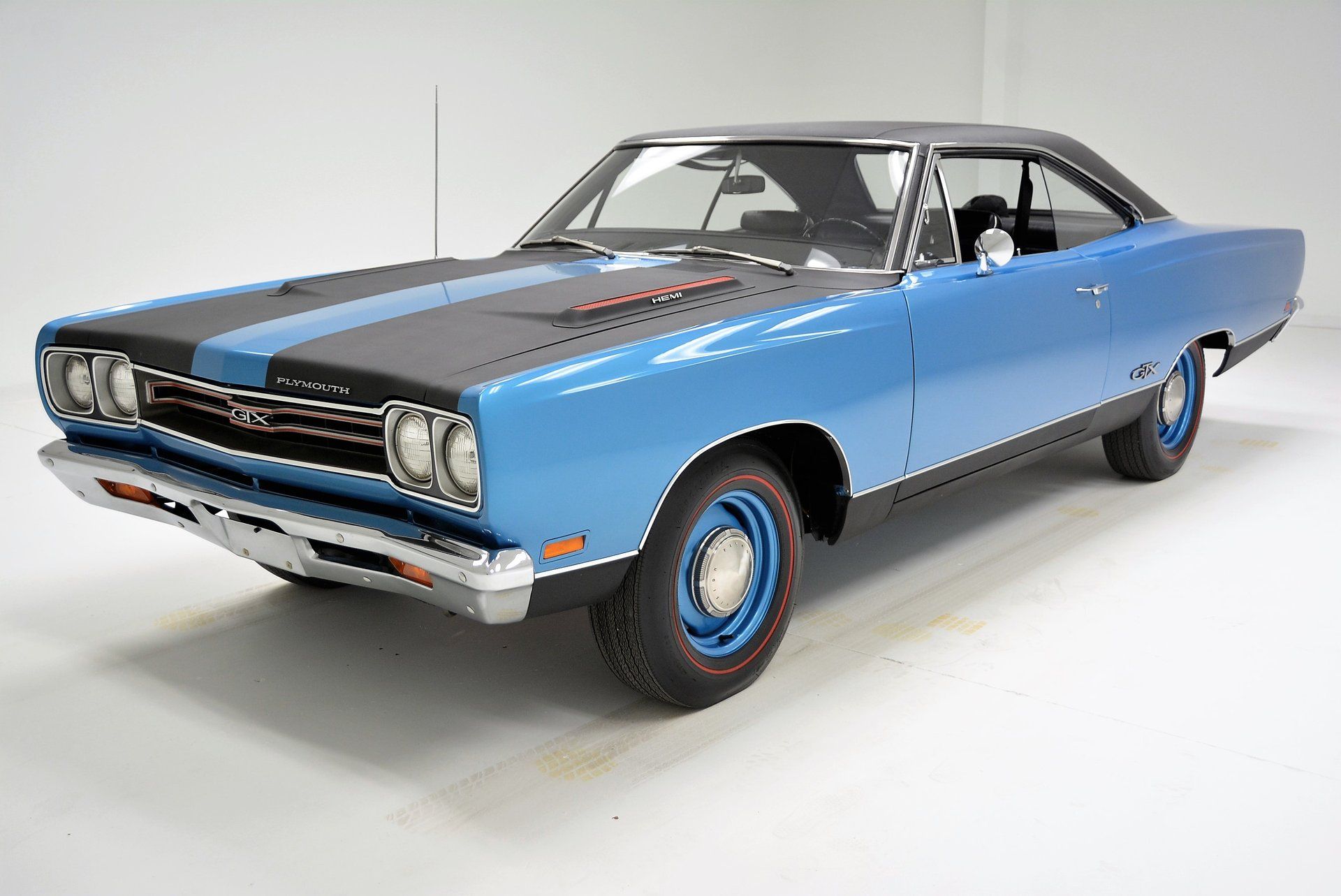 From the late '60s into the early '70s, Chrysler dropped its renowned 426 cubic-inch Hemi V8 under the hood of everything from the compact Dodge Dart to the race-ready Dodge Charger Daytona and Plymouth Superbird. While many Mopars subsequently utilized the 426 Hemi, the Belvedere-based GTX was among the first to use this engine.
What you're looking at here is a 1969 Plymouth GTX rocking the 425-horsepowr 426 Hemi that was just one out of 98 examples built with a four-speed manual gearbox. This car was restored in 1987, but it still looks absolutely gorgeous painted in the iconic B5 Blue. The GTX Hemi is an ultra-rare muscle car, and this one is listed for sale through Classic Auto Mall for $179,000.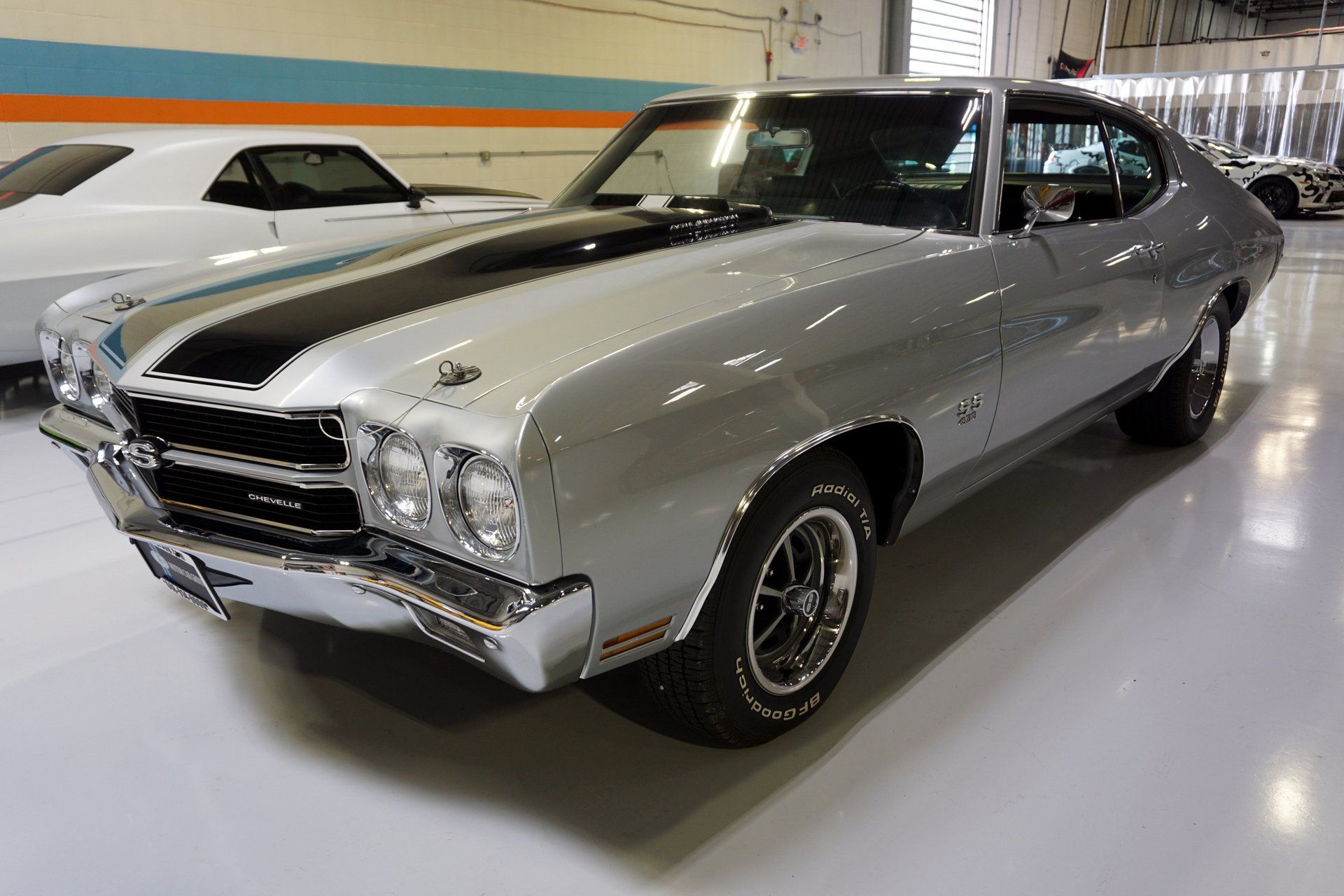 The Chevrolet Chevelle is one of the most popular muscle cars, and the LS6 Chevelle is often regarded as the ultimate muscle car. The heart of this beast is a 454 cubic-inch V8 cranking out 450 horsepower, and it's ready to devour anything from Hemi-powered Mopars to Boss Mustangs.
It's easy to cram a 454 V8 under the hood of a '70 Chevelle, but a true LS6 like this one is a rare find. Coming off a rotisserie restoration, this numbers-matching Chevelle LS6 is a show-stopper and award-winner, and R&H Motor Car Group has this magnificent muscle car listed for $169,990.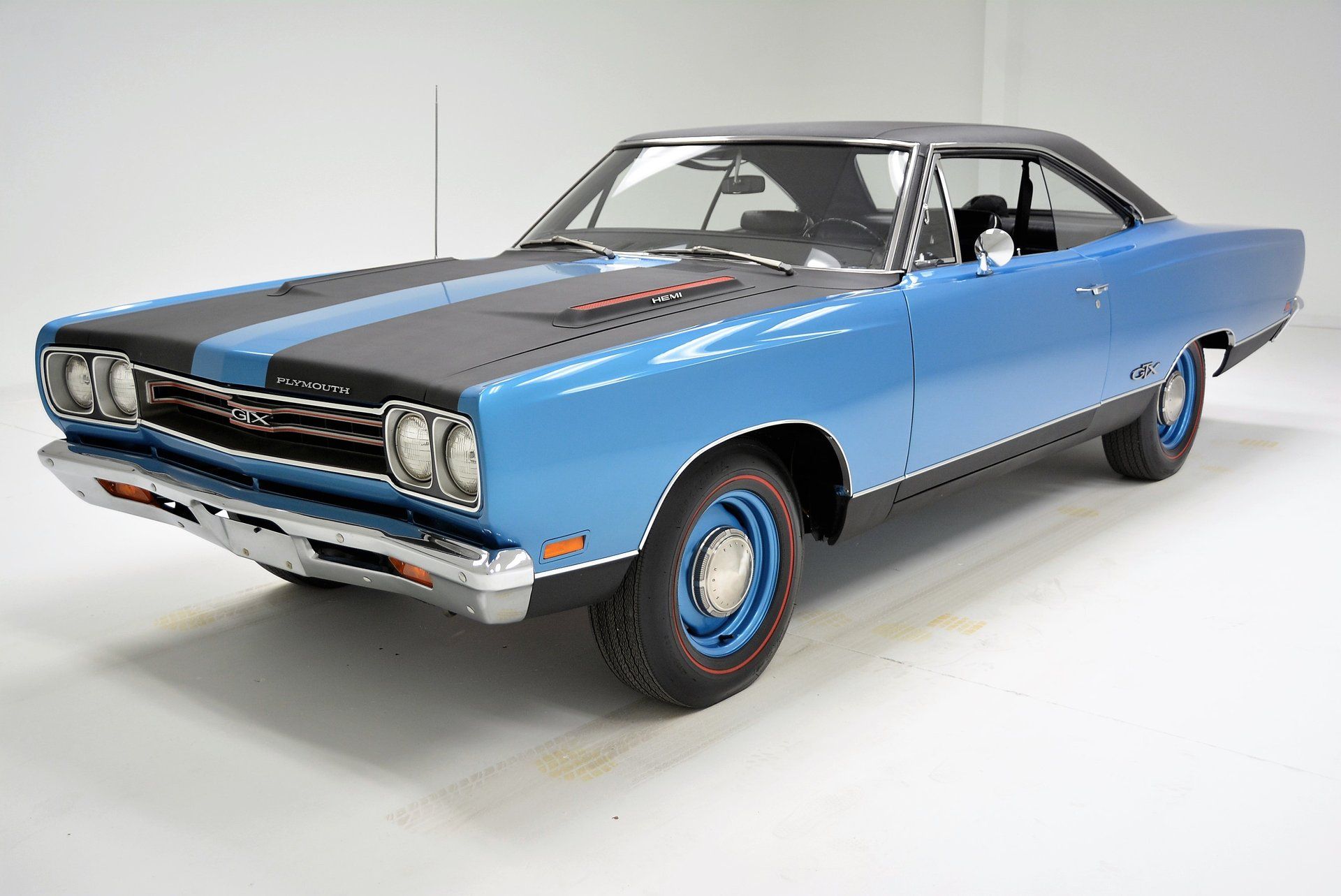 Related Articles...