We check out some of the most interesting cars up for grabs right now!
---
The classic and collector car market is a fantastically diverse tapestry of vehicles from every breed and era. Delving into the classifieds reveals some real gems waiting to find a new home with both enthusiasts and serious collectors alike. Every week we'll be highlighting the top cars in need of a new home that caught our eye.
No Stone Left Unturned: 1972 Chevy K5 Blazer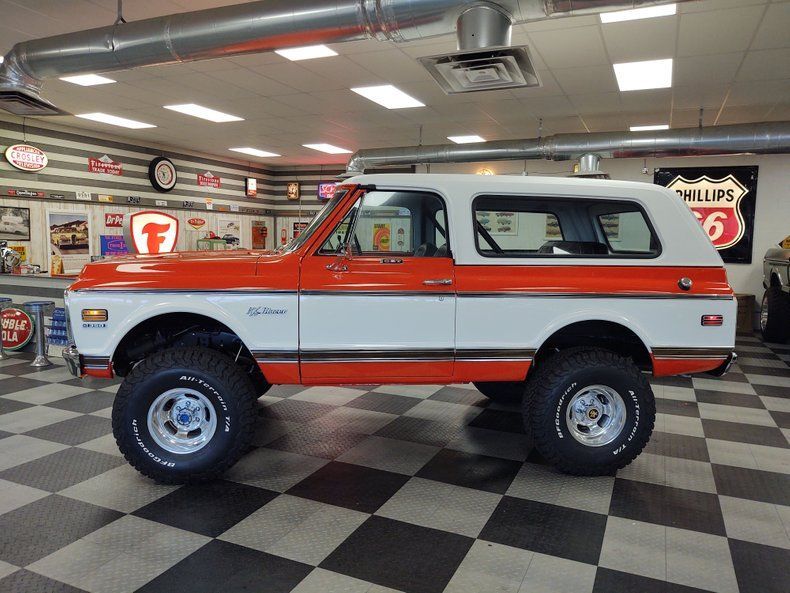 Today's philosophical conundrum: Did the popularity of early SUVs lay the groundwork for the proliferation of modern SUVs, or did the popularity of modern SUVs make classics like this 1972 Chevrolet K5 Blazer more popular? It's a chicken/egg scenario for sure, but either way, classic SUVs like the Ford Bronco and Chevy Blazer are red hot in the collector car market right now.
Beautiful Sunburn: 1969 Plymouth Barracuda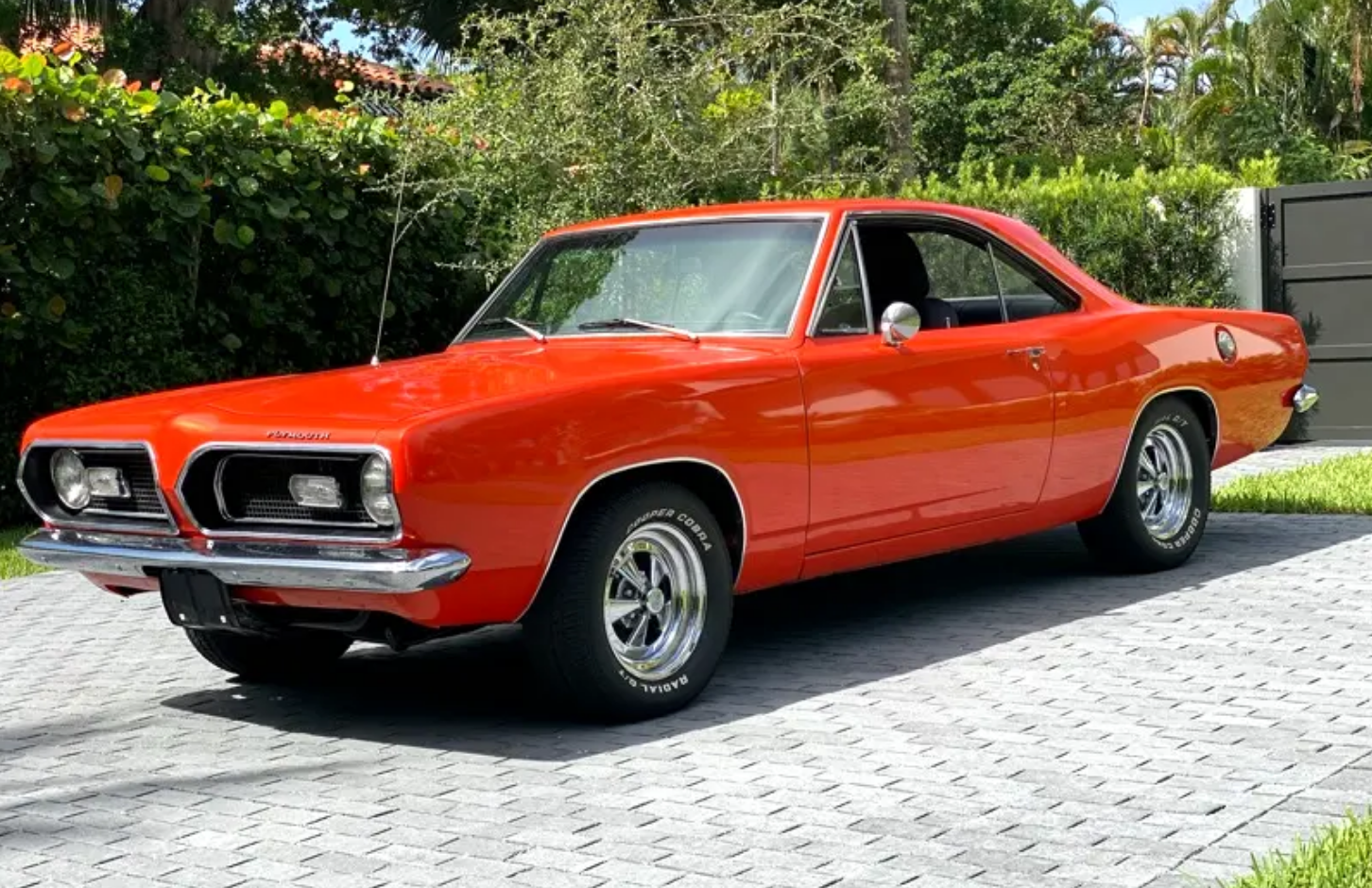 The third generation Plymouth Barracuda, which ran from 1970 to 1975, gets quite a lot of respect in muscle car and collector car circles. In our opinion, the first and second generation cars deserve more attention than they get.
This tastefully modified 1969 Barracuda is a great example of the second generation. Like the first generation (1964-1966), the second generation (1967-1969) shared a lot of its underpinnings with the Valiant
Would You Save This 1973 Pontiac Trans Am Project Car?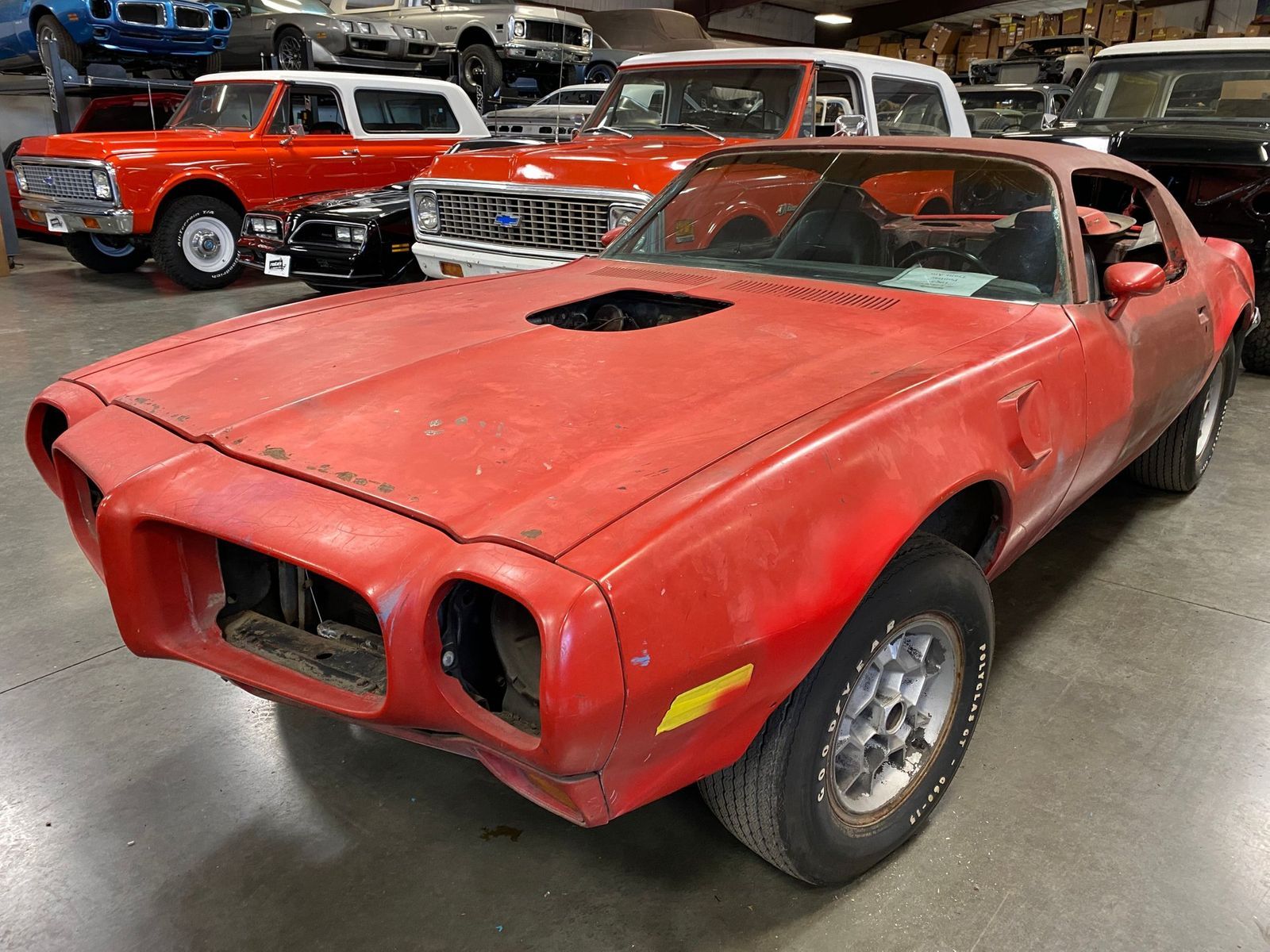 Dropping temperatures and the looming threat of snow (and road salt) has us putting away our fun cars and thinking about winter projects. If you're looking for a big project with an equally big payoff, look no further.
Image is Everything: 1978 Chevrolet Camaro Z28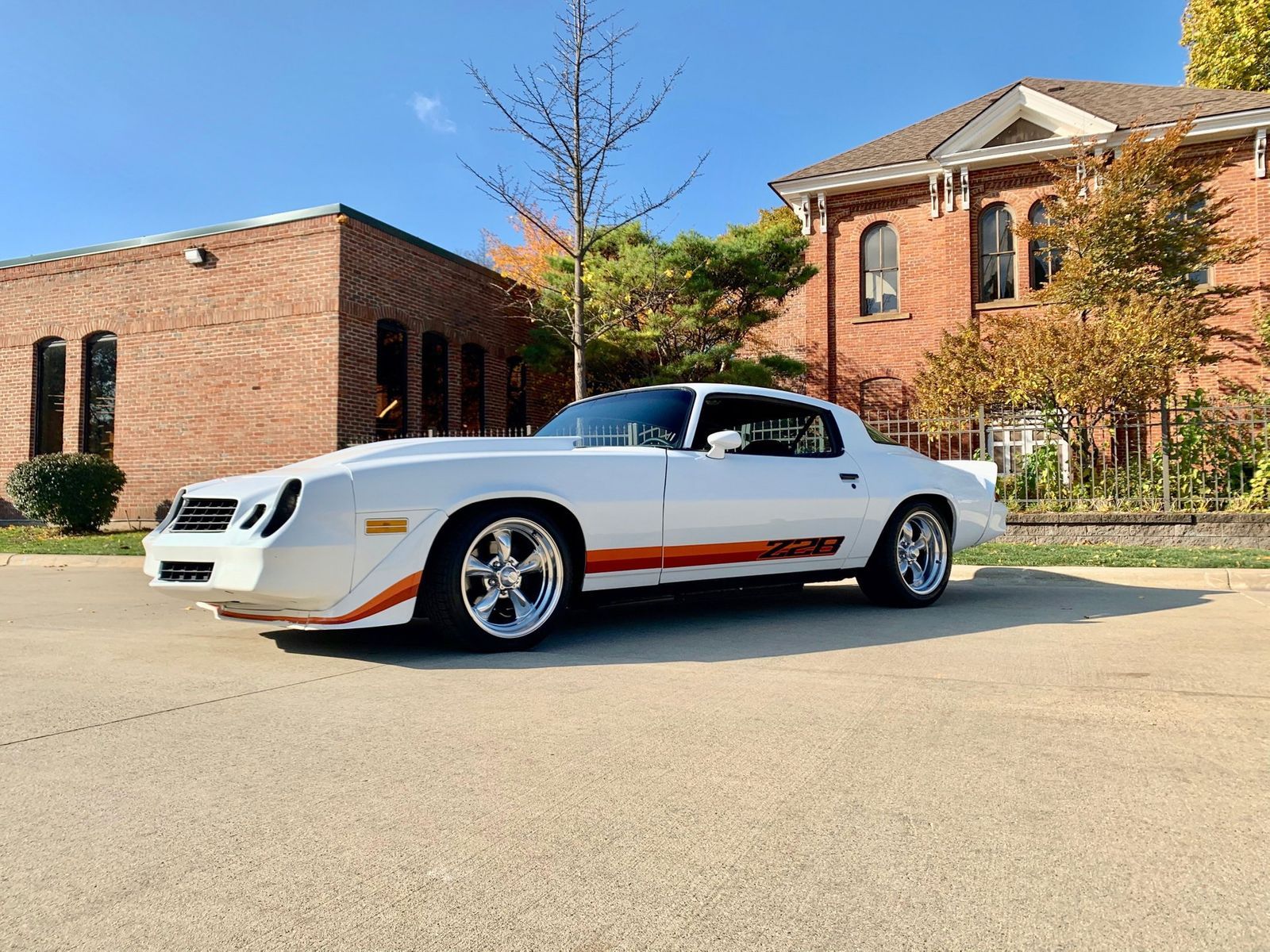 One of our automotive "guilty pleasures" is the 1977 to 1981 Chevrolet Camaro Z28. What these cars lacked in performance, they most certainly made up for it in attitude.
The aggressive, hawk-like beak nose was accentuated by a deep airdam, a rear spoiler, and prominent fender flares. In addition, attractive gradient stripes on the side featured large Z28 callouts, while a similar motif drew attention to the hood scoop.
Enjoy The Third-Gen F-Body Boom In This 1986 Trans Am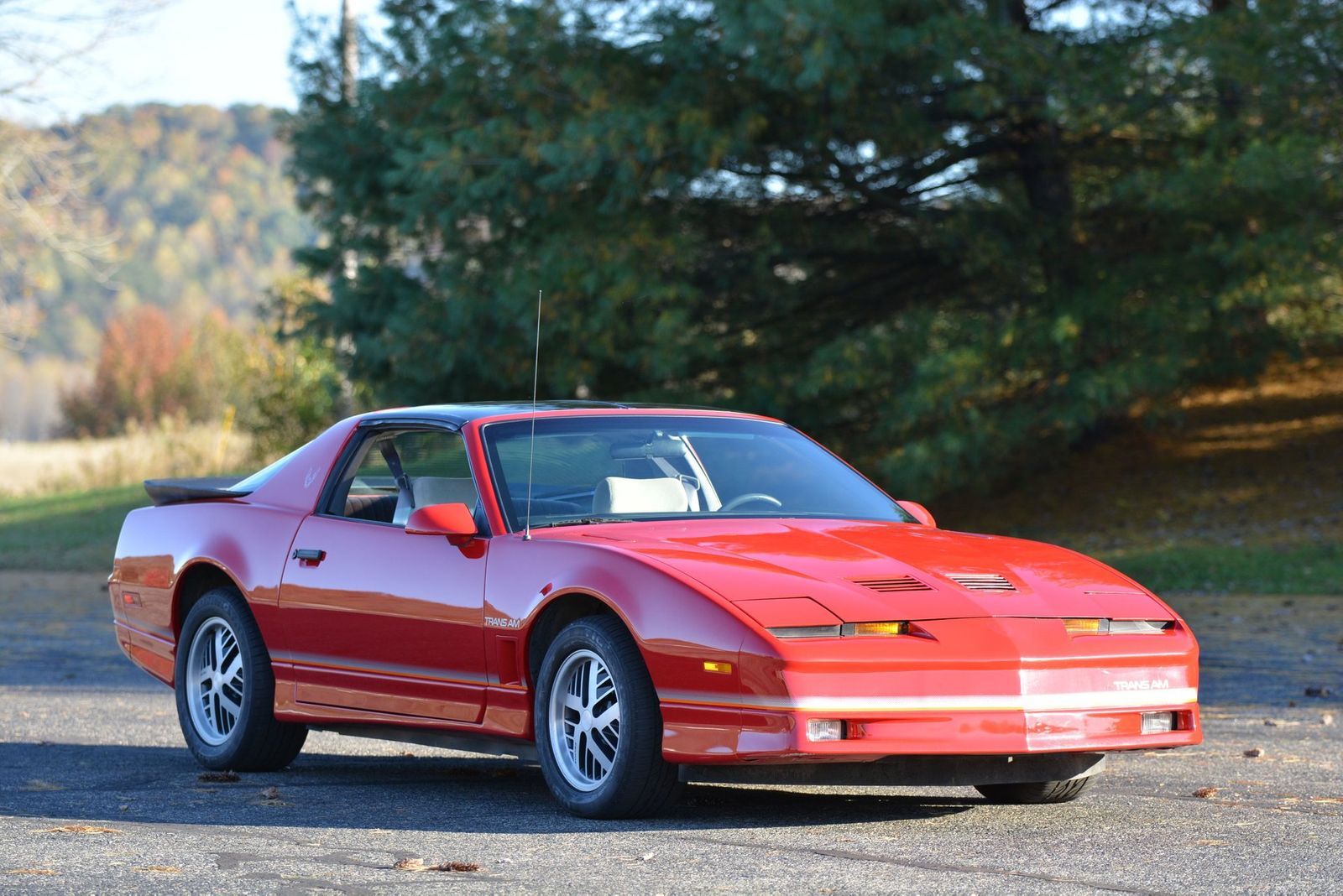 Over the last few years, popularity of the third generation run of the F-Body has seen a surprising spike, but more times than not, it's the third-gen Camaro that's getting the spotlight, not the humble Pontiac variant. However, if you look the market on a shorter timeline, you'll see strong interest in the same year run Pontiac Firebirds, Formulas, and Trans Ams, and for good reason. This 1986 Pontiac Trans Am is a beautiful example of the generation, as well as the modern classic American market that's largely underestimated.
Retro Racer: 1972 Triumph Trackmaster Replica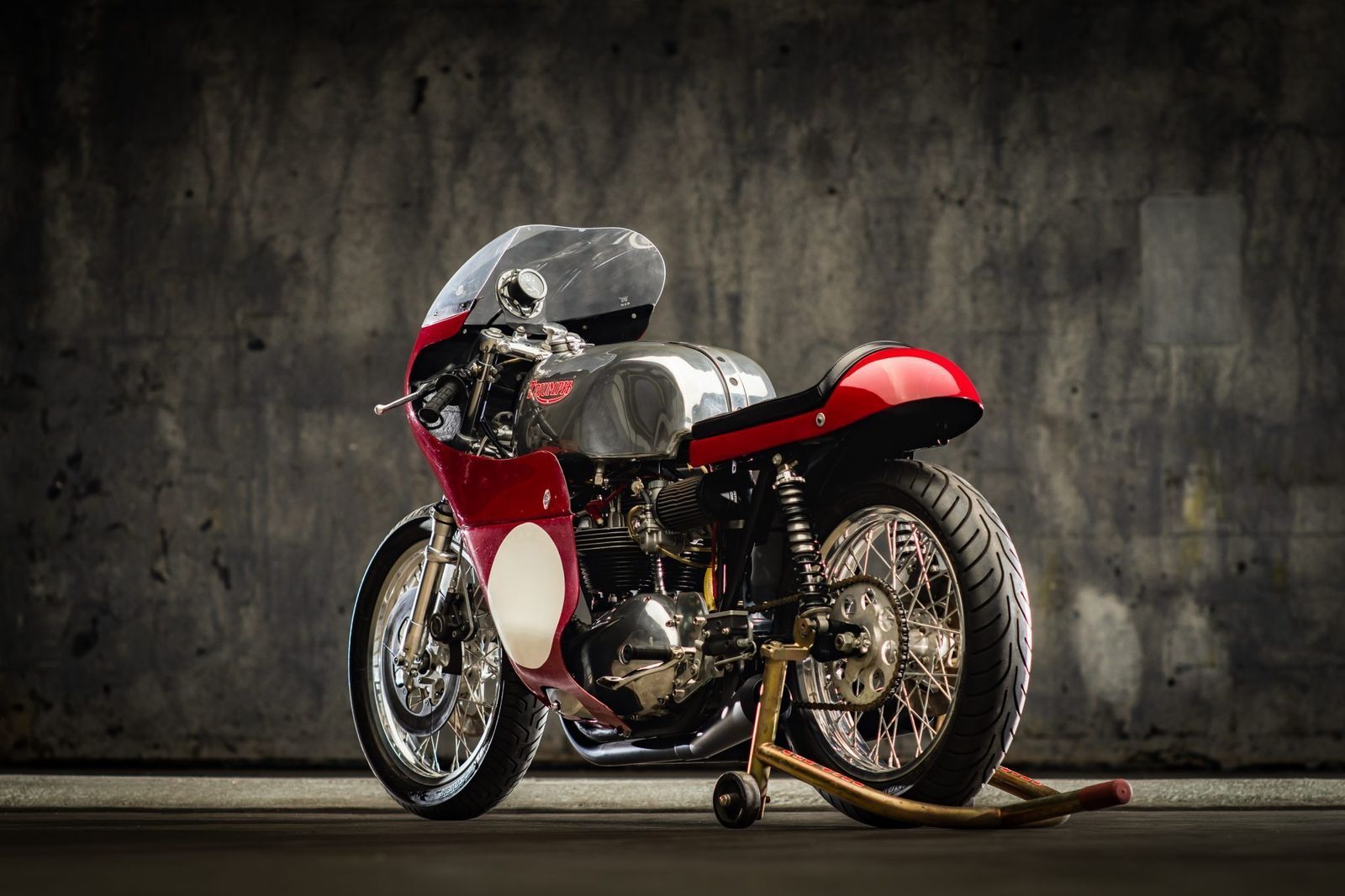 We'll readily admit that we're more "car people" than "motorcycle people" here on Motorious. When a motorcycle catches our attention and we choose to write about it, you can rest assured that it's worth your attention, too. At least, that's what we think.