As time marches on, some things stick around, and others are forgotten. One of the cars that seem lost in the shuffle is the third generation Ford Taurus SHO.
---
With the current wave of '90s nostalgia in full swing, you might expect that a family sedan powered by a transverse mounted, Yamaha-developed V8 would attract a lot of attention. That's sadly not the case.
Hopefully, this 1996 Ford Taurus SHO that we found here on Motorious will shed some light on a forgotten car. The Taurus SHO may not be a legendary sport sedan, but it certainly is interesting and worth talking about.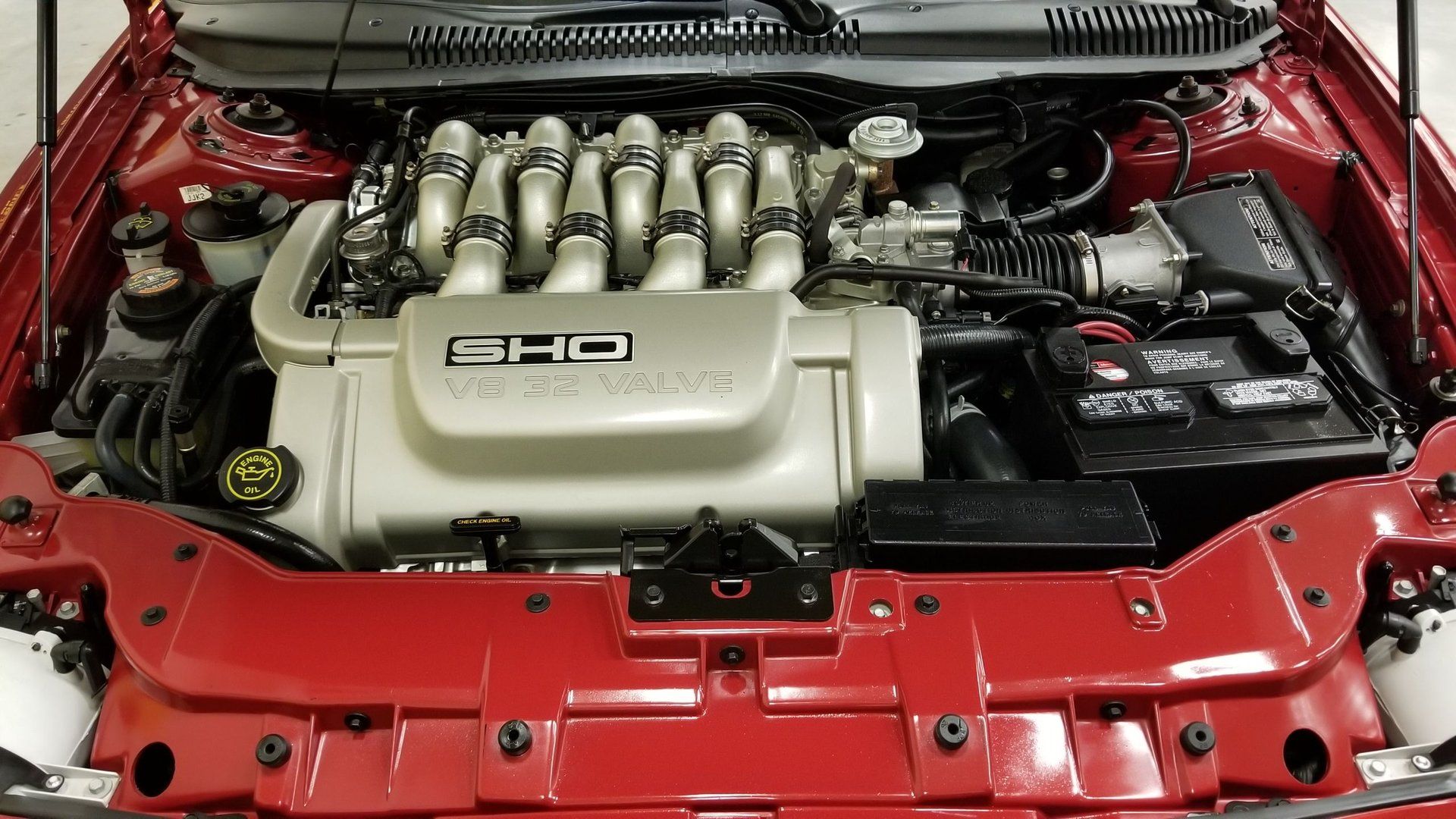 On paper at least, the SHO is a tremendously cool car. The third Generation SHO was powered by a 3.4 liter V8 that had a Cosworth block and Yamaha heads.
Unfortunately, there's a well-known issue with camshaft sprockets failing dramatically before the 50,000 mile mark. The fix is to weld the sprockets on to the camshafts, but by the time many folks figured this out, the damage was done.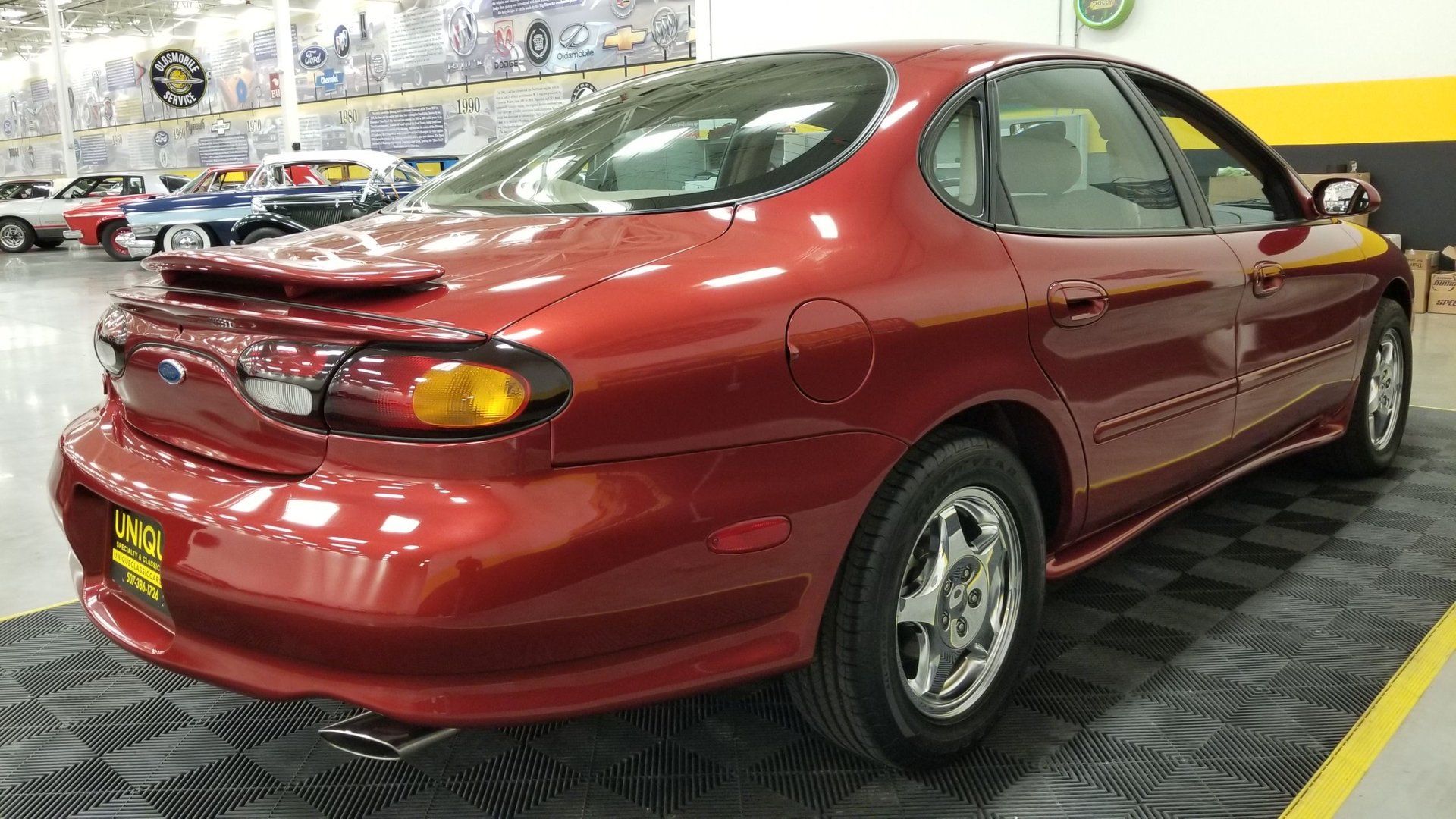 Another problem for enthusiasts is the lack of a manual transmission option. All third generation Taurus SHOs had four speed automatic transmissions.
Regardless, the Taurus SHO is still fascinating for a generation of folks whose parents owned, leased, or rented less exciting variations of these cars. The "dead fish" styling hasn't aged well, but that's part of the charm.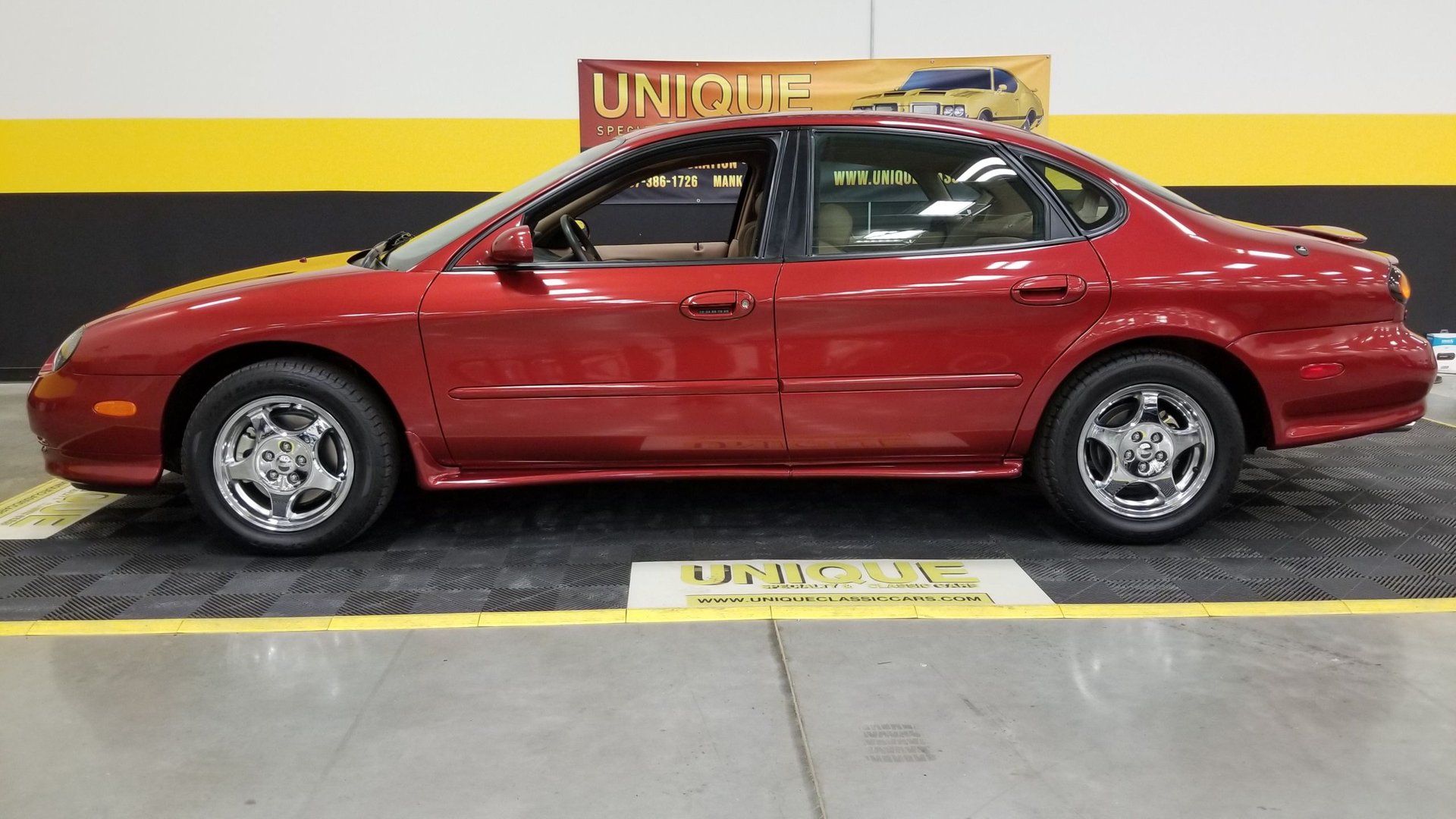 The Ford Taurus was everywhere in the 1990s. As kids, many of us wondered what life would have been like if our parents were just a little bit cooler and had opted for the SHO.
Now, we can have one of our own. This pristine example has covered just under 3,000 miles in its lifetime, and it's being offered by Unique Specialty & Classic Cars of Mankato, Minnesota for just under $30,000.