One of Italy's best comes with some tasteful upgrades and a killer color combo.
---
You can keep your Ferraris, your Lamborghinis, and even your Paganis. In our minds, the enduring image of an Italian car will forever be a 1960s Alfa Romeo.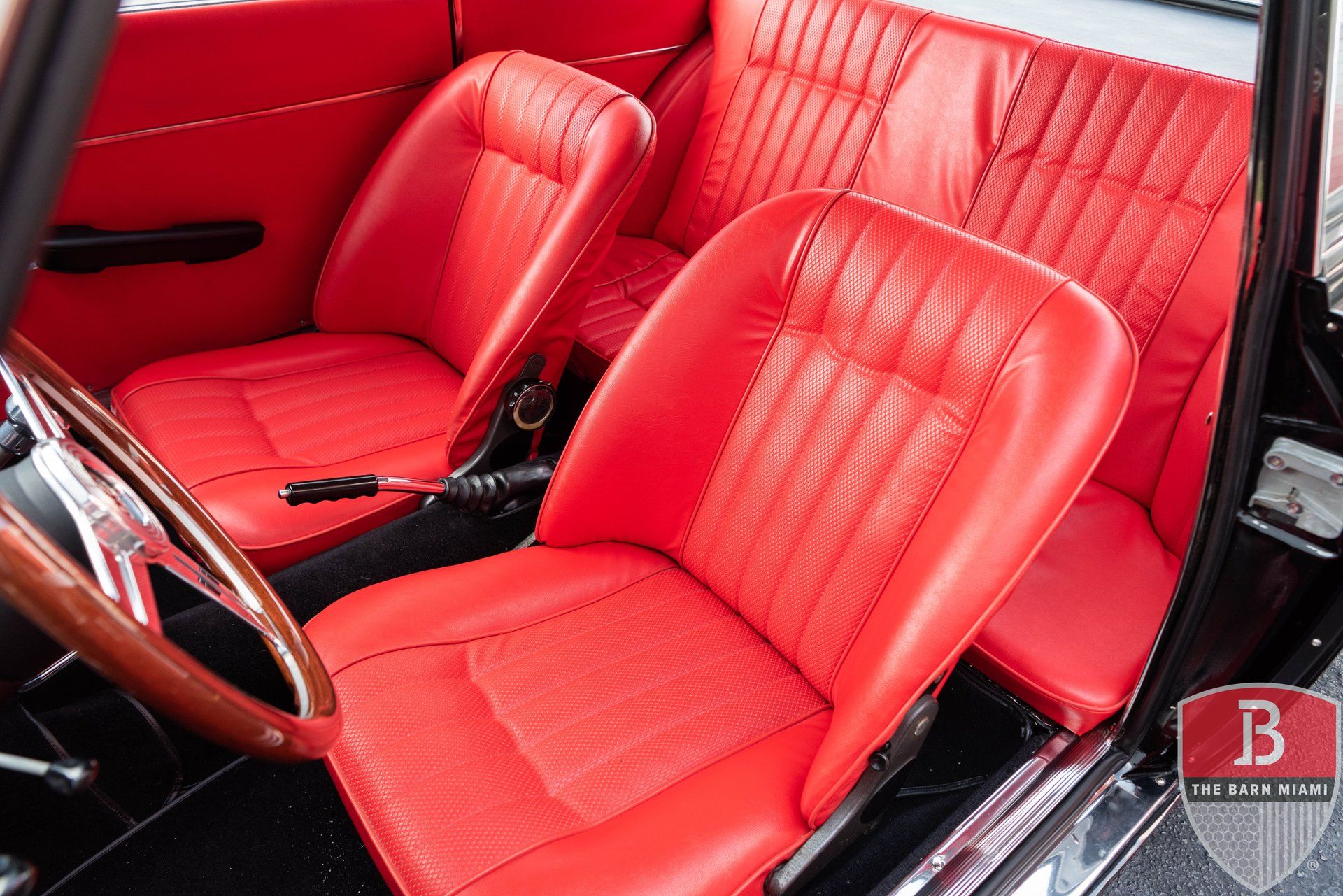 After seeing this gorgeous '67 Alfa Romeo GTV, can you really blame us? Like most things Italian, it has that perfect blend of style and substance that make it truly memorable. For those lucky enough to slide behind the wheel, it's an experience they won't soon forget.
For the rest of us, drooling over photos and examining spec sheets will have to suffice. These photos certainly are drool-worthy. We typically see these cars in red – excuse us, rosso – with a black interior. As it turns out, the inverse is just as appealing, if not more so.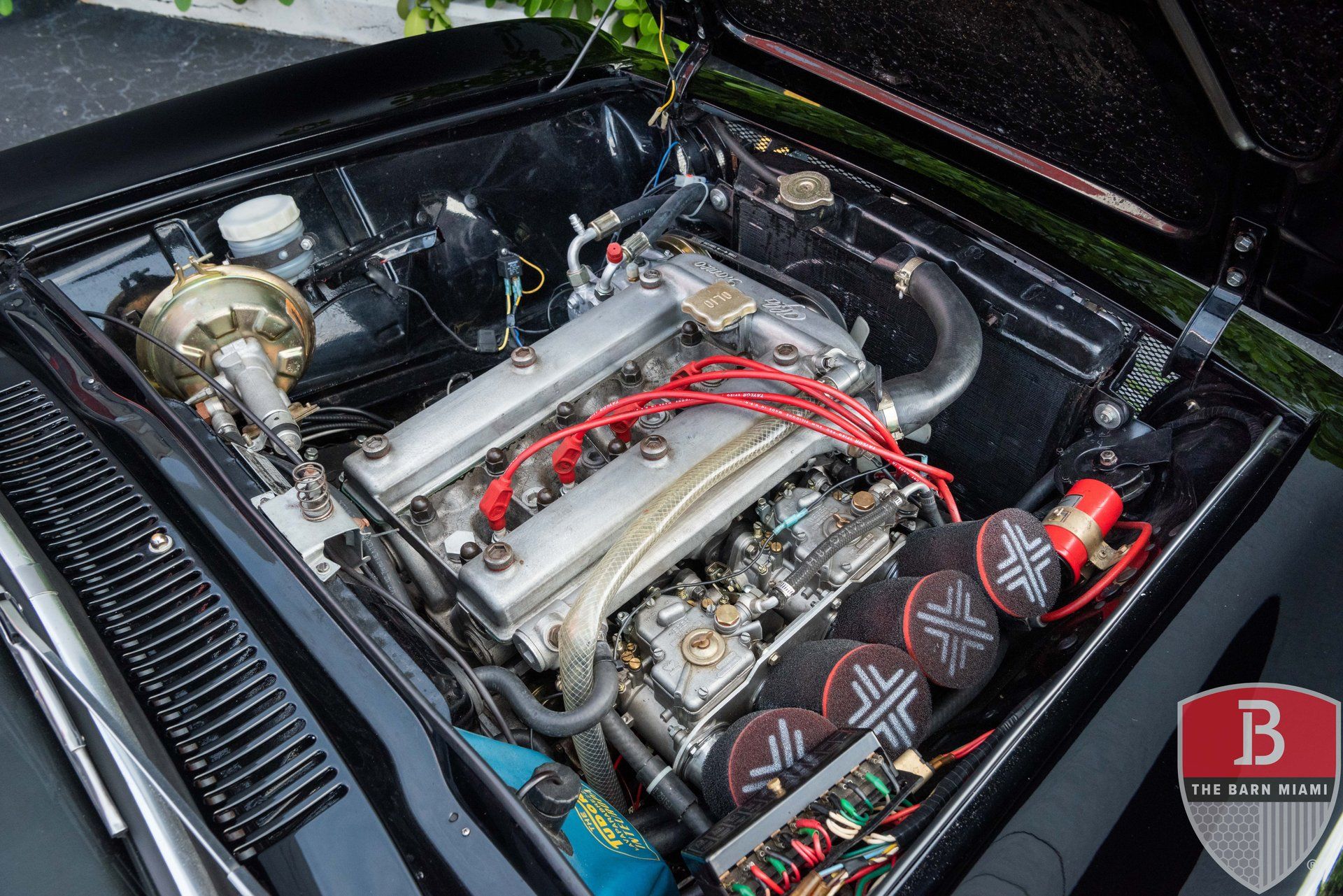 This car has been periodically freshened up over the years, and it shows. The ad outlines a repaint, fresh upholstery, and work on the brakes, suspension, and drivetrain back in 2014.
That drivetrain overhaul included a rebuilt five-speed manual transmission, as well as a healthier 2.0 liter four cylinder replacing the stock 1.6 liter powerplant.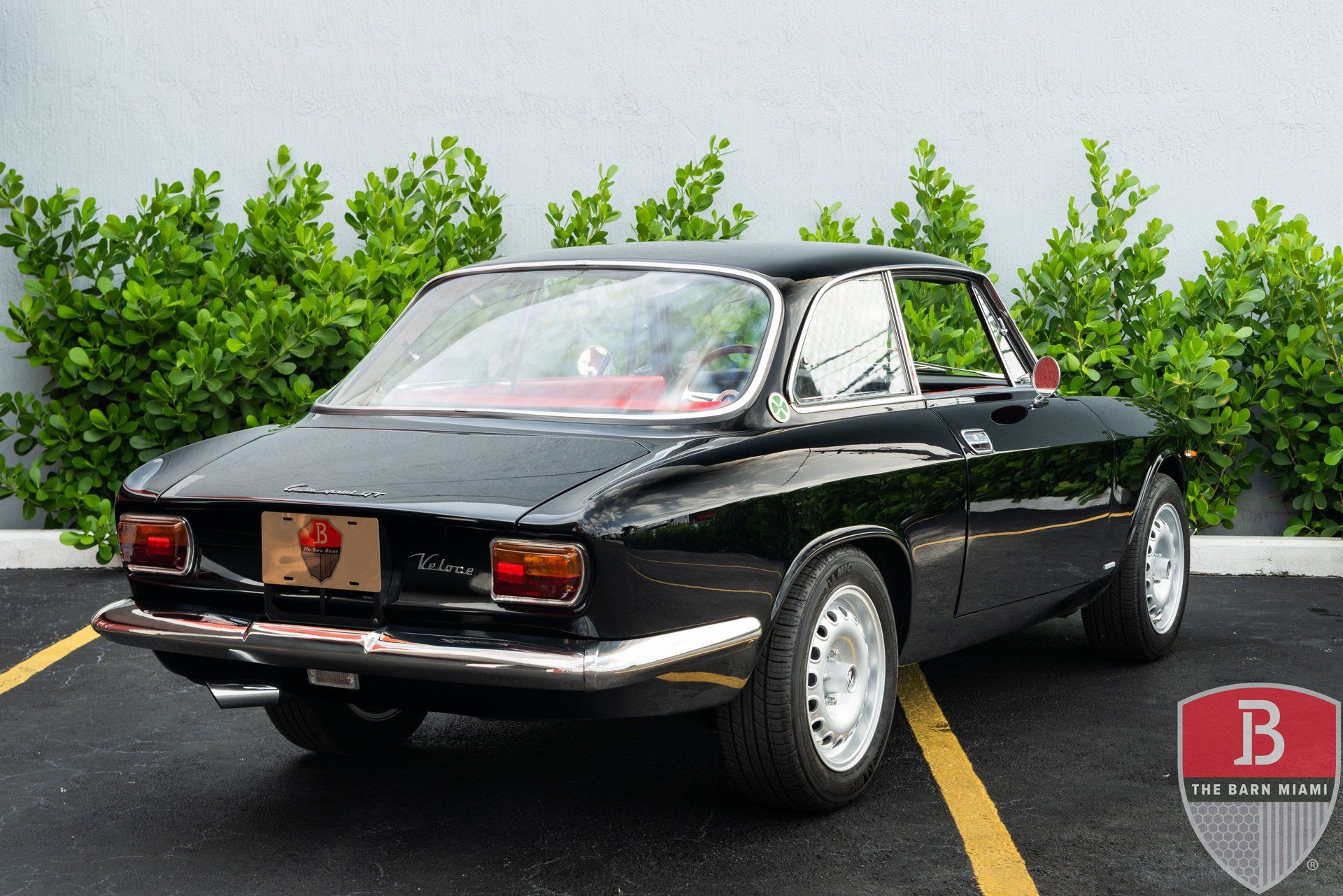 Earlier this year, this Alfa Romeo received new wheels and tires, as well as air conditioning. We're sure that the latter makes it a much more pleasant car to drive in the summer, given its large greenhouse. Thin pillars and tall glass make cars look pretty, but they sure aren't comfortable when it gets hot.
You can find this beauty at The Barn Miami, with an asking price of $79,900. That price includes the original 1.6 liter engine, as well as the original wheels and steering wheel.