Isn't now a great time to start a new project?
---
They aren't always pretty - frankly, some are just plain hard to look at, but project cars are an obsession for some of us gearheads. People who love project cars are visionaries who know that there's nothing more satisfying than taking a tossed aside car, and transforming it into a show winning head turner. Whether you're looking for a project that will become an addition to your own collection, or one you can flip for big bucks, there are the coolest project cars for sale on Motorious.
Numbers Matching 1 of 180 1973 Trans AM SD-455 Super Duty Automatic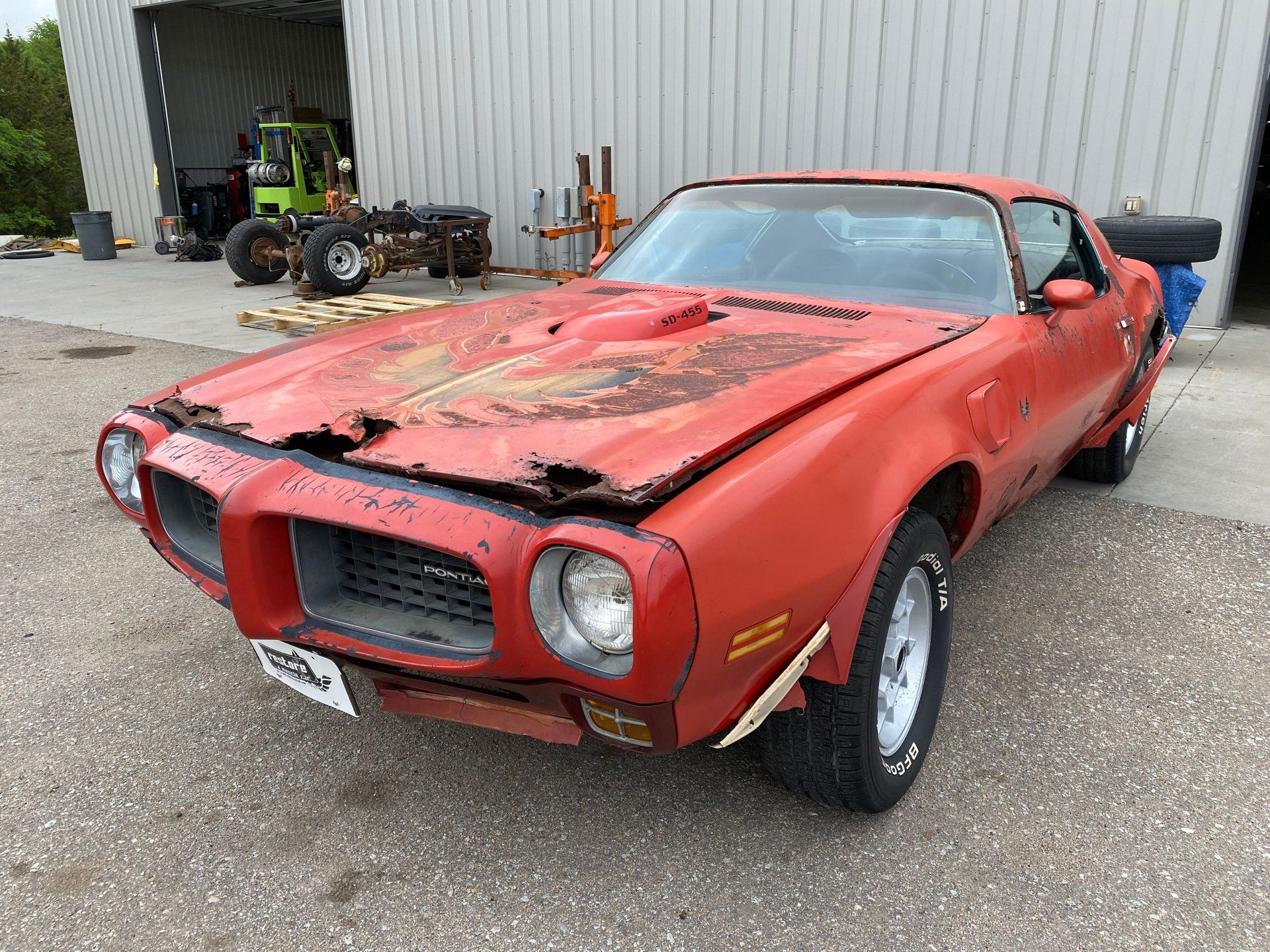 A numbers matching Super Duty, and one of the most prized Trans Am's you can buy is an easy choice for a project car. This rare Trans Am is one of only a few, but because of its exterior and interior color code combinations, it very well may be a one of only one 'Bird. This T/A would make for a great OE correct restoration to retain its rare status.
Would You Tackle This 1967 Mustang 'Barn Find' Project Car?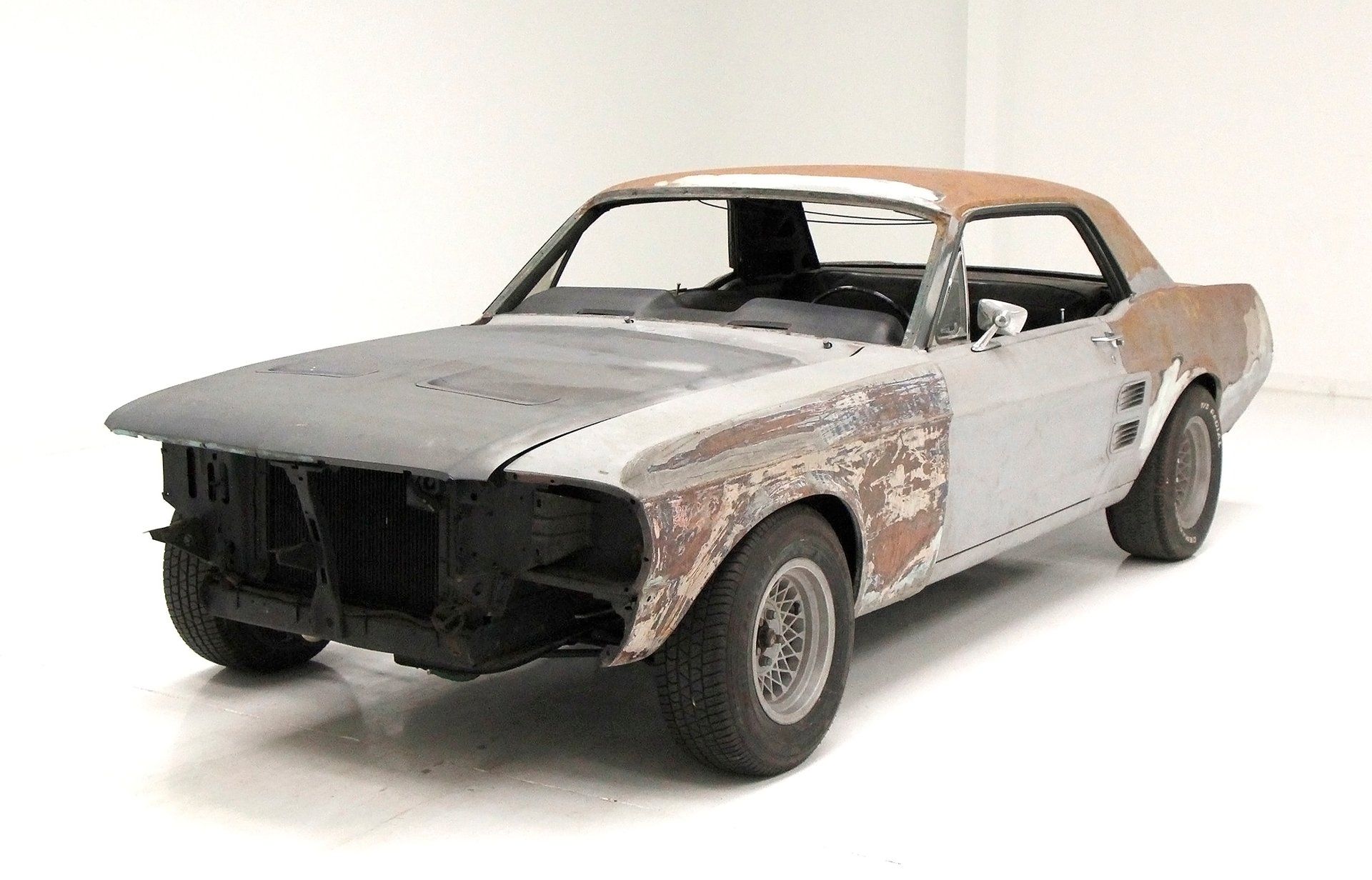 Are you looking for an engine swap candidate? Looking for something to restore? Want to build a wild SEMA-worthy car? This is your chance to move forward with those plans! For any handy gearhead, this 1967 Mustang is an exciting site. When you look at a car in this condition, you have to consider what it could be, not what it is.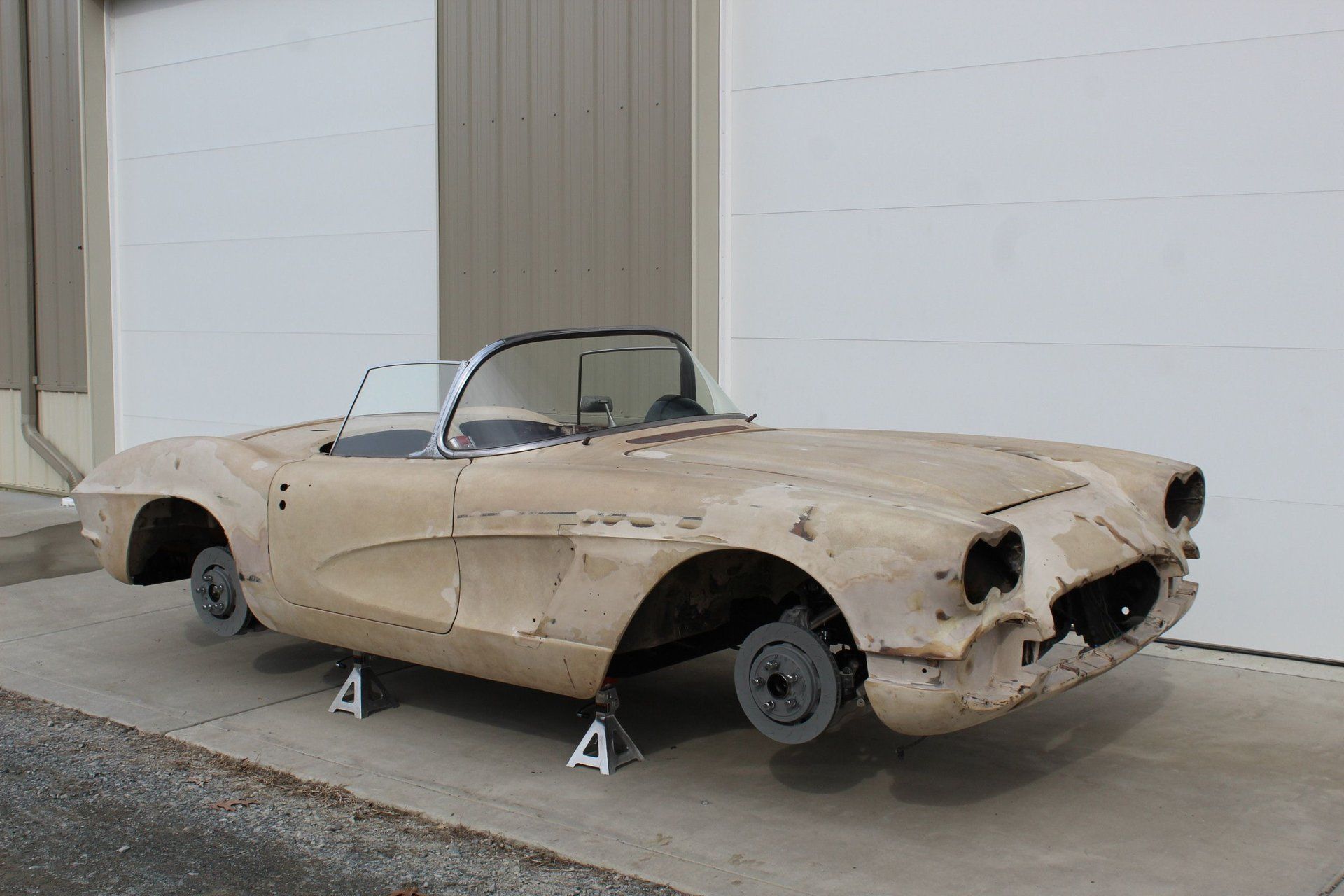 It seems like this Corvette project was getting off to a great start, but who knows what got in the way. Someone started it off by putting a 1962 Corvette body, and fitted it to a brand new Street Shop Chassis with mandral bent frame rails. It is fitted with a 3.50:1 geared rear differential, C7 suspension with QA1 shocks, Detroit Speed and Engineering rack & pinion steering rack, C7 brakes, and more. This Vette is just begging for a modern drivetrain and cosmetic work to pull it altogether (and tires).
True Verified 442 Roller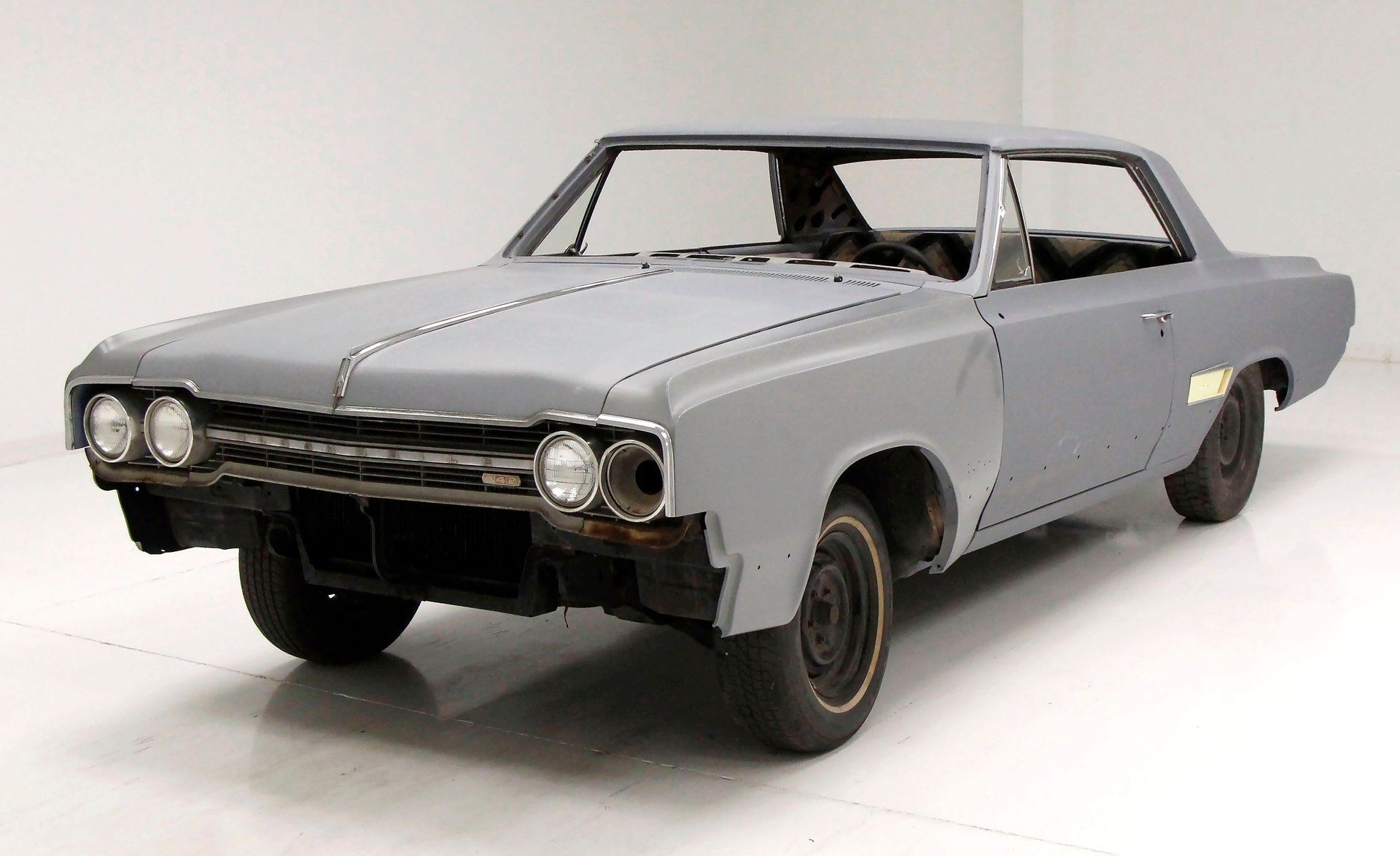 Perfect for the creative minded, this 1965 Oldsmobile 442 coupe body and chassis are begging to be customized by a visionary. This car is basically a blank canvas, and since it's a true 442, not just a plain Olds (VIN verified), if you wanted to bring it back to stock condition, that would be a solid investment as well.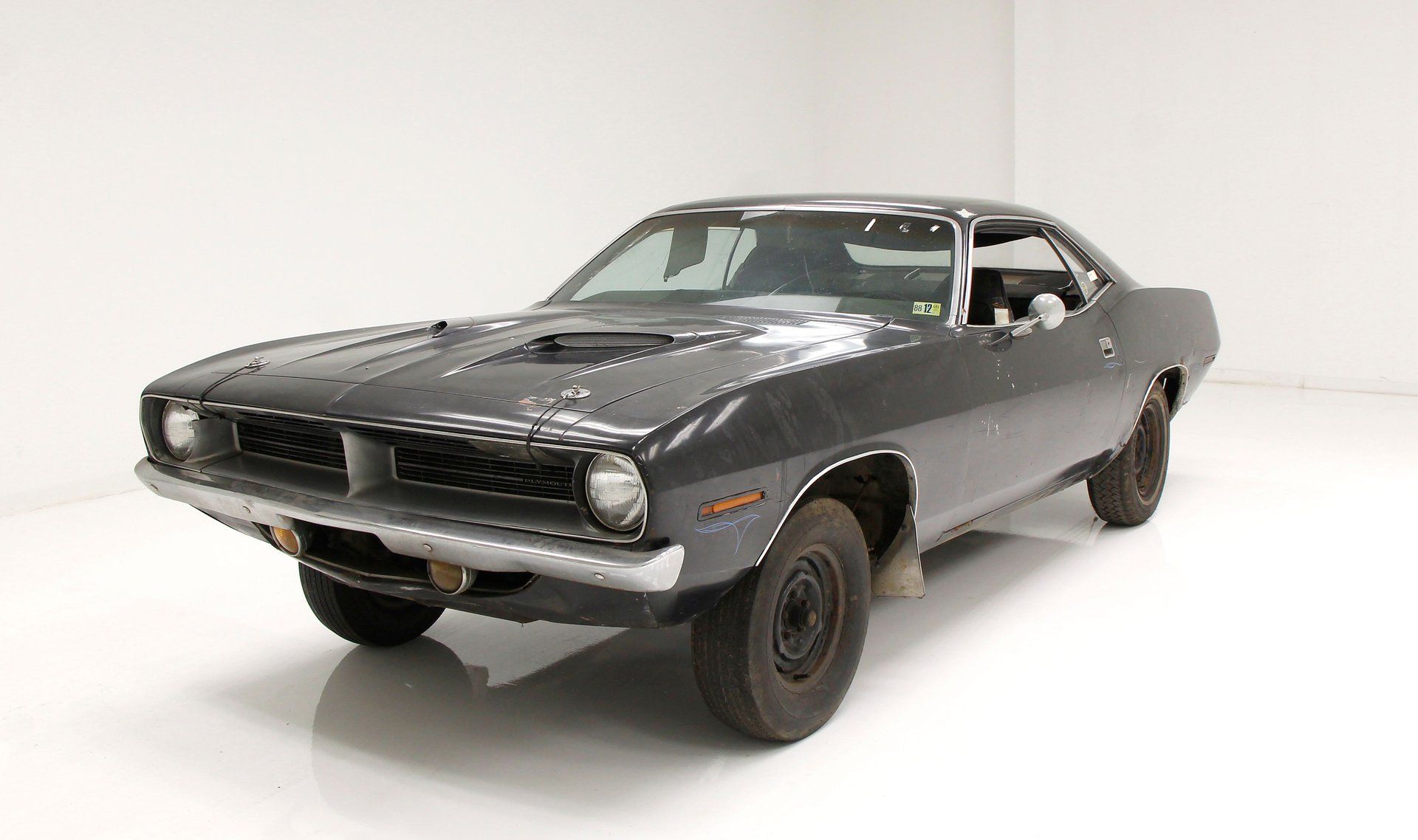 Could this be the holy grail of project cars? A legitimate Cuda roller for only $10,500 is exactly what we'd want to spend our weekends wrenching on - or maybe someone needs some extremely hard-to-find parts. This solid car either needs an investor who sees the real money making potential in it, or a gearhead who wants a unicorn car, but doesn't want to pay Barrett-Jackson prices.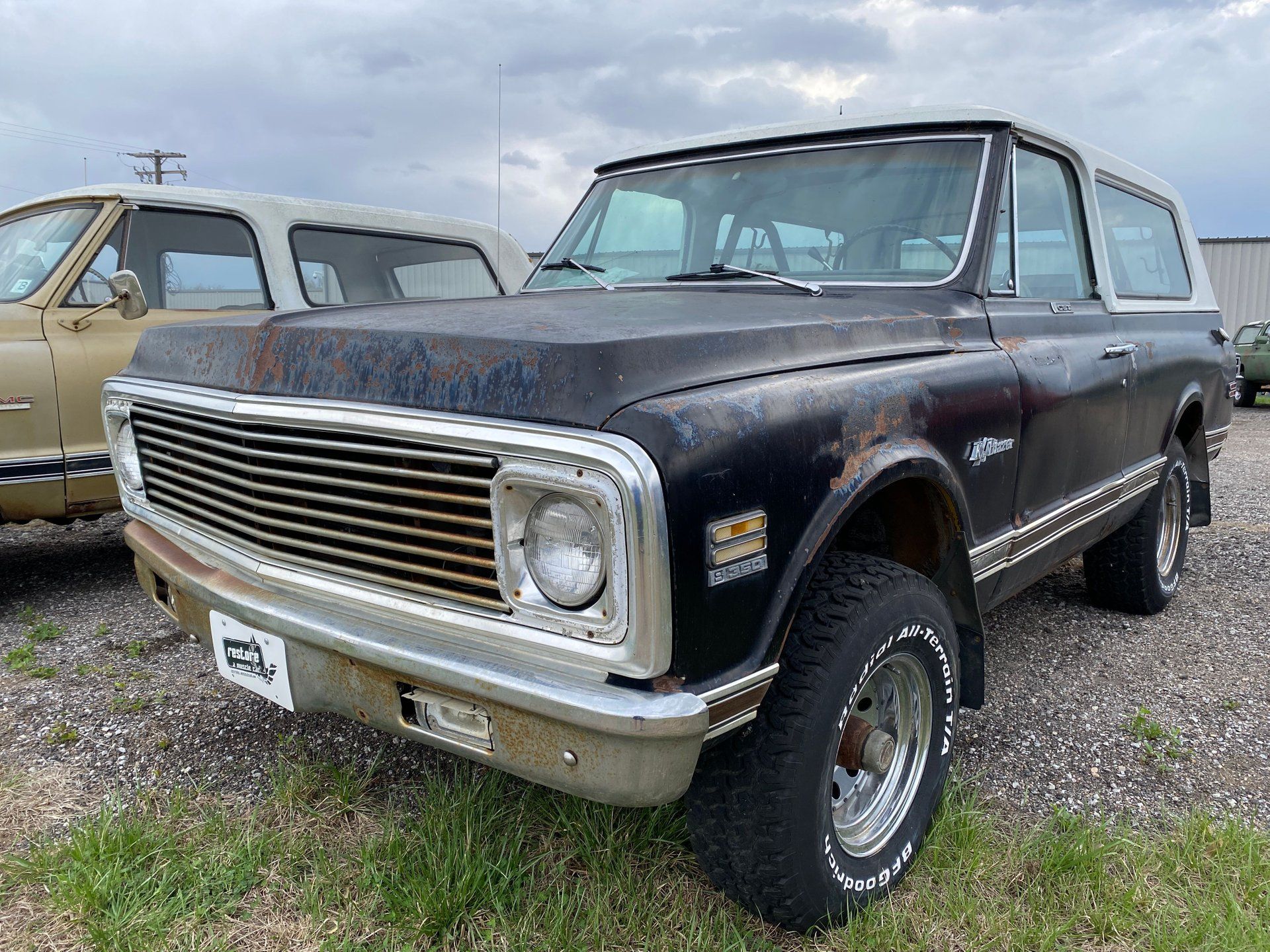 With the popularity of the vintage SUV skyrocketing, now is the time to get in on a 4x4 restoration. Like any of the other vehicles on list, this Blazer is a great candidate to keep, or flip - be we'd vote to keep it. It looks to be in far better condition than some of the unearthed vintage SUVs we've seen recently, so it could be easy work to make it run and look the way it was intended from the factory - or make it much beefier than before!
1951 Chevrolet Sedan Delivery With A Strange History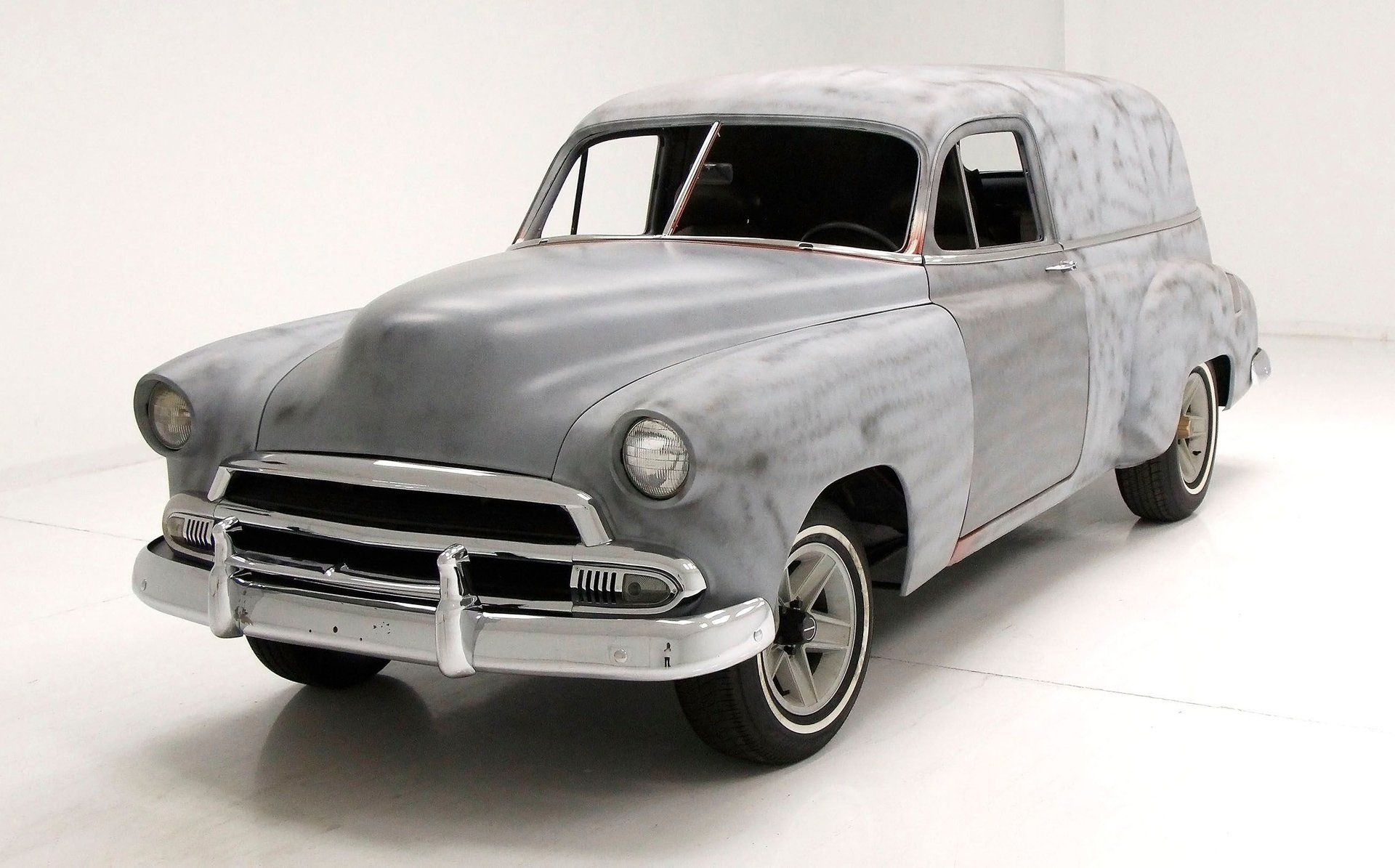 Here we have one of the quikier cars on the list that needs love. This Chevy started life as a flower car for a funeral home, and it already reminded us of Halloween. Oddly enough, it had new panels, new floor panels for the front, mild customization for the front headlights, 59 Caddy taillights, a sunken license plate, and Camaro wheels - so it would make sense to continue on with customizing it to be pretty wild.
Barn Find 1955 Ford Fairlane Skyliner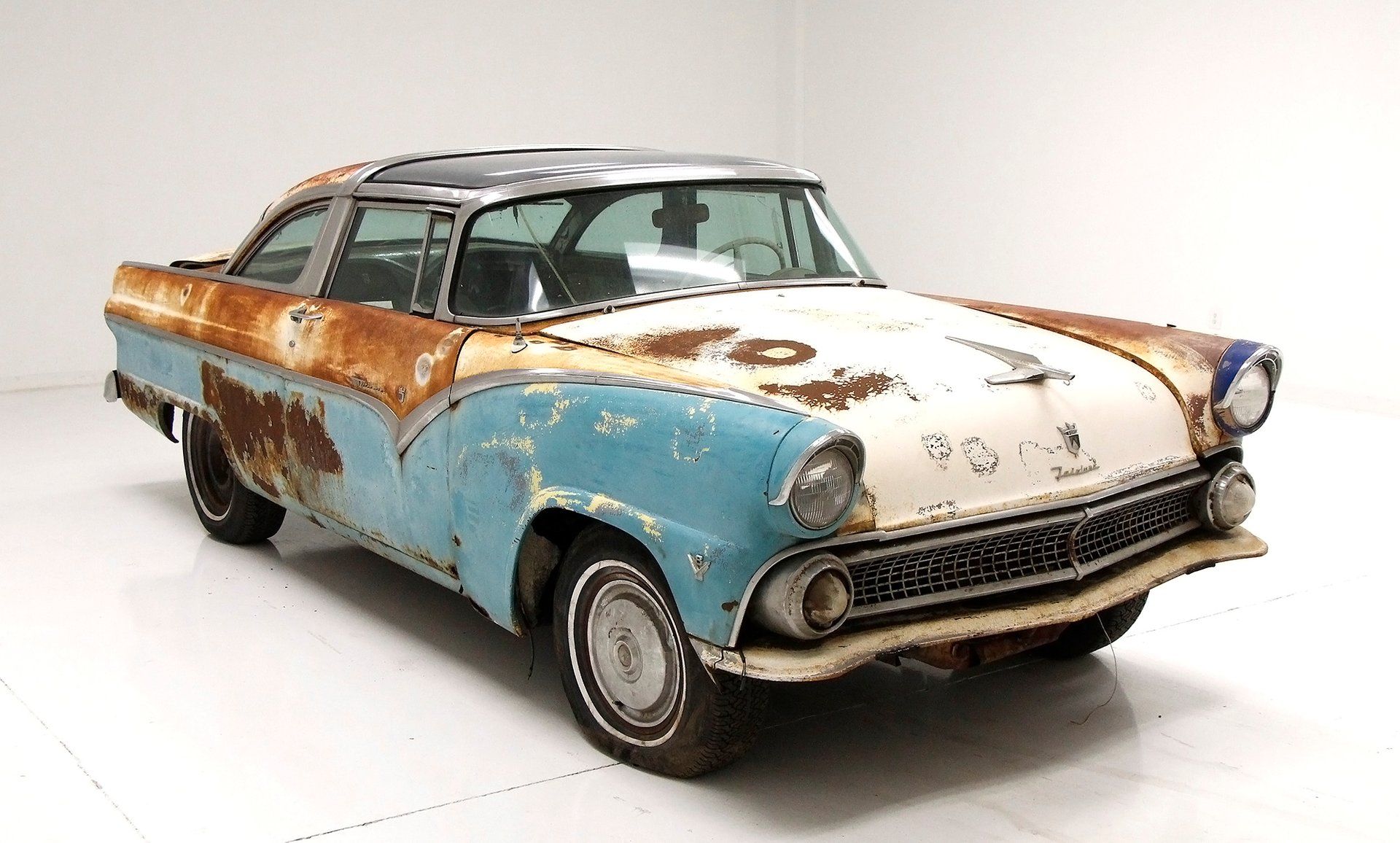 One of only 1,999 made, this Fairlane is worth a full-on restoration. While currently in a 'patina' state, the barn find Ford was originally Tropical Rose and white. There's not much to speak of, other than the 272 cubic-inch Y-block V8 and original transmission, so there's only room for up with this project car.
Related Articles...