This is no tribute car.
---
While many falsely believe American muscle cars died around 1971, real enthusiasts know there were still some solid performers sticking around after that. Perhaps the most legendary of those is this 1974 Pontiac Trans Am SD-455. If you're looking to acquire one, you have to be careful of the many tribute cars out there. This one is authentic and is being auctioned off by Motorsport Auction Group – more about that later on.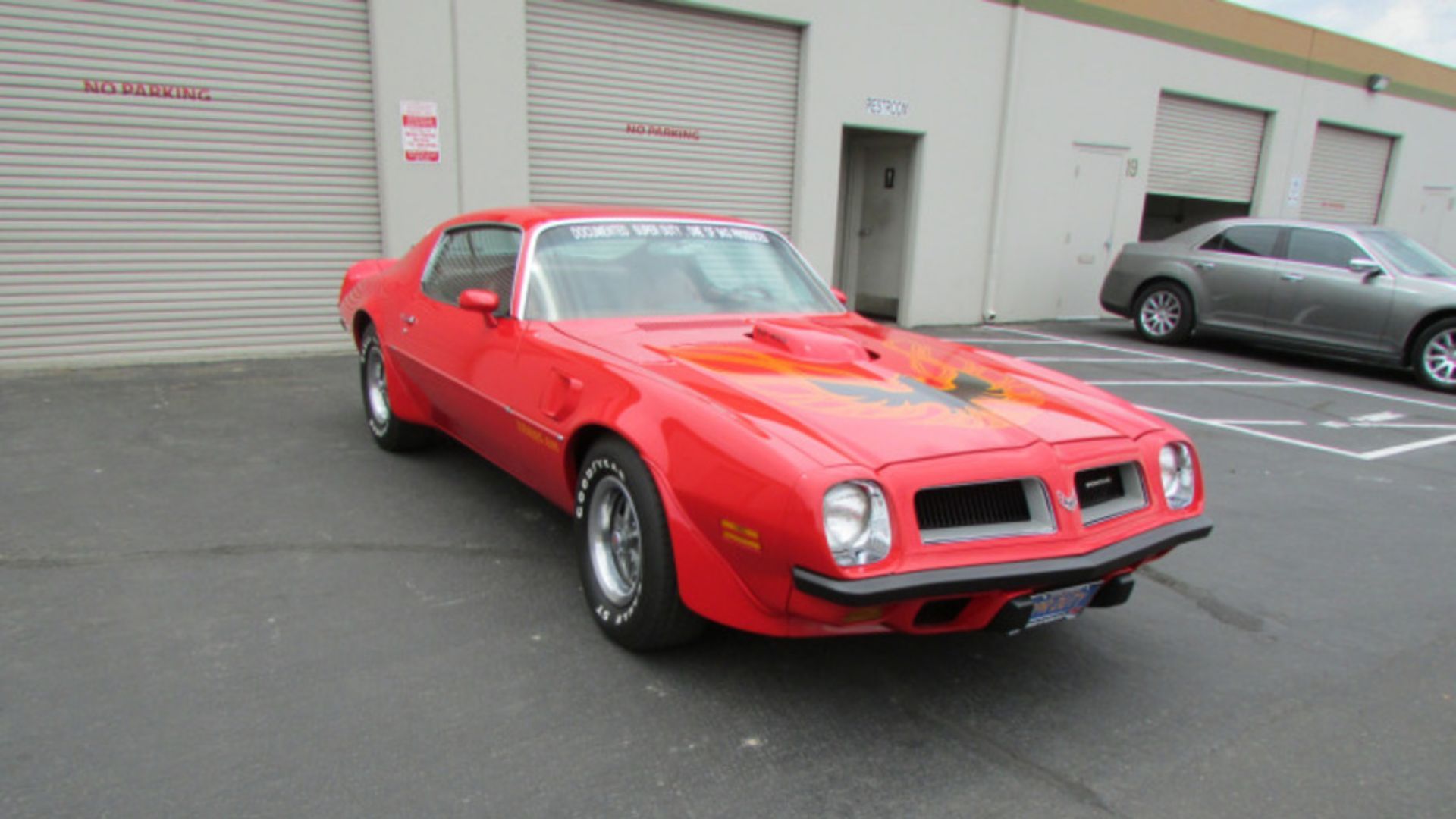 First, know that Pontiac only made 943 Firebird and Trans Am Super Duties for the 1974 model year. A mere 212 came with the 455 Super Duty and a manual transmission. This powertrain isn't just desirable because of its rarity. Each V8 was built by hand and was essentially a race engine. That meant Pontiac had them built off the assembly line, adding to the cost significantly. At a time when automakers were detuning their powerful V8 engines in the face of tight emissions regulations and oil shortages, Pontiac was bucking the trend and catering to enthusiasts.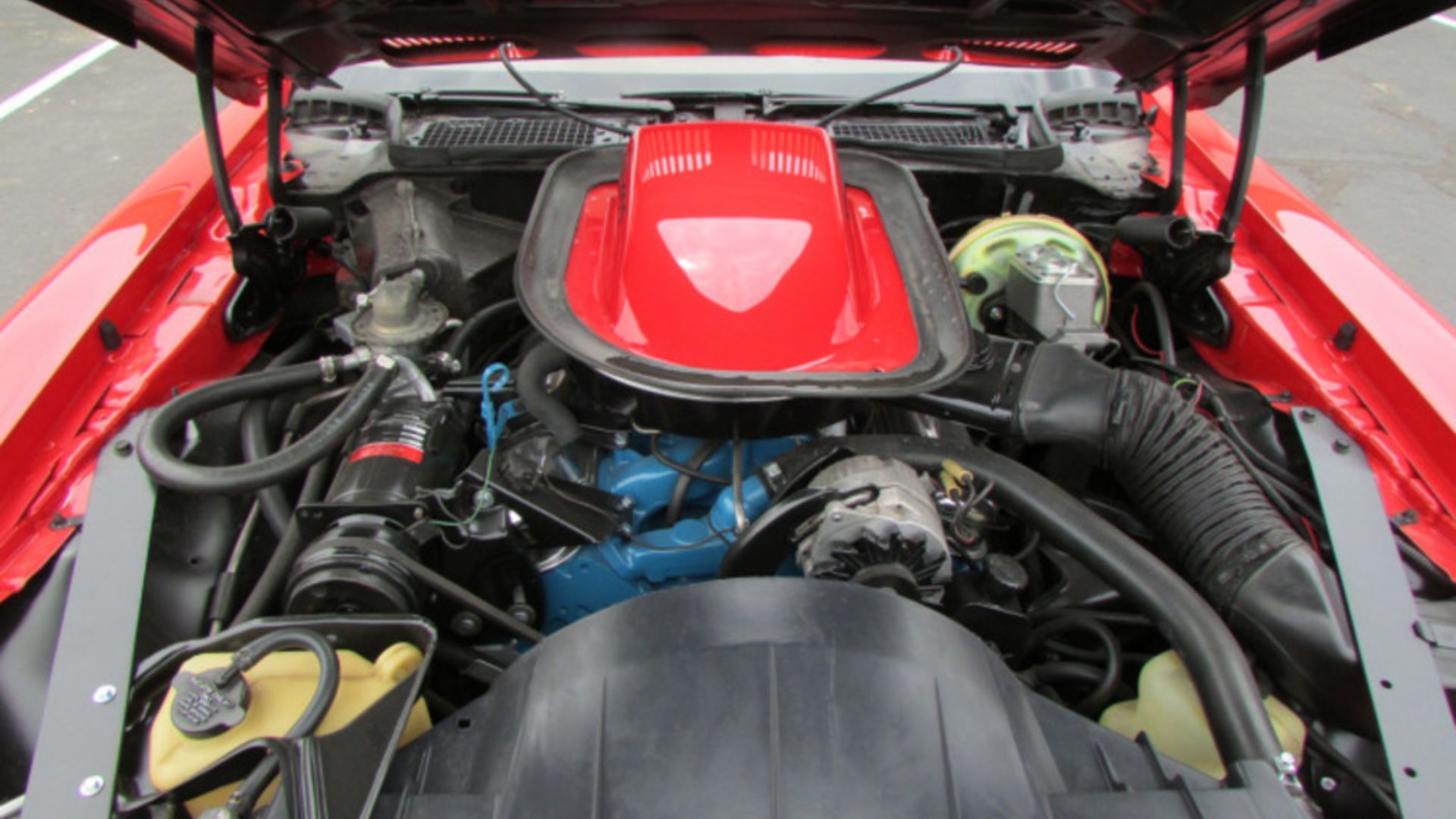 This Pontiac shows wonderfully. We're not sure if the red paint is original, but it certainly matches what the factory sprayed. Same thing goes for the Screaming Chicken on the shaker hood, which is the styling highlight of the car. Other details look excellent, from the badging to the wheels and upholstery. People undoubtedly will admire this handsome muscle machine.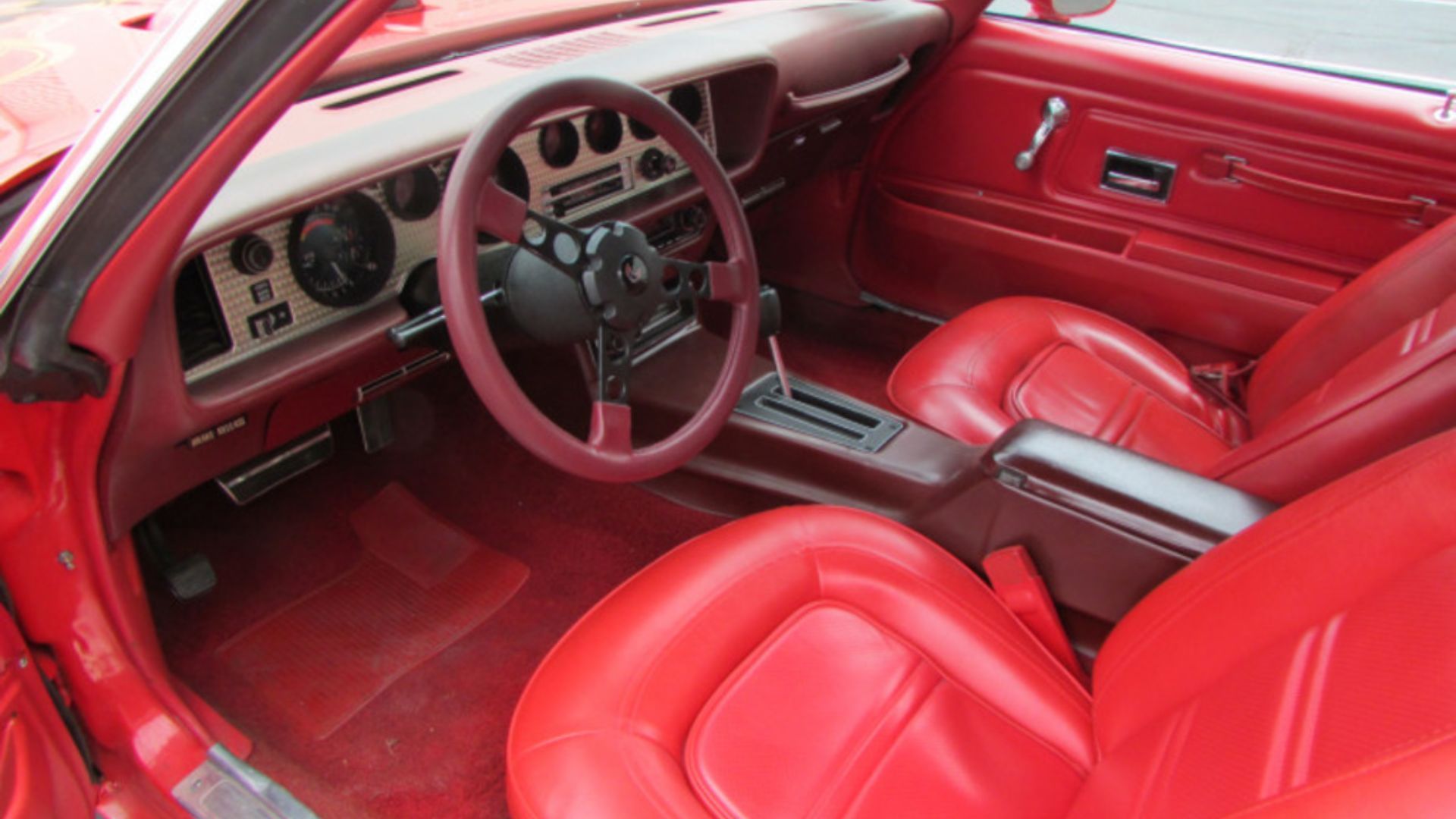 Just like you want with a collectible, this car is highly correct with many details in amazing condition. The 3.08 Posi rear is the factory original. You can blast vintage tunes using the AM/FM 8 track radio. Factory air conditioning and power steering are included, as are power disc brakes. The original tach and gauges are also present, adding to the authentic feel of driving this muscle car.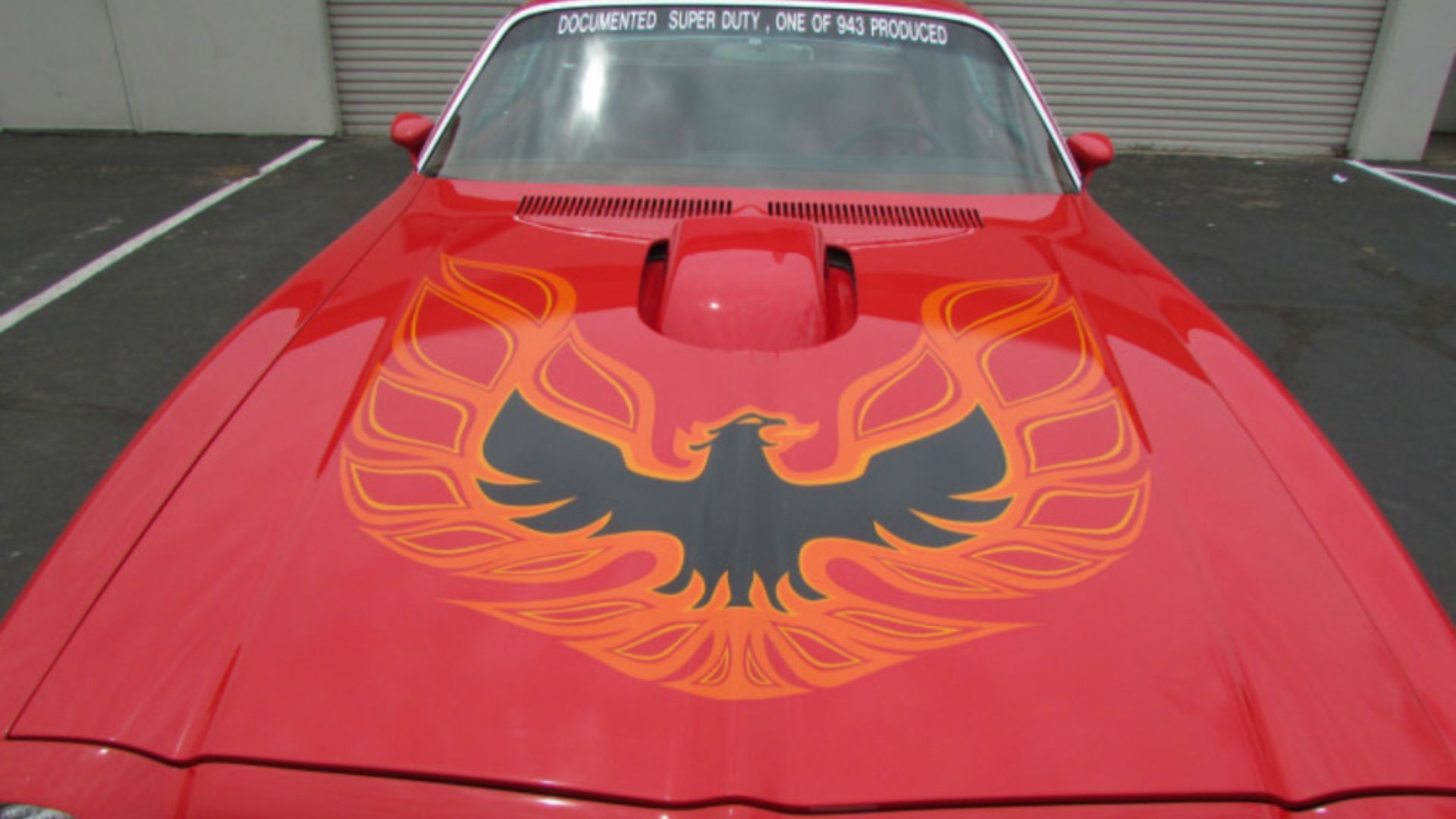 Bidding should be fierce for this classic, but whoever wins out in the end will get an amazing prize. MAG Auctions has this Pontiac Trans Am SD-455 listed on Proxibid for bidding, but you can both sell and buy cars on the company's website with confidence.