Which of these classics would you scoop up?
---
For those who don't like working on cars, this collection of 12 classic Mopars we found for sale on Craigslist in the Dallas, Texas area isn't going to be appealing at all. In fact these cars will probably immediately turn off anyone looking for a turn-key classic, because it's going to take some elbow grease and money to makes these Mopars great again. To those who are so inclined, these could make for some wonderful projects.
Check out a 39-car barn find here.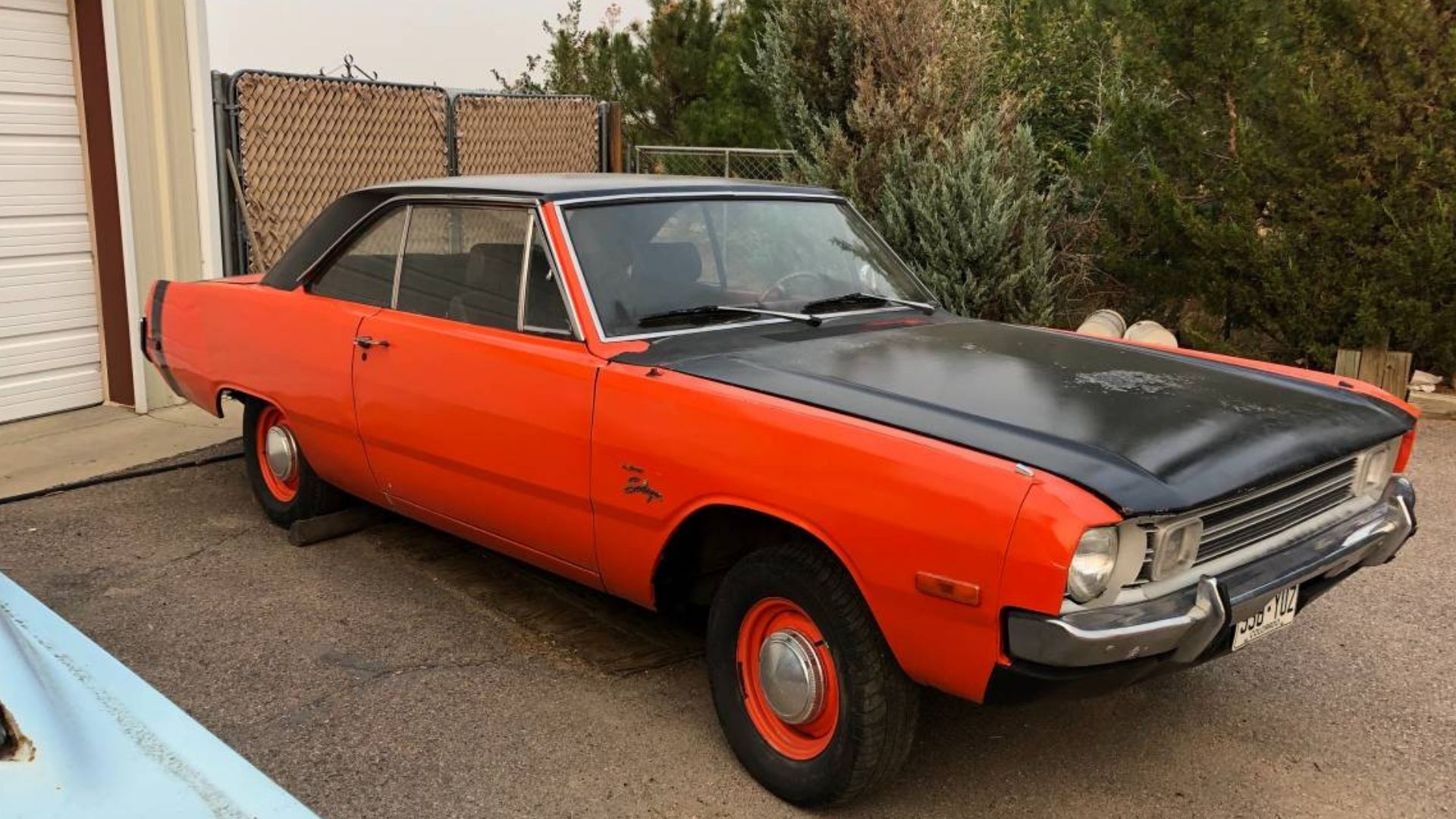 You can look through the pictures, but here are the 12 Mopars listed: 1973 Dodge Charger Rally 400, 1970 Dodge Coronet Super Bee clone 440, 1972 Dodge Challenger, 1969 Dodge Dart GTS with auto transmission (was a 340 but has a 318 now), 1969 Dodge Dart Swinger auto (also originally a 340 but a 318 now), 1969 Dodge Dart 2-door hardtop with large bolt 8 3/4 rear and disc brakes up front, 1970 Plymouth Duster 360 race car, 1975 Dodge Dart 4-speed with sunroof, 1972 Dodge Dart Swinger 2-door, 1975 Dodge Dart Sport 360 with sunroof, 1967 Plymouth Valiant with an 8 3/4 rear and disc brakes, plus a 1977 Chrysler New Yorker 440 the seller says is a good parts car or for doing demolition derby.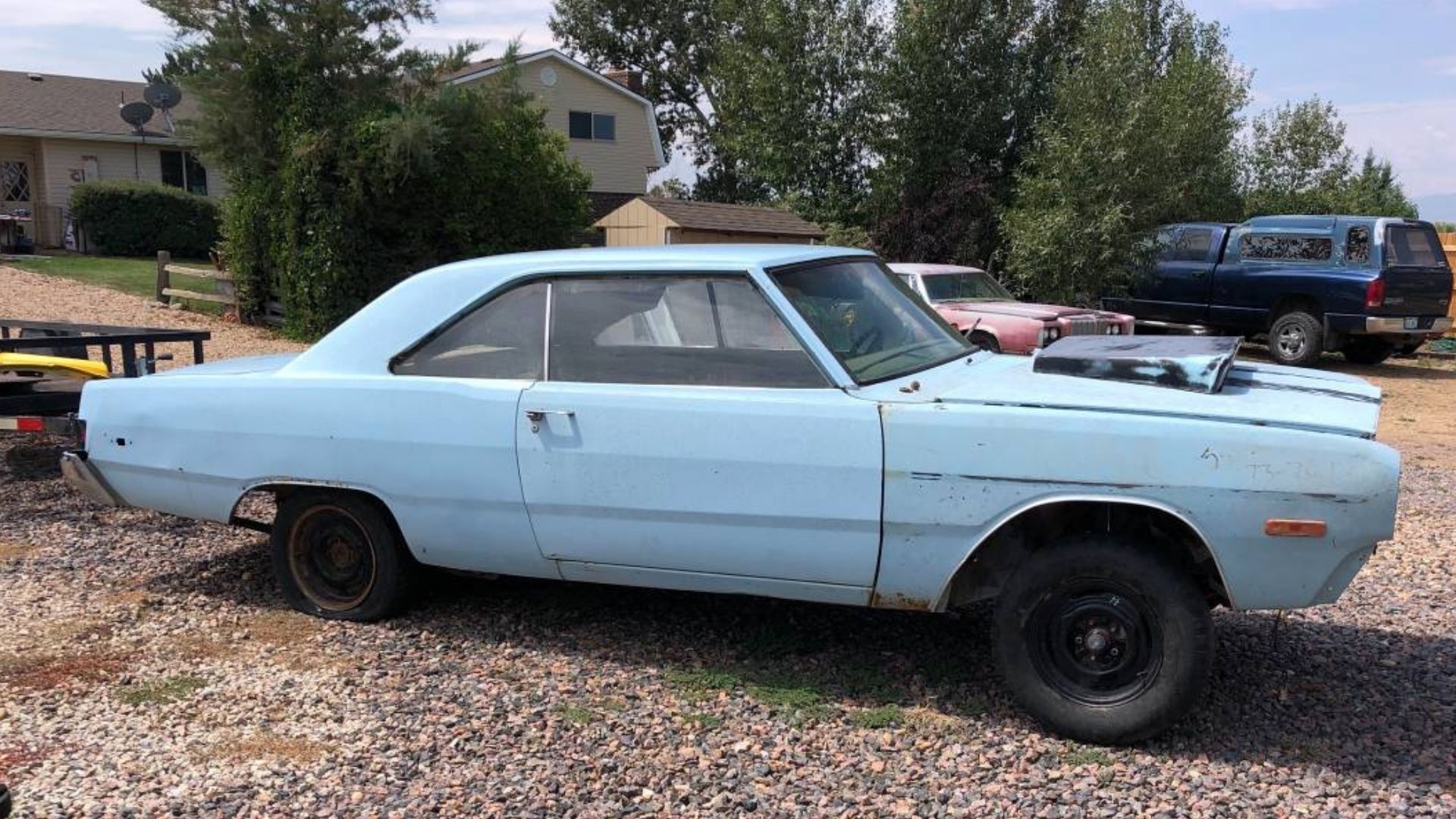 Despite looking rough, these classic cars for the most part seem to be in good condition. The seller claims each one has good frame rails as well as "mostly good" trunks, floors, and floor pans. Obviously, you will want to get the scoop on the one(s) you're interested in.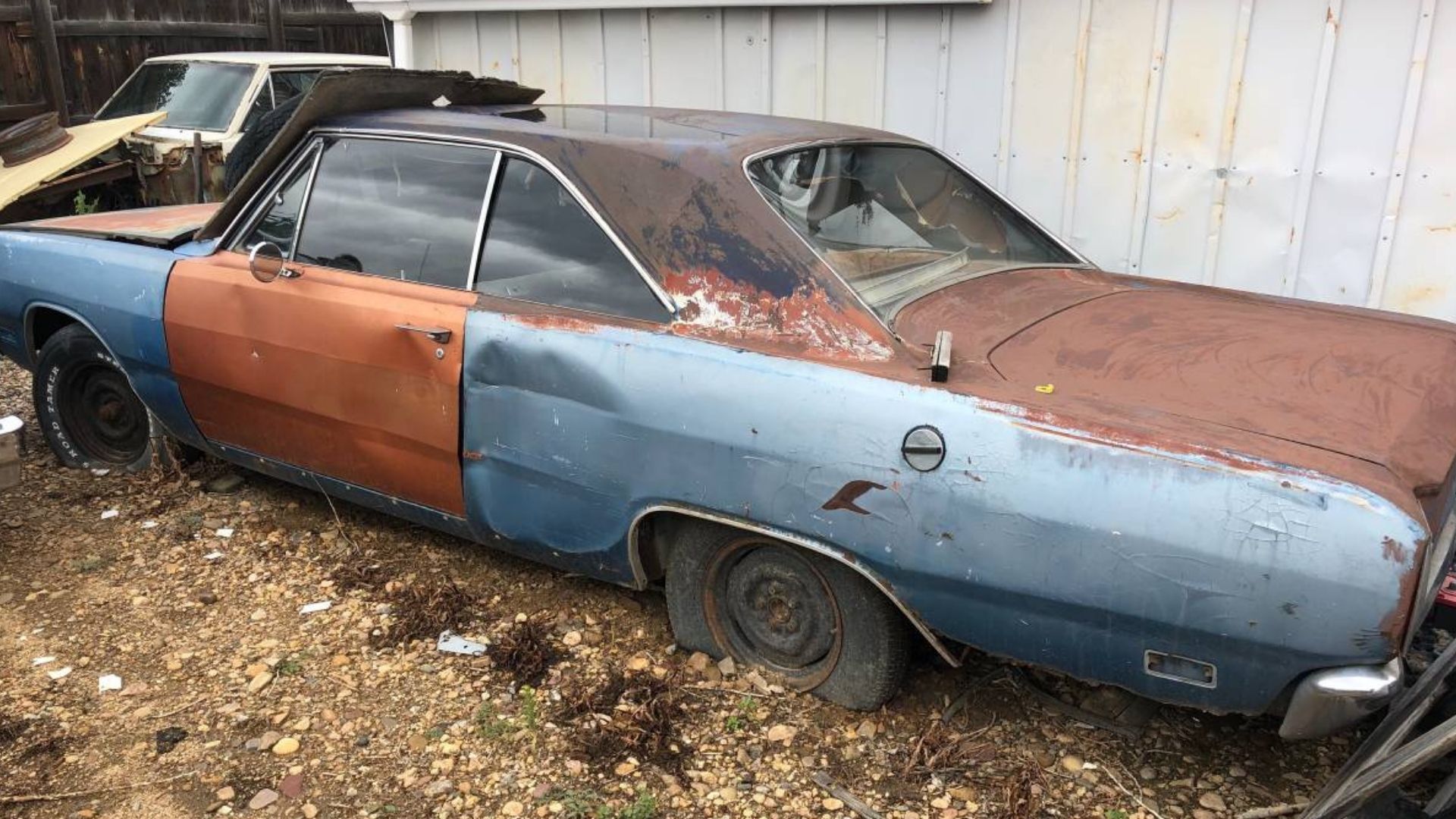 The seller is very up front about the fact some of these classic Mopars haven't run in several years and so would need to be towed away. That is unless you have a YouTube channel, then you can make some great content fixing the car on the spot and driving it home in the sketchiest way possible. Otherwise, if you don't have a truck and trailer to grab the car of your choice, the seller is offering delivery, but that surely won't be cheap.
Check out the listing so you can start wheeling and dealing here.