Finding another Porsche like this could prove impossible.
---
Many people celebrate the Porsche 928 as a solid performance car which offered a much-needed departure from the Porsche 911s philosophy. Of course, those who really want to experience what the car could really offer should go for something like this 1983 Porsche 928 S being offered for sale through AIC Auto. This German car is completely unique and very original, making it a prime acquisition for collectors or dedicated enthusiasts.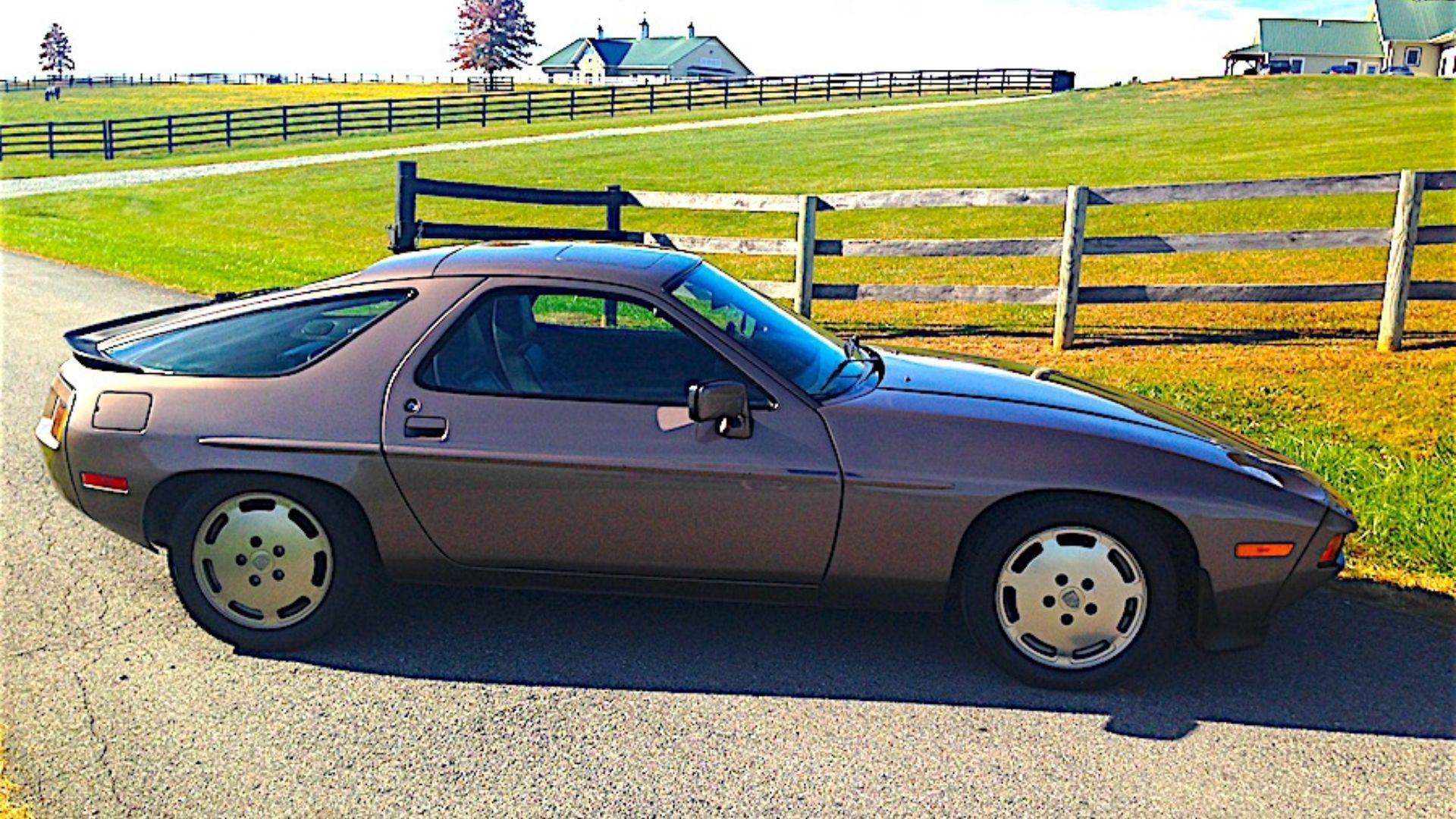 For starters, this car was special ordered in Germany and subsequently built to US specifications. The dealer thinks the odd move was done as a factory car. What is known is the 928 S was sold by Porsche in Stuttgart back in 1985. From there it was transported to Washington, DC, where the car's first owner used it.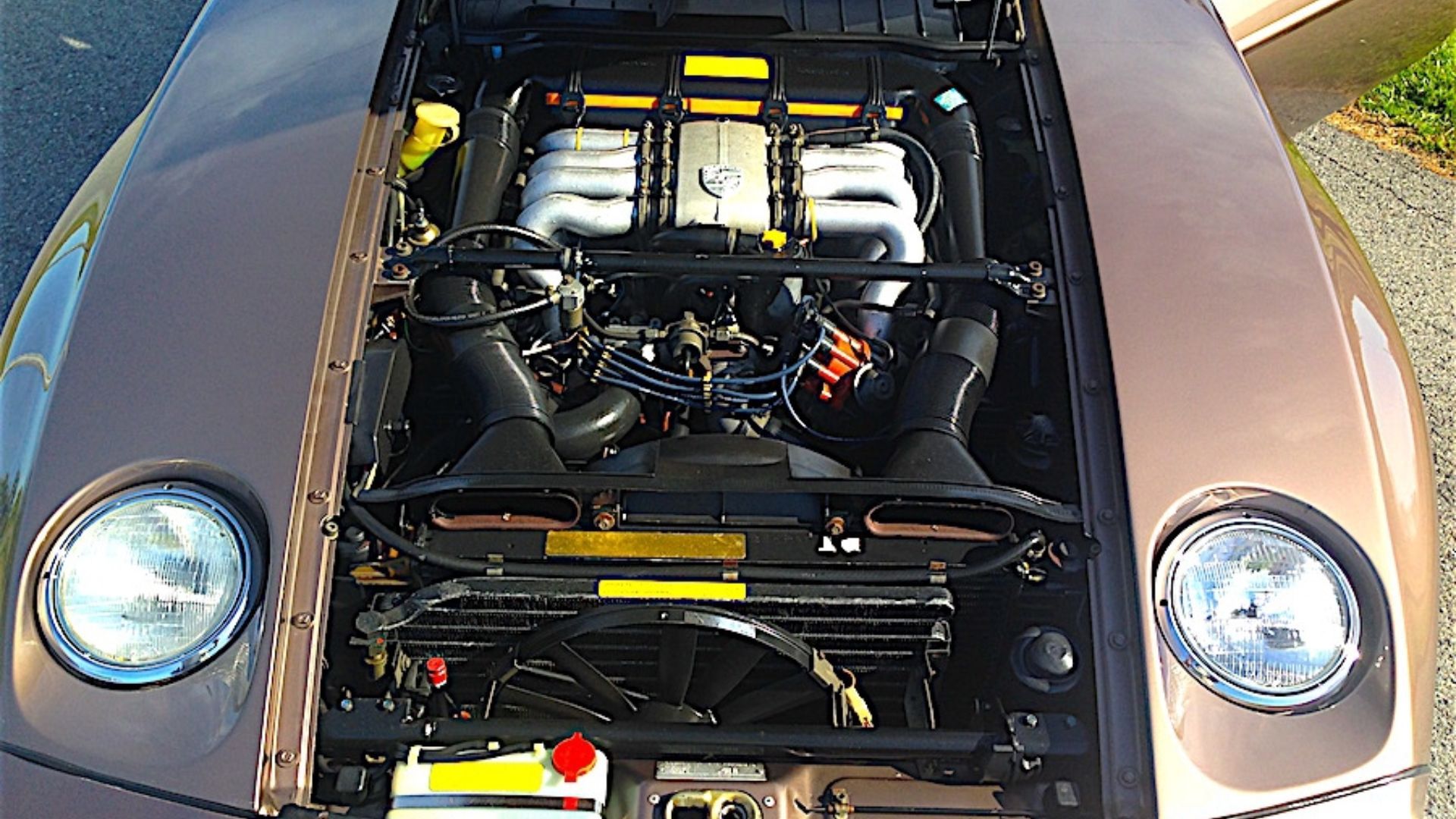 Of course, this Porsche wasn't driven much since then, with a mere 56,000 miles showing on the odometer. As it passed from one owner to the next, that beautiful Rausch Quartz metallic paint has been well cared-for. Also, the full hand-stitched Natural Brown leather interior looks fantastic. Everything from the factory wheels to all the switchgear has also been almost perfectly preserved.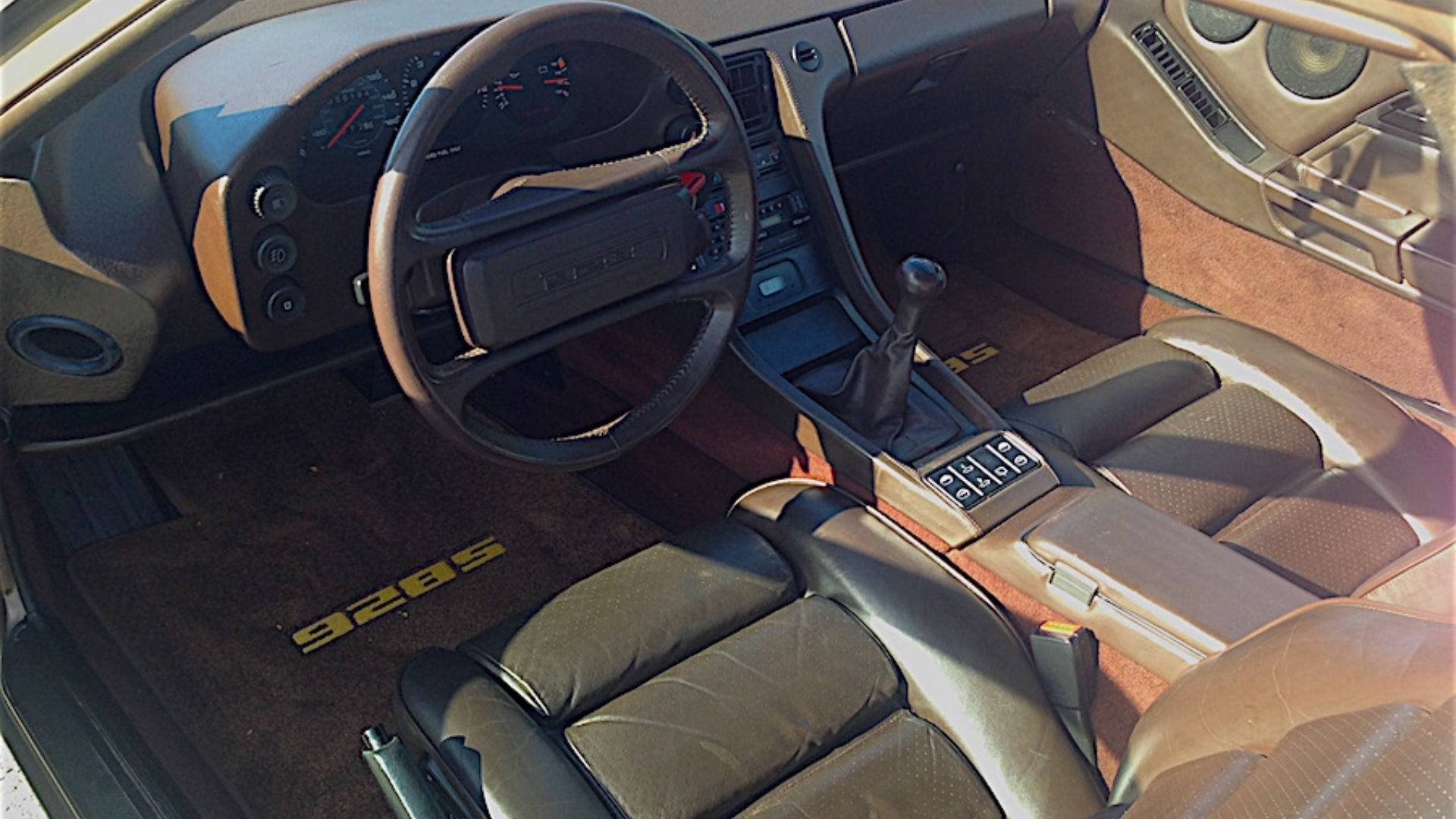 This is a numbers-matching car with all kinds of factory goodies. Included is the M-220 40% locking differential, M-650 electric sliding sunroof, M-481 Getrag G28/08 5-speed transmission, M418 color-coded side moldings, M-438 comfort width seat with power adjustments, M-484 USA instruments, M-490 sound system, and M-494 amplifier system.
You'd be hard-pressed to find another Porsche 928 S like this one. Service records kept in great detail from 1983 are included with the car, along with the factory tool kit, spare tire, jack, and touch-up paint.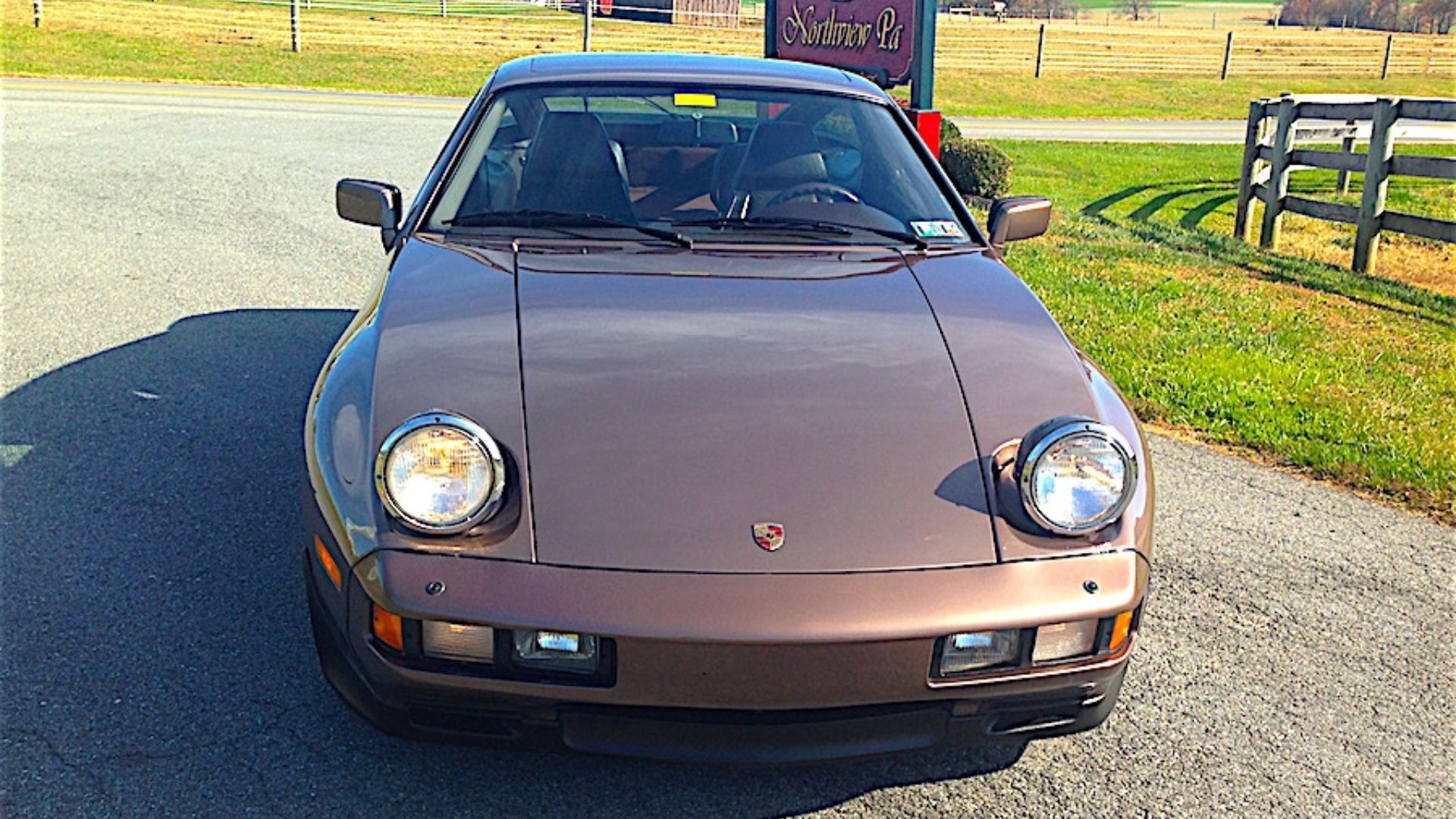 Of course, if you're interested in finding out more about this 1983 Porsche 928 S or want to make an offer on it, you'll need to contact AIC Auto. You can also look through the other cars they have for sale.
More Car News