This is how epic projects start!
---
Are you looking for an engine swap candidate? Looking for something to restore? Want to build a wild SEMA-worthy car? This is your chance to move forward with those plans! For any handy gearhead, this 1967 Mustang is an exciting site. When you look at a car in this condition, you have to consider what it could be, not what it is.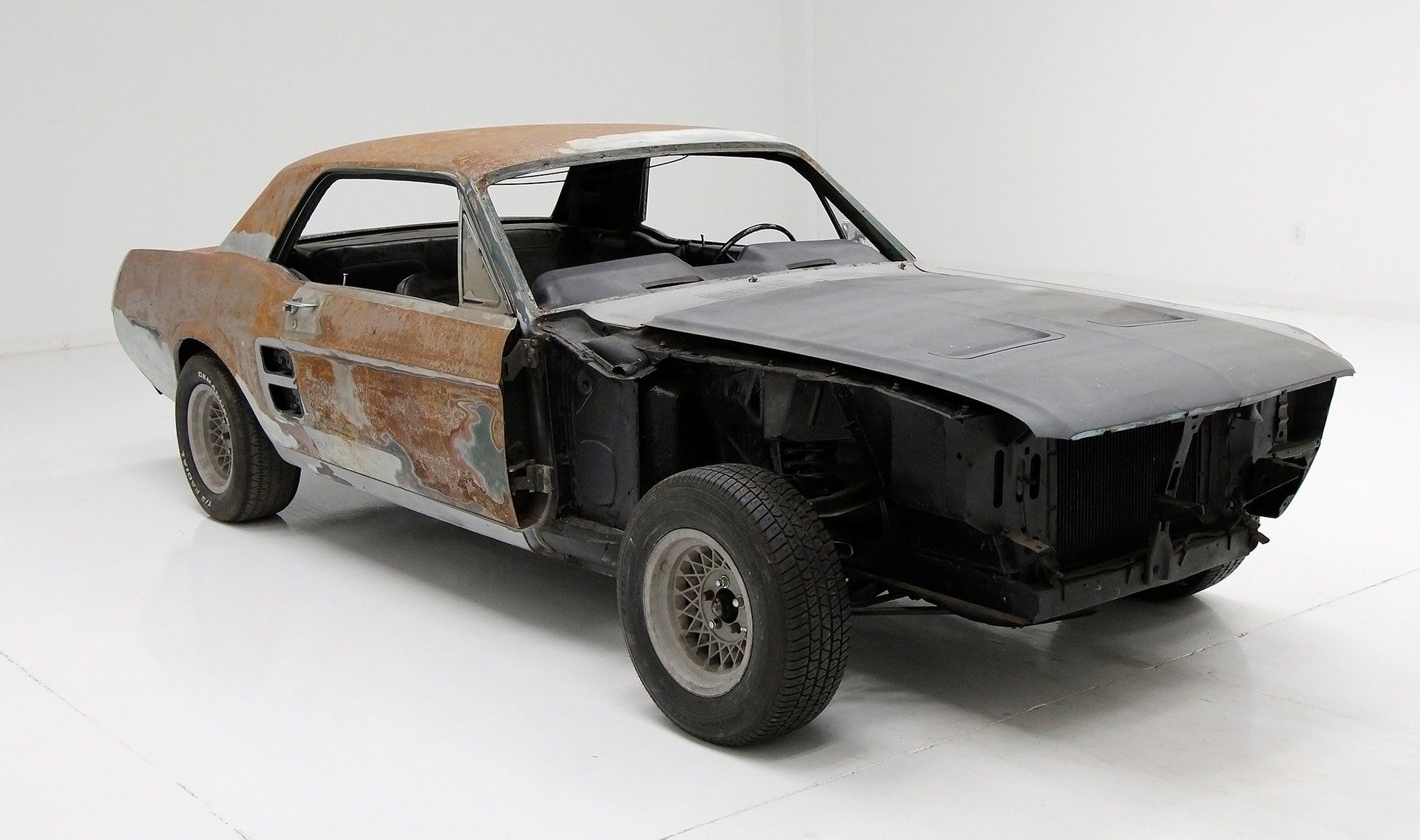 Up for grabs from Classic Auto Mall, this classic Mustang, described as a 'barn find', is looking for a new owner. The current owner wanted to complete the restoration to give his wife the car of her dreams - but like it goes so many times, time got the best of the well-intentioned gearhead.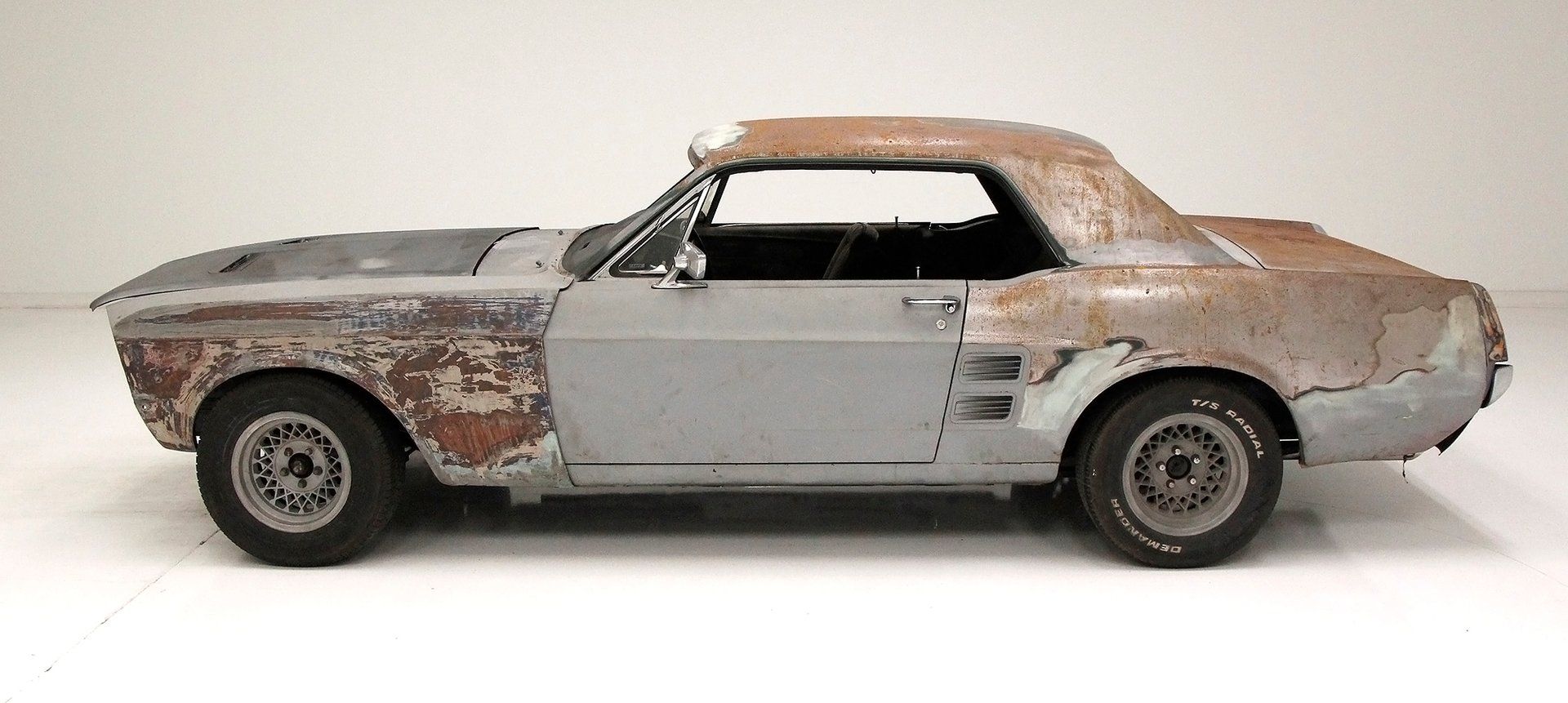 The Mustang didn't sit without any work done, however, the current owner got it ready for paint to begin the heavy lifting of the restoration, but that never happened. It was prepped ahead of time with new undercarriage parts and the body was sanded, filled, and smoothed.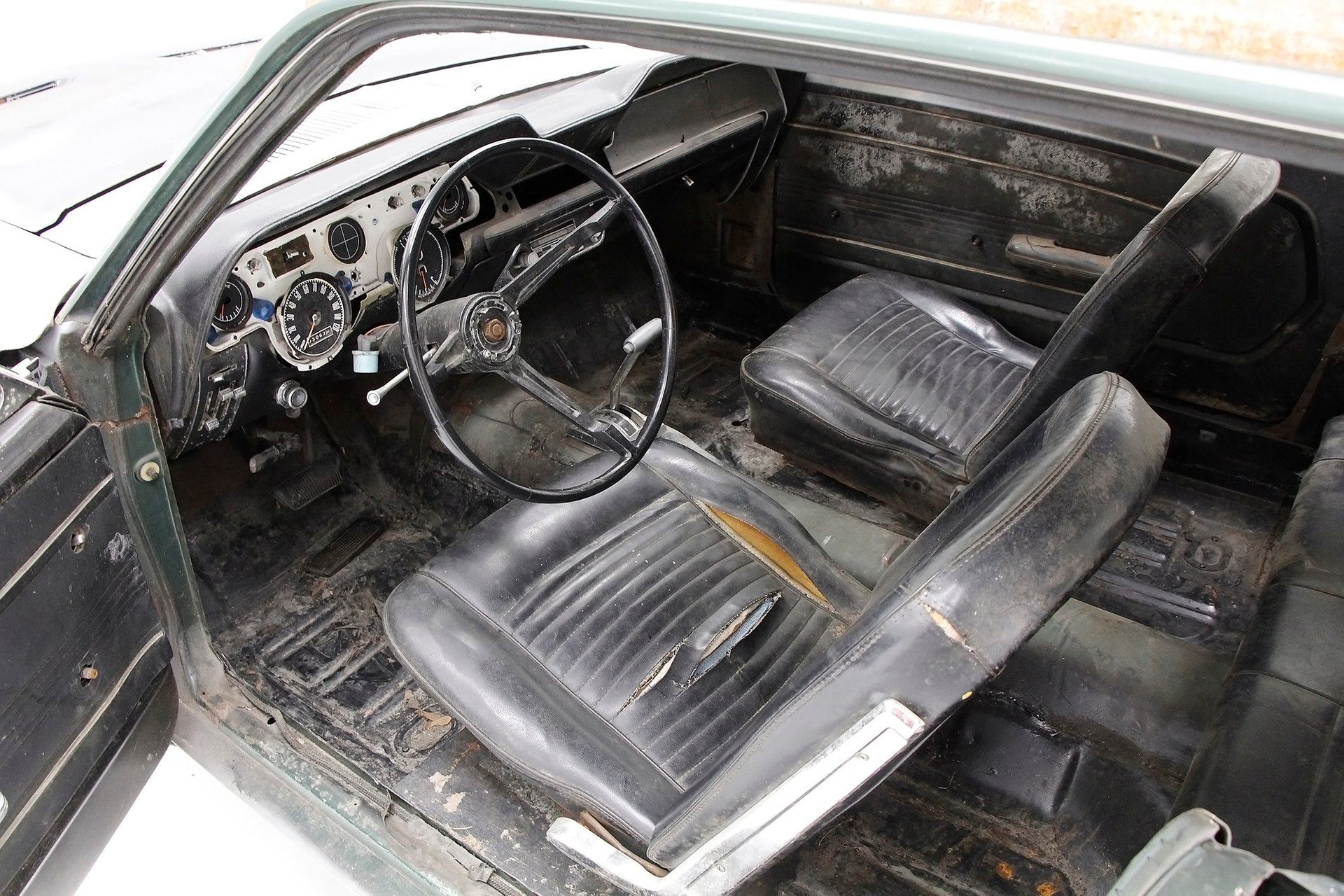 Originally, this Mustang was painted Dark Moss (green), and now it's mostly bare metal, so it can be restored to the original paint code color, or repainted to a new color with minimal stripping of the coat. Included with the Pony Car is a 'pile of extra parts', although there's no word on what's included in this inventory of leftovers.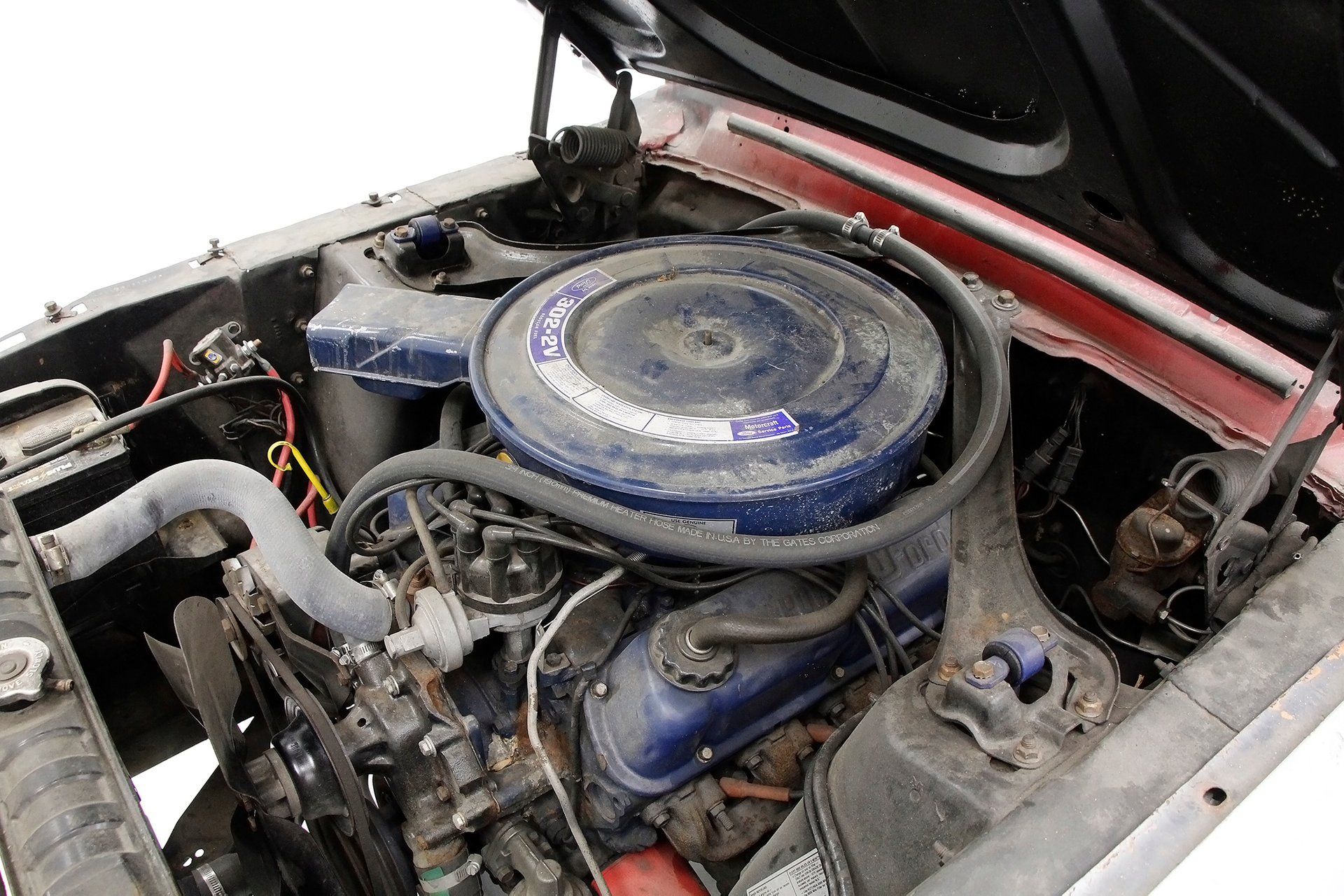 The interior is in need of a lot of love - it likely needs a total restoration. There's a 302 cubic inch V8 engine in the engine bay, but it's currently unknown if it runs, or if it could run. There's a three-speed automatic transmission backing the engine - again, there's no knowing the potential of the transmission.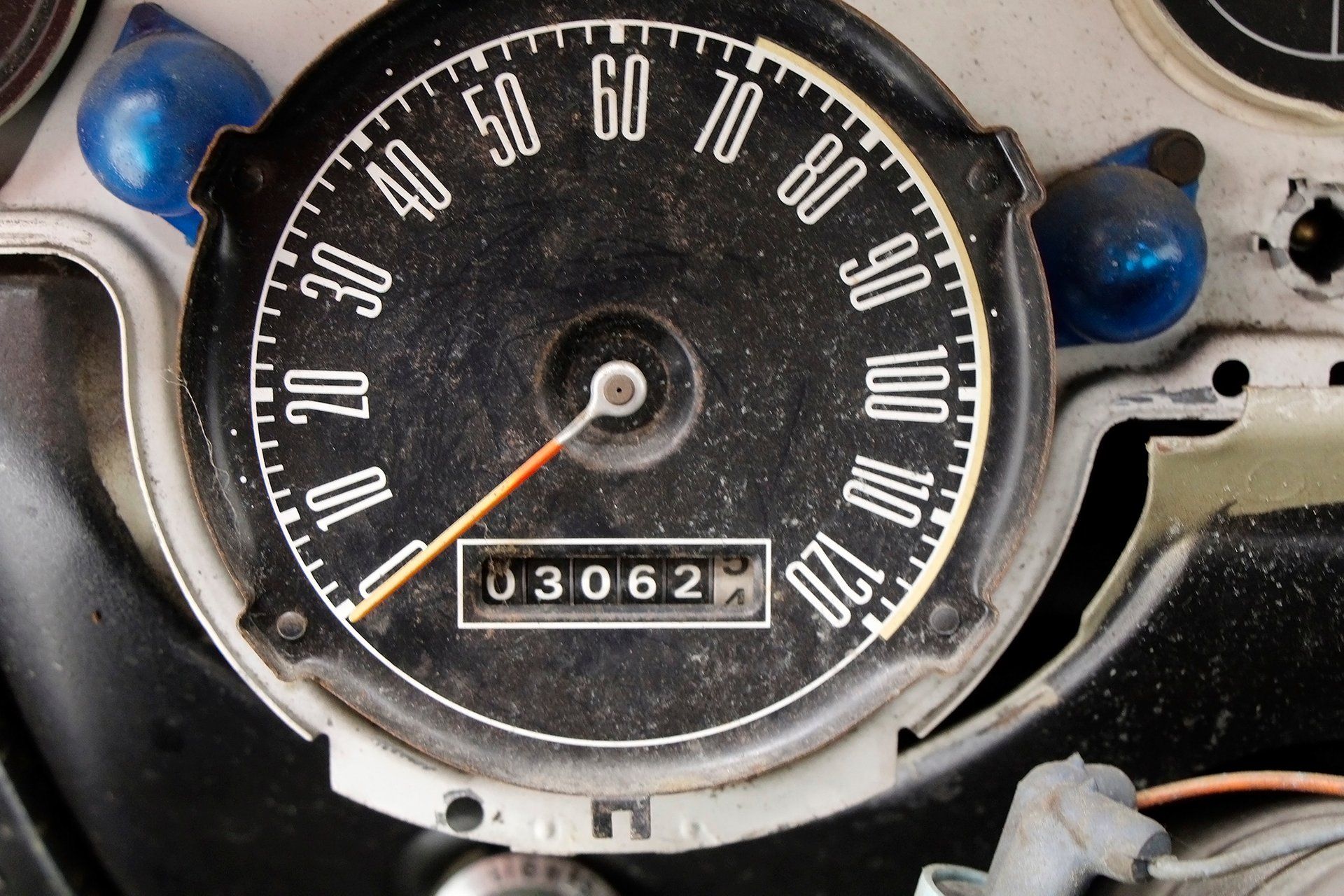 According to ad, the undercarriage is in great condition, citing that it's "one of this car's best qualities, as most of the restoration has been performed here," but still needs some work, "although some of the frame repairs are questionable as to structural integrity."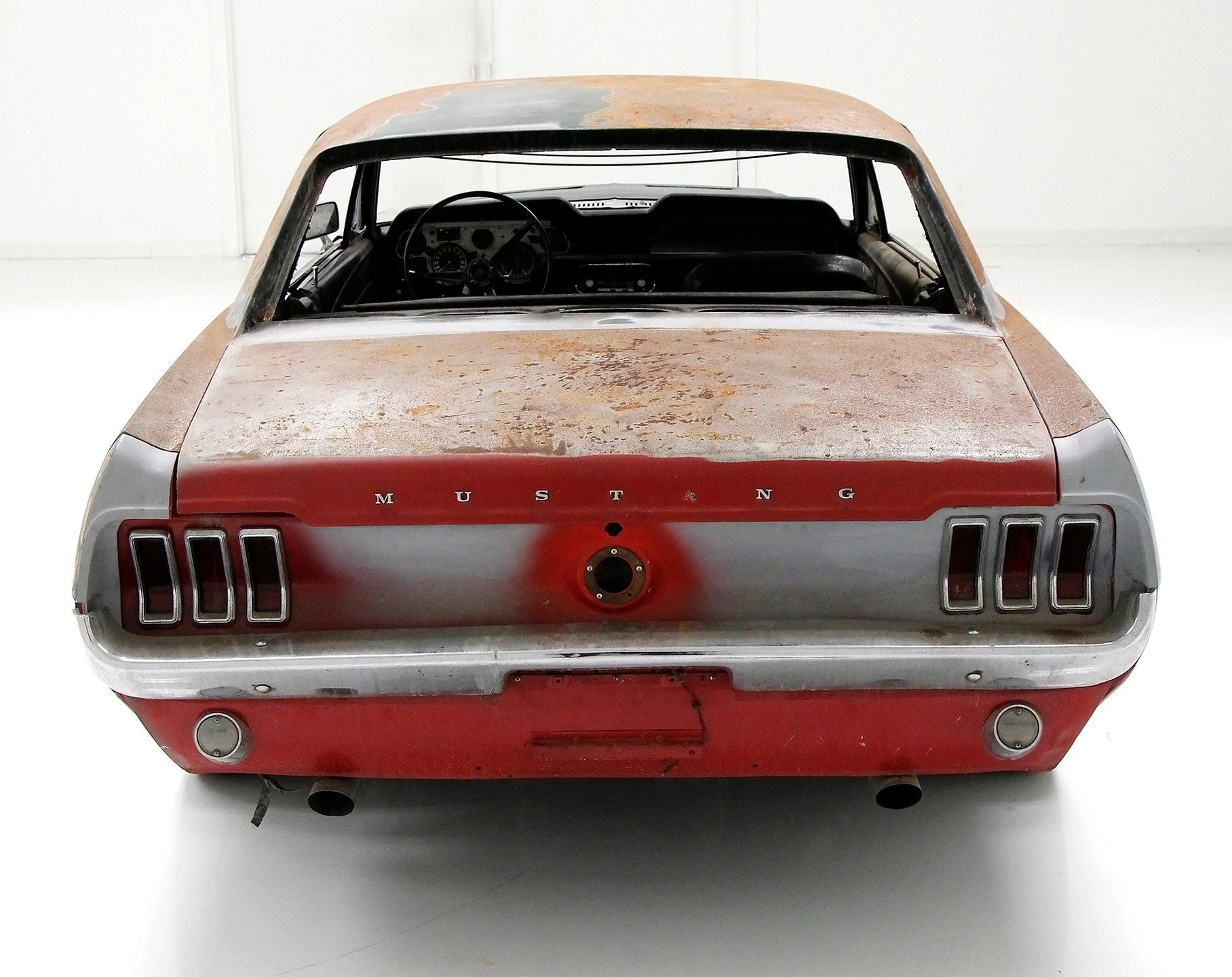 Bottom line is, this car represents the endless possibilities of what kind of machine you could turn it into.
Related Articles...