Could this be a sign of a strong trend online auto auctions?
---
When COVID-19 started clearing auction schedules off the calendars across the world, many auto enthusiasts and industry experts were left with a sense of dread. Not only were many full of worry, but also full of questions of how to proceed. Some started wondering right away if this was the industry disruption we all needed to see auction companies make steps forward. Barrett-Jackson, a major player in the world of auto auctions, has released their results of a recent online-only auction, and it gives us everything to feel optimistic about.
Barrett-Jackson set two world auction records for collector cars, including a 2010 Dodge Challenger Drag Pak Race Car (Lot #100) that sold for $61,600, and a 1984 Dodge Daytona Turbo (Lot #217), which closed bidding at $20,350.
"The response to our Online Only Auction was incredible, with bidders and consignors participating in the action throughout the entire event," said Craig Jackson, chairman and CEO of Barrett-Jackson. "We kicked off the auction by setting a world auction record for our very first Lot. Our two top sellers also were part of an exciting bidding war similar to one you'd experience during one of our live auctions. But the true highlight of the auction was teaming up with Richard Childress for the sale of his original #3 Dale Earnhardt NASCAR race car, which raised money for people whose health and livelihoods have been impacted by the current pandemic."
Barrett-Jackson and NASCAR team owner Richard Childress sold the No. 3 Dale Earnhardt-driven NASCAR race car (Lot #200) for $425,000 to benefit COVID-19 relief efforts across the United States.

"America is facing unprecedented times right now and it's going to take everyone working together and making sacrifices to make a difference," said Richard Childress, Chairman and CEO of Richard Childress Racing. "I have so many memories of this No. 3 Chevrolet, including celebrating with Dale Earnhardt in Victory Lane. I will always hold those memories dearly, but now I am thrilled to see that the winning bidder will be able to build memories as well. I want to thank our bidder, who has chosen to remain anonymous. Feeding America and Samaritan's Purse will use these funds to help people most in need right now."

"This week's Online Only Auction gave the collector car community a chance to join the excitement of a digital version of the Barrett-Jackson experience until we can return with our live auctions," said Jackson. "We'll continue to grow our online auctions between our live experiences, too, including integrating live streaming elements and providing a chance for our customers and fans to interact with us in real time."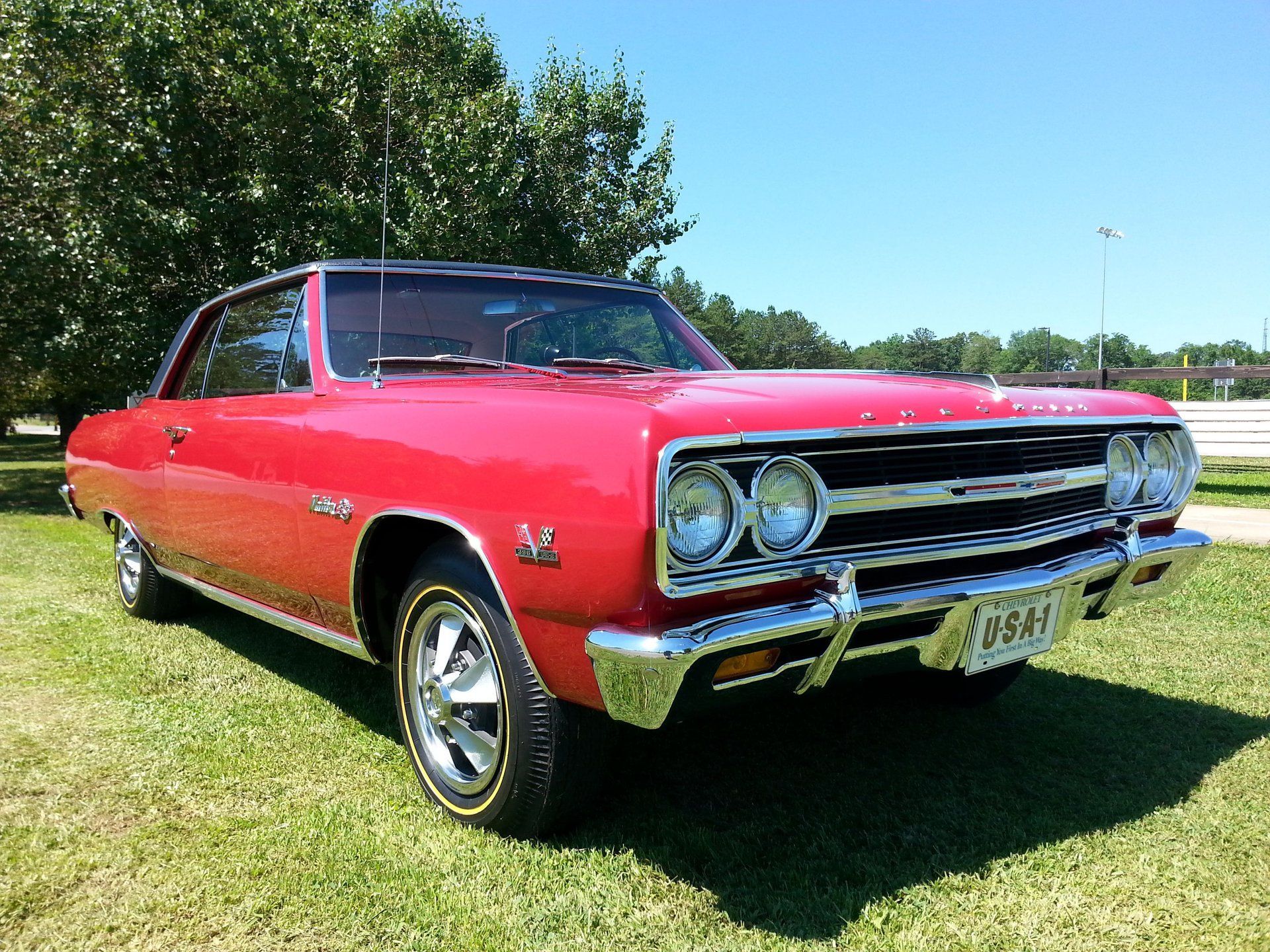 So what's next for the industry? The next major auction to watch is actually going to take place right here on Motorious. For the first time in 40 years, Tom Mack, one the most trusted names in the business is taking an auction online. The auction begins on June 6th at 9pm, so register now to make sure you don't miss out on the selection of amazing cars. You can also see a highlight here.
Related Articles...