Check out cars for sale that popped up on Motorious this week.
---
What a diverse market the collector car industry represents. Every week, the Motorious editorial staff does a dive into the classified section of the site to find the cars for sale that we would want to buy for ourselves. These cars are more than worthy of a new garage, and we're thrilled to be able to share our picks with the readers each week. Here is a list of cars to check out as we head into March.
2019 Porsche 911 GT3 Sports Incredible Grand Touring Options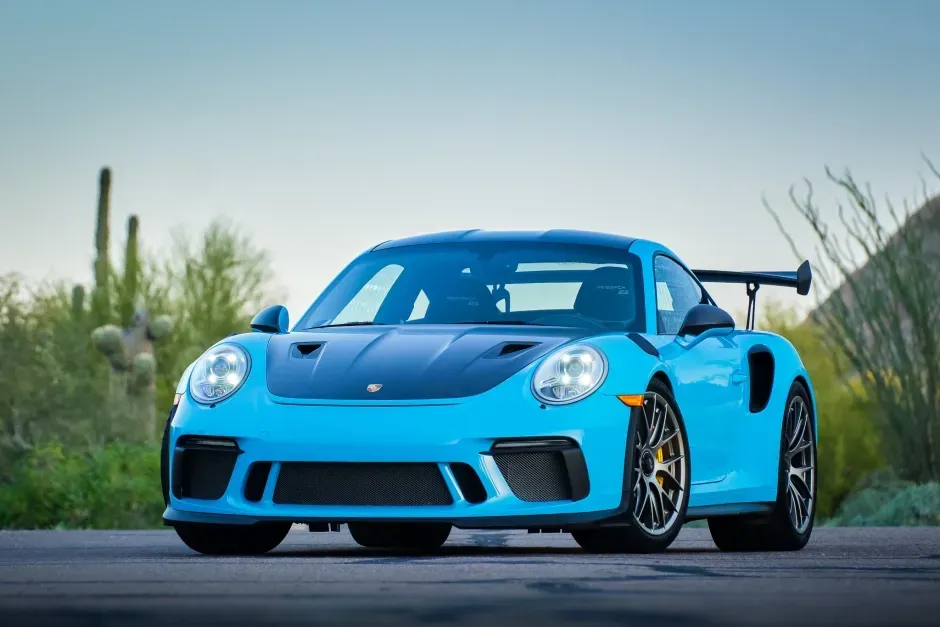 This insane Porsche 911 utilizes the best vintage design and style with the power and performance of modern-day sports car design. While previous models featured pretty weak 2.0-liter or 3.0-liter engines that only put out around 200 horsepower, this is quite different. Powering this fantastic car is a massively powerful 4.0-liter flat-six boxer engine which puts out a whopping 520 horsepower and 346 ft/lbs of torque. This rear engine powerful beast is a massive competitor on the drag strip as the 0-60 mph time is just 3 seconds flat. But, of course, the true home of this high-performance legend is the roar racing track, where this car makes tight turning and hard acceleration a wonderful experience
See it here.
1969 Camaro SS Shows Off Bold Colors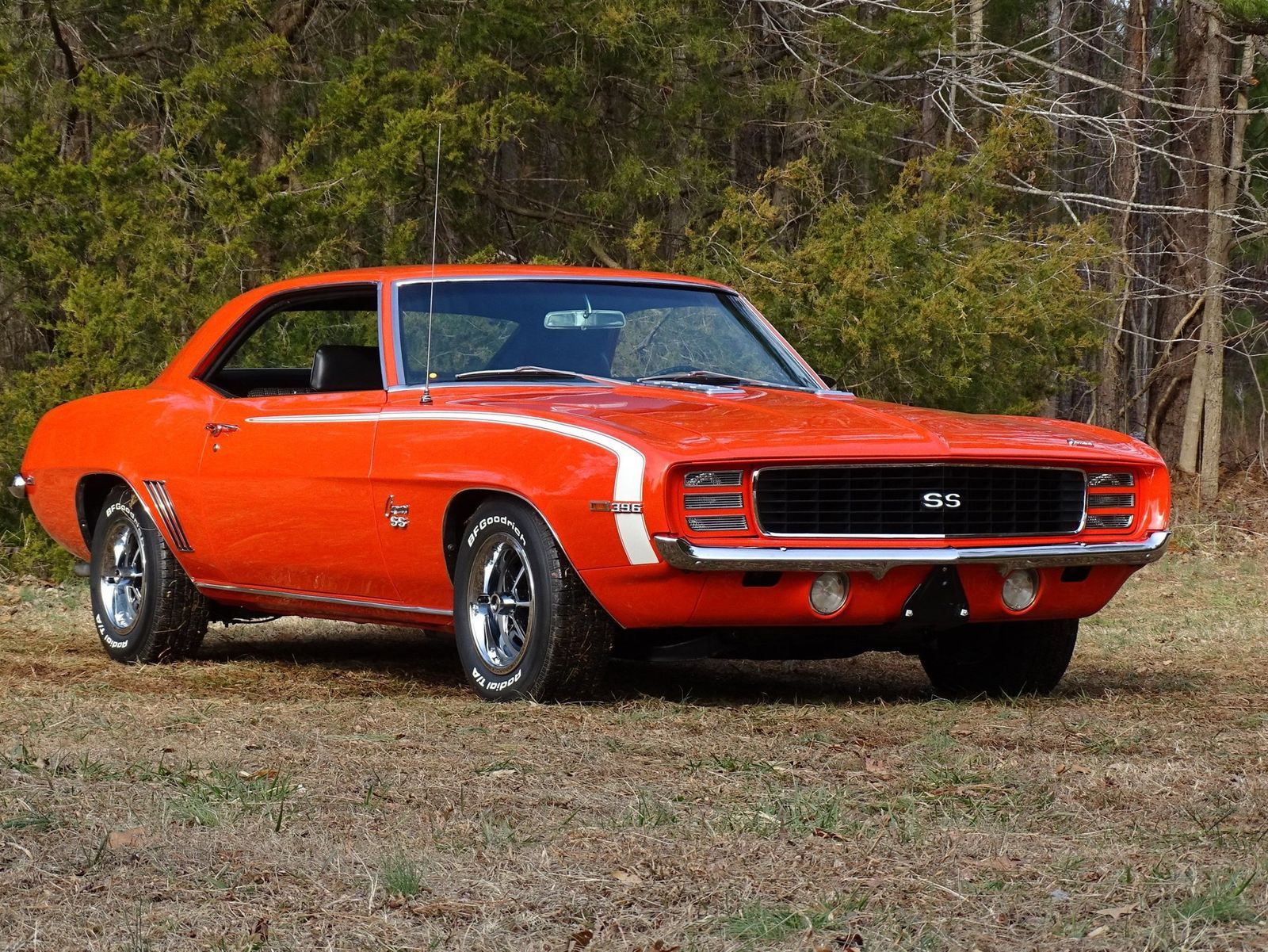 The first-generation Chevrolet Camaro is possibly one of the iconic American cars to ever grace the salesroom floor. A mix of pony car style with muscle car attitude and distinctly Chevy exhaust note made these wild beasts incredibly successful in their day. But, of course, we all know where that story led. Classic Camaros are now some of the most highly sought-after and valuable cars on the collector market. This particularly applies to the upper trim levels such as the SS or RS, as the vehicles were more than fast for their era. With the numbers of these cars dwindling quickly, enthusiasts must get their hands on cars like these before it's too late.
See it here.
1968 Chevy Chevelle Shows Off Restored Performance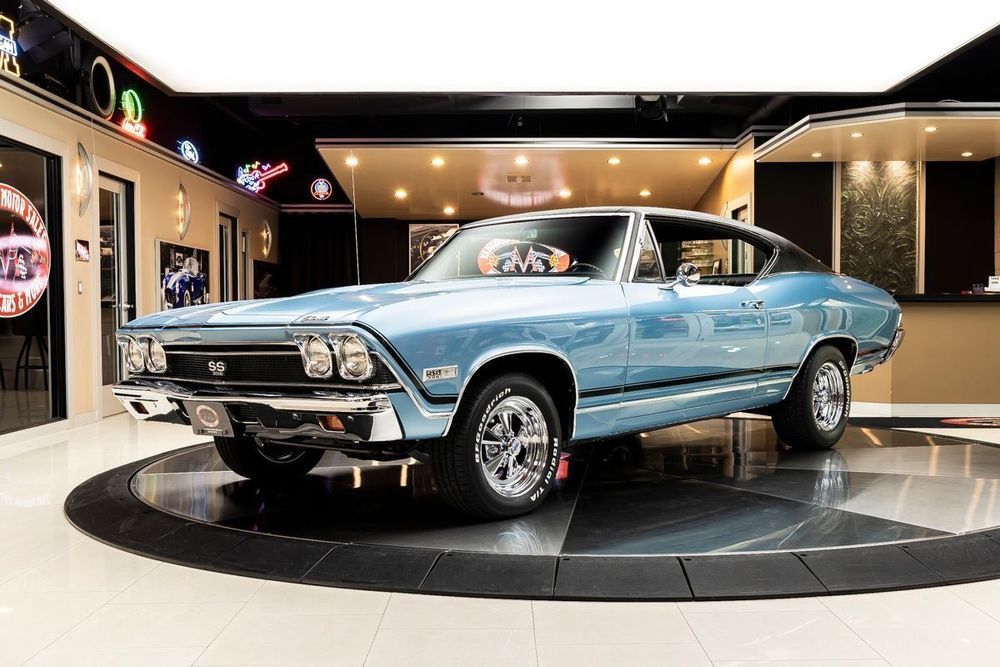 When we say the name Chevelle, we can only imagine a few things that come to our minds. Perhaps you think of the wild burnouts you've seen on the internet, incredible drag strip action, or car show domination. However, versatility was the word of the day when the engineers at Chevy made this fantastic beast. It got the looks to beat any other in a style show with enough powertrain options to satisfy any automotive enthusiast with a passion for speed. This particular car is no exception to that rule as it still boasts the original V8 engine under the hood and virtually no imperfections on the illustrious and bold body. Honestly, this is the perfect vehicle for any classic car guy looking to get behind the wheel of a powerful piece of American muscle!
See it here.
1970 GMC Jimmy Is Cool And Custom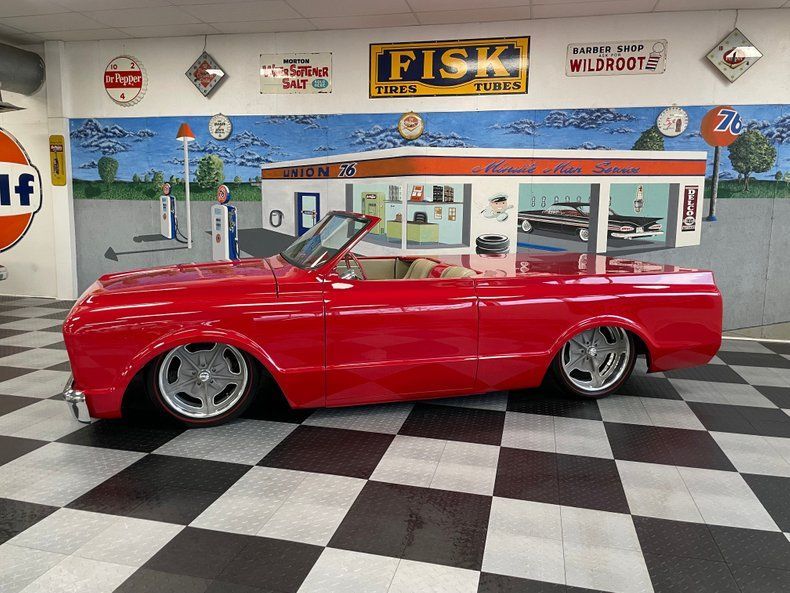 Some cars in the classic customs community make you turn your head in disbelief and awe over the level of attention to detail and craftsmanship put into the build. Some vehicles have big engines, hundreds of thousands of dollars put into the design, and an eye-catching style that cannot be ignored. That is precisely what this particular vehicle is, except for one key difference, it's not a car. Instead, it is one of the most exceptionally made trucks of the 1970s with a passion for all this utility and style. Small trucks like this are the reason for builds like the Hoonitruck, Lucky Costa's C10, and virtually every other small truck from the time that has been made into a tire-shredding monster.
See it here.
This 1969 AMC IS AMX-hilarating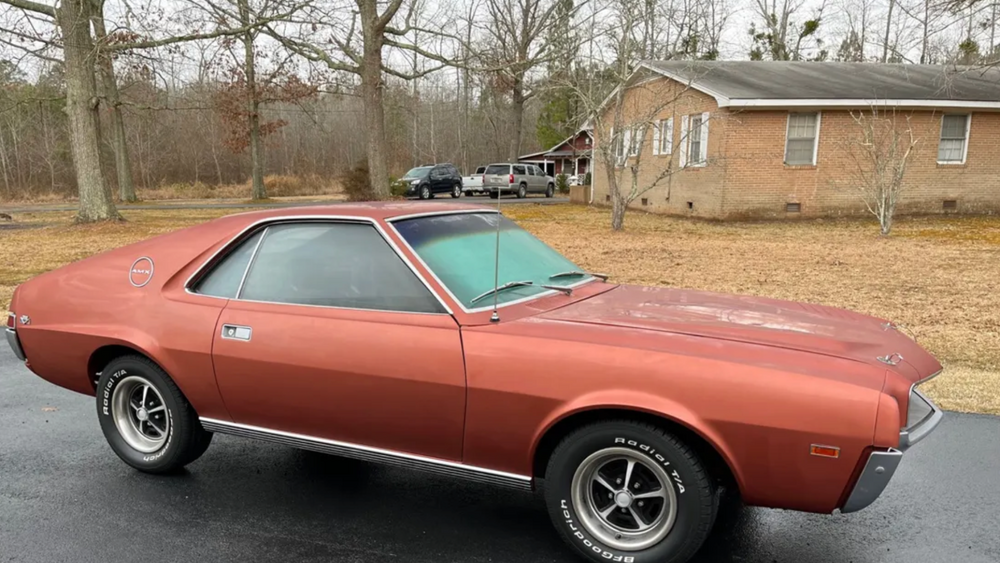 We've covered a lot of rare American cars before, but you'd be hard-pressed to find a model more unique and challenging to see than an AMC AMX. While names like the Barracuda, Mustang, And Camaro are familiar to even the most novice car enthusiast, this six-letter car never got the sort of spotlight that the models mentioned above did. That means that while it was faster, cheaper, and some would say better looking than most of its competitors, the AMX is still relatively unknown by the younger crowd. However, one of the special few who still remember these speed demons. This car might be the perfect opportunity to show off a super rare muscle car from the late 1960s without sacrificing style, power, or performance.
See it here.
1971 Oldsmobile 442 Is 1 of 110 W-30 Convertibles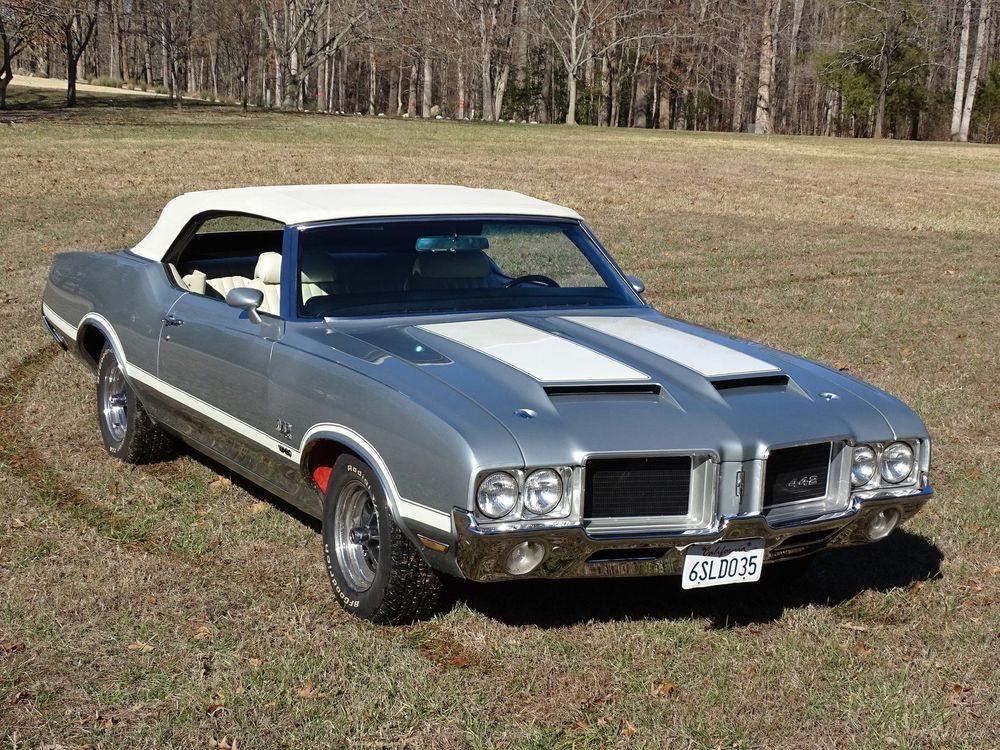 Oldsmobile produced only 110 of its 442 W-30 convertibles for the 1971 model year, and this is just one of 10 convertibles optioned with factory air. This beautiful example has been owned by an Oldsmobile enthusiast for the past 32 years. Raleigh Classic is excited to offer the opportunity to owe a stunning, rare, and numbers-matching 1971 Oldsmobile 442 W-30 convertible.
See it here.
1966 Chevy Corvette Received A No-Expense-Spared Restoration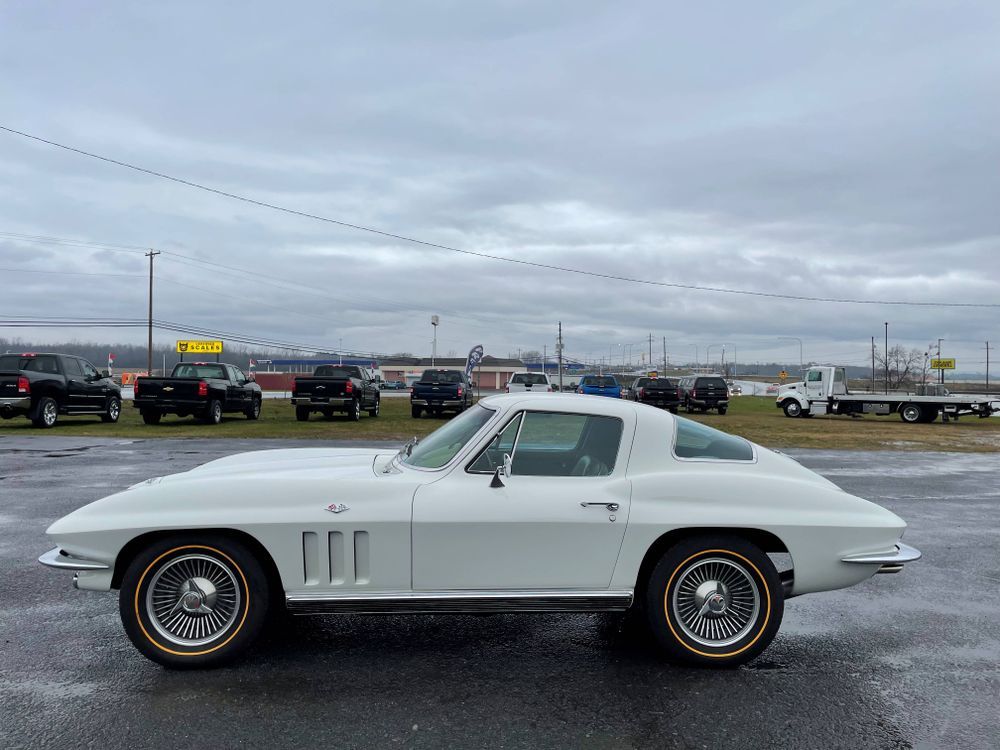 The second-generation Corvette was possibly the most remarkable creation to ever hit the American sales floor in the 1960s because of its sleek design, high horsepower V8s, and tight handling for the time. Under the hood of these cars, you could find a vast array of engine options ranging from the 396 ci V8 to the iconic 427 ci big-block V8. Regardless of what powerhouse was pushing the car to the limit, there was no low-performance model of the Corvette, which is precisely how we like it here in the United States. These cars were built to compete with smaller European sports cars but quickly came into their own as Chevy engineers found that the European designers simply couldn't keep up with American V8 engines.
See it here.