It's time to lock up the car thieves for a long time…
---
If you've been paying attention to the news at all in the past three years, you already know car thefts have increased sharply. Many in the media and government initially tried to pin the crime surge entirely on the pandemic, however that has fallen apart. Now, people are facing the fact that car thefts are being fueled by a soft attitude toward it and other crimes. That's helping change things, including a bill in Michigan which would make it a felony to be in possession of car key programming technology with the intent to steal vehicles.
Learn how Ronald Regan stole a Mercedes here.
If it passes, Senate Bill 870, which has been introduced by Republican Senator Jim Runestand of Western Oakland County, would be an important step toward hitting car thieves with serious charges. Instead of just a slap on the wrist and the guys who are boosting cars being back on the streets in no time, they would be facing up to 10 years in prison for the possession charge.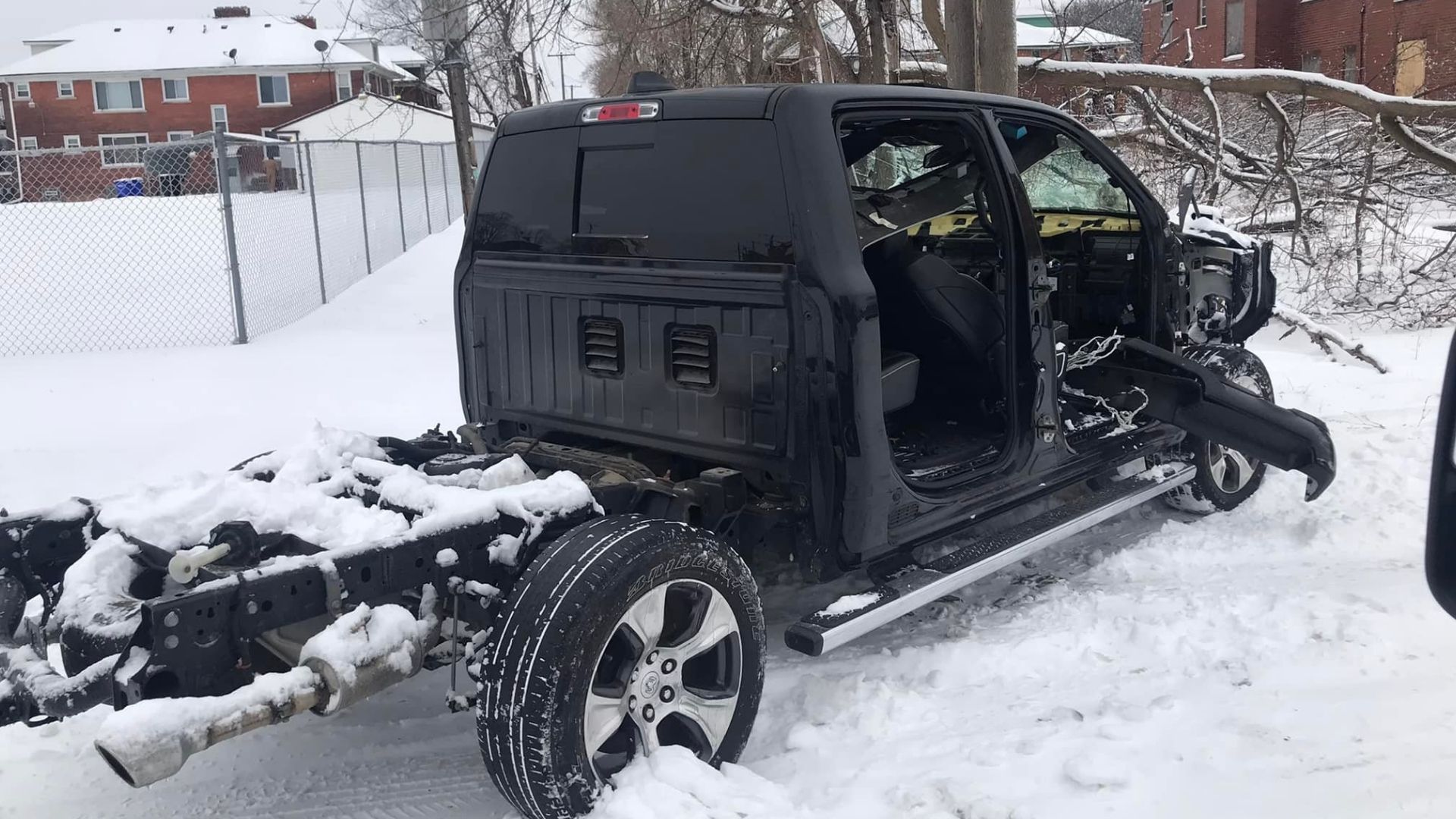 This would provide prosecutors with some real ammunition in court. "[Prosecutors] are using obscure laws that don't apply and they need something that they know is going to hold up in court that's a violation of a statute as it's written into law," Runestad said.
As we know, thieves seem to really gravitate to Mopars, especially the muscle car varieties. However, they like to hit other muscle cars, luxury vehicles, and anything else they either think will sell for good money in the black market or will make for a fun getaway car. The problem is especially bad in Detroit and other big cities, but it's been migrating at increasing rates to more rural communities.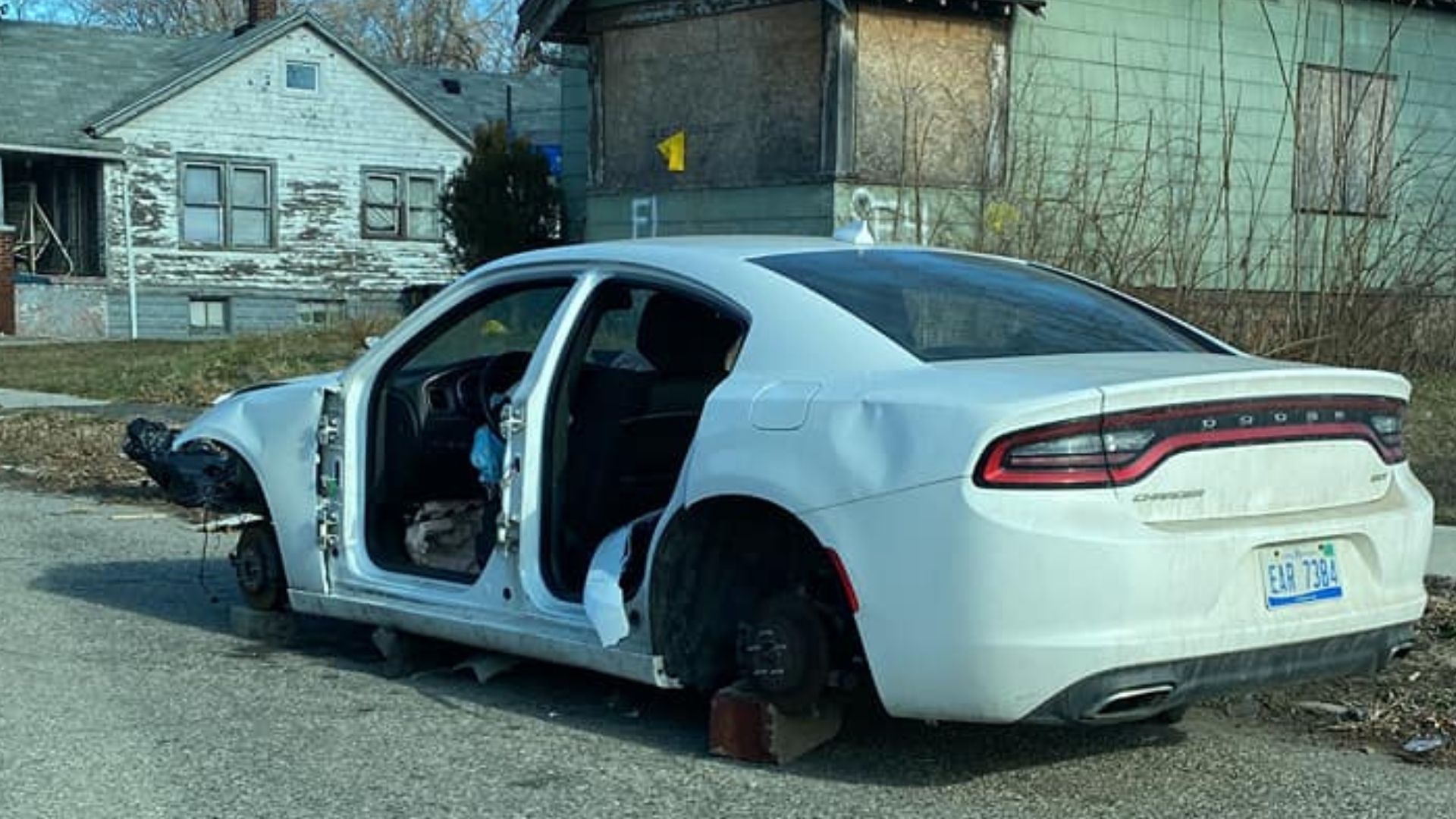 Nobody wants their car stolen. It's infuriating, a hassle, and for some can lead to financial ruin. It also leads to more crime, especially since it finances the cartels stealing and selling/shipping these vehicles. Some of the stolen muscle cars are used to outrun the police after the occupants commit another crime.
According to a local report, Senate bill 870 has been referred to the Committee on Judiciary and Public Safety for consideration. We hope it goes all the way and becomes law.
Source: WZZM 13
Images credit: Facebook