This incredible car us the perfect choice for anyone looking to get their hands on a classic pony car performance legend.
---
The first-generation Chevrolet Camaro is possibly one of the iconic American cars to ever grace the salesroom floor. A mix of pony car style with muscle car attitude and distinctly Chevy exhaust note made these wild beasts incredibly successful in their day. But, of course, we all know where that story led. Classic Camaros are now some of the most highly sought-after and valuable cars on the collector market. This particularly applies to the upper trim levels such as the SS or RS, as the vehicles were more than fast for their era. With the numbers of these cars dwindling quickly, enthusiasts must get their hands on cars like these before it's too late.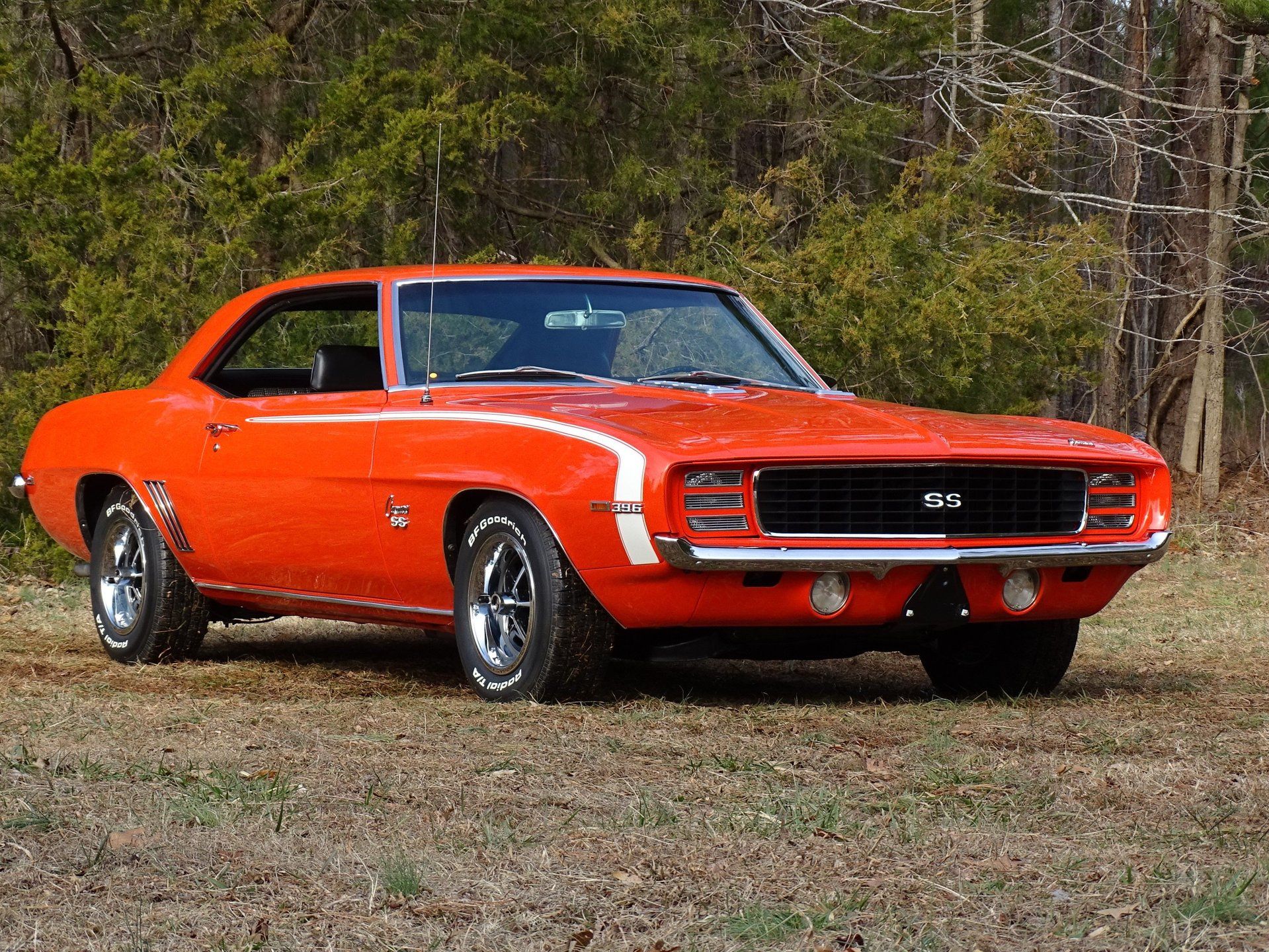 Coating the exterior of this tastefully crafted vintage American beast is a bright and bold red paint that shimmers like a rose in the sun. Along with wide white lettered tires are four classic rally wheels, making the car look like one of those old-school NASCAR racers. Adding to the racing-inspired style are some white racing stripes that cover the body of this incredible low-slung beast. Speaking of the sleek styling, the suspension allows the car to hover pretty close to the ground without scraping or harming the bottom of the vehicle. That means that this car's good looks don't only come through in pictures but also while driving and doing literally anything else you could think of.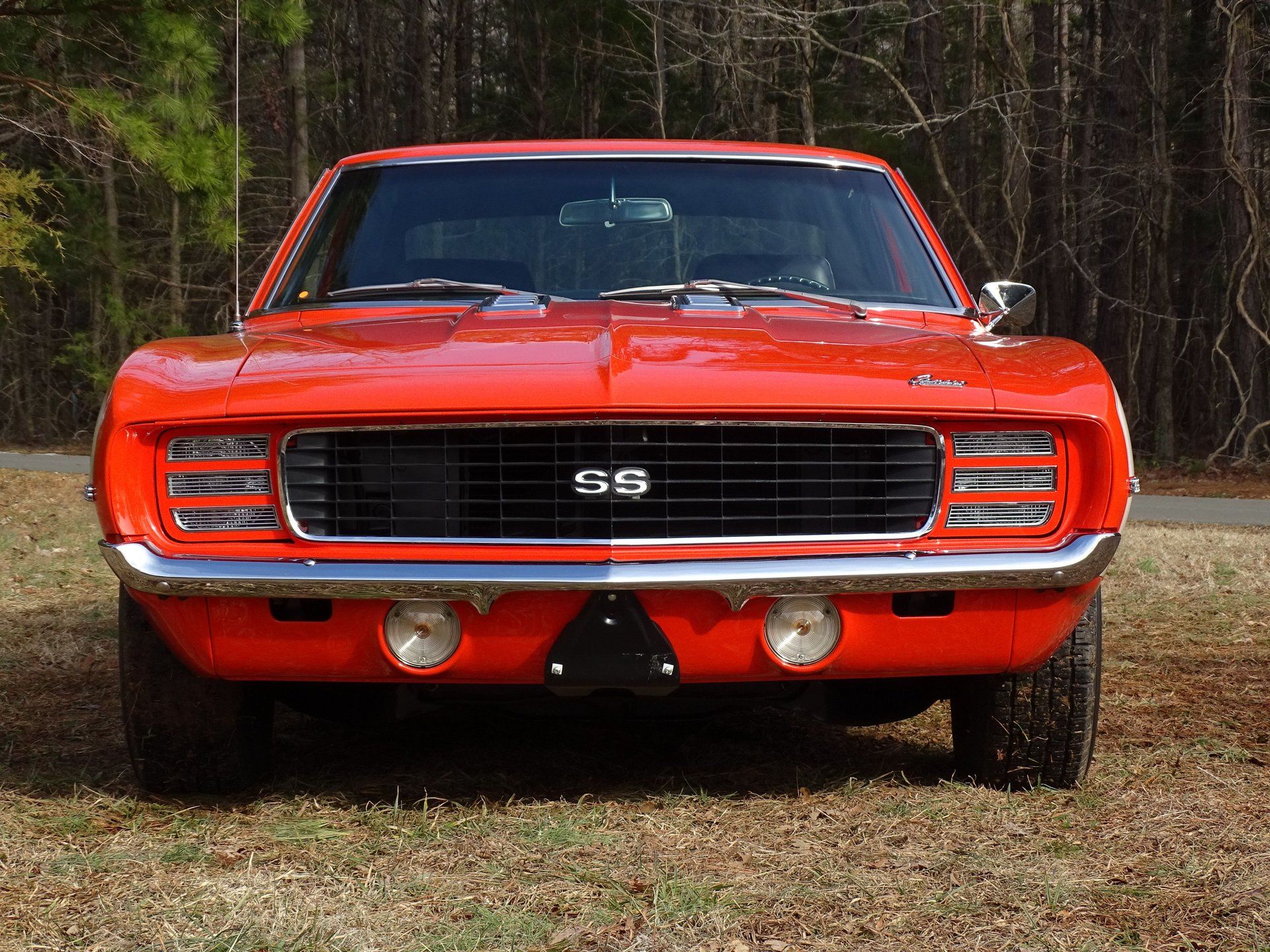 Under the hood is where the real magic comes into play as the car boasts a massive 396 ci V8 engine which puts out more than enough power to satisfy any classic car enthusiast. That figure comes out to be about 350 horsepower which was insane for the time, especially when you consider that the car weighs just 3,000lbs. All of that power is sent through a sturdy 400 Hydramatic transmission, which transfers everything to the 3.73 Positraction differential. Again, this was some insane performance for its time, and even today, this beastly car can go toe to toe with many modern performance cars. If you're a classic car enthusiast, then you absolutely need this car, so you had better hurry before the clock runs out.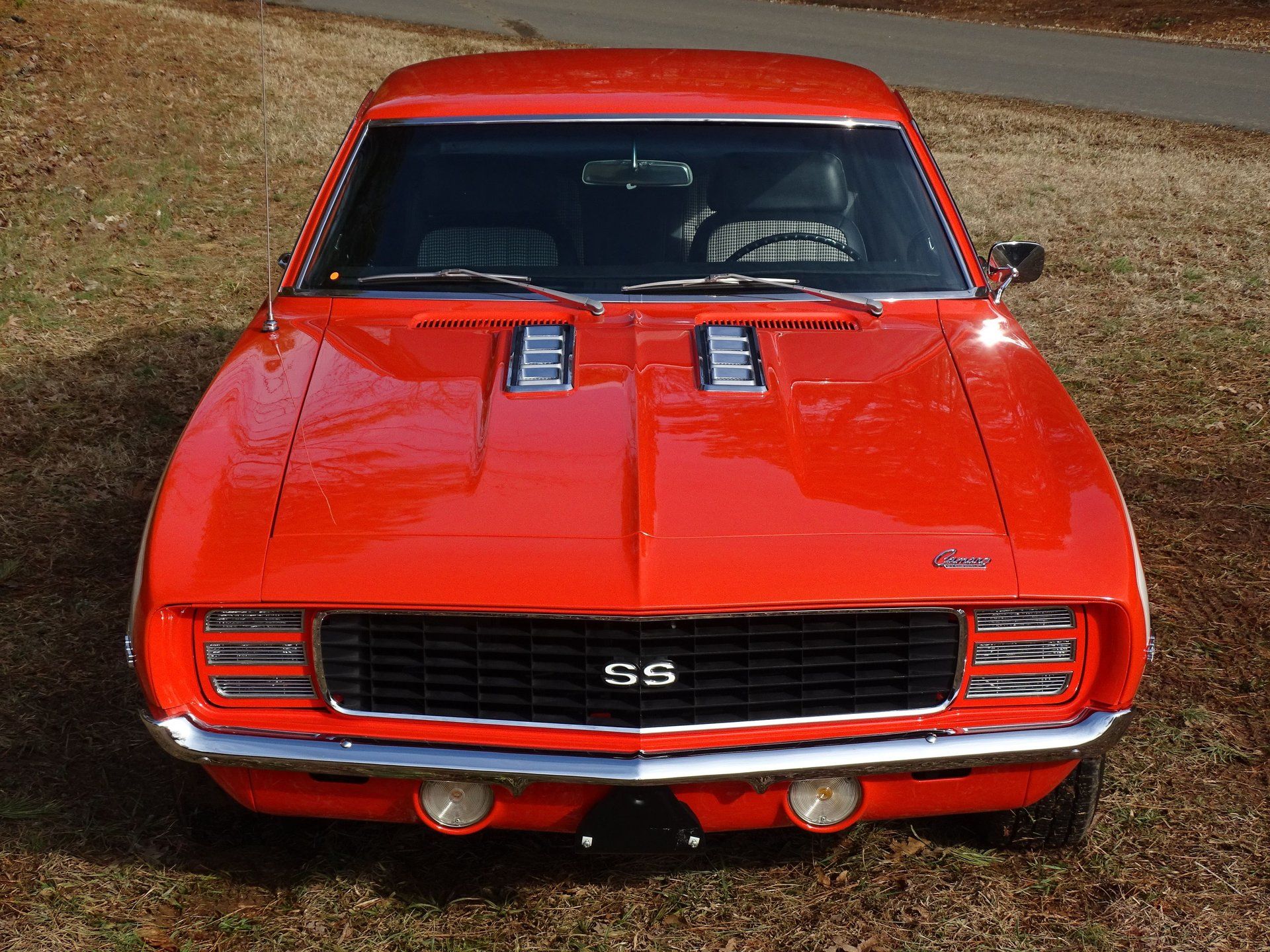 This vehicle and many more will be sold at The Raleigh Classic's Spring Sale on May 6th & 7th. Please visit Raleigh Classic Car Auctions to learn more and save on bidder registration.