This V8 powered convertible is ready to rip up the road.
---
In 1967, Chevrolet unveiled the first generation of the Chevy Camaro which took young car buyers by storm with Incredible performance, a lightweight chassis, and looks that rivaled the Mustang. Under the hood, you could find a myriad of different engine options ranging from smaller 350 cubic inches V8 up to Big Block powerhouses. On top of all of that, it's hard to argue that anything looks quite as good as a red first-generation Camaro, which is exactly what this particular model is. So what all went into the creation of this muscle car with an attitude?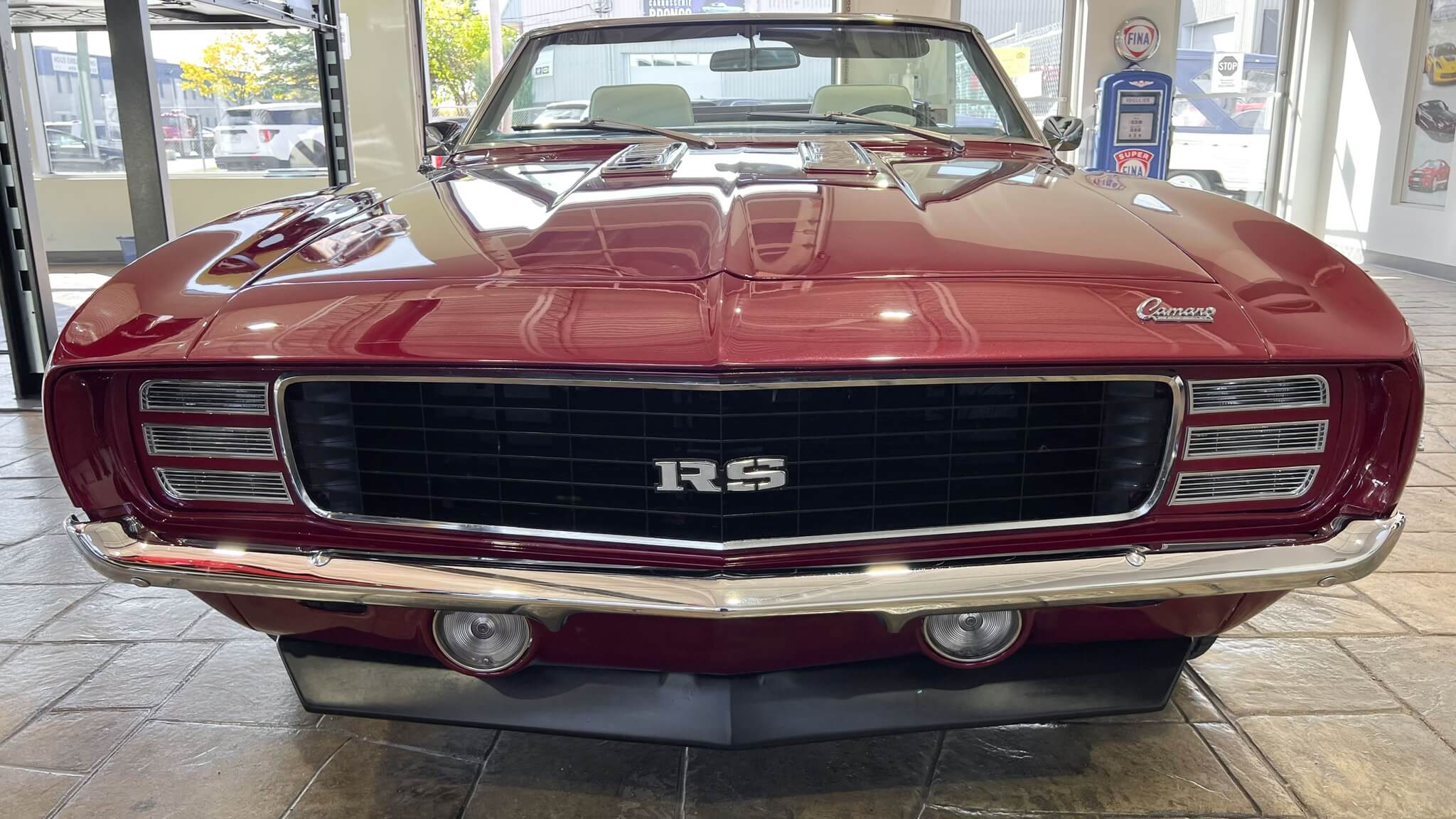 Along with the cool small features like the side ventilation, concealed headlights, and Rally Sport package, the Camaro shows off some pretty impressive detailing work when given a general look over. You won't find many blemishes on the paint job, those shining wheels still echo the same style they were made with, and the interior is spotless, to say the least. With all of that in mind, the convertible top seems to tie it all together in a way that hard tops can't. Of course, the good looks of the Camaro were not the only thing that attracted younger buyers to the car.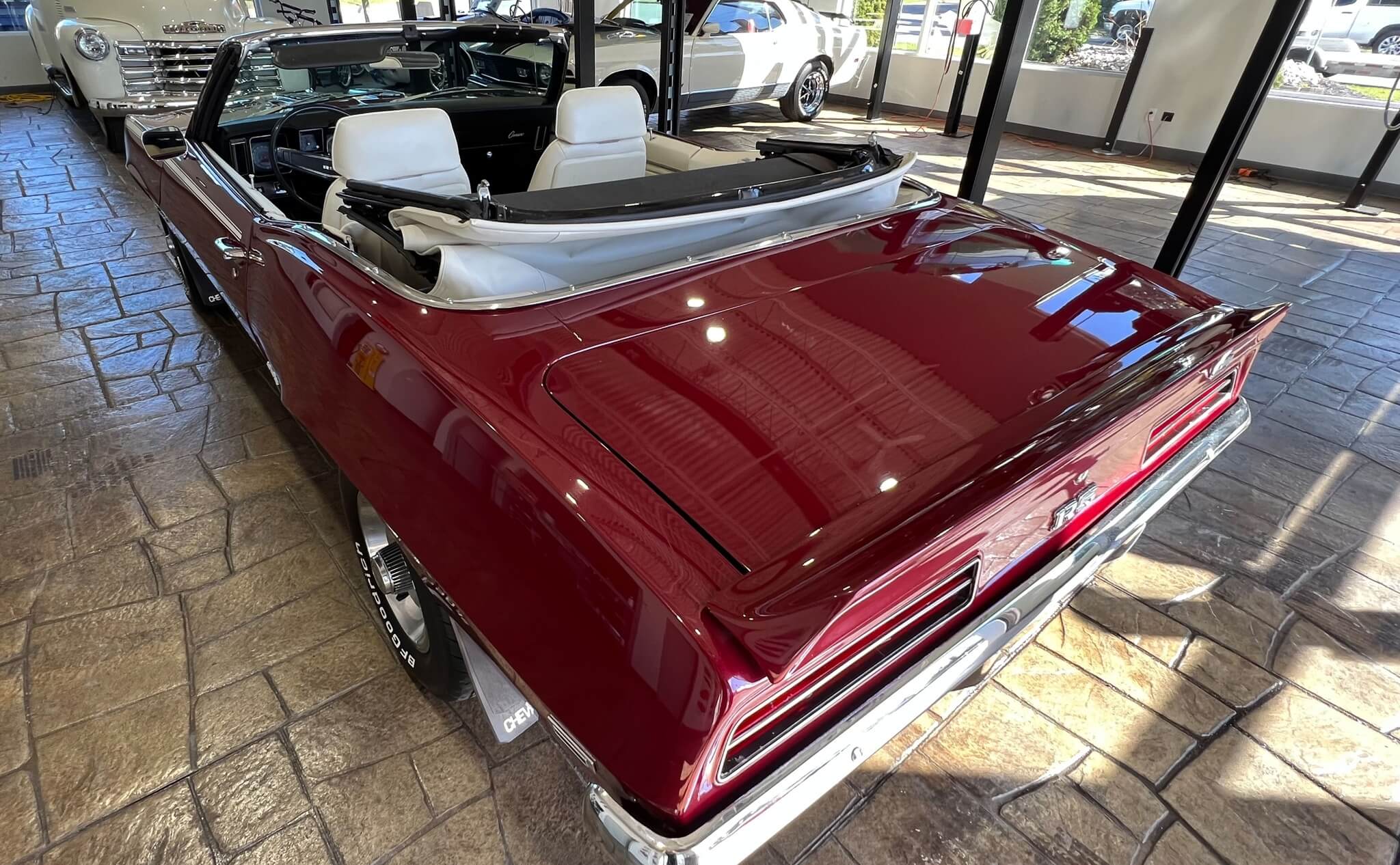 Rather, a 350 cubic inch V8 engine also known as the TurboFire V8 sits under the hood making a whopping 255 horsepower. This was very impressive in 1969 which also makes the addition of an automatic transmission something that enthusiasts everywhere can appreciate. All of these features would have made the Camaro pretty fast and its Prime, even compared to some of the Next Generation Chevrolets. If you like historic but surprisingly fast cars, then this Camaro might just be up your alley because that's exactly what made it iconic in the first place.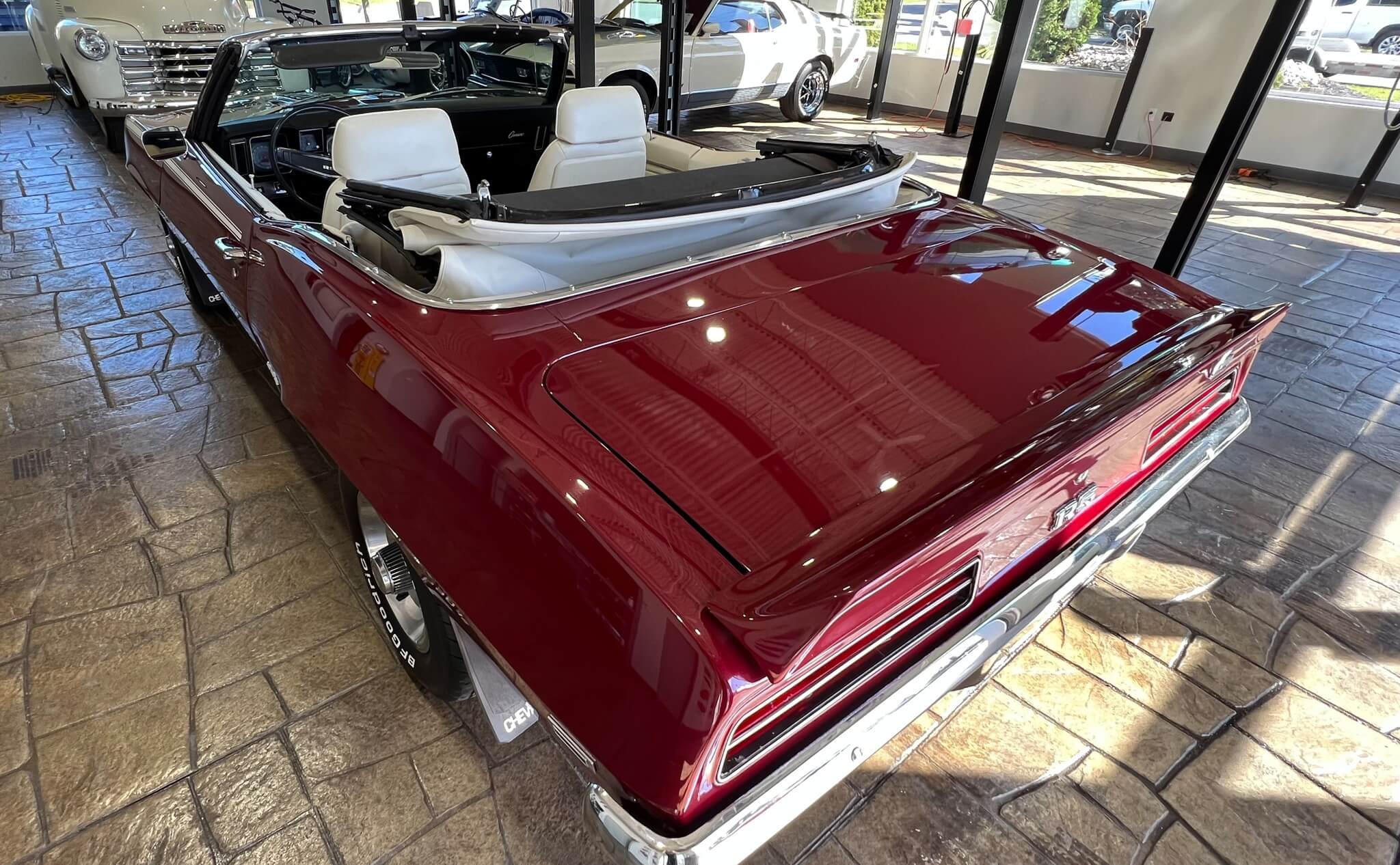 When buying or selling a world class enthusiast vehicle, having access to the right audience is critical. PCARMARKET has attracted a global community of collectors, race car drivers, and enthusiasts who share a common passion. As a result, PCARMARKET has become one of the fastest growing automotive auction marketplaces in the world. In addition to buying and selling cars, parts, and memorabilia, members gain access to current market data as well as entertaining and informative original streaming content.