If you really want to show your gearhead sweetheart how much you love them, buy them one of these cars!
---
The classic and collector car market is a fantastically diverse tapestry of vehicles from every breed and era. Delving into the classifieds reveals some real gems waiting to find a new home with both enthusiasts and serious collectors alike. Every week we'll be highlighting the top cars in need of a new home that caught our eye.
Low VIN 2017 Ford GT Heritage Model Is A Collector's Dream Find
This is a 2017, Heritage model, honoring the memory of the famous number two 1966 Ford GT race car that helped Ford to achieve their victory at Le Mans that same year. Being the 50th car of its kind to be produced, the black and silver paint tells the viewer that this car is out for blood. Meanwhile, the black and white number two liveries solidify its status as a true racing icon. Other pieces that hint at a performance to orientated approach are the "shadow black" exterior done, black interior done, ground effects, aerodynamic styling, carbon fiber passenger shell, and a speed activated splitter.
918 Spyder Is The Fastest Porsche Ever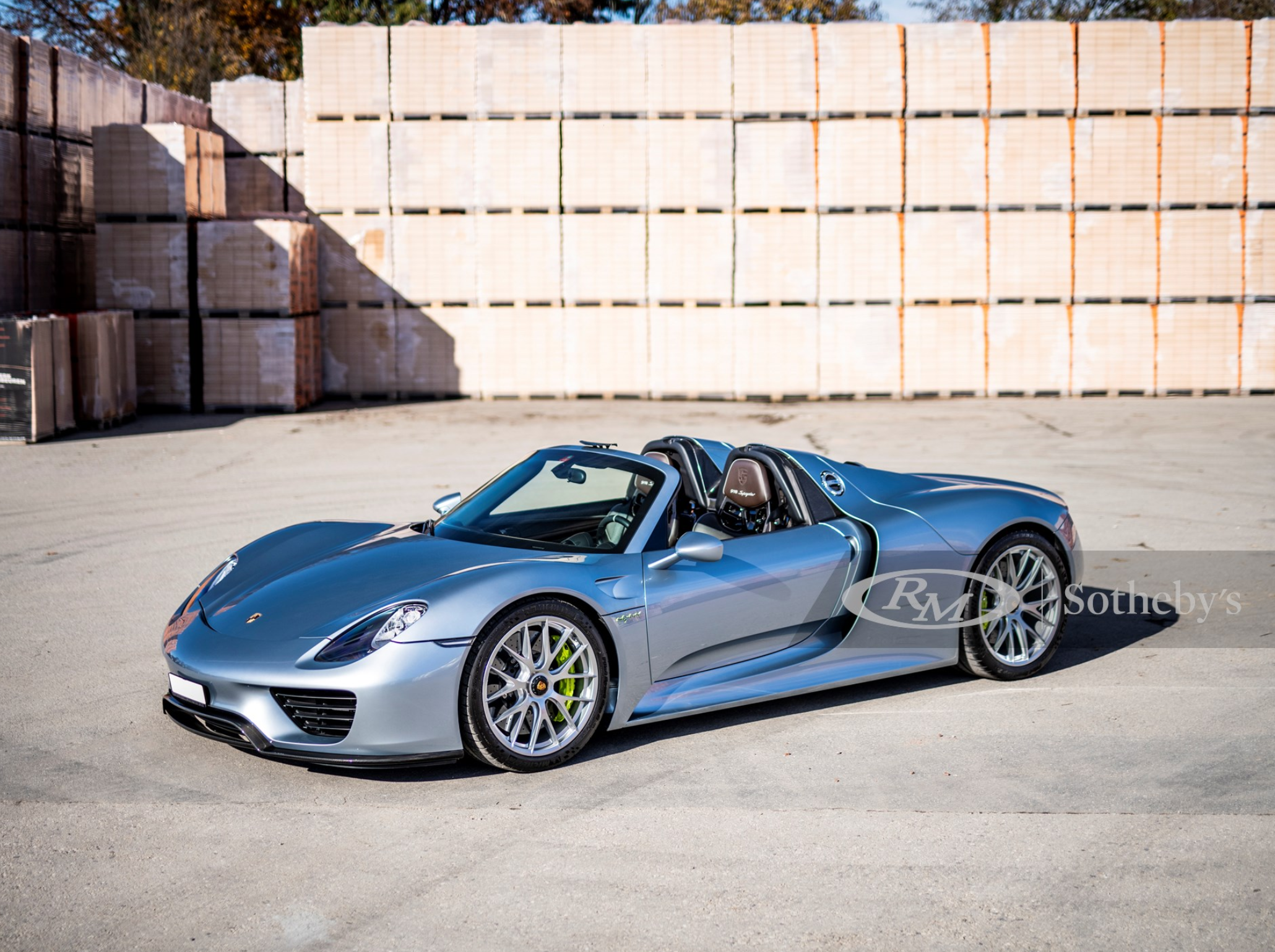 If you missed your chance at getting behind the wheel of one of these groundbreaking Porsches, you now get a second chance at it courtesy of RM Sotheby's. This Liquid Chrome Blue Metallic 2015 Porsche 918 Spyder is about as close as it gets to new. It only has 5,500-km on the clock and all of them were put there by its only owner. The interior is a beautiful Mocha Brown accented in silver. Porsche only made three cars like this making this particular car highly desirable and collectible.
C4 ZR-1 With Less Than 50,000-Miles Up For Sale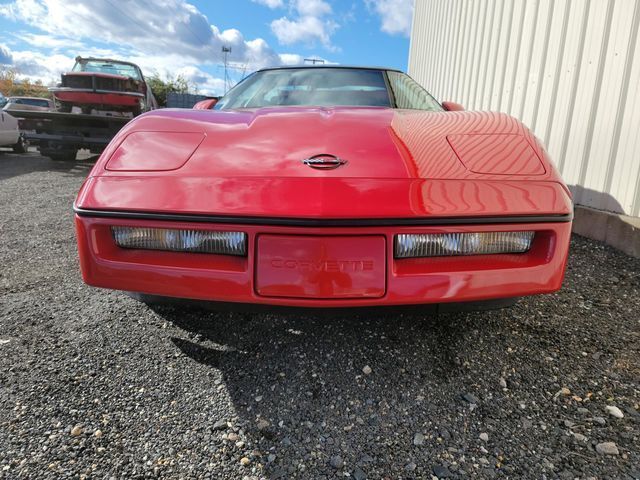 Carlisle Auctions is offering enthusiasts the chance to get behind the wheel of one of these incredible C4 ZR-1 Corvettes and judging by the pictures, this is an opportunity you will not want to miss. The car is being offered with no reserve and appears to be finished in Bright Red. It seems to be well maintained with only 46,222-miles on the clock.
Rare Opportunity To Own One Of The Rarest Porsches Ever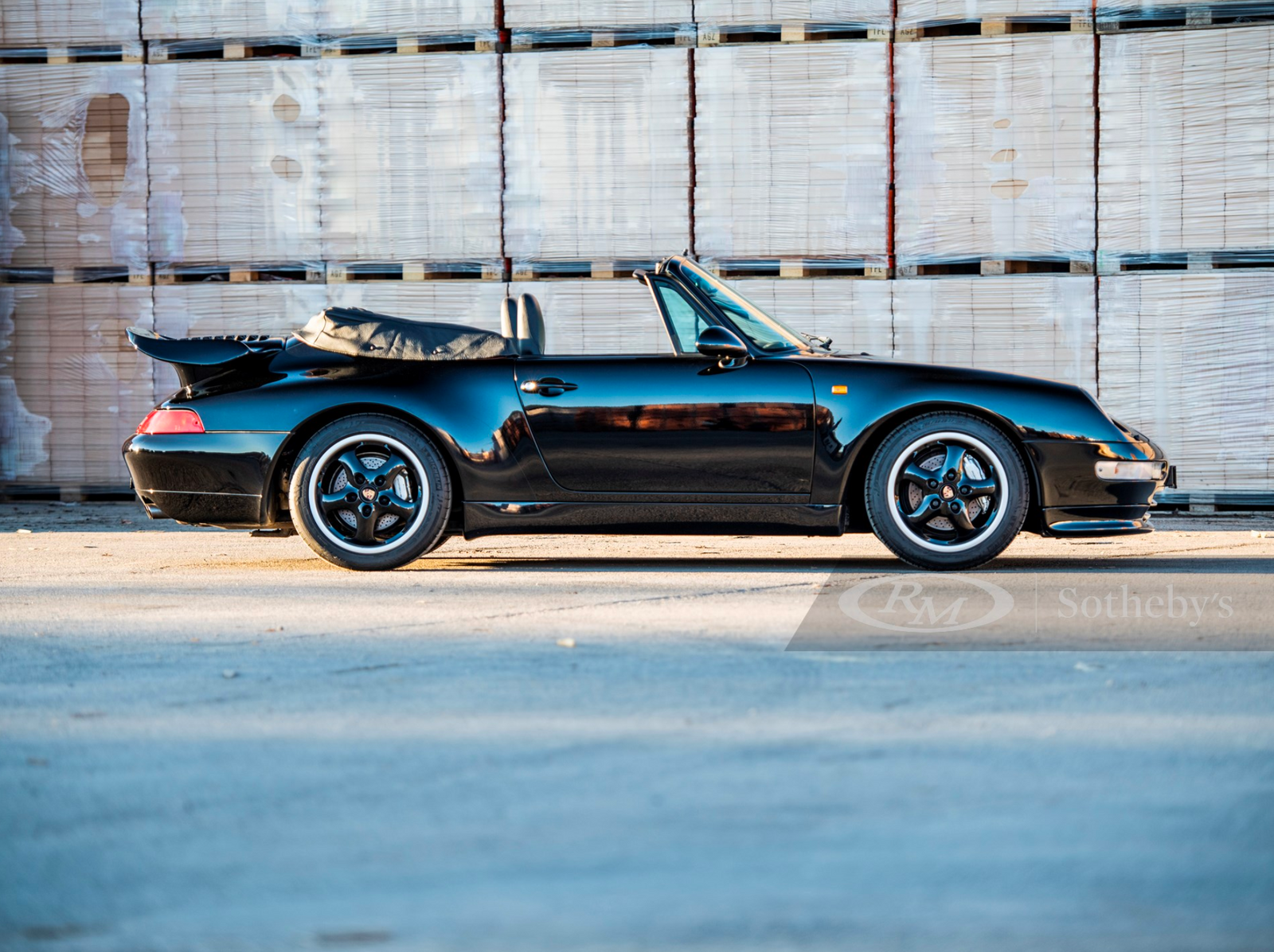 Porsche started with the new 993-generation 911 chassis which featured a new multi-link rear setup. This new rear setup allowed the 993 chassis to remain stable under the larger amounts of power made by the outgoing 964-generation 911 Turbo's engine and drivetrain. Modifying the body, Porsche then widened its rear wheel arches to Turbo specification and fitted it with a rear spoiler from the 964 Turbo S. In all, Porsche only made 14 examples of this highly collectable and little known 993 Turbo Cabriolet.
Rare Vintage 1955 Chevy Nomad Can Roll Into Your Life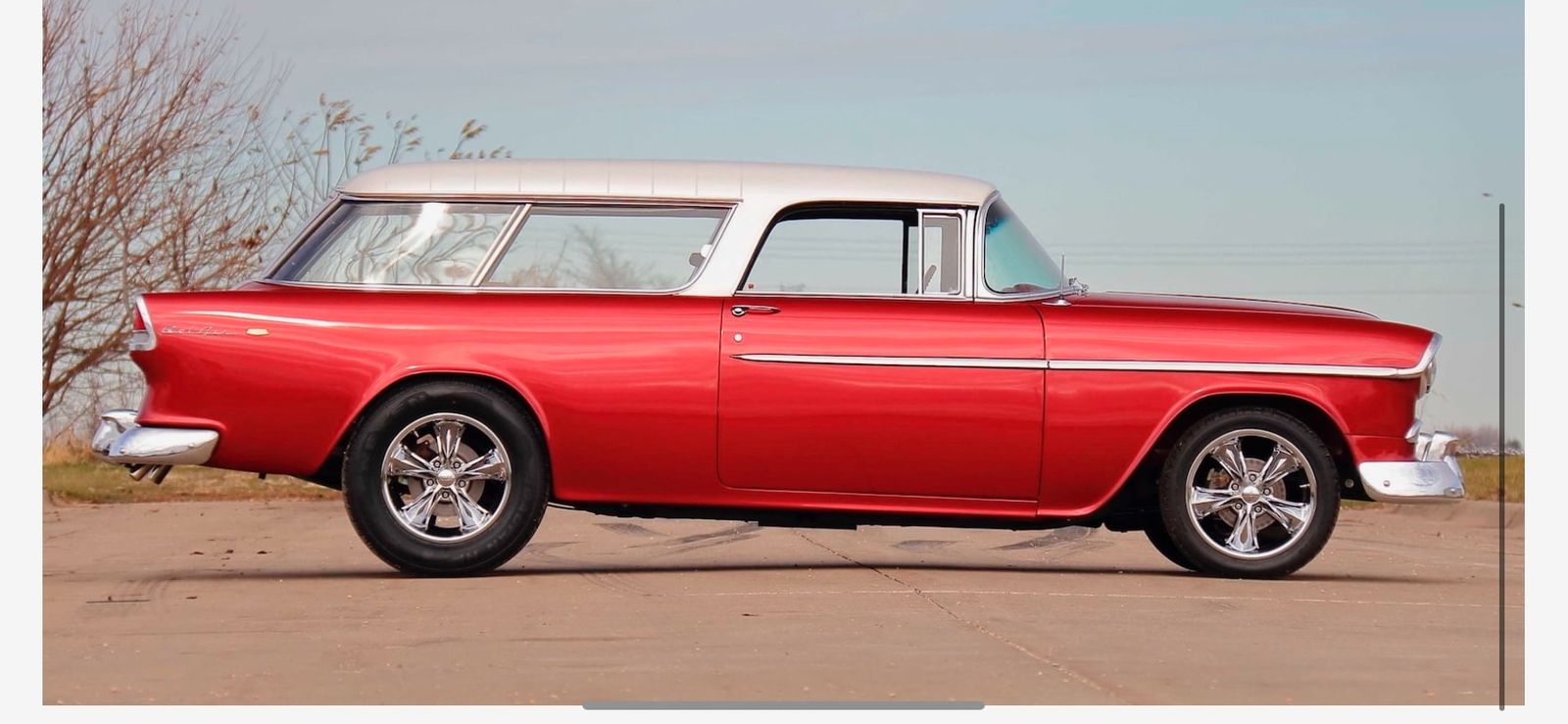 Following the response to a prototype that was unveiled in the 1954 General Motors Motorama "Dream Cars" display, the Chevrolet Nomad was introduced in 1955. Unlike the prototype, the new wagon was based off the A-body platform and shared the Tri-Five's styling. At the upcoming 2021 Lakeland Winter Auction, Carlisle Auctions is giving enthusiasts the opportunity to own an example of what could possibly be the world's first sport wagon. This rare vintage 1955 Chevrolet Nomad has undergone a full frame-off rotisserie restoration that ended with it being finished in a Custom Raspberry Red with a white top. All of the chrome and stainless parts have been brilliantly polished and the car is truly in show quality condition.
Own An Original Condition Unrestored 1968 Shelby GT500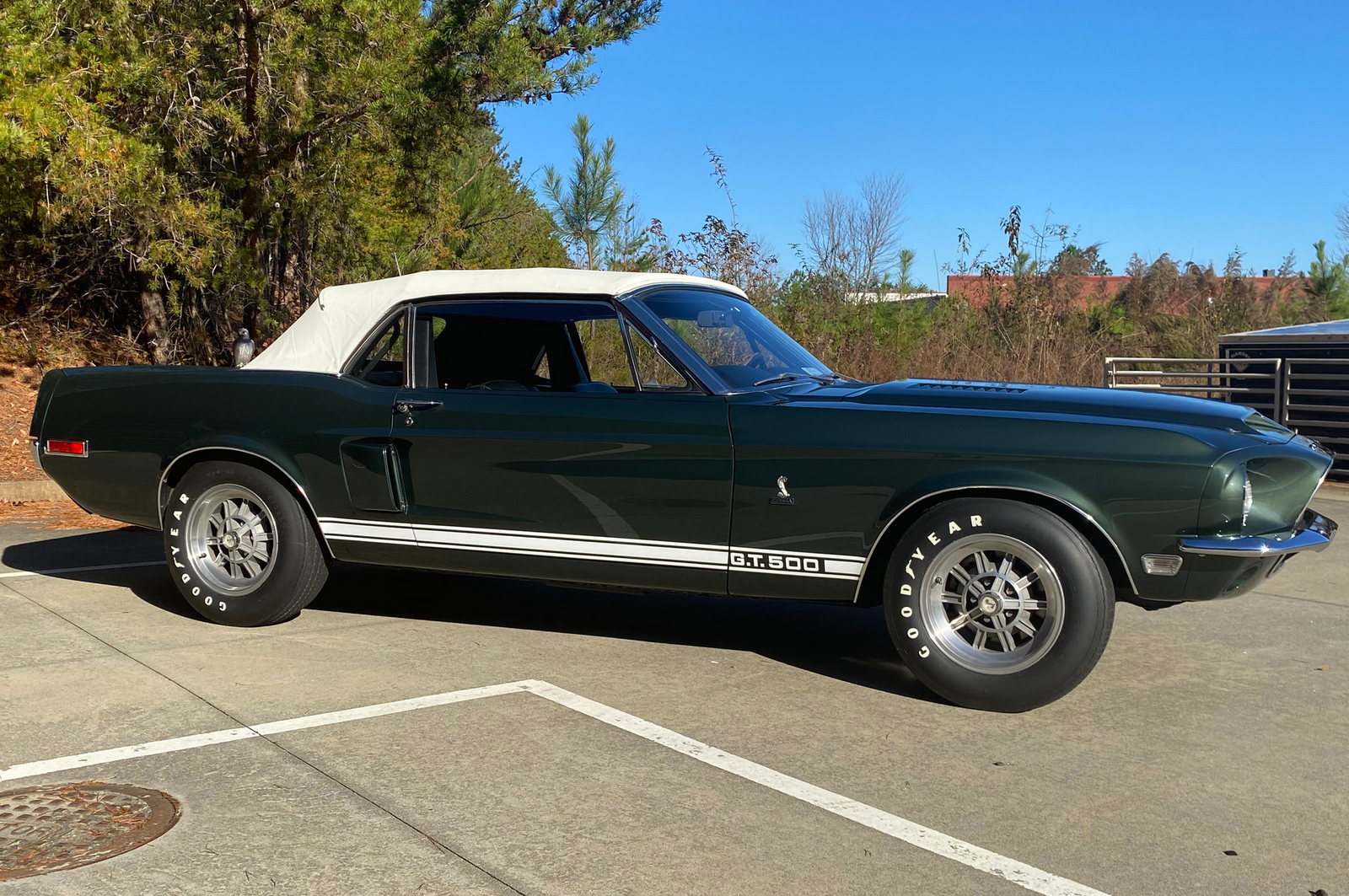 As a world-leading authority on 1960s-era Shelby American automobiles, Stephan Becker Automotive Group has offered some of the most collectible Shelby cars over the years but this 1968 Shelby GT500 convertible might be close to topping the list. Only 402 convertibles were made in 1968 and this car sits exactly how it did when it rolled off the lot. Thanks to spending most of its life in Arizona, It has never been restored. It is believed to have only 86,000 actual miles put there by its 3 known owners. Most of the mileage was more than likely racked up by the second owner who owned the car for 34 years.
Early Bronco Is A Ford Off-Roading Icon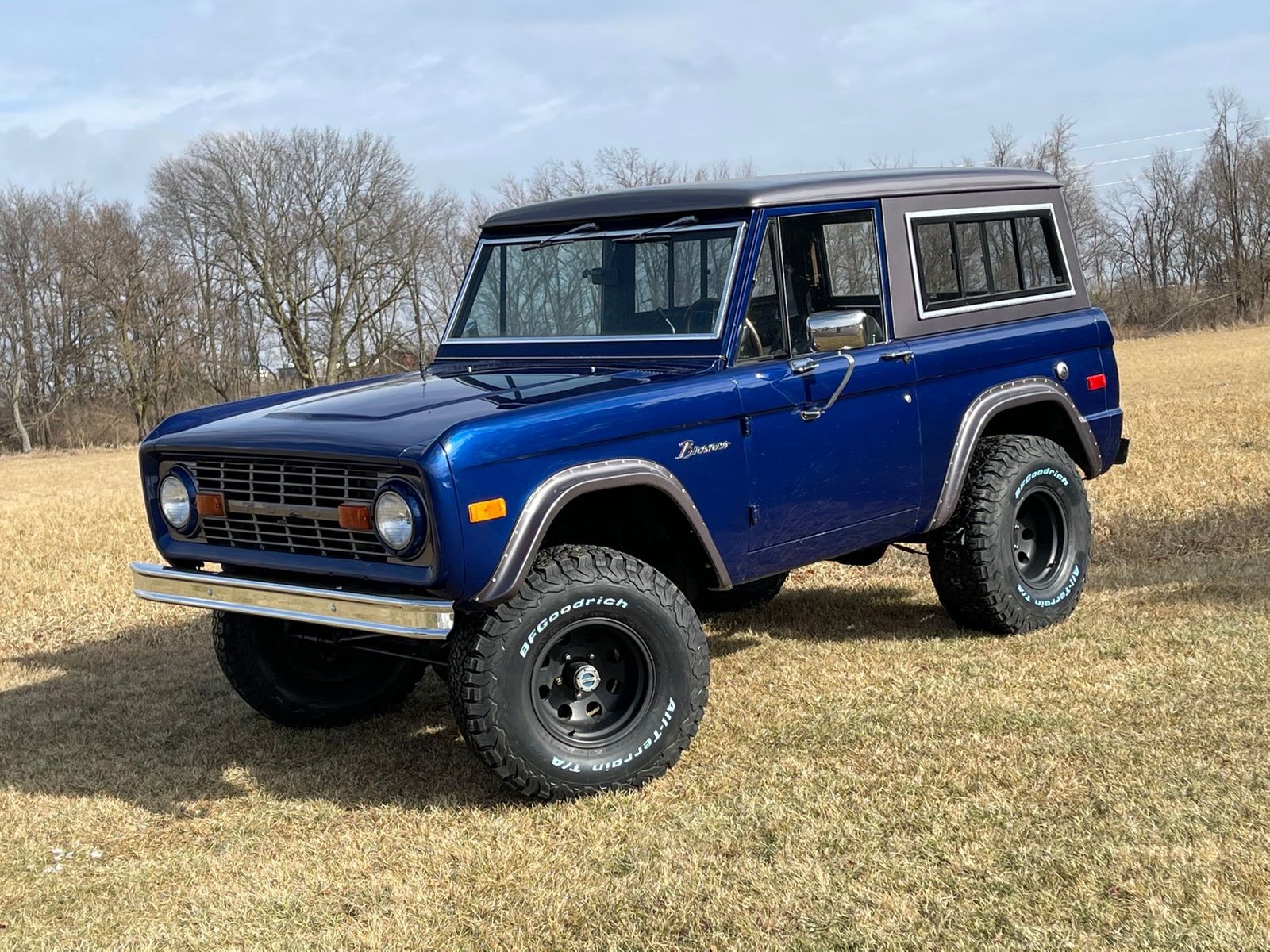 The mid 1960's were arguably one of the most pivotal times in the automotive world. With an incredible lineup of great and innovative minds on hand, Ford had positioned itself to shape the course of the industry with the creation of some of the most iconic vehicles ever made. Icons for the road, icons for the track, and one for any course or terrain imaginable: the Ford Bronco.
Take Flight In This 1963 Corvette Pilot Car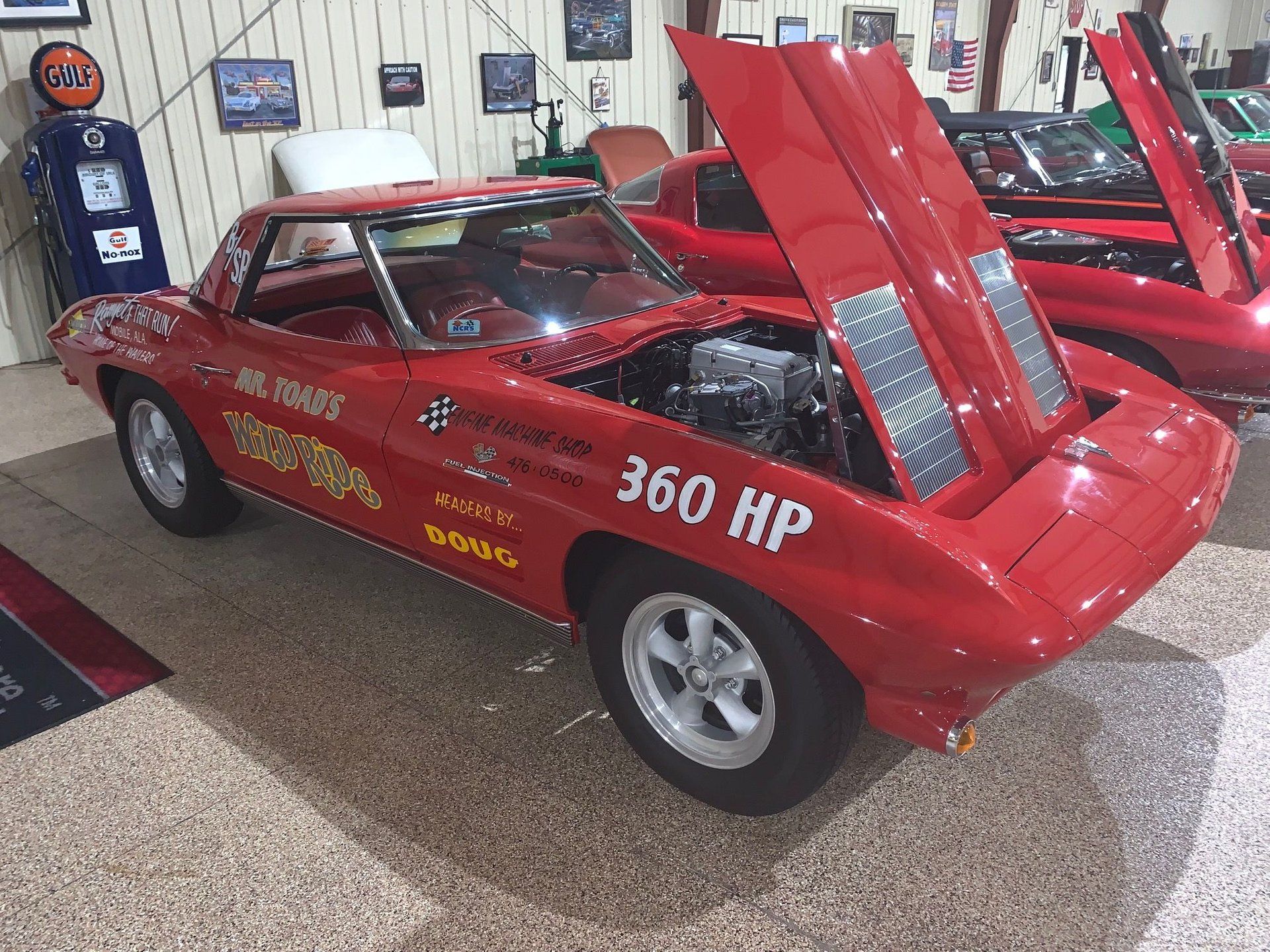 This 1963 Corvette is a GM factory Pilot Line Car, designated as serial Number #18. That means it's the 18th Corvette to be made for the 1963 corvette year model - although, the car was actually built in early 1962.
All Pilot Line Corvettes where basic test cars to challenge different pieces and parts to see what worked, and looked good before the actual cars went into production. Charlie's Classic Cars has the factory photos of this Vette during testing, which are included with the sale of the car - what a great way to share the history of the newest addition to your collection.
1969 Chevy Chevelle SS 396: A Collector Car You Can Daily Drive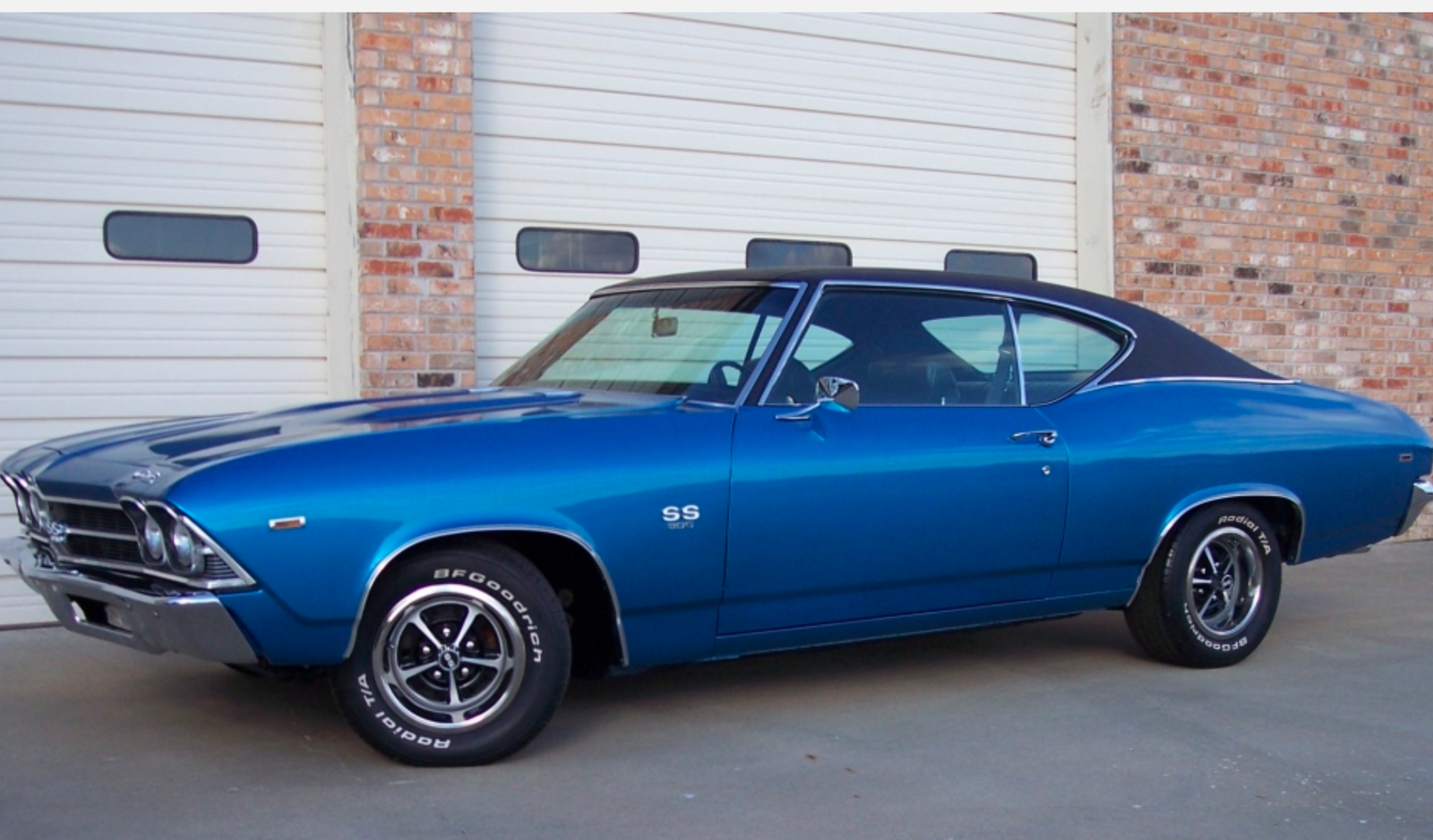 Take this fully restored LeMans Blue 1969 Chevelle SS 396, that is currently being offered at the OK Classics February 2021 Classic Car Auction through Proxibid, for example. Though to the untrained eye it may look pretty close to original, it is not. Under the hood is a 402-cid V8 engine that breathes deeper, fires hotter, and makes more power than the original 396. It has been fitted with a Holley 4V carburetor, an Edelbrock Performer RPM intake manifold, and a Comp Cams CB-270H camshaft. This combination of parts produces an estimated 360-horsepower. Supporting all of the newfound power is a GM HEI Distributor with MSD ignition wires, an Edelbrock high volume fuel pump, a set of Hedman ceramic coated headers, and an M20 Muncie 4-speed transmission with a Hurst shifter.