This Raspberry Red Nomad is a sight for sore eyes!
---
Following the response to a prototype that was unveiled in the 1954 General Motors Motorama "Dream Cars" display, the Chevrolet Nomad was introduced in 1955. Unlike the prototype, the new wagon was based off the A-body platform and shared the Tri-Five's styling. At the upcoming 2021 Lakeland Winter Auction, Carlisle Auctions is giving enthusiasts the opportunity to own an example of what could possibly be the world's first sport wagon. This rare vintage 1955 Chevrolet Nomad has undergone a full frame-off rotisserie restoration that ended with it being finished in a Custom Raspberry Red with a white top. All of the chrome and stainless parts have been brilliantly polished and the car is truly in show quality condition.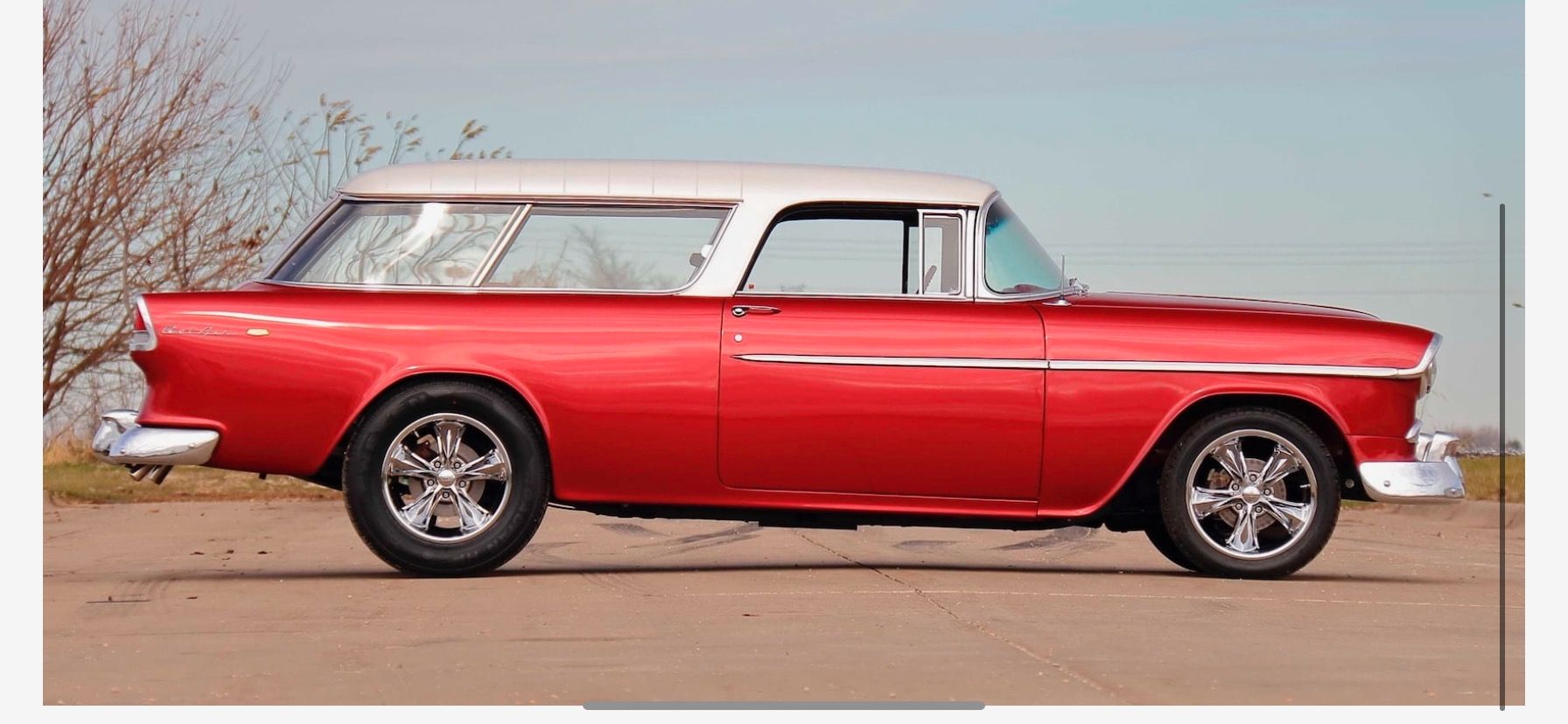 Under the hood is a highly detailed engine bay with an aluminum radiator and a 350-cid V8 engine centerpiece. It features an automatic transmission, power steering, 4-wheel power disc brakes, and a CPP steering box. The interior features a highly detailed dashboard with custom ivory-colored gauges and a two-tone tan-brown leather upholstery. Adding a touch of modern comfort and convenience, the vintage sport wagon is equipped with Vintage Air and a Classic Auto Sound stereo. Chrome Foose 5-spoke wheels wrapped in Nexen tires tie the vintage and modern styles perfectly, making this sports wagon a truly eye-catching car.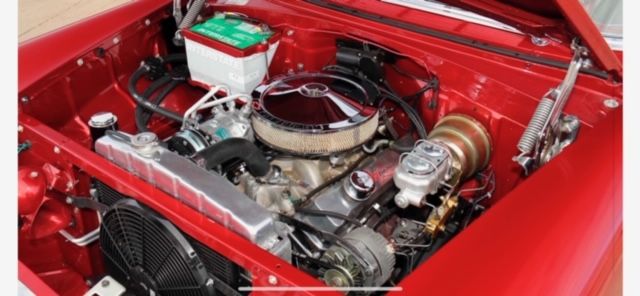 This Nomad and more will be available as part of the Lakeland Winter Collector Car Auction, February 19-20 at the SUN 'n FUN Expo Campus in Lakeland, Florida (10:30 a.m. start time daily). With 400+ lots expected, the automotive history available is diverse and unique. Nearly 100 years of history will cross the block, including everything from pre-war classics to iconic muscle. There's even an all-truck hour planned for February 19 at approximately 1:30 p.m. Best of all, while some consignments will truly be white glove collectors, many others are head turners that can still be driven and showcased for all to see. Finally, there are THREE great ways to bid and buy; in person, on the phone and ALL NEW, online! Visit CarlisleAuctions.com to review a gallery of some of the confirmed consignments to date, register to bid, consign to sell and more.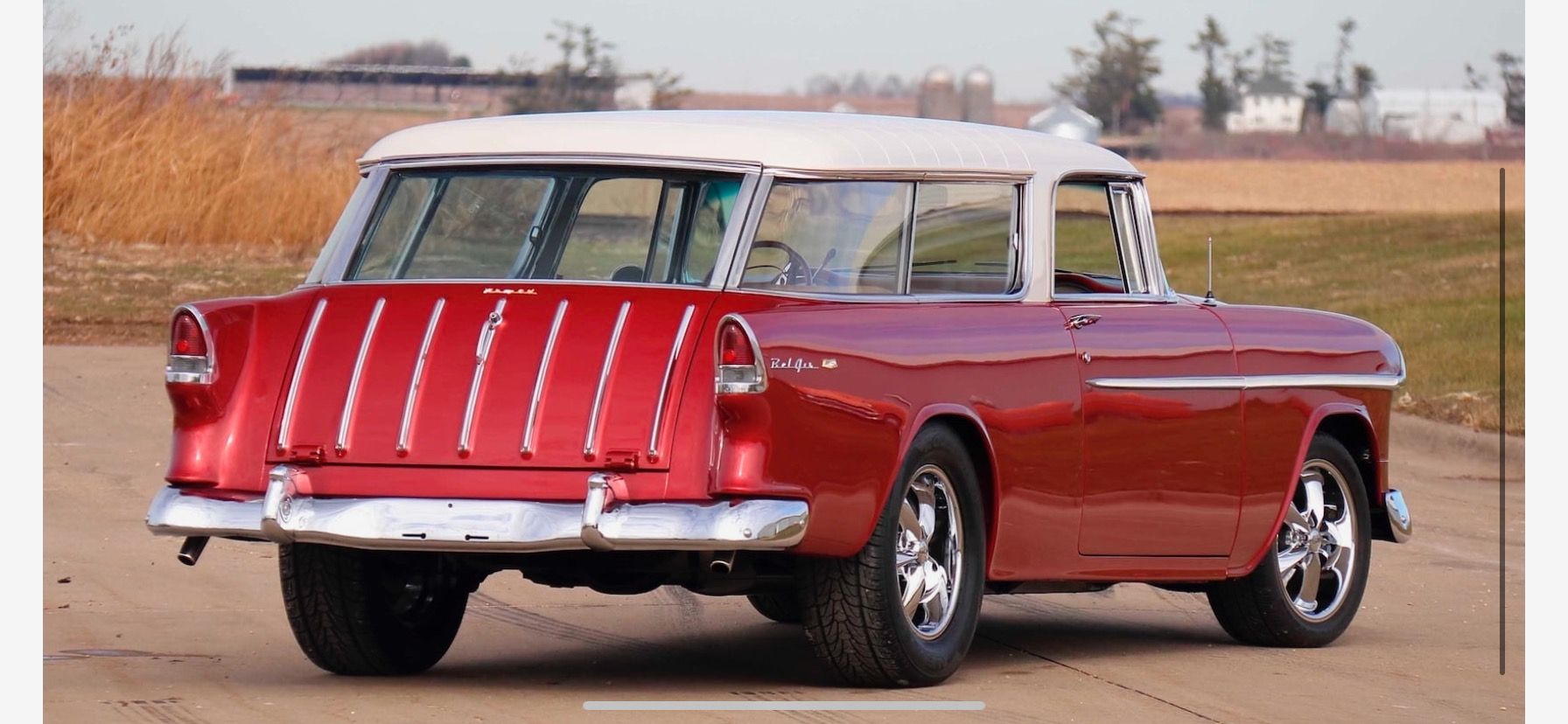 More Information: