Grab this one hit wonder of a wagon to make your collection more unique.
---
Back in medieval times, the yeoman's job meant hard and good work. Chevy appropriately named the 1958 Chevy Yeoman Wagon for its entry level and rugged vehicle. If you've never seen one in person before, you're not alone, but you can add this rare example to your collection so you can see one everyday, or perhaps, put it on the road to do hard work for you on the road?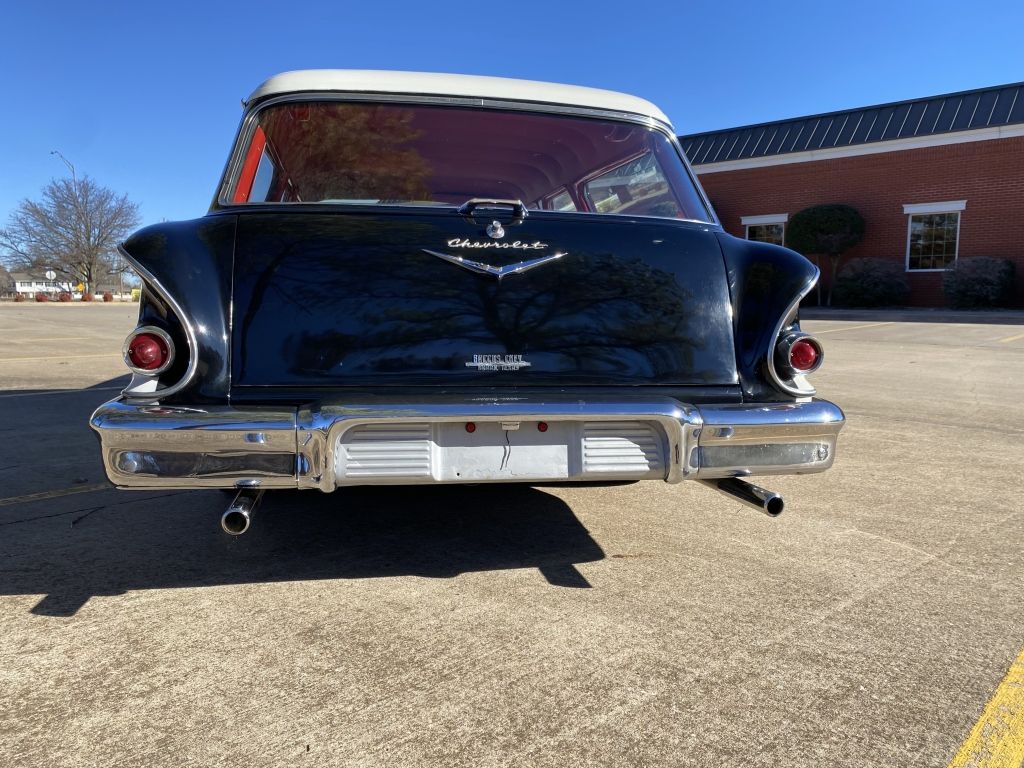 The name yeoman plays off the U.S. Navy's rank with the marketing materials using the slogan "You can swab this deck!" It has vinyl upholstery, rubber floor mats, and linoleum in the cargo area. A selling point about this setup was that you could, allegedly, wash the interior with a sponge and water, it was made to be that basic. Basic in design as it may be, it's still a car with some major style, like the multi-tone flash paint job and chrome accents.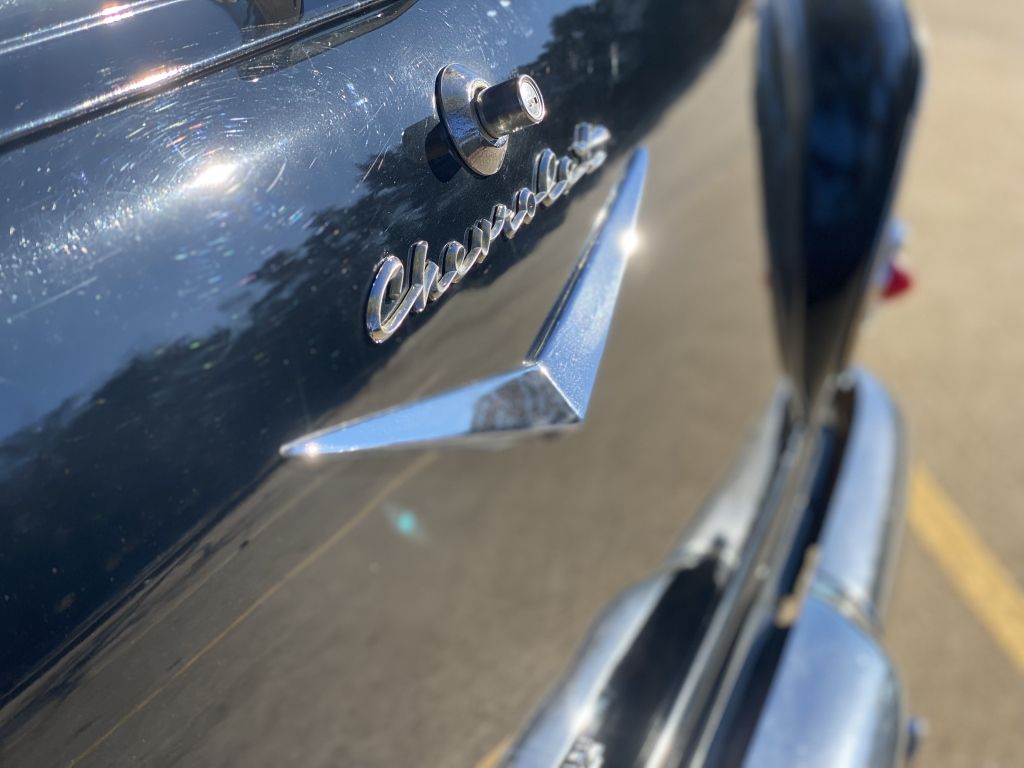 This example is powered by a 350 cubic-inch V8 engine, which is backed by a 4-speed manual transmission. It has a new billet serpentine belt, new power steering, and 1958 Chevy Impala interior.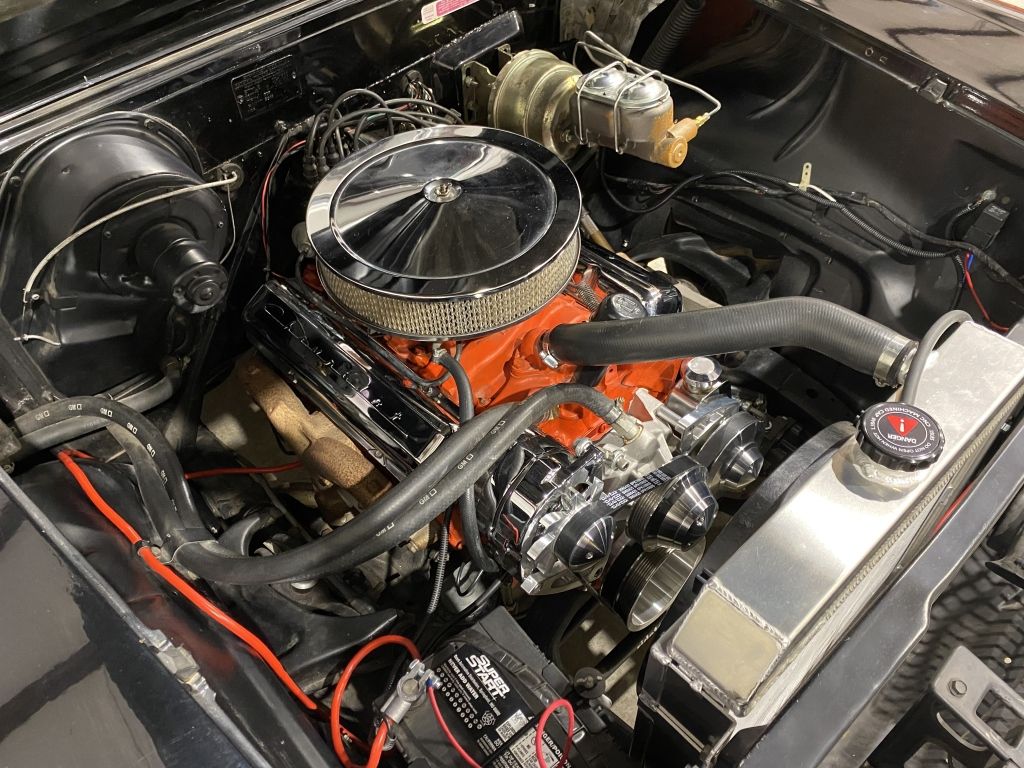 This car and many other great classics are selling this weekend at here.