This American sports car hero is up for bids with no reserve.
---
The ZR-1 made a name for itself as a no-nonsense competition-ready option in 1970 but was discontinued in 1972. General Motors revived the nameplate in 1990 with the help of Lotus and Mercury Marine in hopes of creating the fastest Corvette ever made. Lotus designed the 375-horsepower DOHC LT5 engine for exclusive use in the ZL-1, Mercury Marine assembled them, and GM paired them with a unique ML9 6-speed manual transmission. Fitting the new drivetrain in the C4 Corvette resulted in a documented 0-60 acceleration time of 4.4 seconds, a quarter mile time of 13.4 seconds, and a top speed of over 180-mph. Despite setting a 24-Hours Endurance world record speed of over 175-mph, only 6,939 C4 ZR-1 models were made.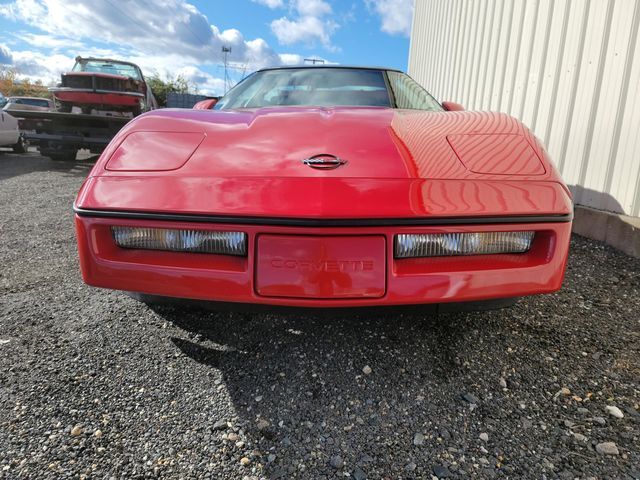 Carlisle Auctions is offering enthusiasts the chance to get behind the wheel of one of these incredible C4 ZR-1 Corvettes and judging by the pictures, this is an opportunity you will not want to miss. The car is being offered with no reserve and appears to be finished in Bright Red. It seems to be well maintained with only 46,222-miles on the clock.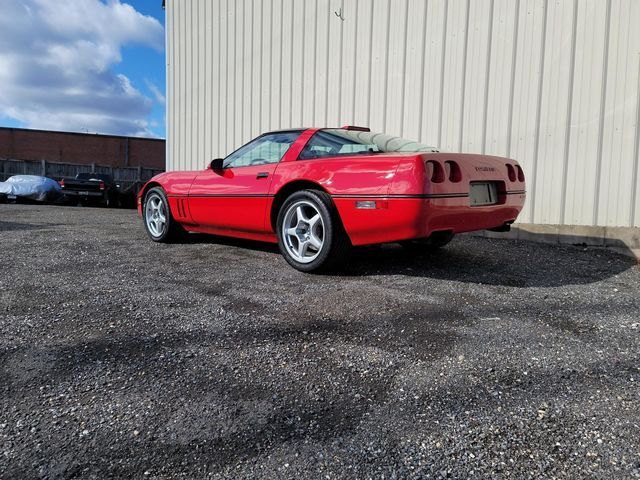 This Corvette and more will be available as part of the Lakeland Winter Collector Car Auction, February 19-20 at the SUN 'n FUN Expo Campus in Lakeland, Florida (10:30 a.m. start time daily). With 400+ lots expected, the automotive history available is diverse and unique. Nearly 100 years of history will cross the block, including everything from pre-war classics to iconic muscle. There's even an all-truck hour planned for February 19 at approximately 1:30 p.m. Best of all, while some consignments will truly be white glove collectors, many others are head turners that can still be driven and showcased for all to see. Finally, there are THREE great ways to bid and buy; in person, on the phone and ALL NEW, online! Visit CarlisleAuctions.com to review a gallery of some of the confirmed consignments to date, register to bid, consign to sell and more.
More Information: