And it's in near original condition too!
---
The mid 1960's were arguably one of the most pivotal times in the automotive world. With an incredible lineup of great and innovative minds on hand, Ford had positioned itself to shape the course of the industry with the creation of some of the most iconic vehicles ever made. Icons for the road, icons for the track, and one for any course or terrain imaginable: the Ford Bronco.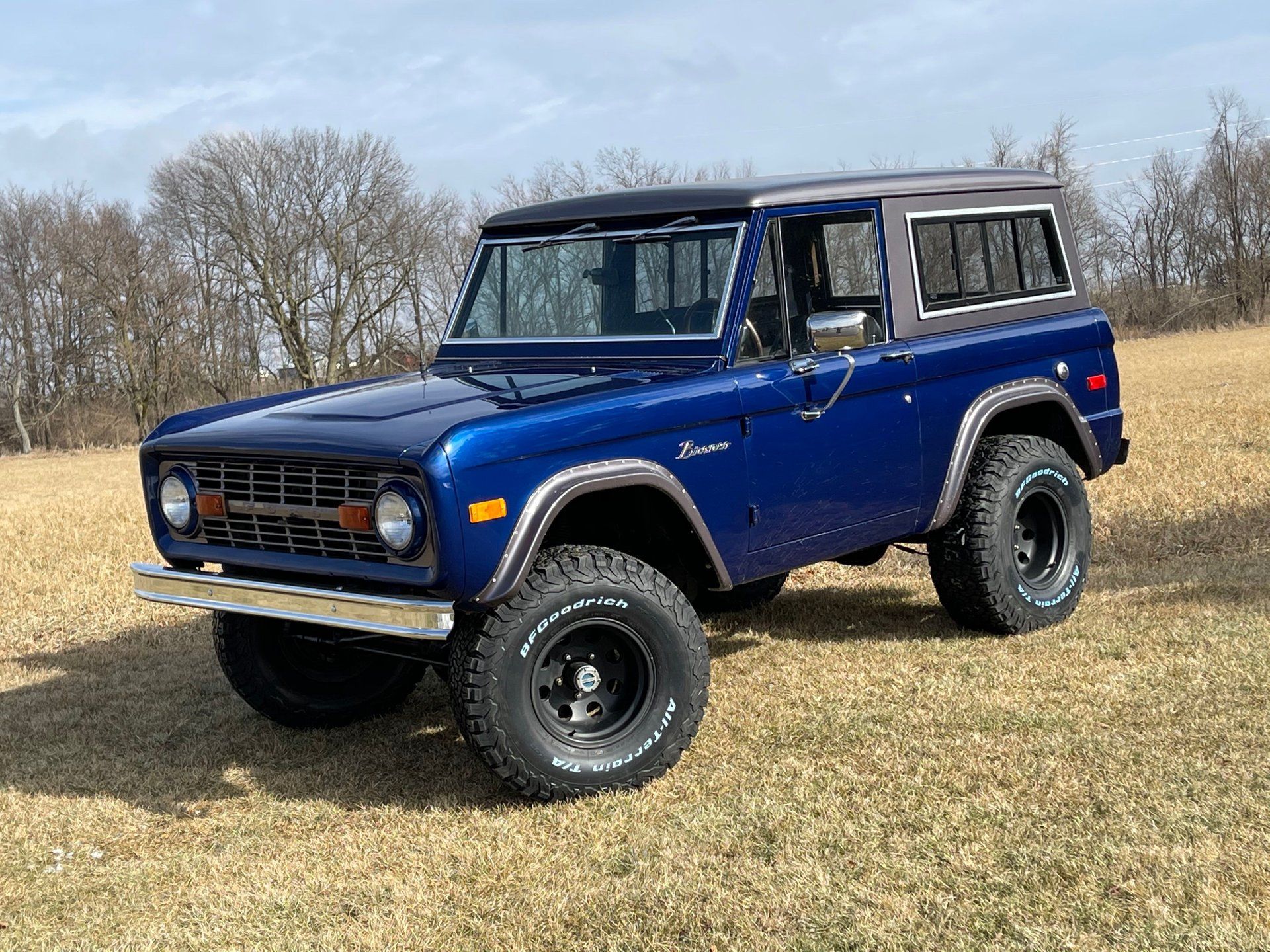 As is with most of the great automobiles, despite its great success from the beginning, the Bronco was originally offered with many options that set it apart, but weren't the most popular. However, by the end of the first generation, the Bronco, with its V8 powered 4x4 rugged 'do it all' attitude had solidified it as the most iconic all-terrain utility vehicle ever.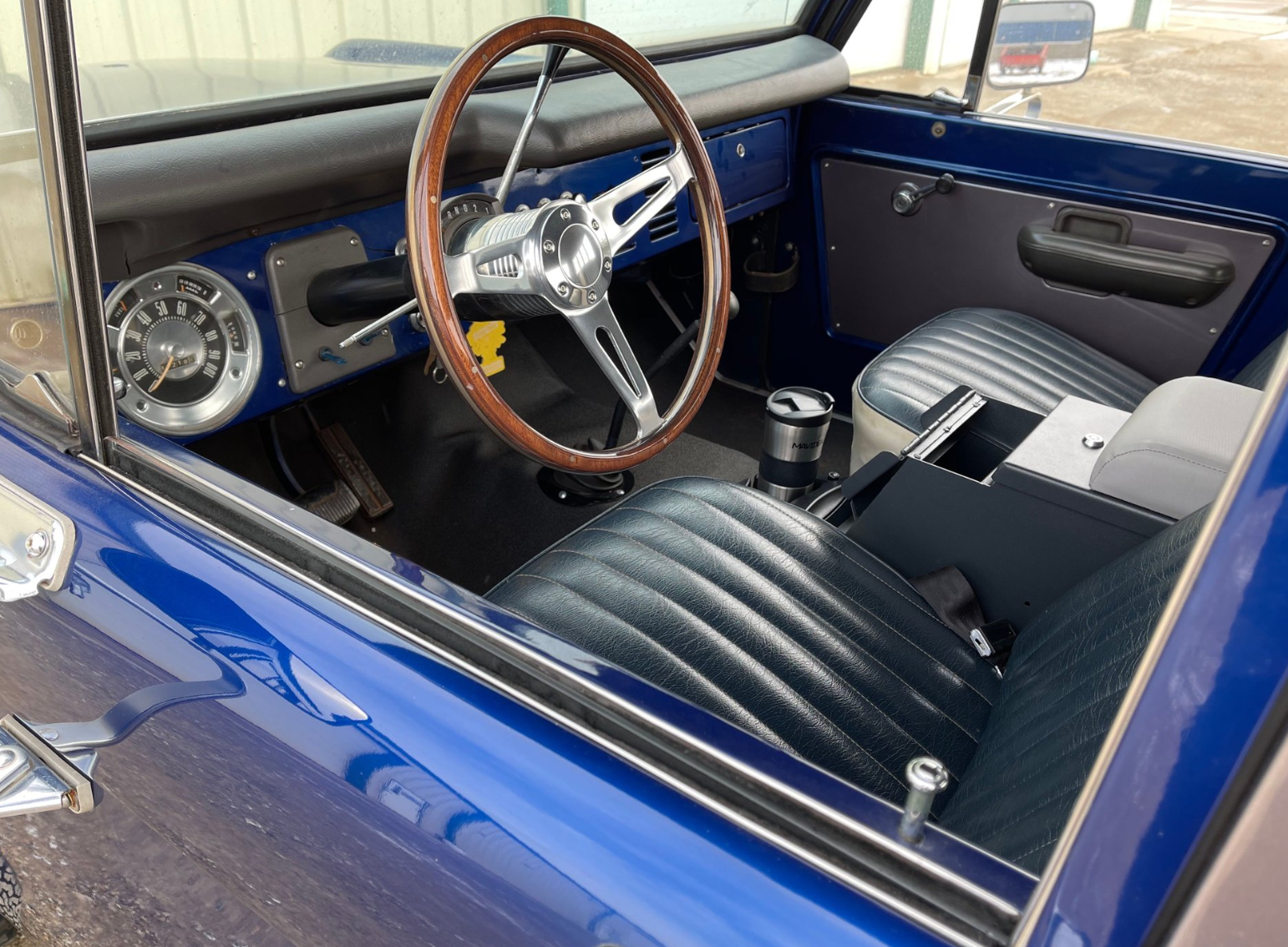 Venturing not too far from its original form, this stunning blue 1974 Ford Bronco features what is believed to be the original 302 V8, backed by a floor shift manual transmission.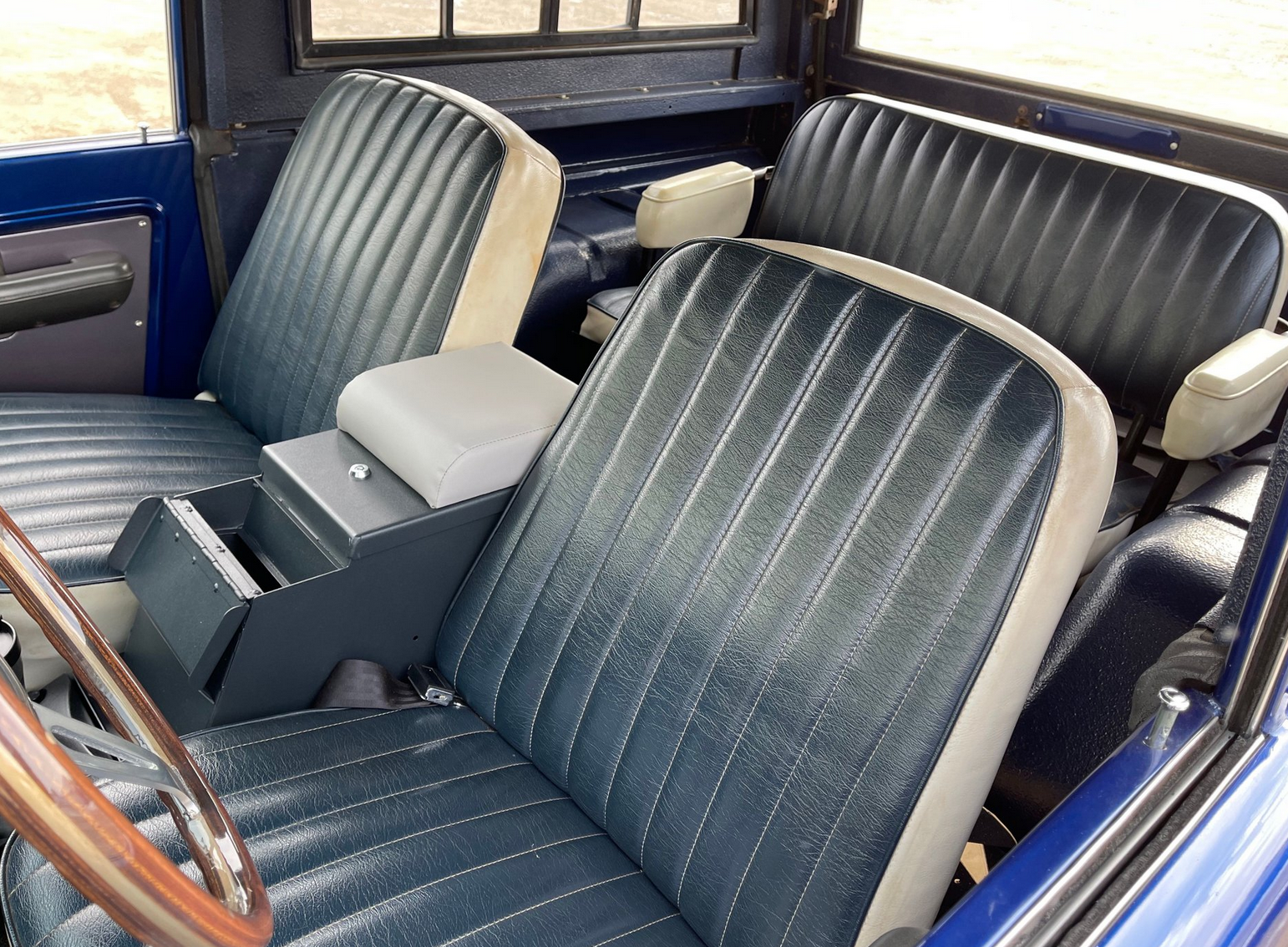 While the interior has more to offer, comfort wise, than Ford's original blueprints, it would take a trained eye to spot the upgrades. Likewise, the exterior is also very thoughtfully done with a bright color scheme that calls the eye, yet doesn't seem to insinuate that anything is different than when this Bronco rolled off the lot.
Currently listed through Maxlider Brothers Customs, this classic 1974 Ford Bronco is up for sale with brand new 33-inch BFG KO2 All-Terrain tires, and lots of life left in it. Considering the incredible condition, vintage feel and great drivability this Bronco seems to be well worth the $65,000 price tag.