Nobody said money can buy good taste…
---
Plenty of people wonder how the "other half" lives, especially when it comes to what kinds of cars they drive. The assumption by some is that the ultra-wealthy are always into glamorous, super-luxurious and/or exotic vehicles. Well, that's partly true and partly not. As the video included with this article points out, some of the cars the top 10 billionaires in the world own are surprising, to say the least.
Elon Musk's car collection is actually pretty impressive. Check it out here.
Right up front, we're disappointed none of these men with vast swaths of wealth have purchased a Shelby Cobra or one of the more desirable muscle cars. While maybe we can excuse those from other parts of the world, at least some of the top billionaires in the United States should have a taste for American muscle.
While the video goes through the top 10 billionaires in the world by order, we've decided to highlight the best and worst of the list.
Mark Zuckerberg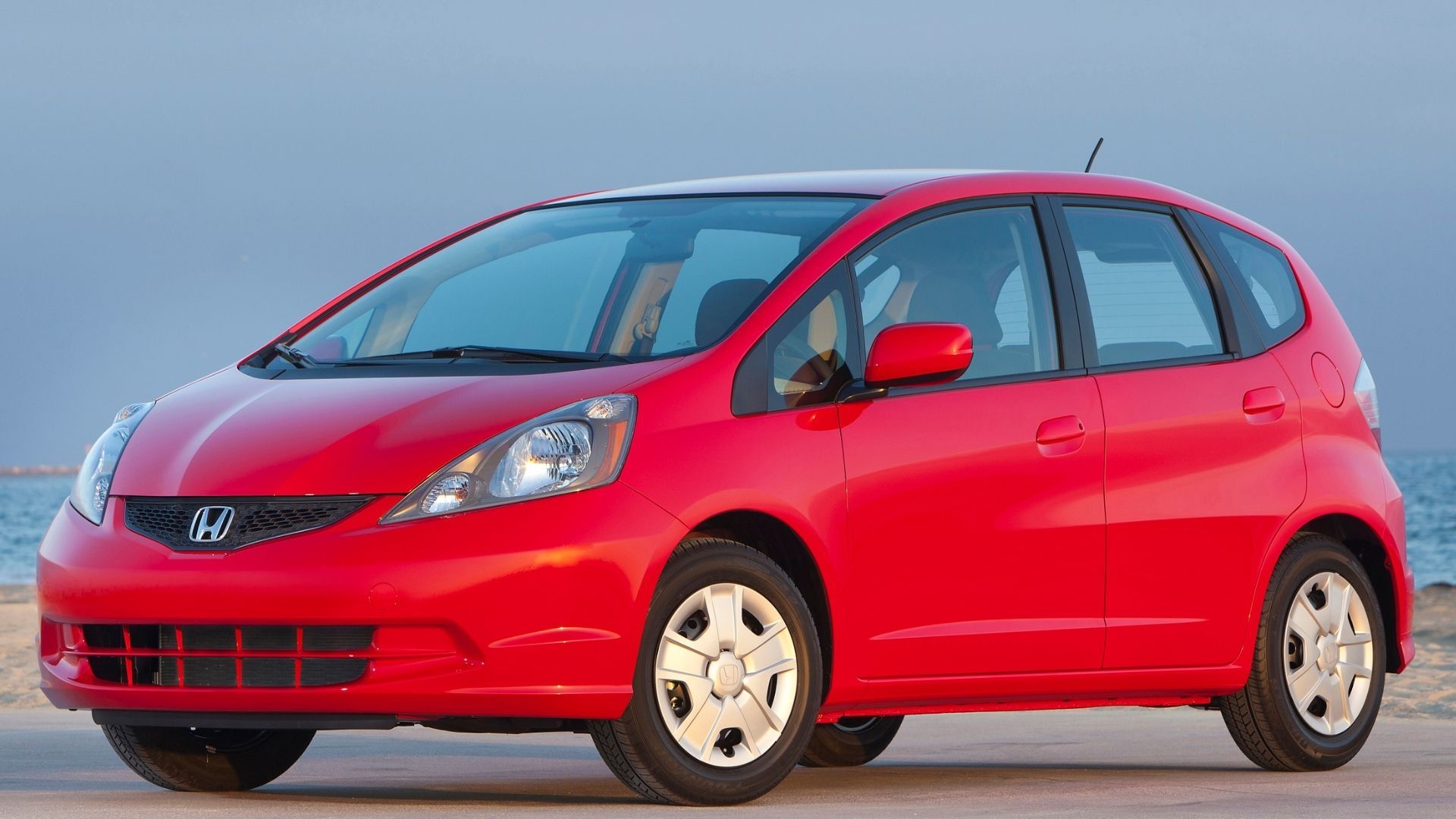 The human android who owns Facebook (that's a joke, fact checkers) famously owns a Pagani Huayra, an exceptionally rare and well-crafted Italian hypercar no doubt worth multiple times the value of your house. And while it's impressive to see Mark Zuckerberg own such an amazing machine, the man with piles of cash also apparently owns a Honda Fit. That's right, he drives a subcompact with tires about as skinny as what you find on some bikes. We get being practical, but an Accord would at least be a better choice if you just have to own a Honda.
Bill Gates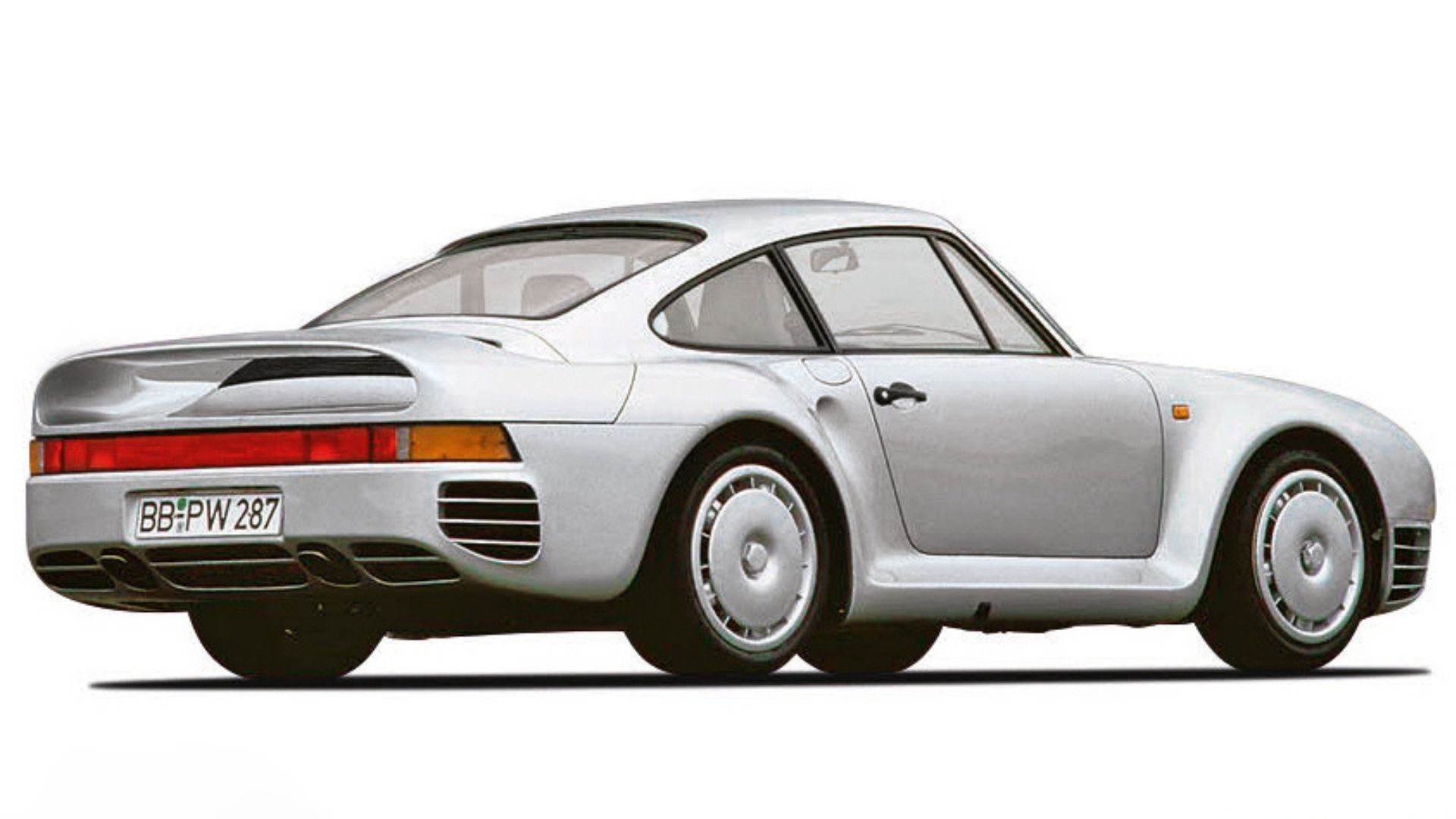 He might look like a turtle with a bad haircut, but Microsoft founder Bill Gates is not only one of the richest men in the world, he also has impeccable taste in cars. We highly approve of his famous ownership of a Porsche 959 which he purchased new back in the 80s. While the German supercar certainly was technologically impressive for its time and has influenced modern performance cars greatly, it doesn't wow with a flashy exterior.
Larry Page and Sergey Brin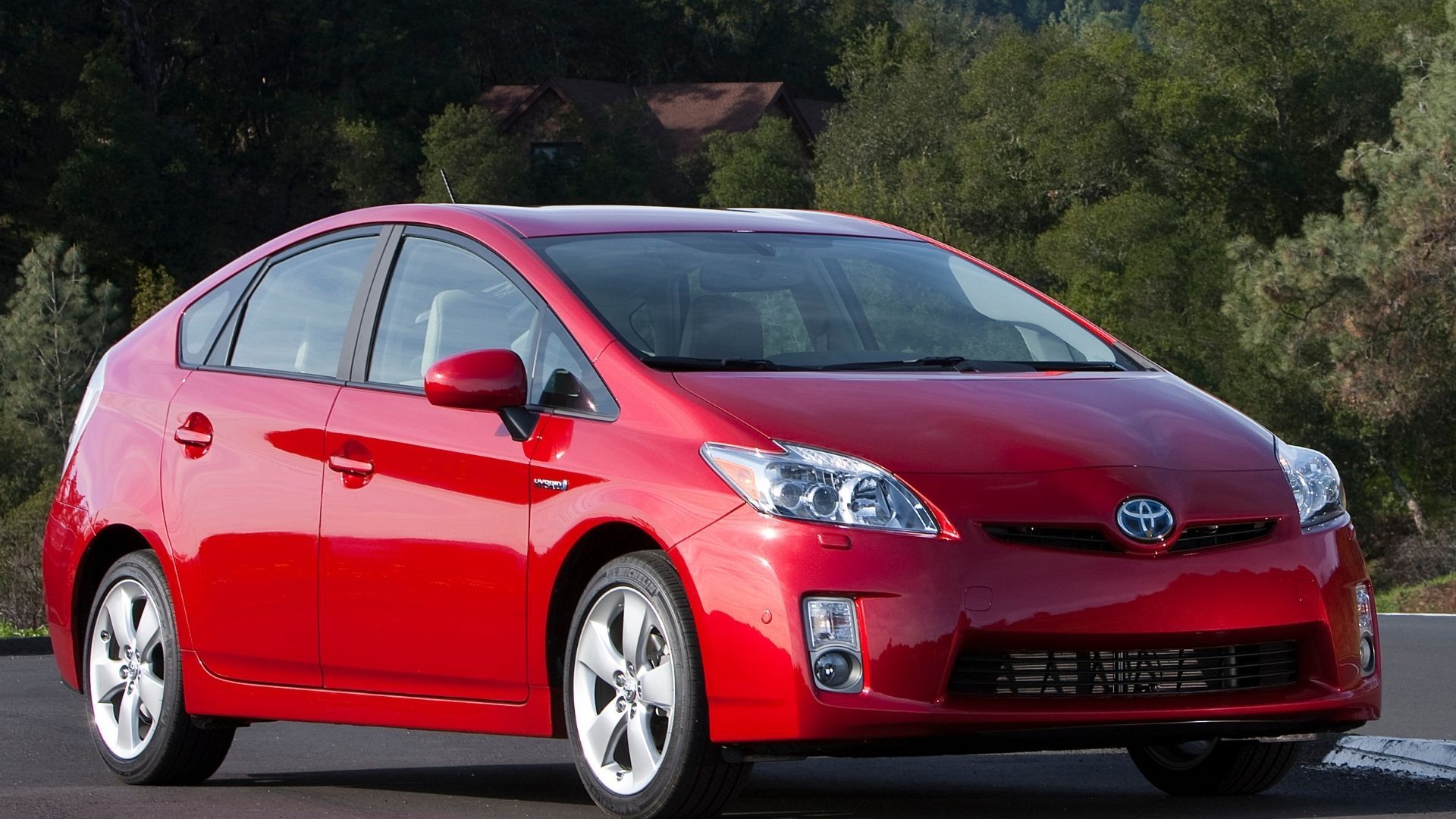 Google co-founders Larry Page and Sergey Brin apparently are those friends you know who have to do all the same things as each other, including owning the same cars. Apparently, at one point they both purchased Tesla Roadsters back when people thought those things were revolutionary. That might make some people gag a little, but even more interesting is the fact they both bought a Toyota Prius, probably to then drive slow in the left lane.
Larry Ellison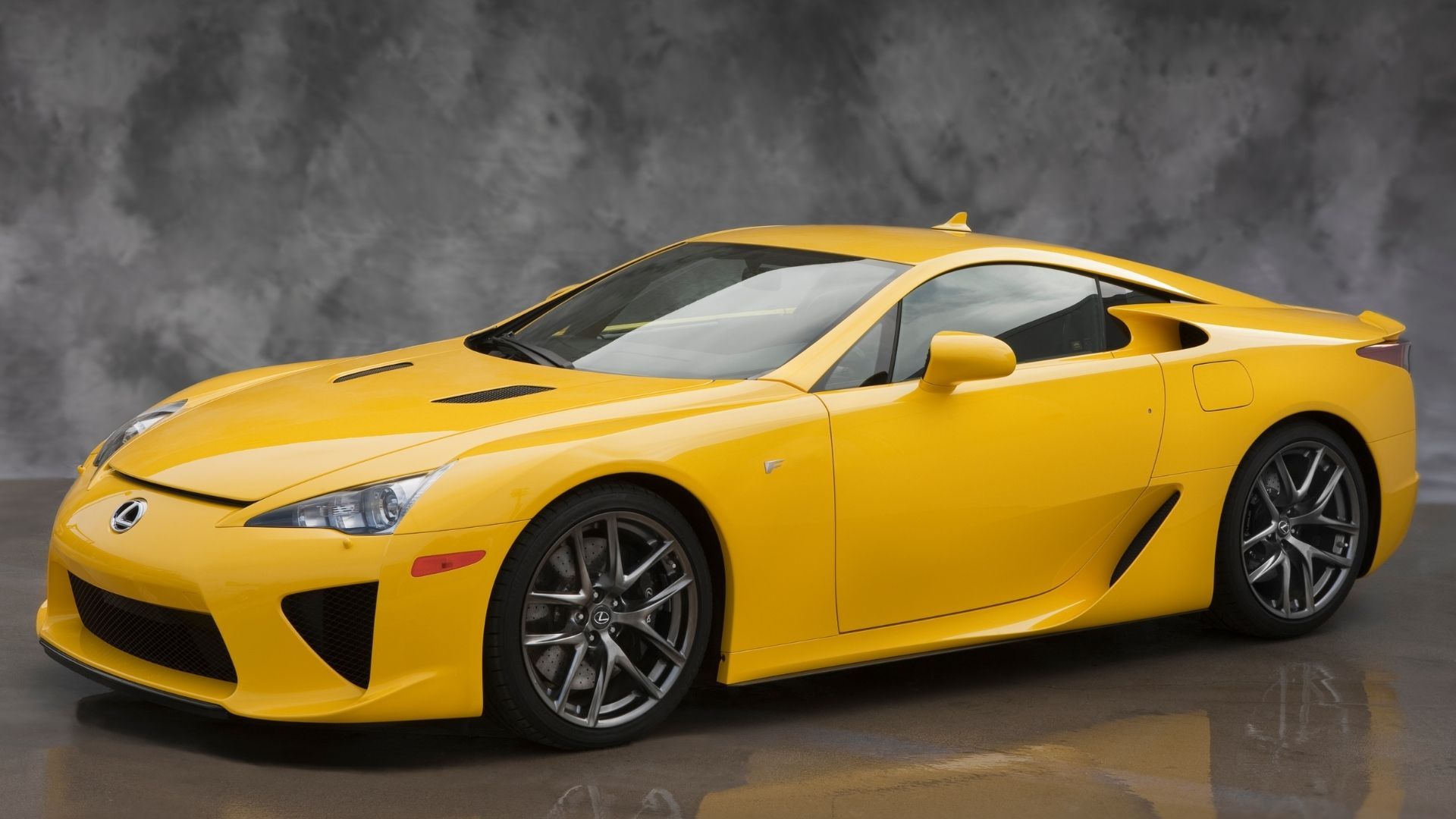 The founder of tech giant Oracle, Larry Ellison is obviously a big fan of Lexus, Toyota's luxury brand. The man owns a Lexus LS600h, the hybrid version of the flagship full-size sedan. While that's not exciting, the Lexus LFA he also owns is far more impressive. With an exotic sound which will tantalize even Ferrari owners, plus performance to wow them, LFAs are quite rare and well-respected by those in the know. Upping Ellison's cool factor even more is the fact the man owns a McLaren F1.
Warren Buffett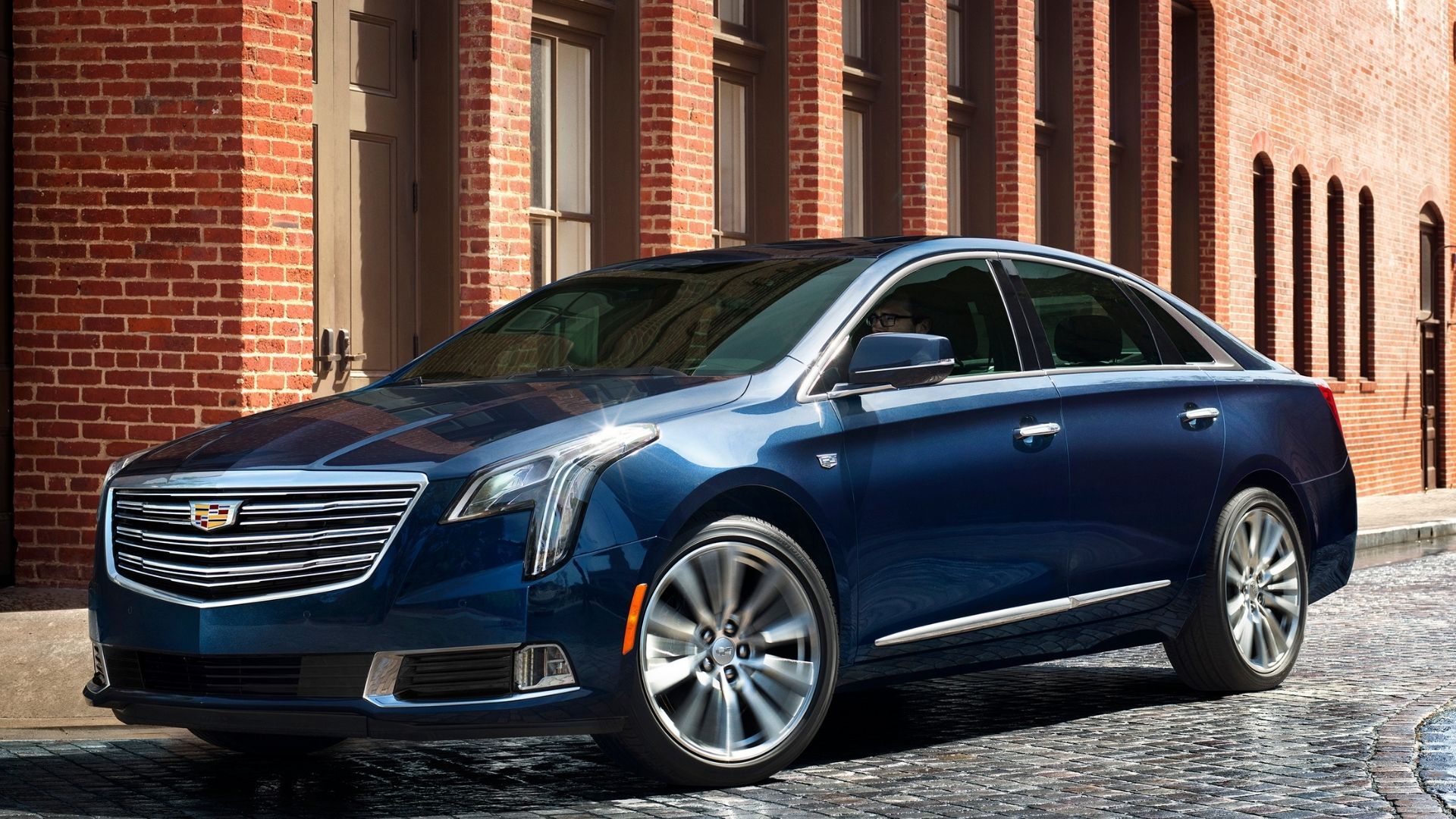 The Oracle of Omaha, Warren Buffett is famous for being down-to-earth and practical in his lifestyle. He doesn't live in some huge mansion and admits he drinks a Coke every morning with this breakfast, because that's relatable. Anyway, the savvy Wall Street investor doesn't go over-the-top with cars either, choosing to drive a Cadillac XTS, which reportedly is the most expensive vehicle Buffett owns. While nice, it's definitely more realistic than some exotic Italian supercar, but couldn't he have a little fun with a Cadillac CTS-V instead?
Elon Musk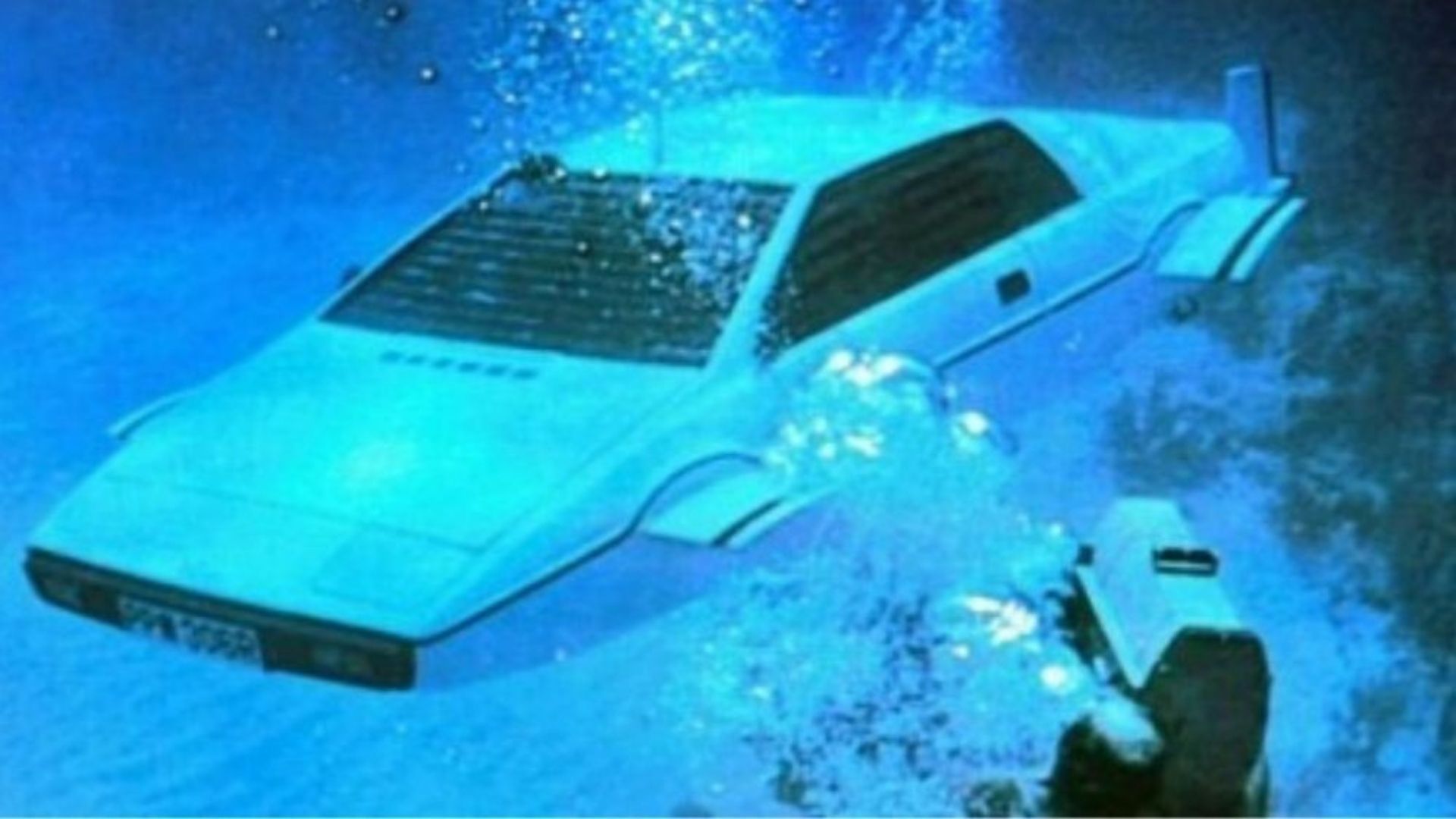 Yeah, Musk has quite the collection of Teslas, but the man also owns the ultra-cool 1976 Lotus Esprit called Wet Nellie. It's the same car used by James Bond as a submarine in The Spy Who Loved Me. Thanks to CGI not existing, filmmakers had to fabricate an actual sub using an Esprit, which Musk purchased back in 2013 for almost $1 million.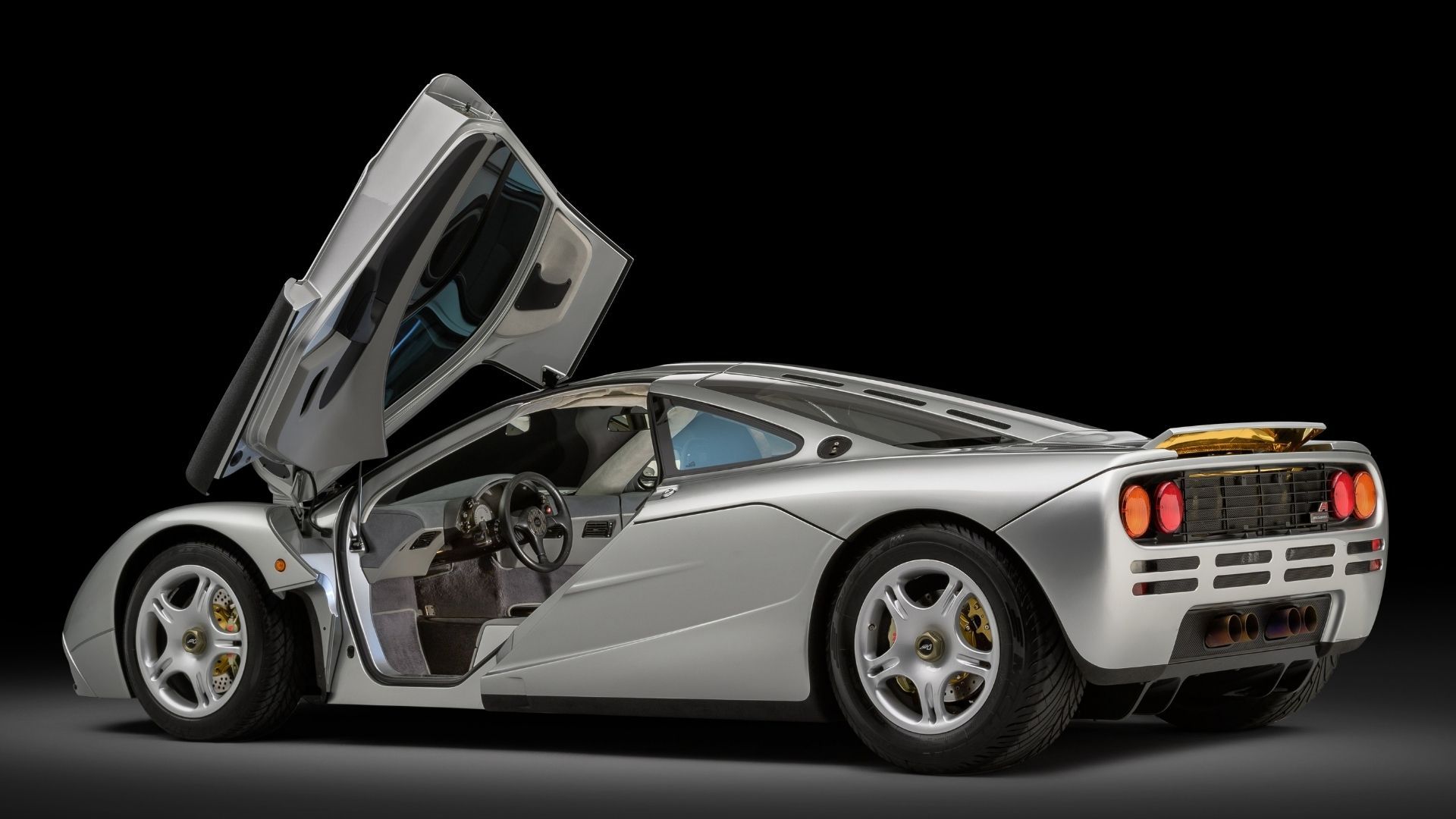 That's not the end of Elon Musk's interesting collection of cars, which includes a 2006 Hamann BMW M5 and a 2012 Porsche 911 Turbo. He famously bought a 1997 McLaren F1, the delivery being documented by a CNN camera crew, before tragically crashing the supercar, which wasn't covered by insurance at the time.
To see the entire list, watch the video.